Addiction Isn't a Metric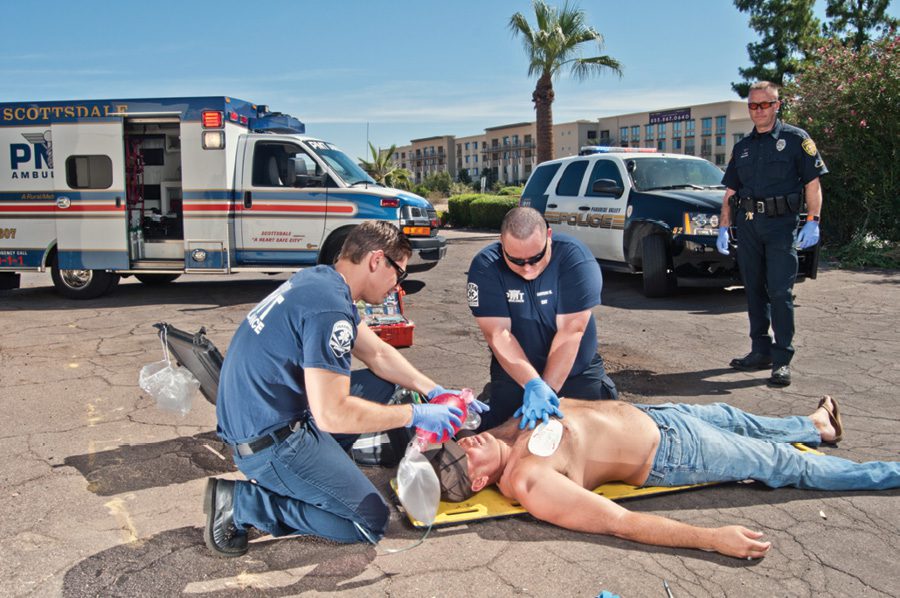 The ONDCP announced an initiative aimed at reducing overdose deaths. But by limiting all of addiction into a metric, we reduce the value in measuring overdoses.
Read More
What Really Happened In Wuhan?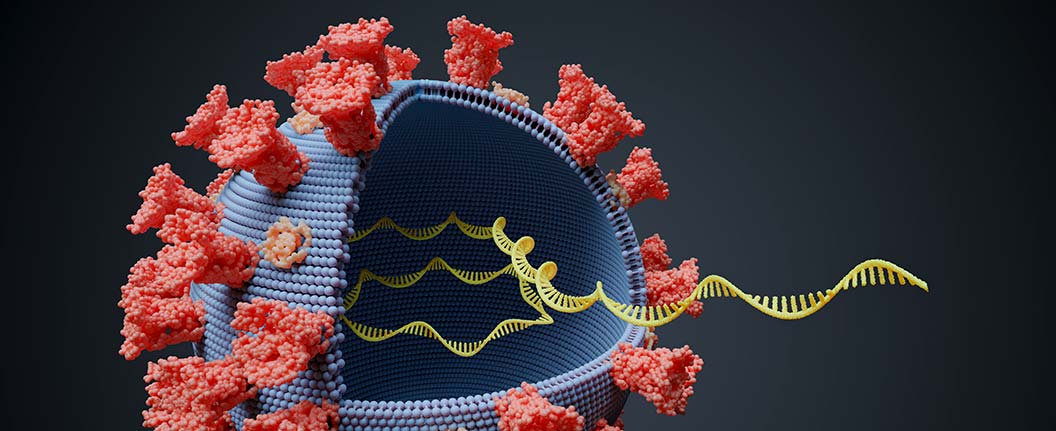 A call for an independent investigation into the origins of COVID-19 renews interest in the virus's mutation patterns. It also reveals how polarized health policy has become.
Read More
Medicine & Law Cannot Get Along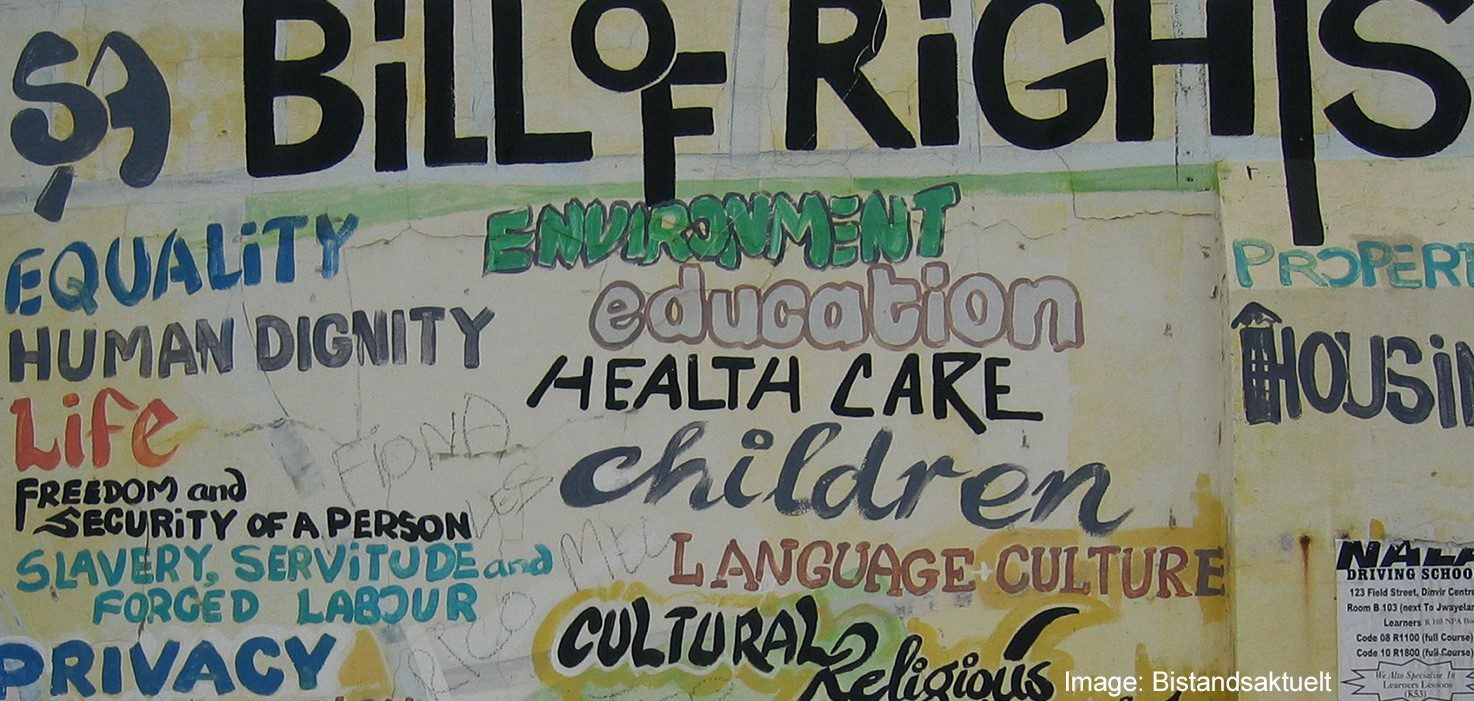 Medicine and law have strained their relationship, butting heads on a host of issues of late. The problem lies in how each looks at the concept of rights.
Read More
How to Enforce Health Laws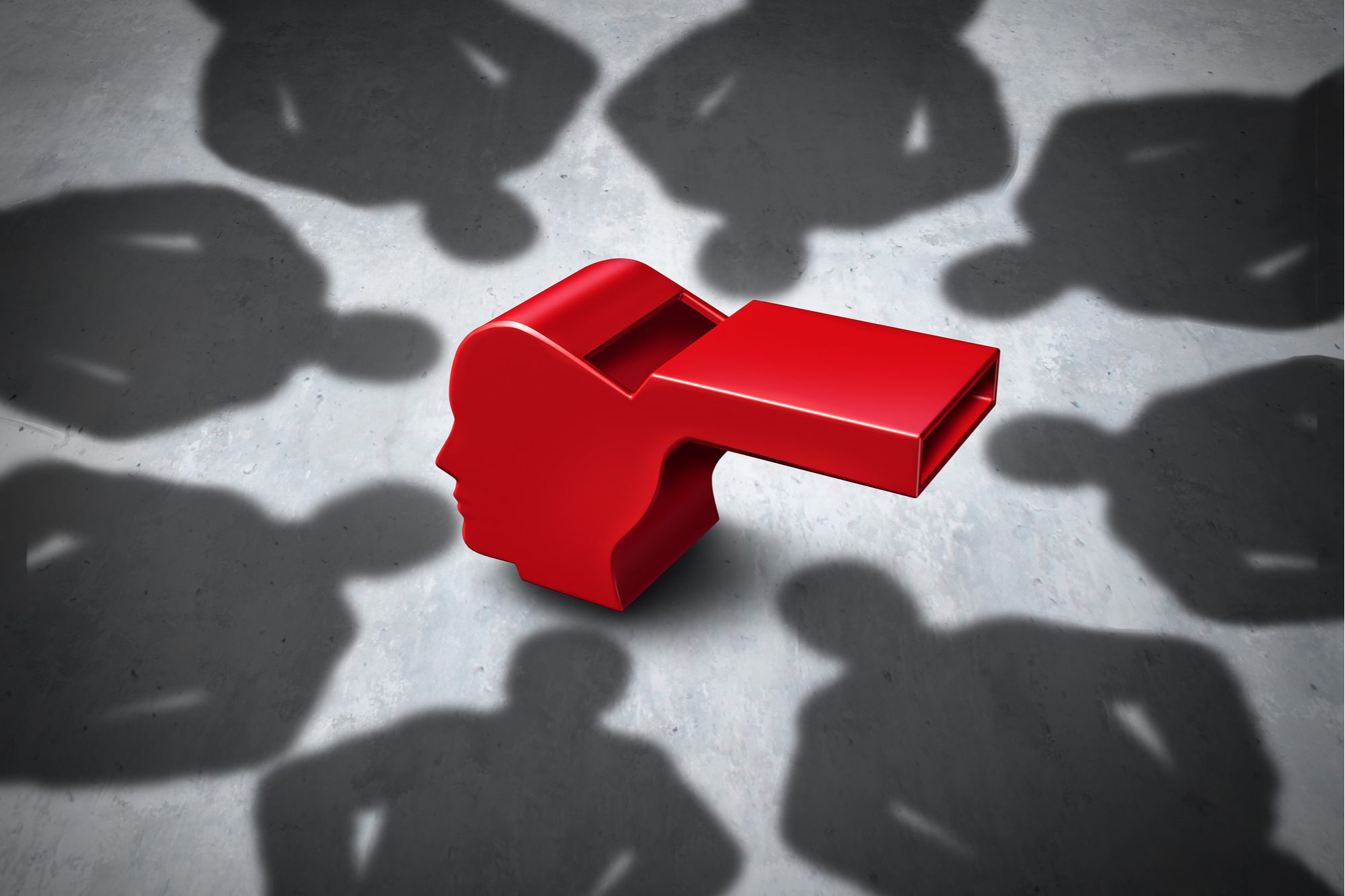 In recent weeks, a slew of newly enacted health laws or revised interpretations emerged. Despite the changes, the means to enforce health laws remain the same.
Read More
The FDA Seeks to Ban Menthol Cigarettes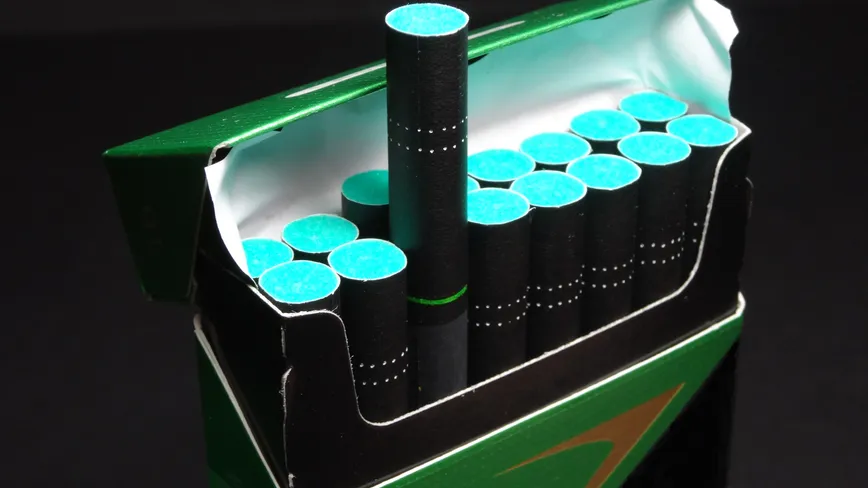 Some critics have raised concerns about potential unintended consequences of the proposed ban, particularly for African American menthol smokers.
Read More
US Task Force Recommends Anxiety Screening In Kids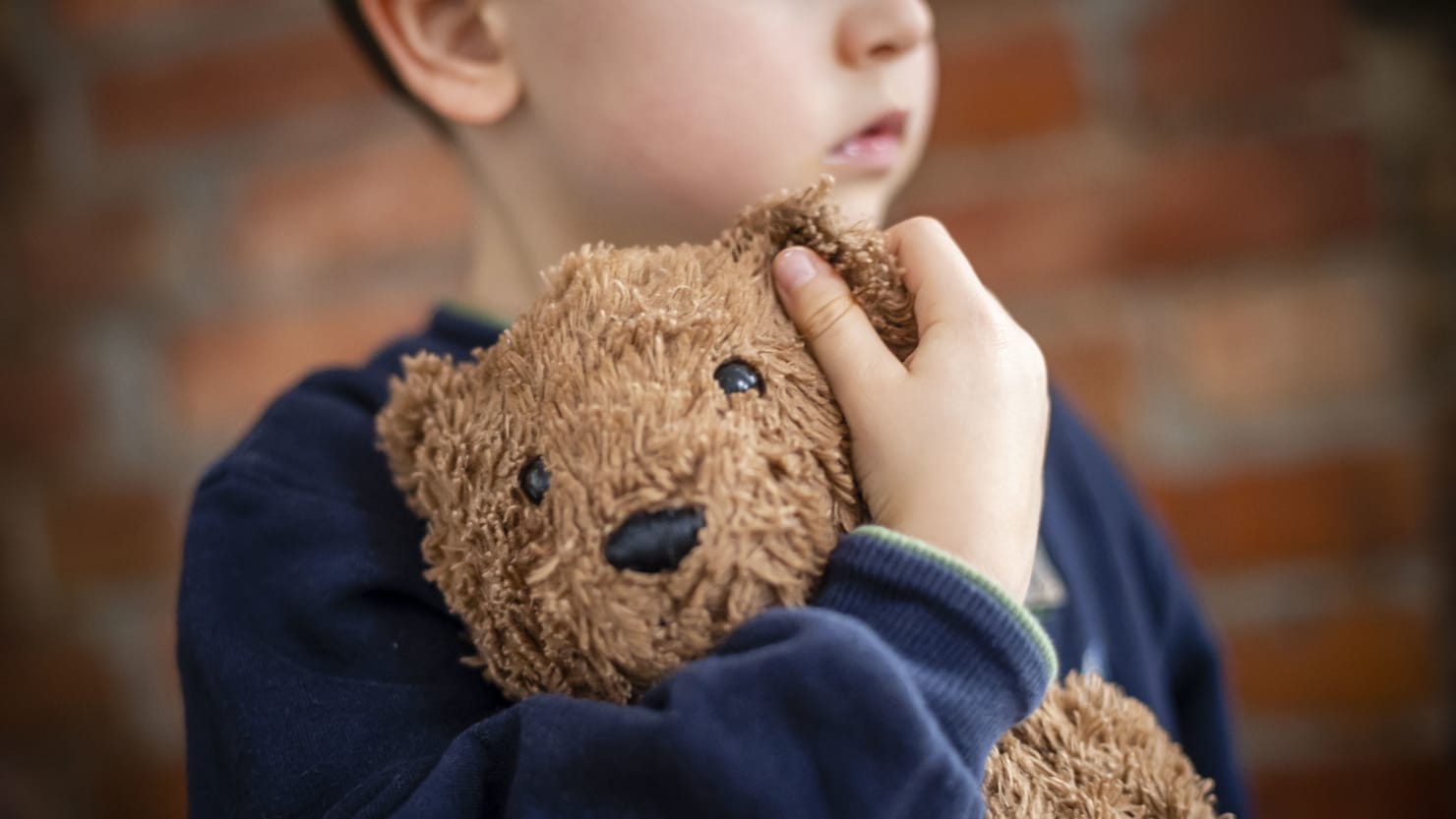 Nearly 80% of chronic mental health conditions emerge in childhood, and when help is eventually sought, it is often years after the problem's onset.
Read More
Death by a Thousand Words: The Leak that Ends Roe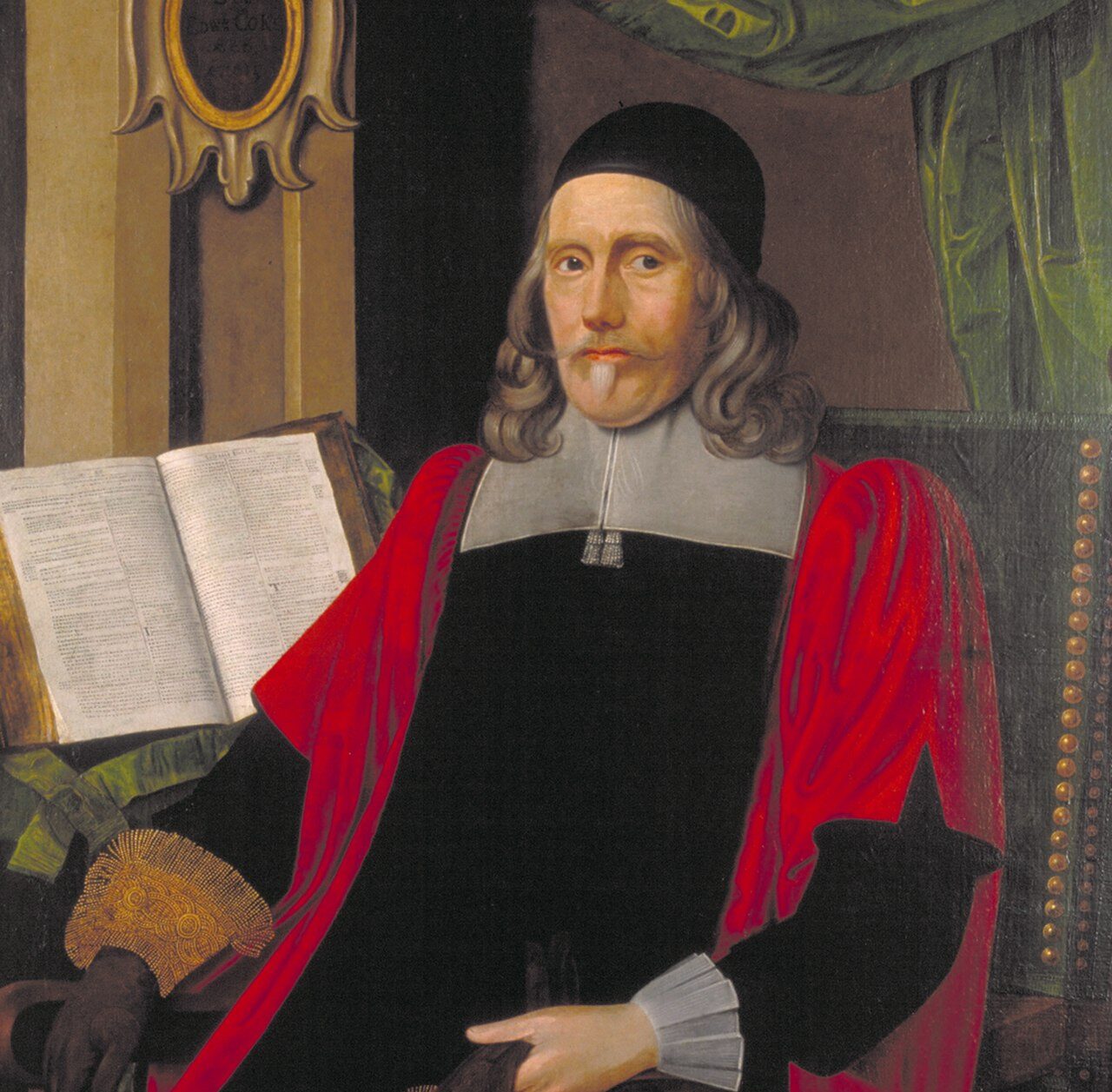 A draft leak of Justice Alito's interpretation of abortion references 16th century common law, when abortion was illegal. It changes abortion from a protected right to an illegal act requiring justification.
Read More
The Relationship Between Opioids & Abortion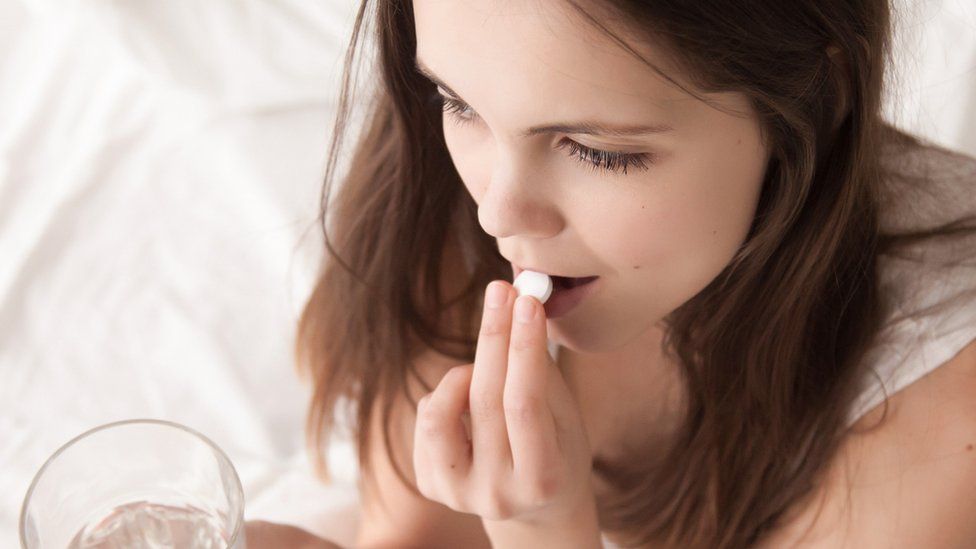 The most controversial healthcare laws simplify complex issues through vague legal terms. Opioids and abortions have similar levels of outrage because their laws are similarly vague.
Read More
When we Define Medicine as a Right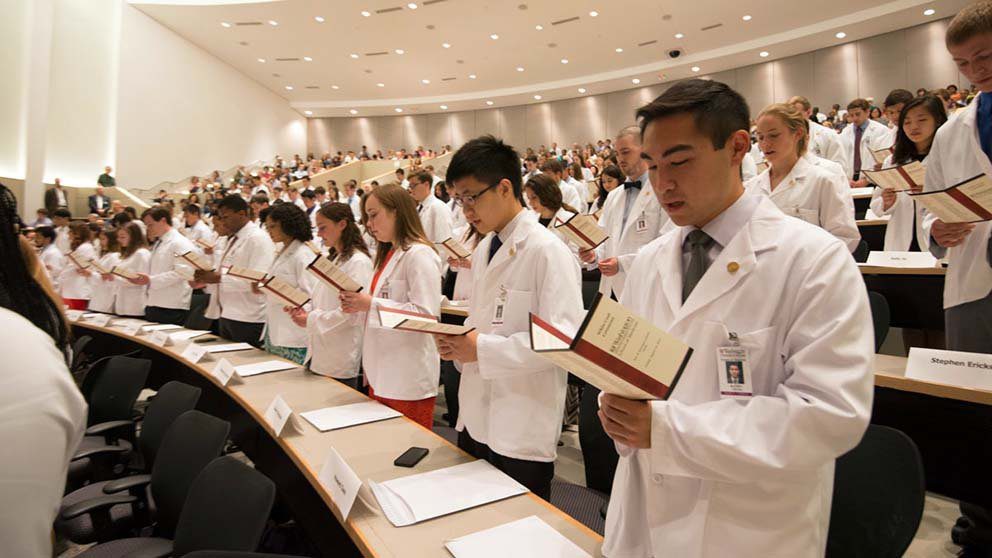 We discuss health policy in terms of rights. Instead, the medical community must challenge the notion that patient behavior can be defined as a right subject to oversight by restrictive laws.
Read More
As Overdoses Soar, More States Decriminalize Fentanyl Testing Strips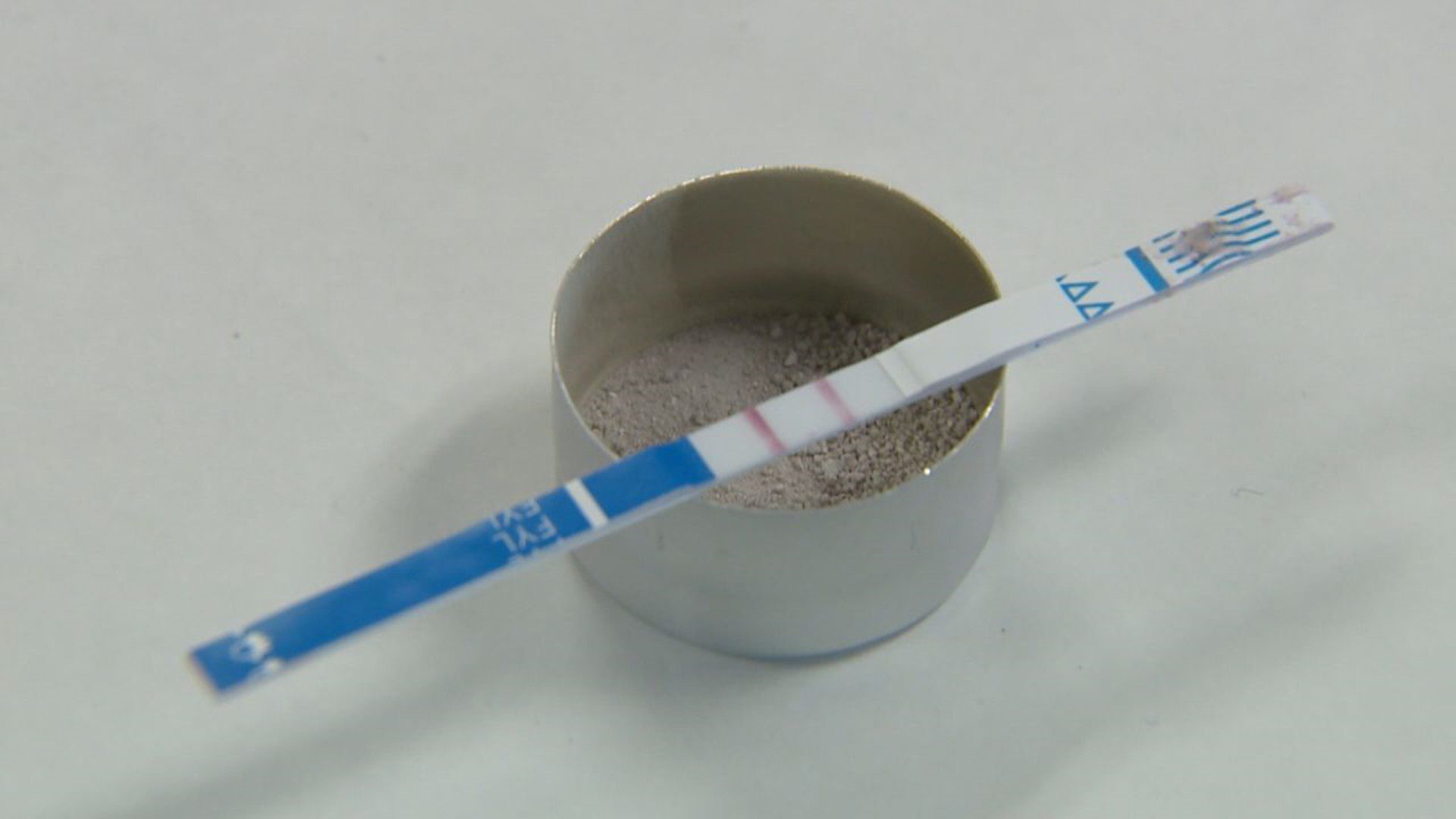 Many public health and addiction experts promote the "harm reduction" tactic to help prevent overdose deaths.
Read More