Healthcare Dies in the Supreme Court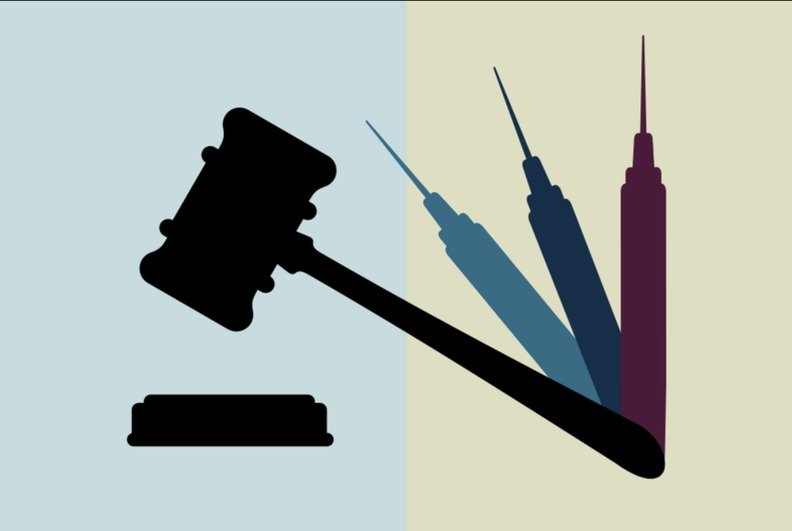 The Supreme Court ruled against vaccine mandates for large employers. It was an expected ruling that fell along partisan lines. But the lack of judicial rigor sets a concerning precedent.
Read More
We Have More, but Fewer COVID-19 Treatments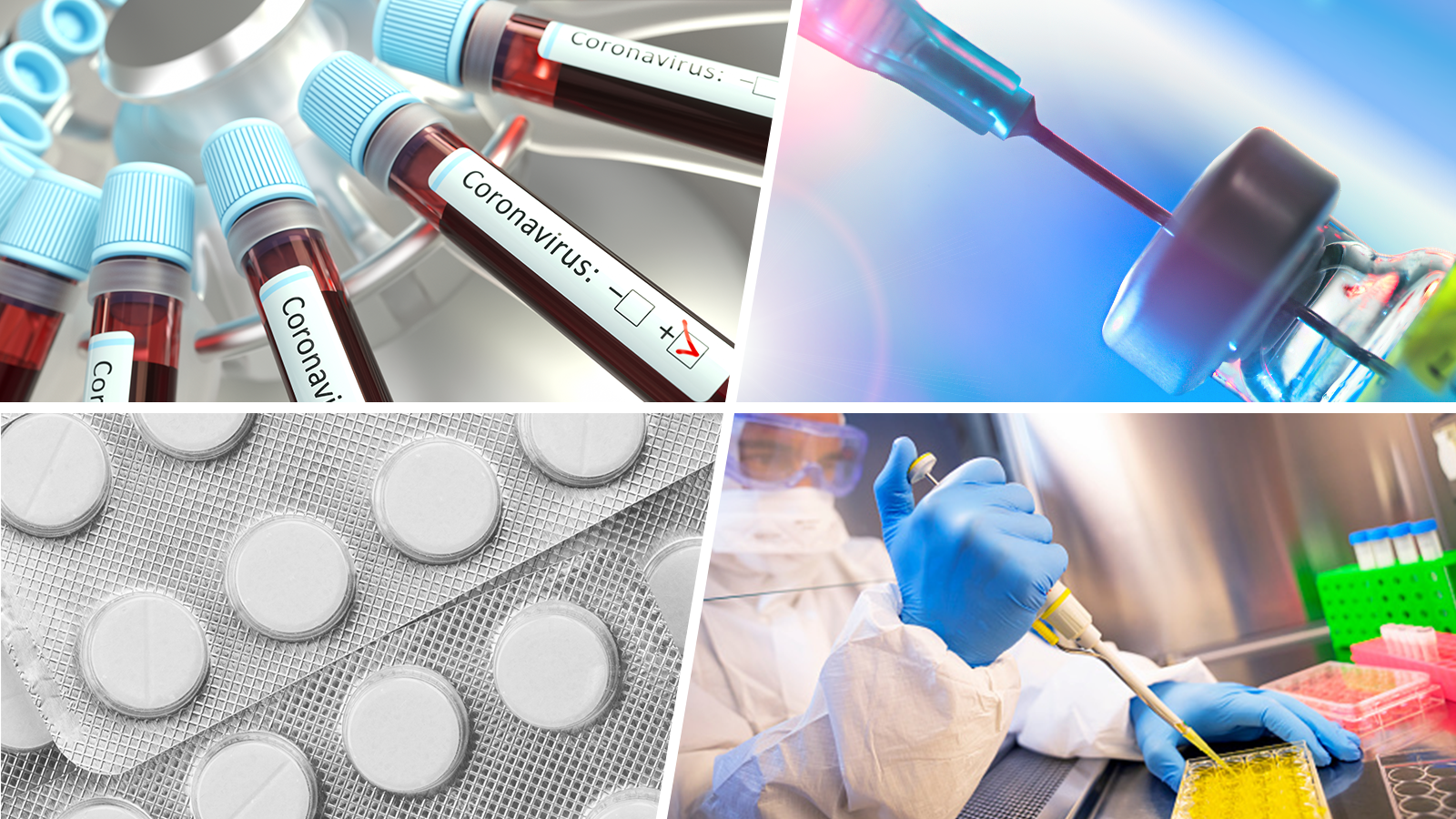 The FDA has authorized multiple COVID treatments, but they remain limited for the foreseeable future due to the belief that more available treatments will reduce vaccinations.
Read More
Abortion is a Right, But Roe is Wrong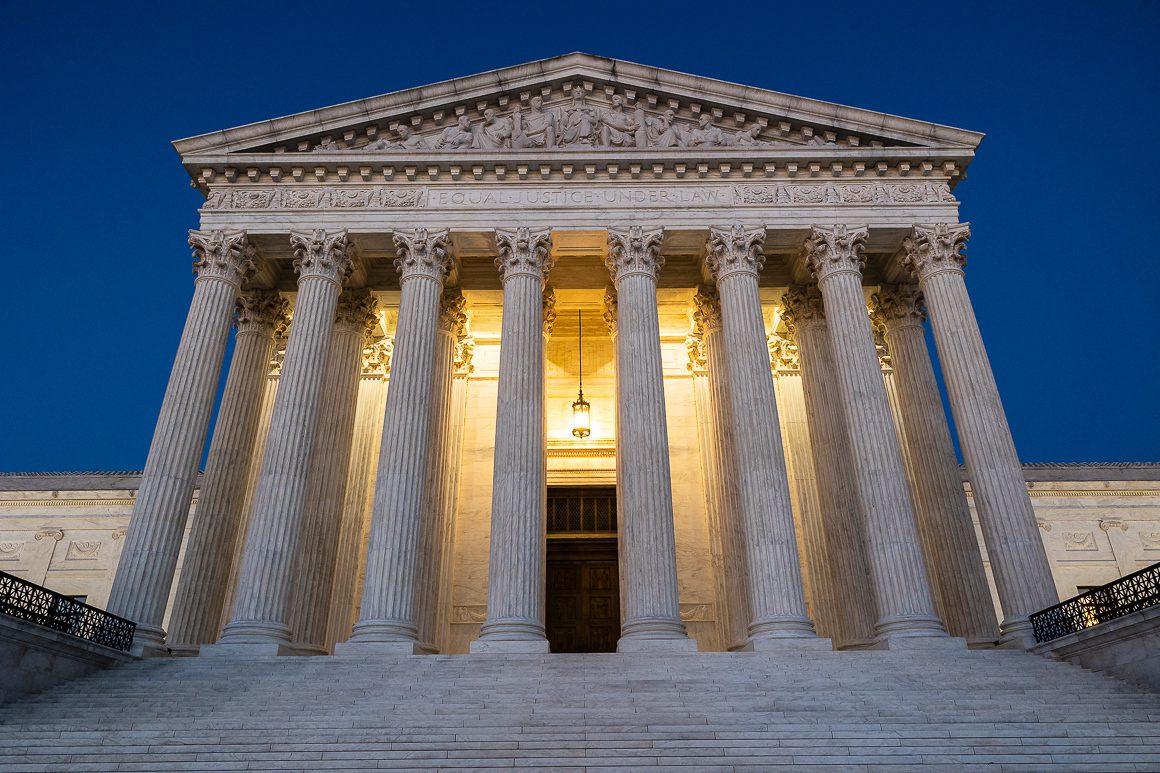 Abortion is defined as a right to privacy in Roe v. Wade. The ruling protects a fundamental right but it also leads to bizarre abortion restrictions. It is time we redefine the right to abortion not as privacy, but of equal protection.
Read More
Exceptions to Common Sense Law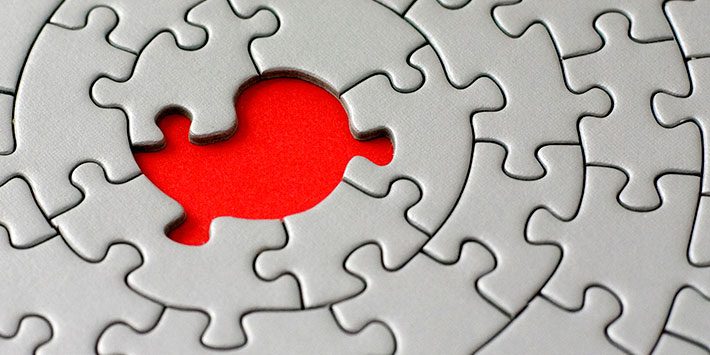 The courts recently ruled vaccine mandates as unconstitutional and against public interests. But by emphasizing economic interests over public health concerns, the courts set a grave precedent that may, ironically, hurt America's long term economic outlook.
Read More
A Matter of Good Faith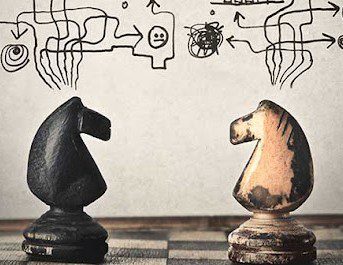 The Supreme Court has agreed to clarify the question of good faith as it pertains to physician prescribing behavior. In responding to this question, the court has an opportunity to address more fundamental issues of medical jurisprudence.
Read More
When Data Becomes Due Process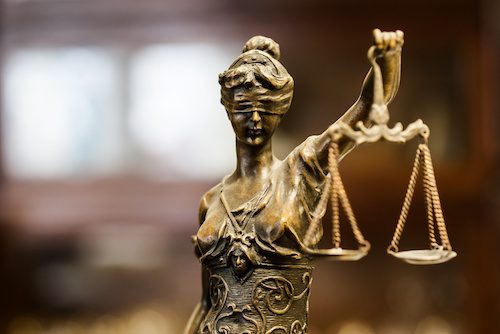 Prosecutors often use patient data to investigate physicians. But patient data is biased, lacking the robustness required of evidence. And by using data as due process, prosecutors deny physicians their rights.
Read More
America United International, Protecting Individuals Against Judicial Misconduct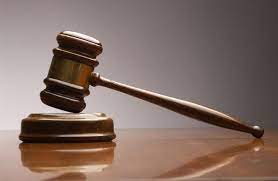 Dr. Zena Crenshaw-Logal has taken what she learned as an advocate for judicial reform to launch America United International.
Read More
The DEA's Long Game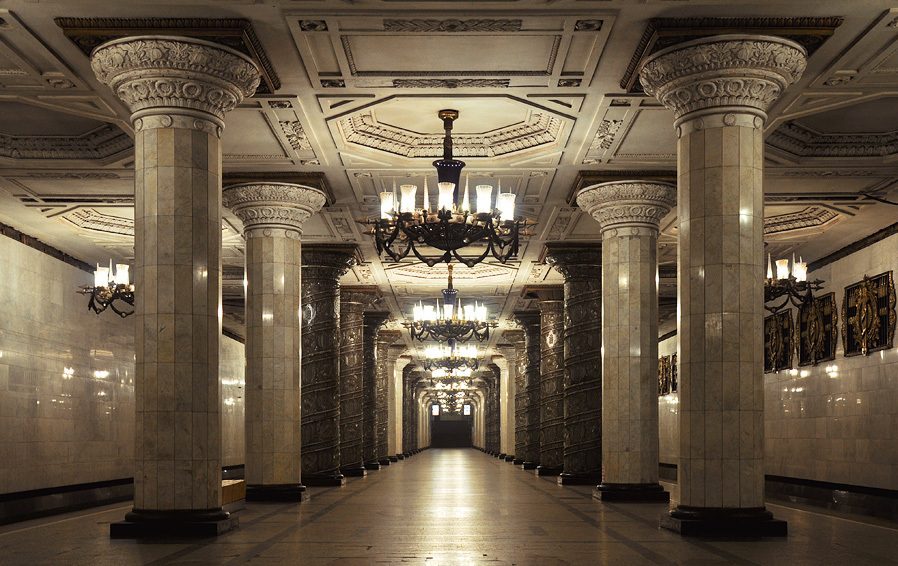 The DEA recently issued a public health alert, warning of counterfeit pills. A seemingly odd alert given the DEA's restrictions on prescription opioids, until you understand its purpose.
Read More
Mixing and Matching Vaccines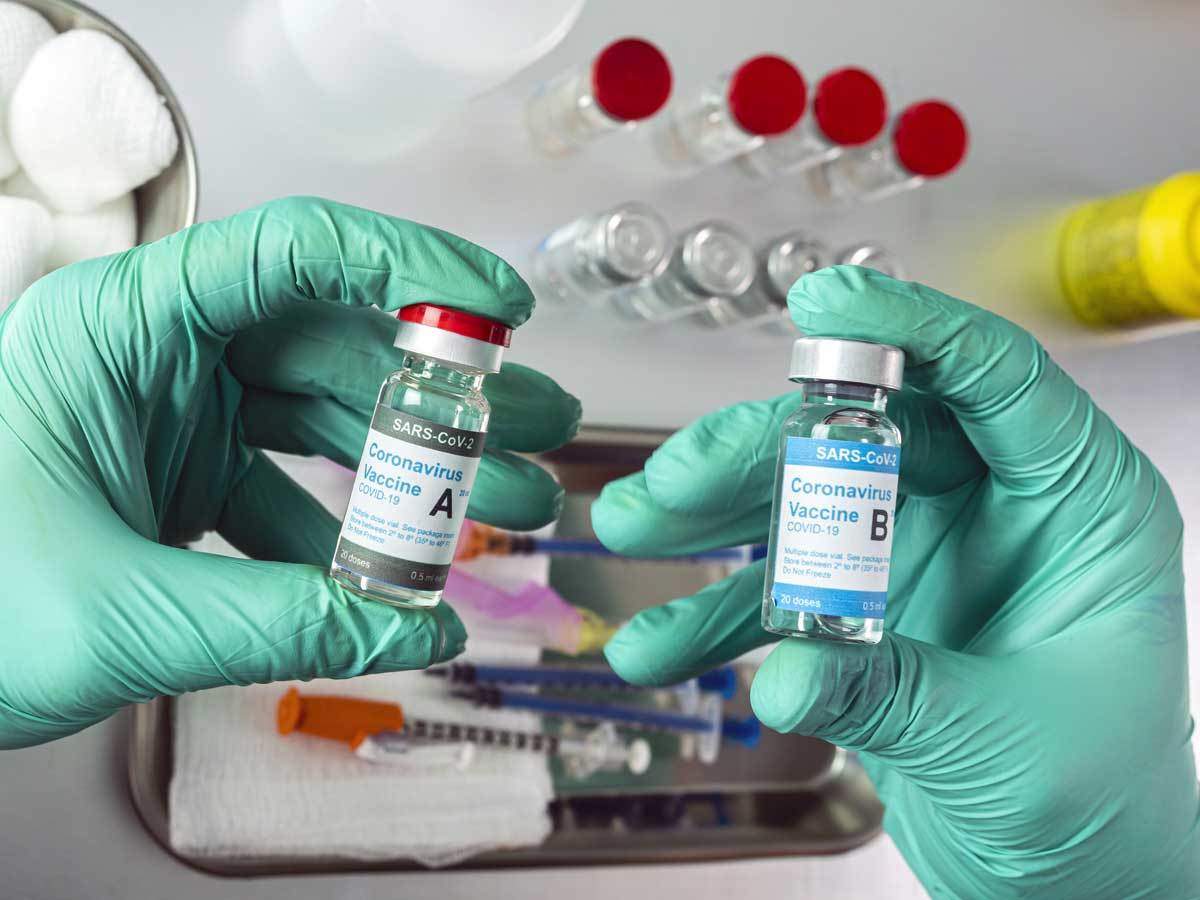 The CDC might reverse course again, this time on mixing vaccine formularies. We review the science and politics underlying the decision.
Read More
Card Stacking COVID-19 Boosters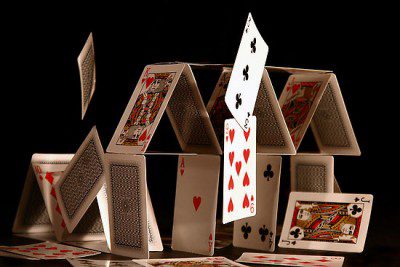 The FDA approved a booster dose for COVID-19 vaccines. A sensible decision, but we are concerned at how they derived it.
Read More