Healthcare's False Starts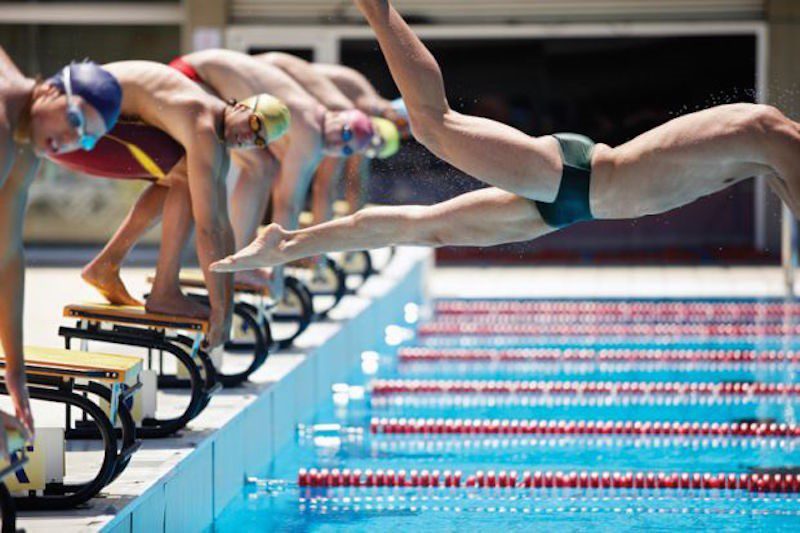 Healthcare seems to repeat many mistakes lately. Beneath the rhetoric lives an uncomfortable truth. These mistakes are not a problem, but a feature of healthcare.
Read More
Healthcare Expansionism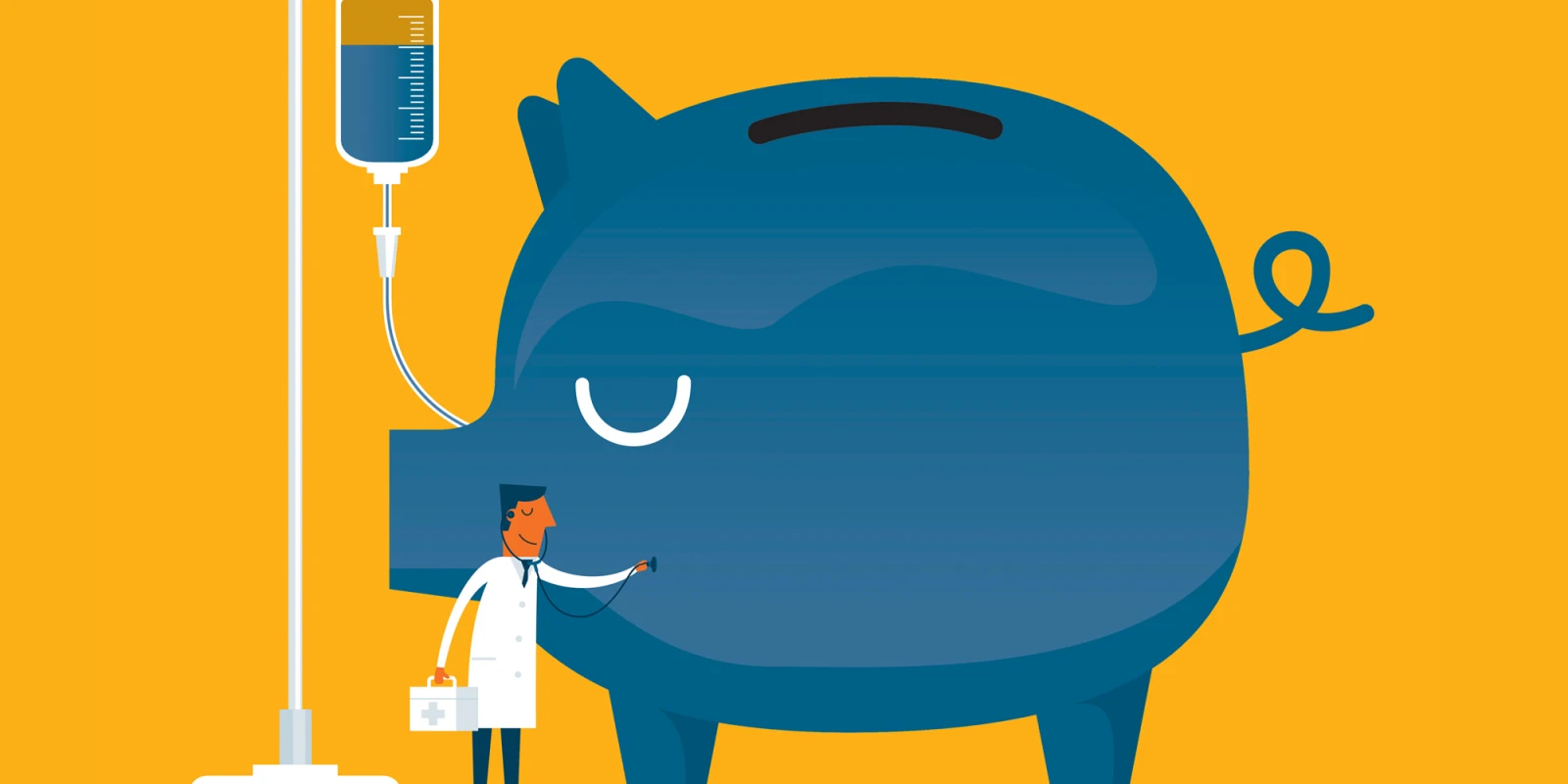 The pandemic revealed how social policies affect individual health. But not all things social are directly healthcare related.
Read More
Origins of the Drug Resistant Pandemic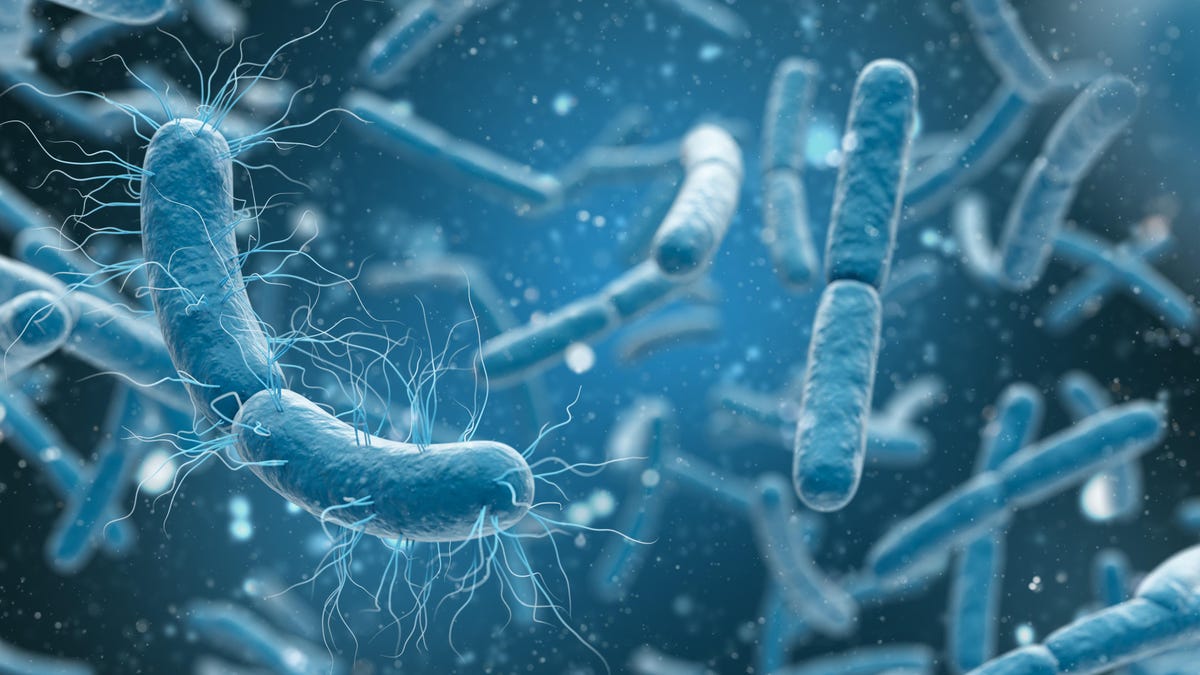 For most, prescribing antibiotics is a simple decision made reflexively. However, that decision, seemingly logical in the moment, becomes dangerous when applied across all of healthcare.
Read More
Summer of Healthcare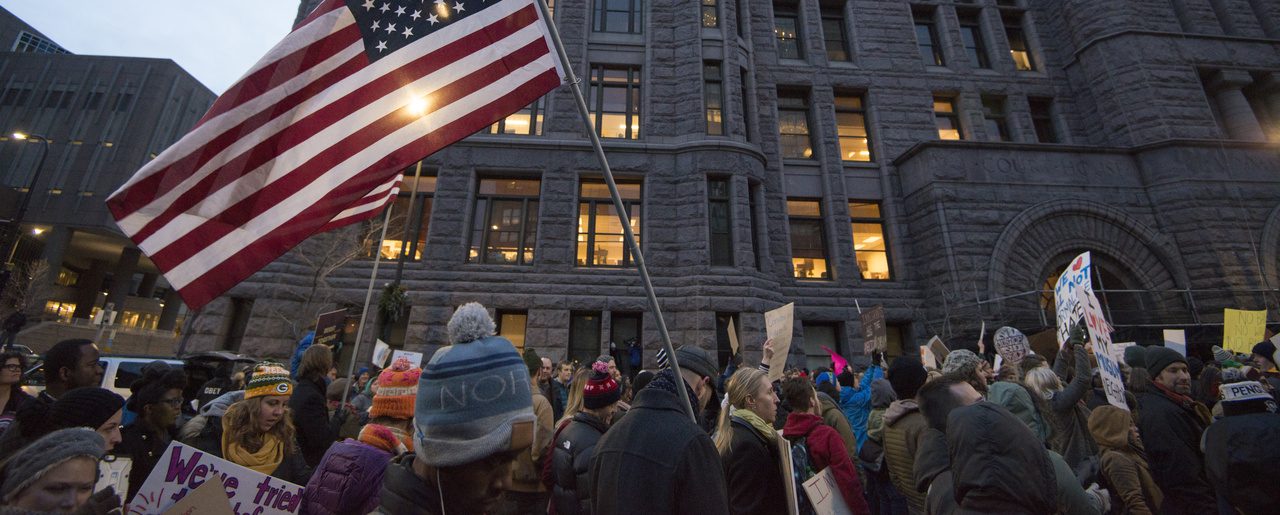 This summer promises to be tumultuous with many polarizing health issues coming to a head. The pending convergence provides an opportunity to see common underlying legal trends.
Read More
Addressing Developmental Delays in Pandemic Babies Lacking Social Interactions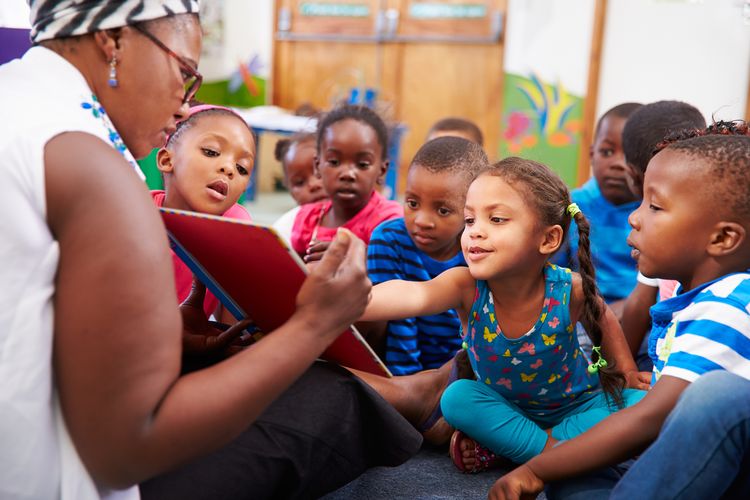 It is hard to say if children who suffer from these delays can be caught up or if they will require continued services or special education into elementary school and beyond.
Read More
Selective Outrage in Healthcare, RaDonda Vaught vs. William Husel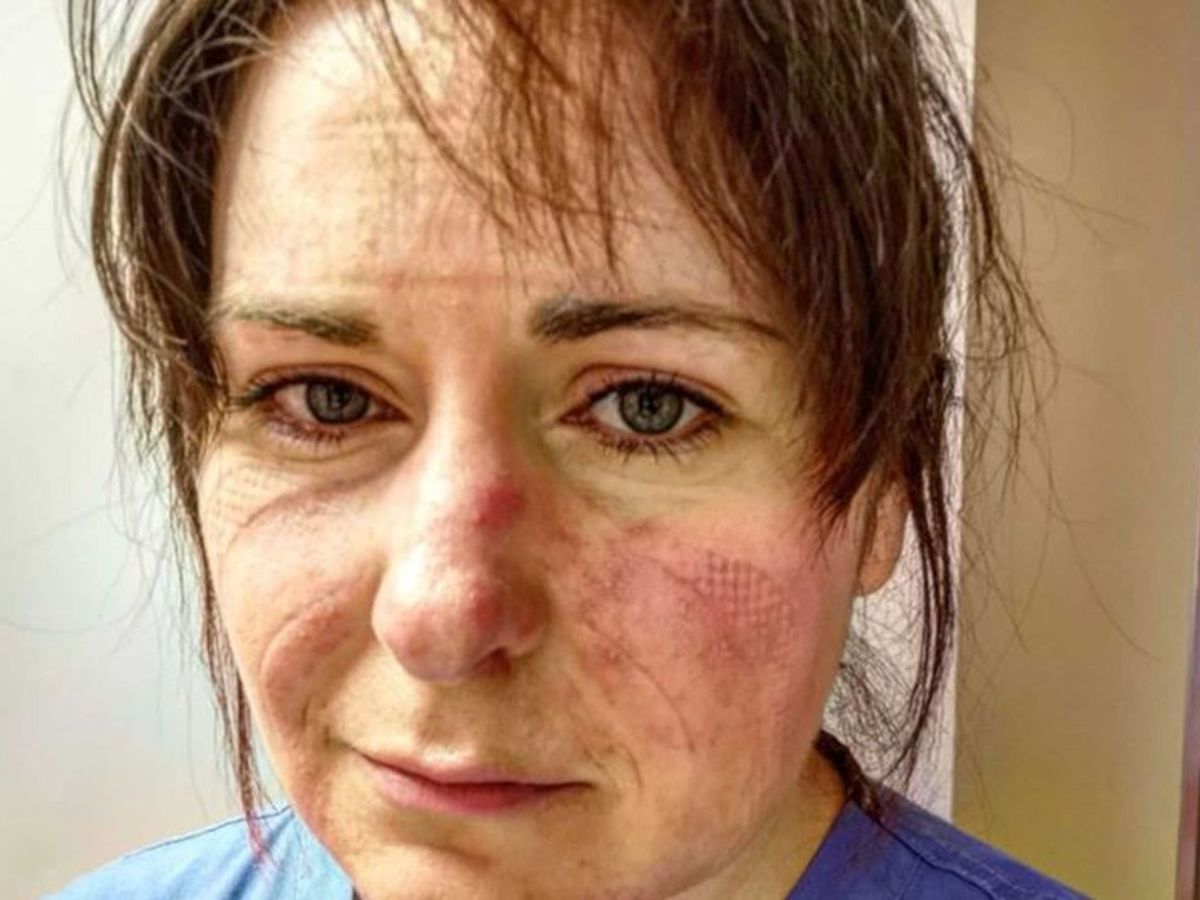 The growing government encroachment in healthcare has led to high-profile criminal cases that otherwise would be administrative concerns. How we react to the inevitable injustice indicates how we empathize in healthcare.
Read More
Achoo! Essential Reads for Pollen Season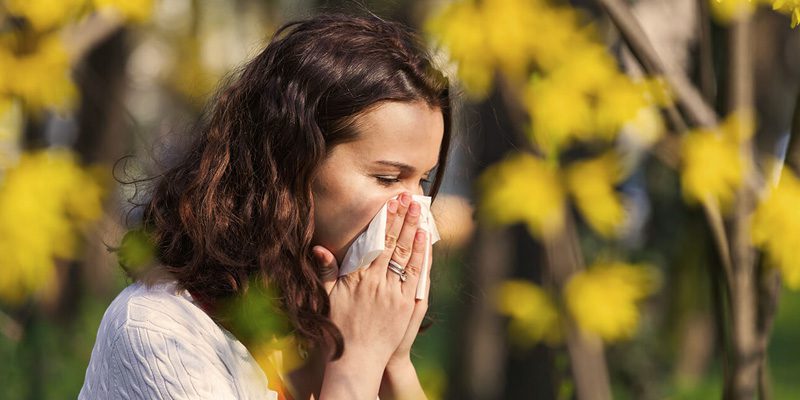 As pollen travels, it also triggers allergies in some 25 million Americans. Pollen exposure can cause sneezing, coughing, itchy eyes, runny nose and postnasal drip – unwelcome signs of spring for sufferers. This roundup of articles from our archives describes recent findings on protecting pollinators and coping with pollen season.
Read More
Long COVID Leaves Newly Disabled People Facing Old Barriers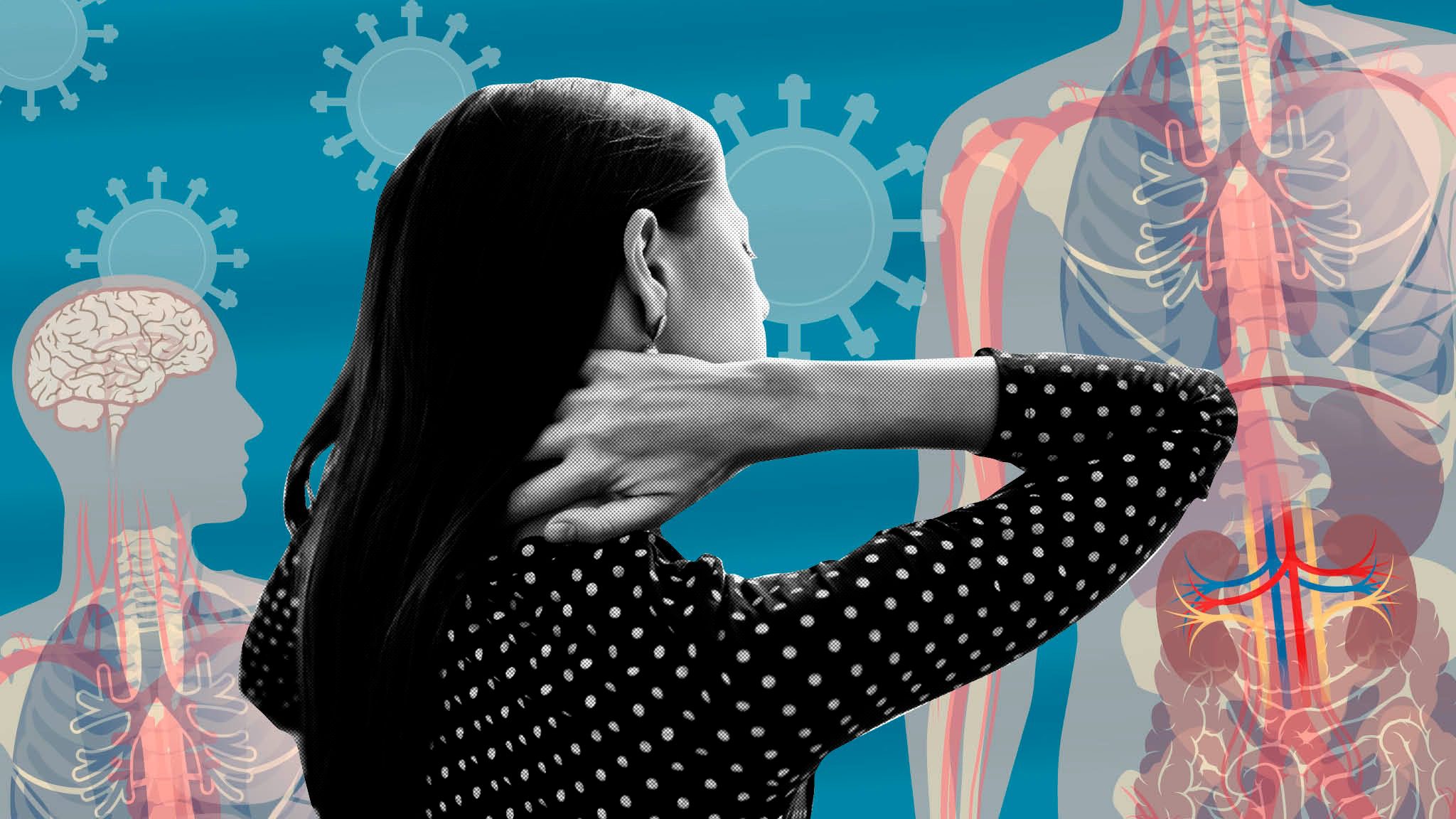 Up to one-third of COVID-19 survivors will acquire the condition known as long or long-haul COVID-19.
Read More
Why Black and Hispanic Seniors Are Left With a Less Powerful Flu Vaccine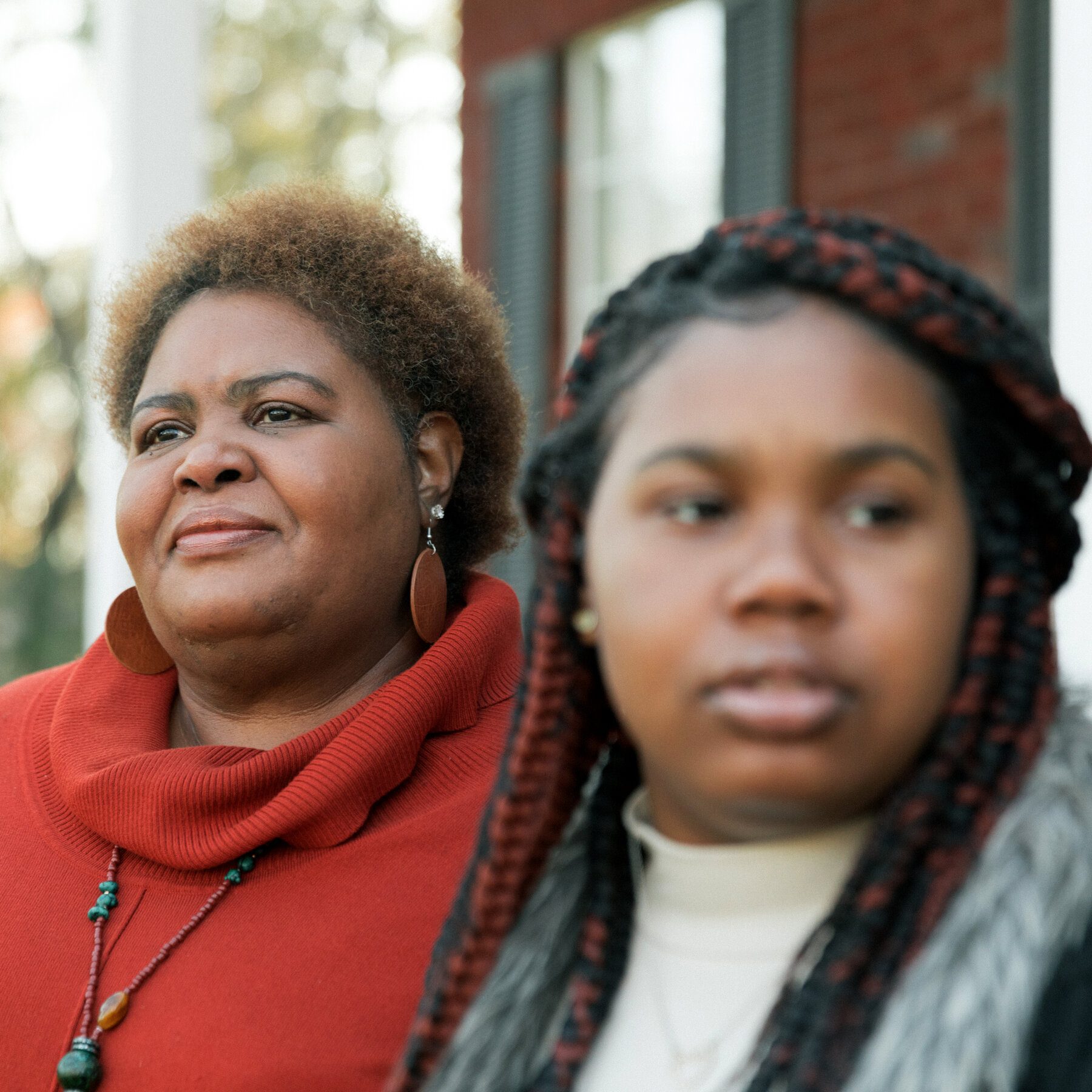 "Since you have an increased risk of diabetes and heart disease in the African American community, it inherently disadvantages this population to give them the standard-dose vaccine," said Dr. Keith Ferdinand.
Read More
Why the Opioid Epidemic is Poorly Reported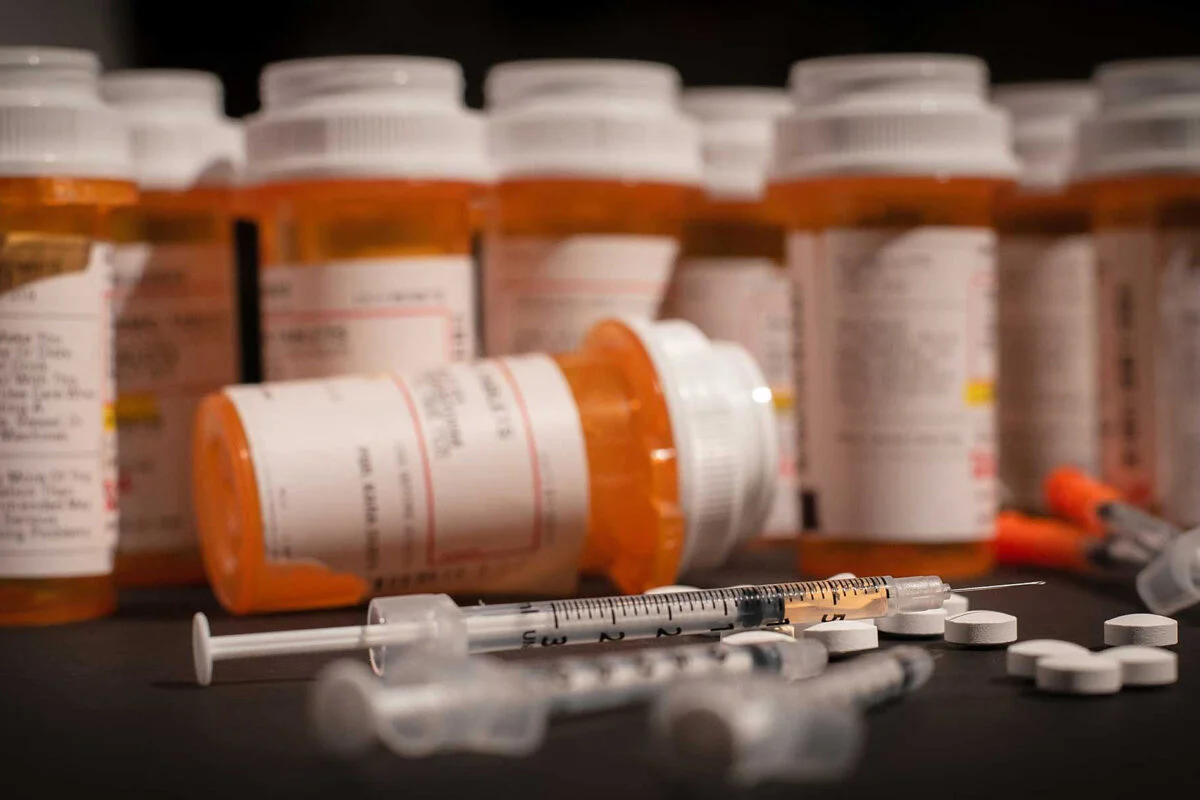 Few medical crises as large as the opioid epidemic have been so poorly reported. We present the results from our internal surveys to explain how such rampant misreporting transpired.
Read More