How to Introduce the Fourth Booster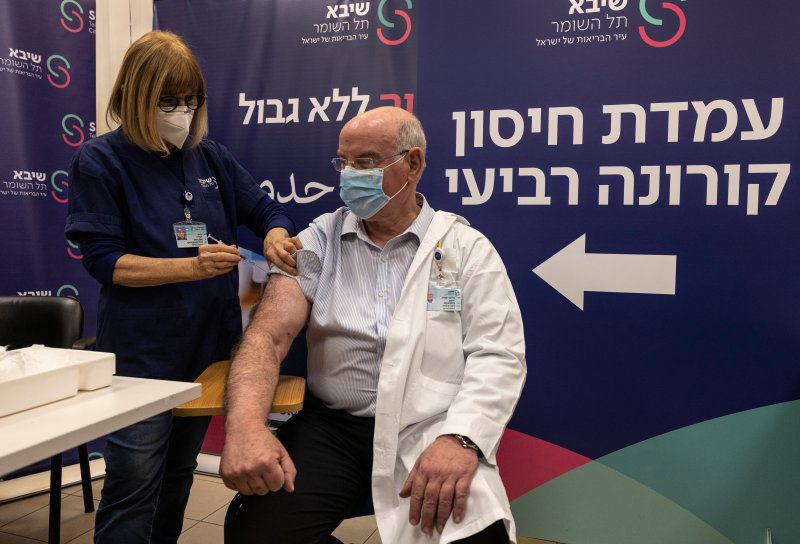 It is only a matter of time before we hear of the fourth COVID booster. The timing will correspond with the waning of Omicron sometime in Spring. We reveal the patterns beneath the messaging.
Read More
The Start of Decentralized Healthcare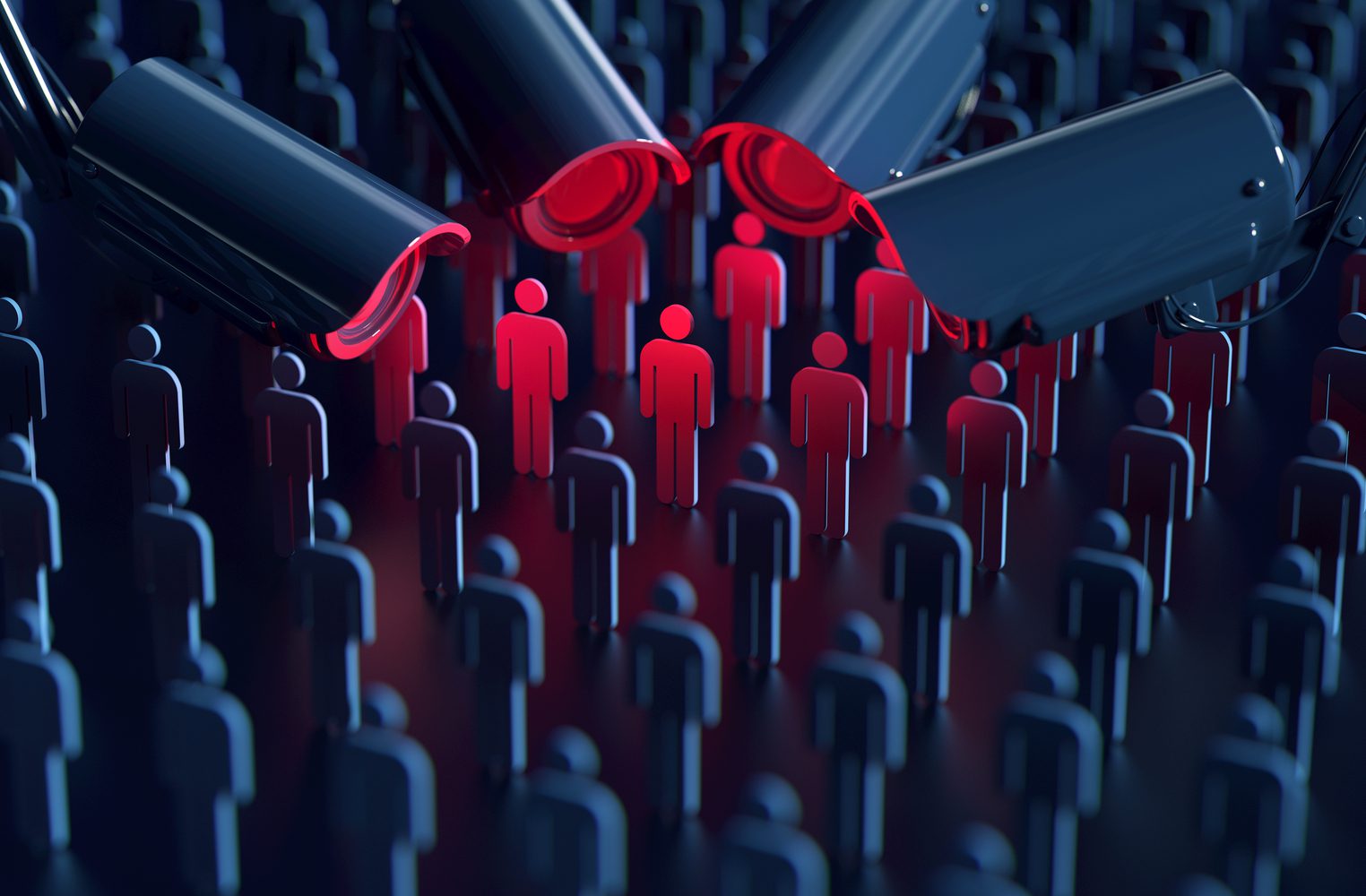 The push to decentralize healthcare will be defined by a shift in power from hospitals to payer networks. The shift will be driven by cost control, which will lead to further control of patient behavior.
Read More
Healthcare in 2022 Will Be Subjective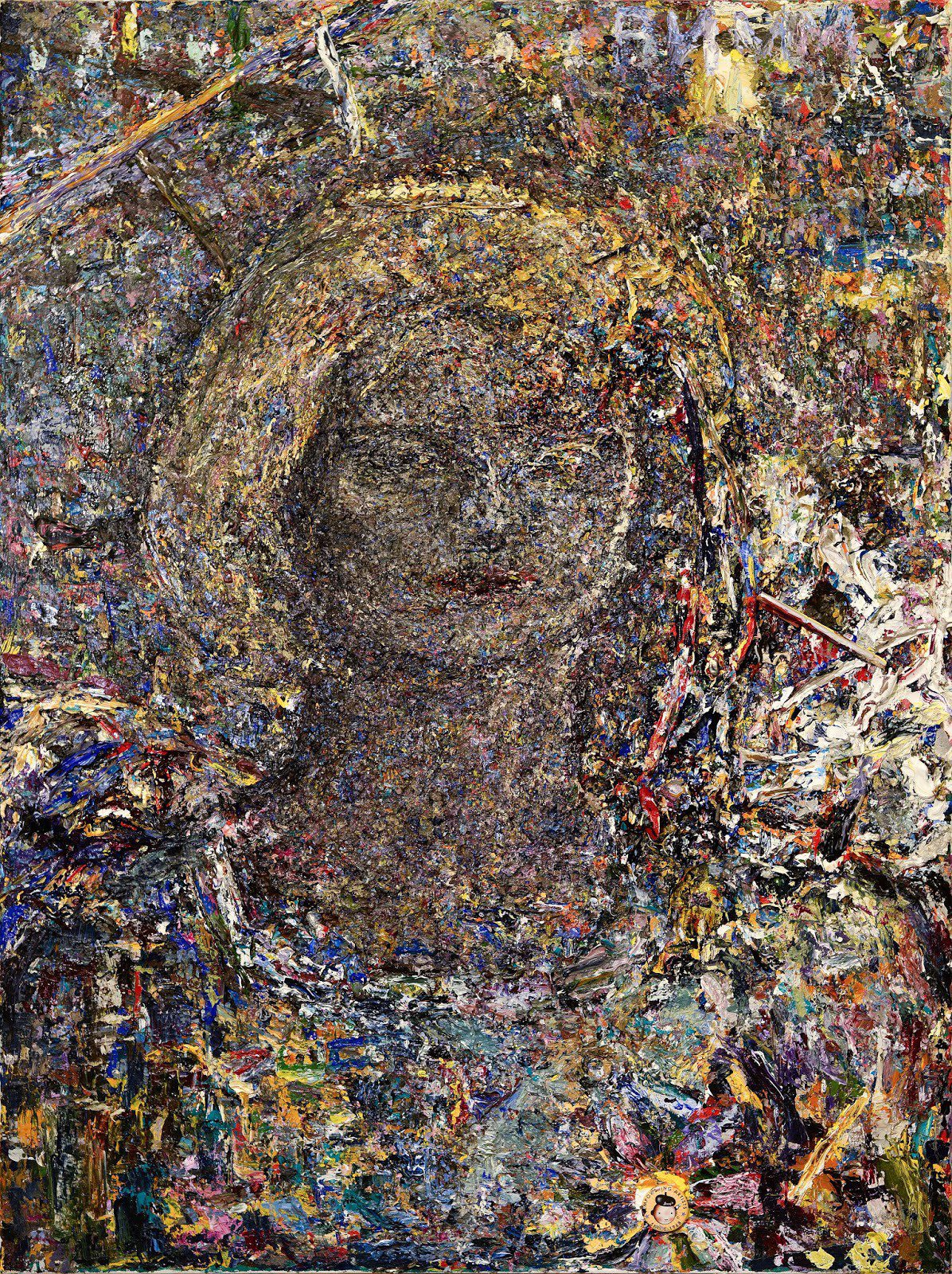 Clinical research is the heart of clinical medicine. It defines what we know. More importantly, it defines how we think. If we want to find solutions for problems like healthcare inequity, then we need to think subjectively.
Read More
The Omicron Narrative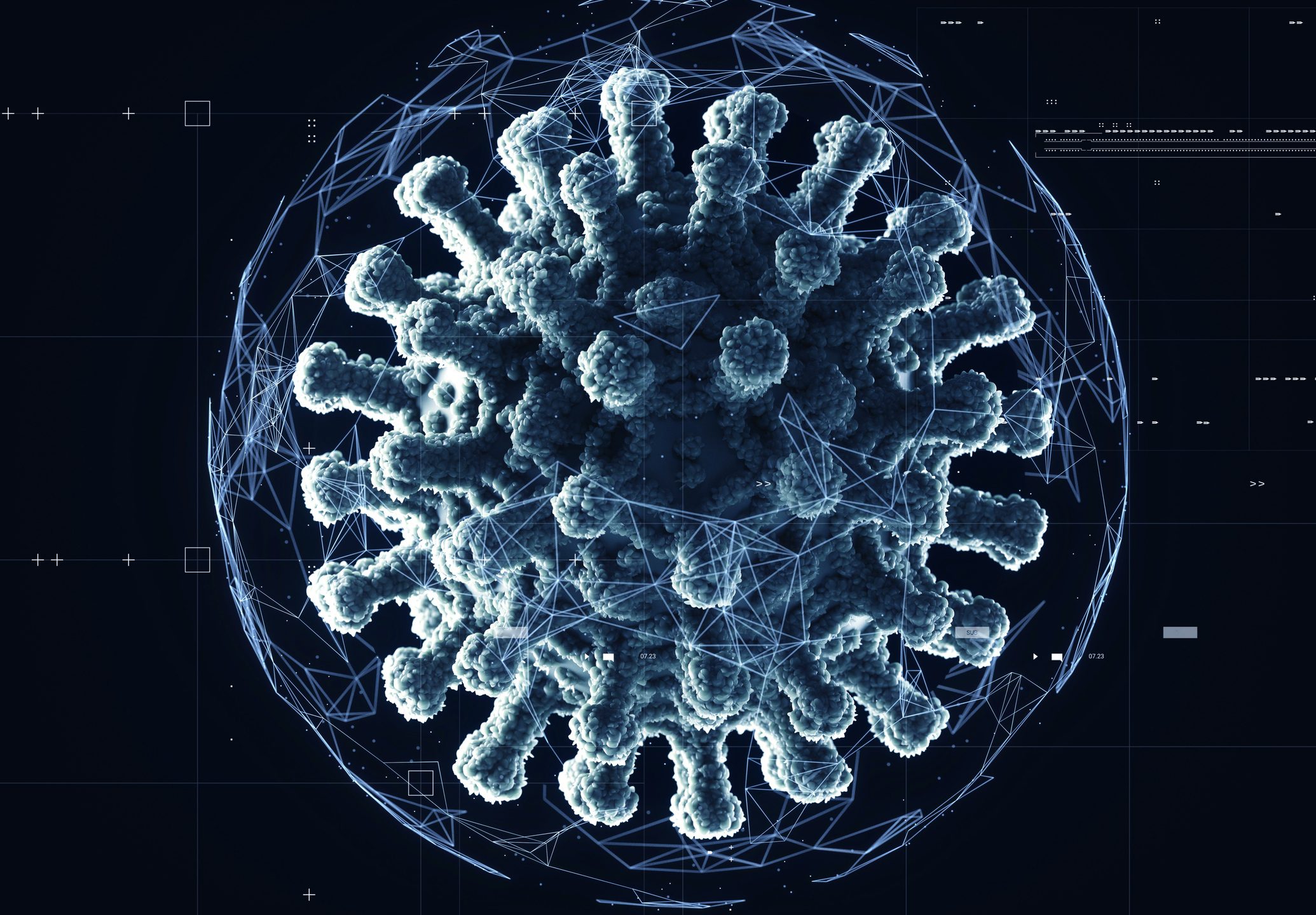 The new variant is upon us and the narrative has been set, repeating many of the familiar reactions we have come to recognize during the pandemic. We should now look at the narrative itself as the source of pandemic fear and misinformation.
Read More
Is Europe a Leading Indicator for COVID-19?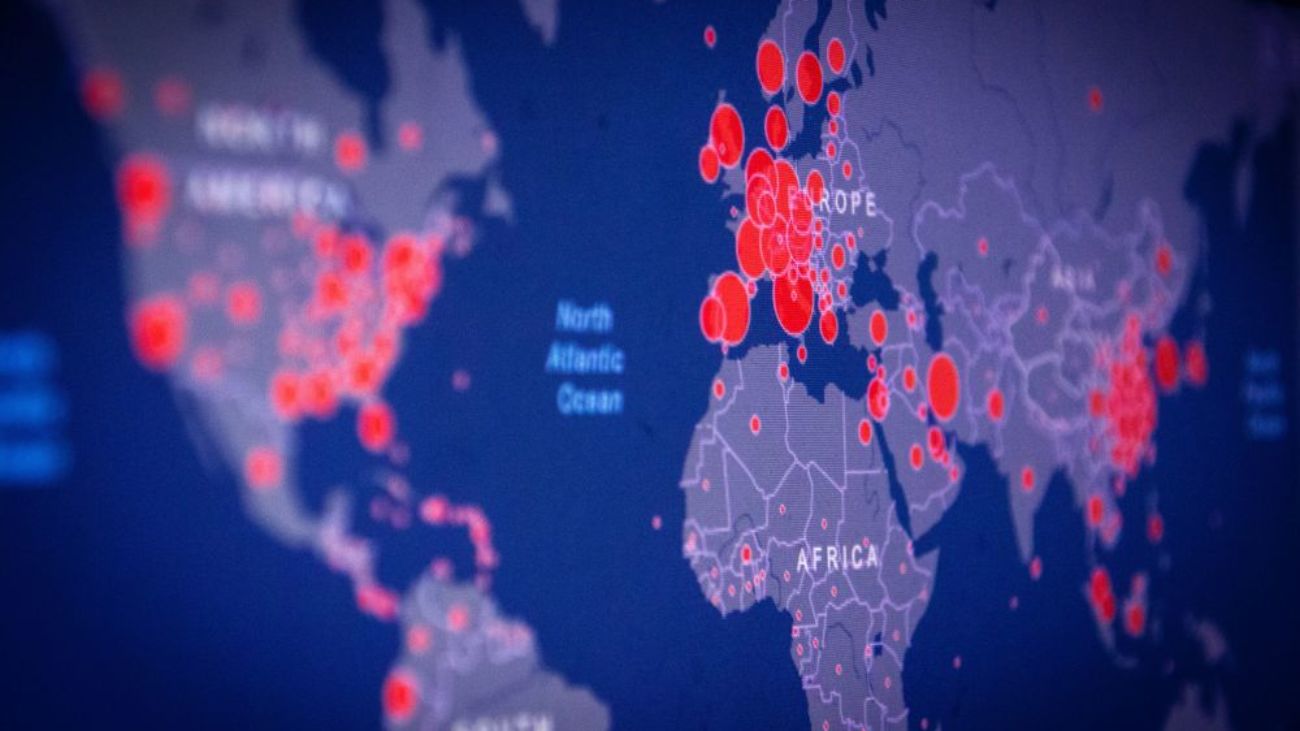 As we enter the second pandemic winter, we look for signs indicating whether COVID-19 will worsen. Europe has typically served as this indicator. But much has changed over the course of the pandemic, including Europe's role as a leading indicator.
Read More
Peer Reviewed by Social Media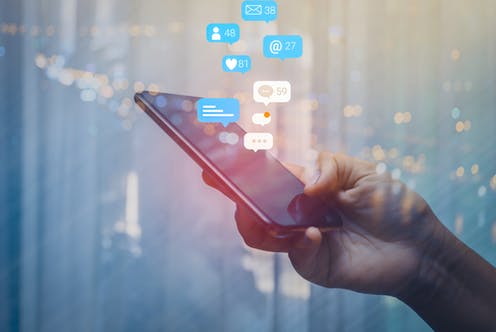 Clinical research and social media have a bizarre relationship, a complex interdependence that we have yet to fully understand. The more the two interact, the more the two influence each other, impacting all of healthcare.
Read More
Journalists Decide When COVID-19 Ends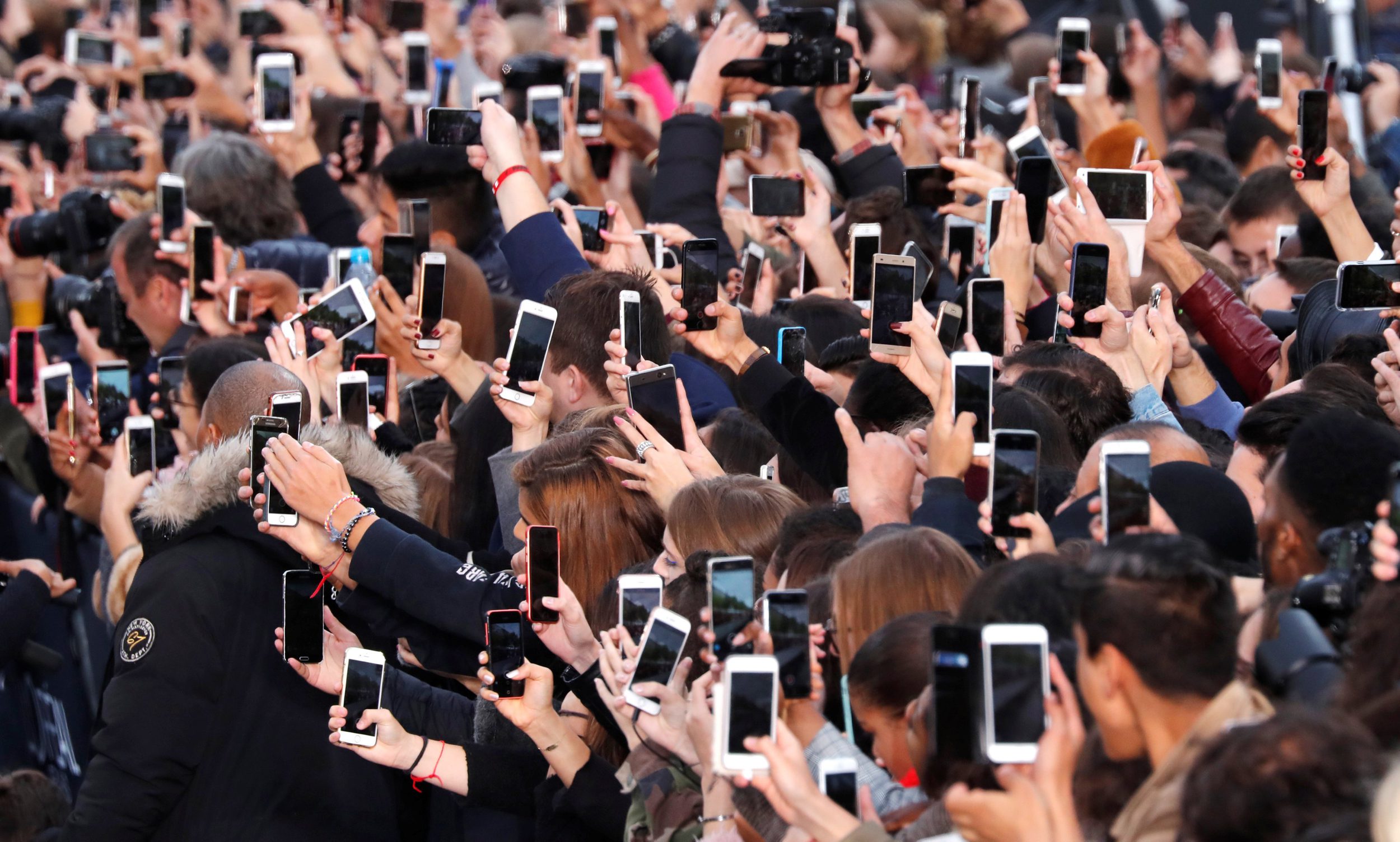 The public's fascination with COVID-19 began with the attention journalists gave to it. But now that public interest in the pandemic is waning, journalists will write fewer articles about it, ending the pandemic by ending media attention.
Read More
America's Medical Civil War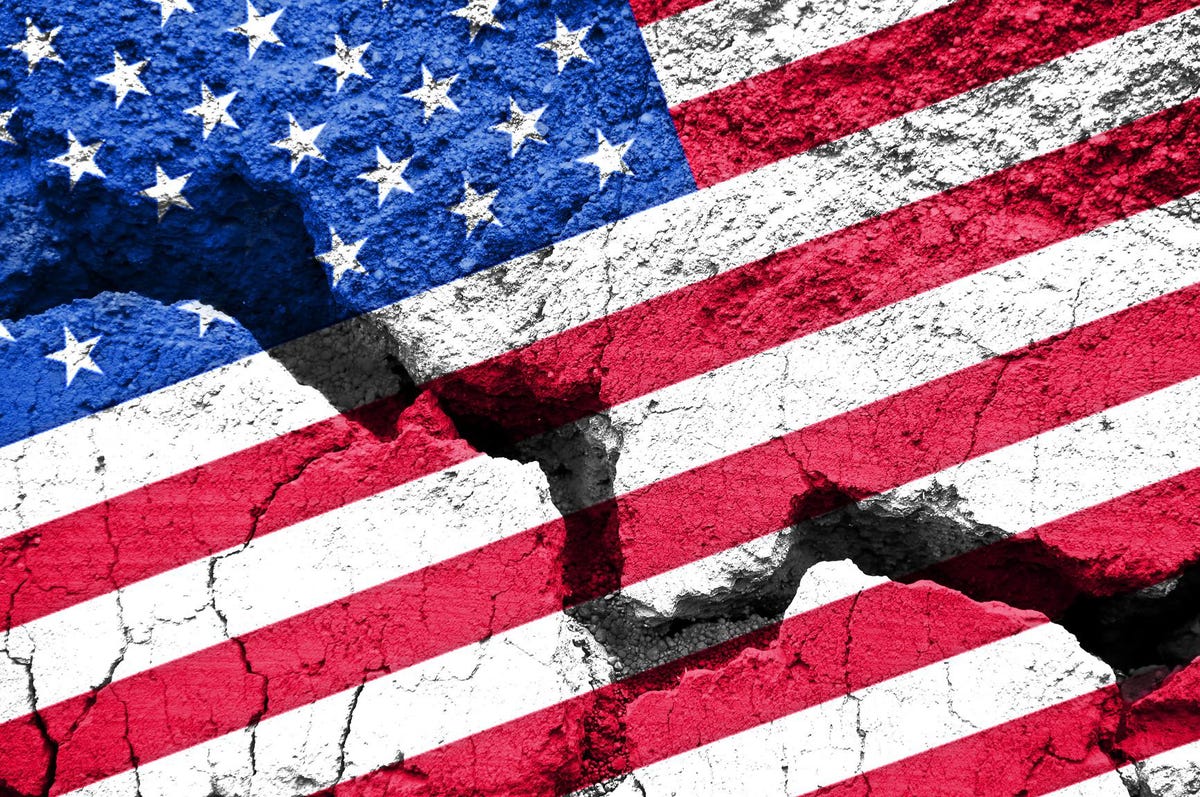 The Affordable Care Act has redefined federalism in America by creating new mechanisms for the state and nation to provide healthcare. But those same mechanisms can be weapons of war for future civil strife.
Read More
Abortion's Precedent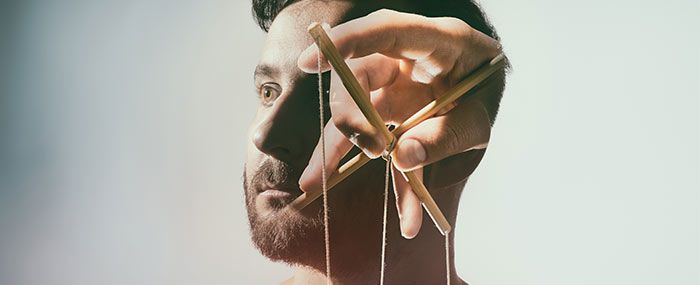 America's regulation of abortion sets a concerning precedent for all of healthcare. As we expand healthcare coverage, we must caution against excessive regulations of other medical conditions.
Read More
Modern Day Fertility Crisis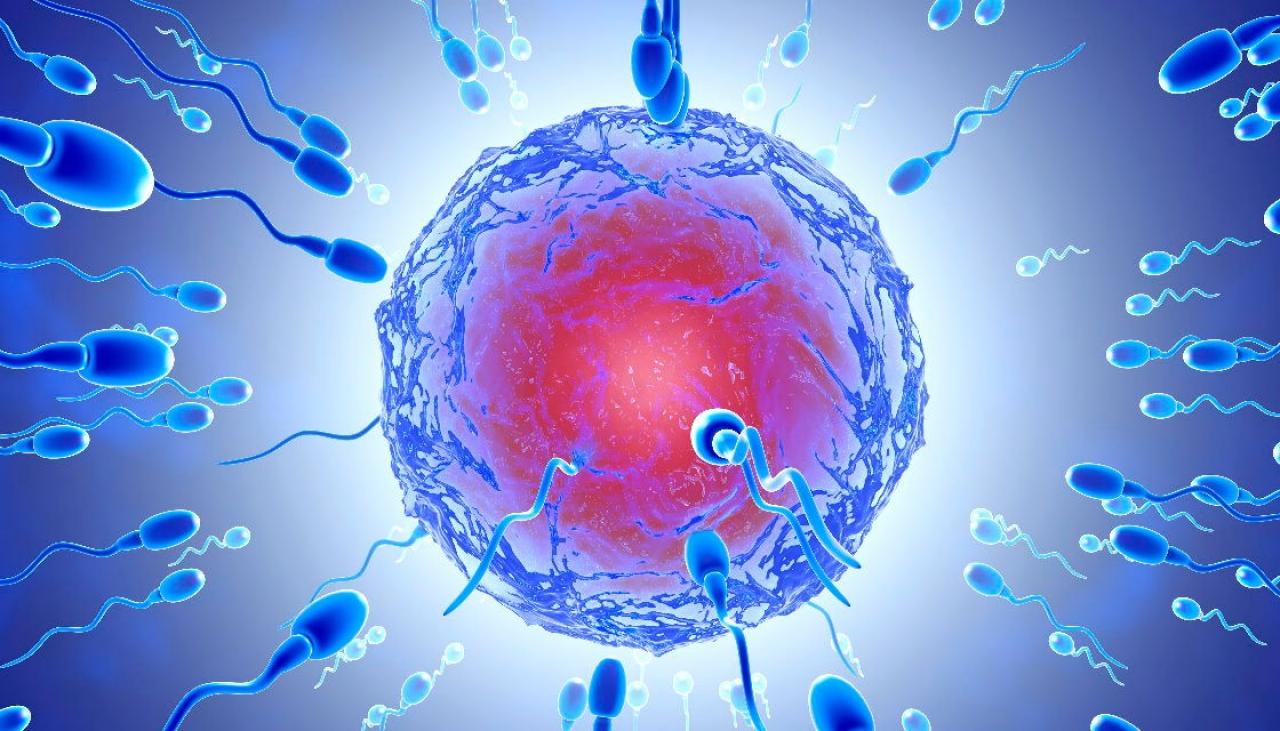 A recent report erroneously attributes decreasing fertility rates to personal choice among women, conflating economic trends with personal decisions.
Read More