Will Drug Prices Actually Fall?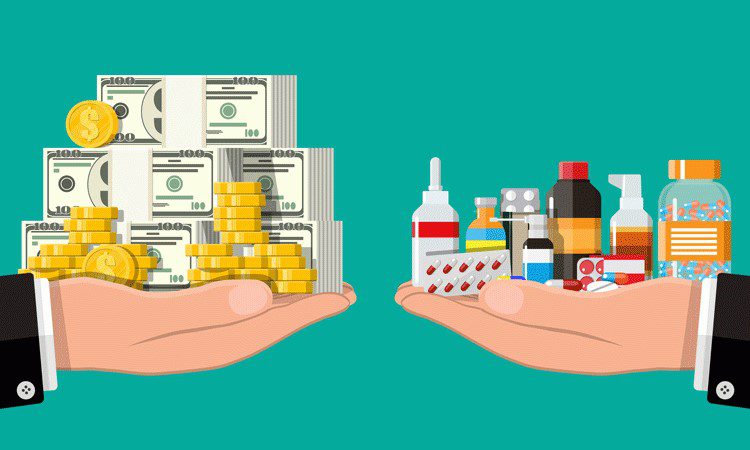 The Inflation Reduction Act promises to reduce drug prices. But the law is more financial gamesmanship than true patient advocacy, and will do less than promised to lower drug prices for patients.
Read More
I joined an abortion clinic protest
We spoke with protesters outside of an abortion clinic to understand their position on abortion and their purpose for protesting. We learned what happens when partisan politics enter health policy.
Read More
A Pox On All Vaccines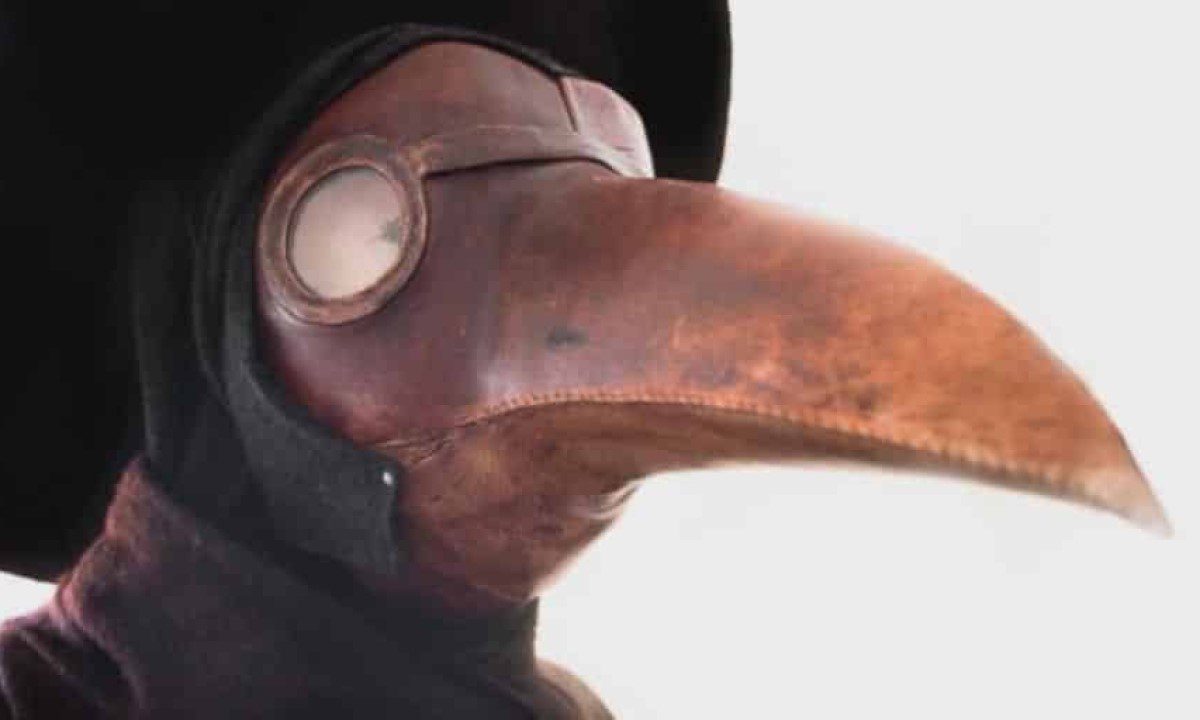 Misinformation is a mistake of our own making. It leads to vaccine hesitancy and mistrust among patients. It also exposes flaws in how we consume health information and think about healthcare.
Read More
DOJ's Abortion Activism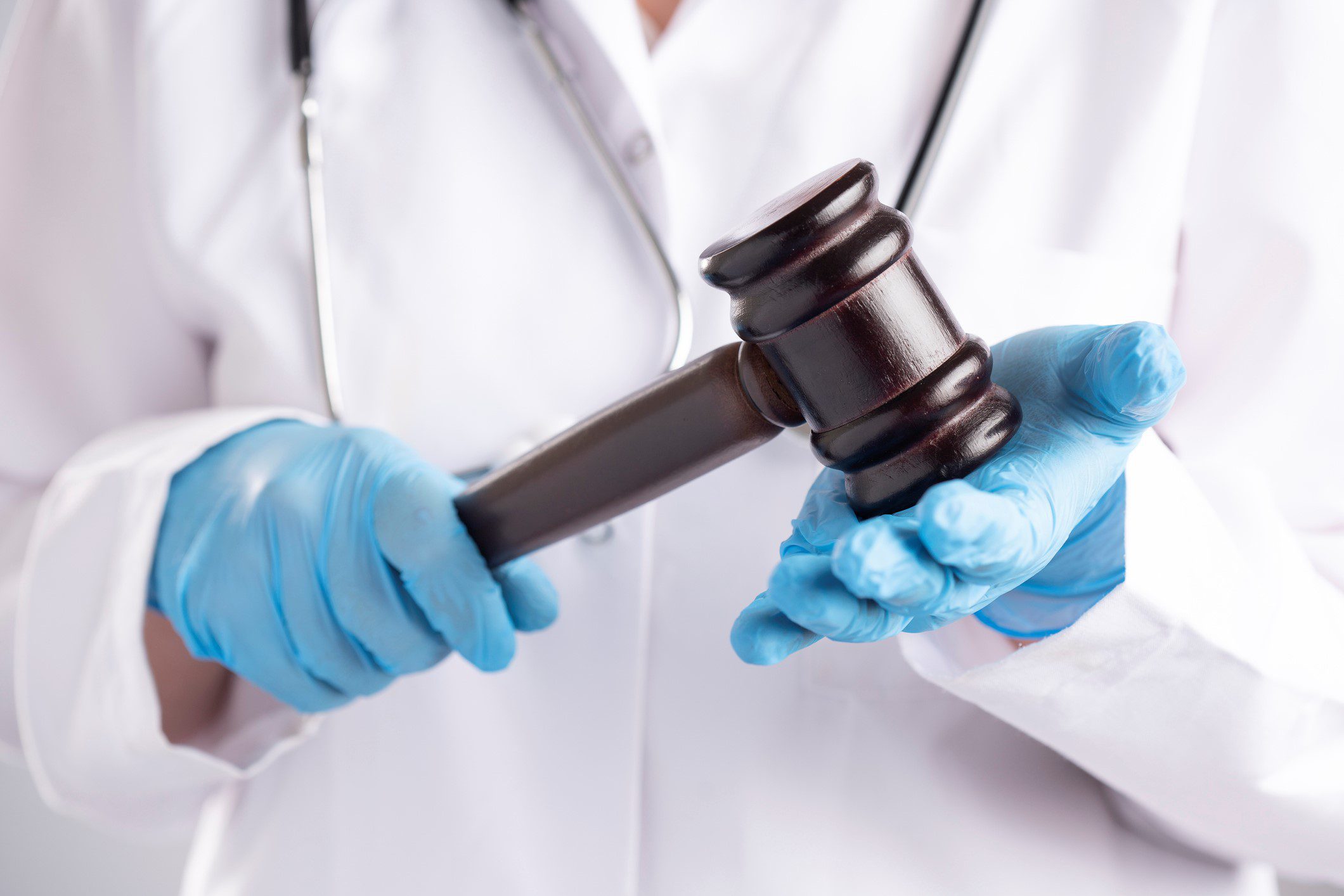 The DOJ has been actively supporting abortion access. This may appear good, but it becomes concerning when we define medical care through legal concepts like rights.
Read More
Healthcare's False Starts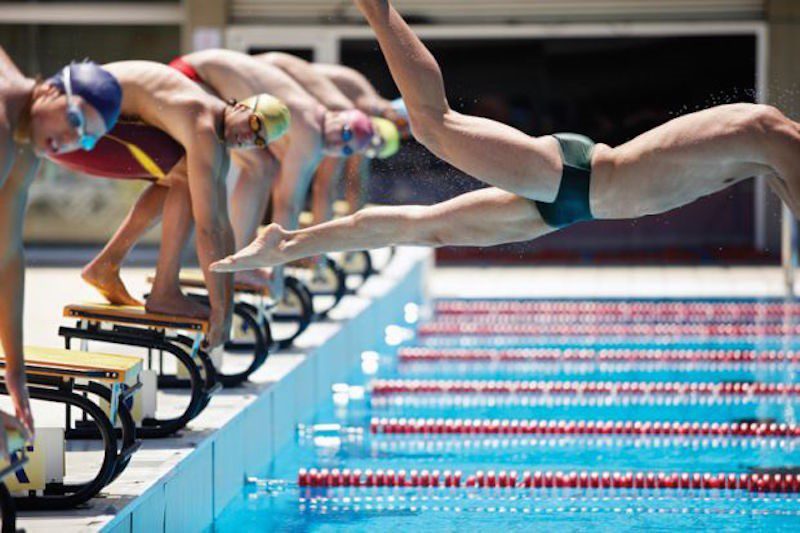 Healthcare seems to repeat many mistakes lately. Beneath the rhetoric lives an uncomfortable truth. These mistakes are not a problem, but a feature of healthcare.
Read More
End of Evidence-Based Medicine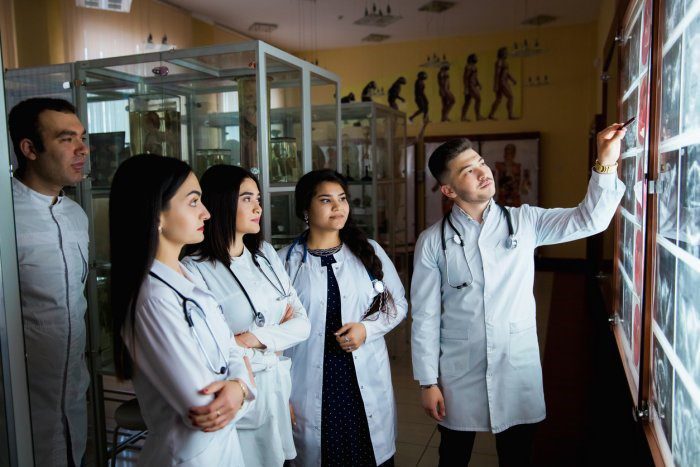 Recent findings have challenged our understanding of depression and dementia. They should also raise questions about our reliance on evidence-based medicine.
Read More
Amazon's Clinical Tell
Amazon acquired One Medical, a chain of concierge primary care clinics. The move expands Amazon's presence in virtual primary care. It also reveals Amazon's dominance over health insurers.
Read More
A Model to Define Probable Cause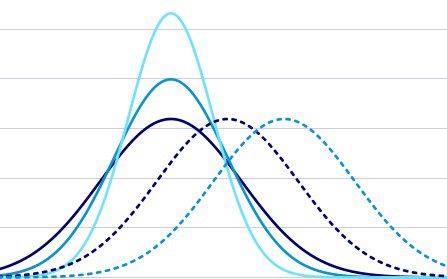 We present a model to discern probable cause out of clinical data. We seek collaboration opportunities with interested health insurers and government agencies.
Read More
Why We Love Committees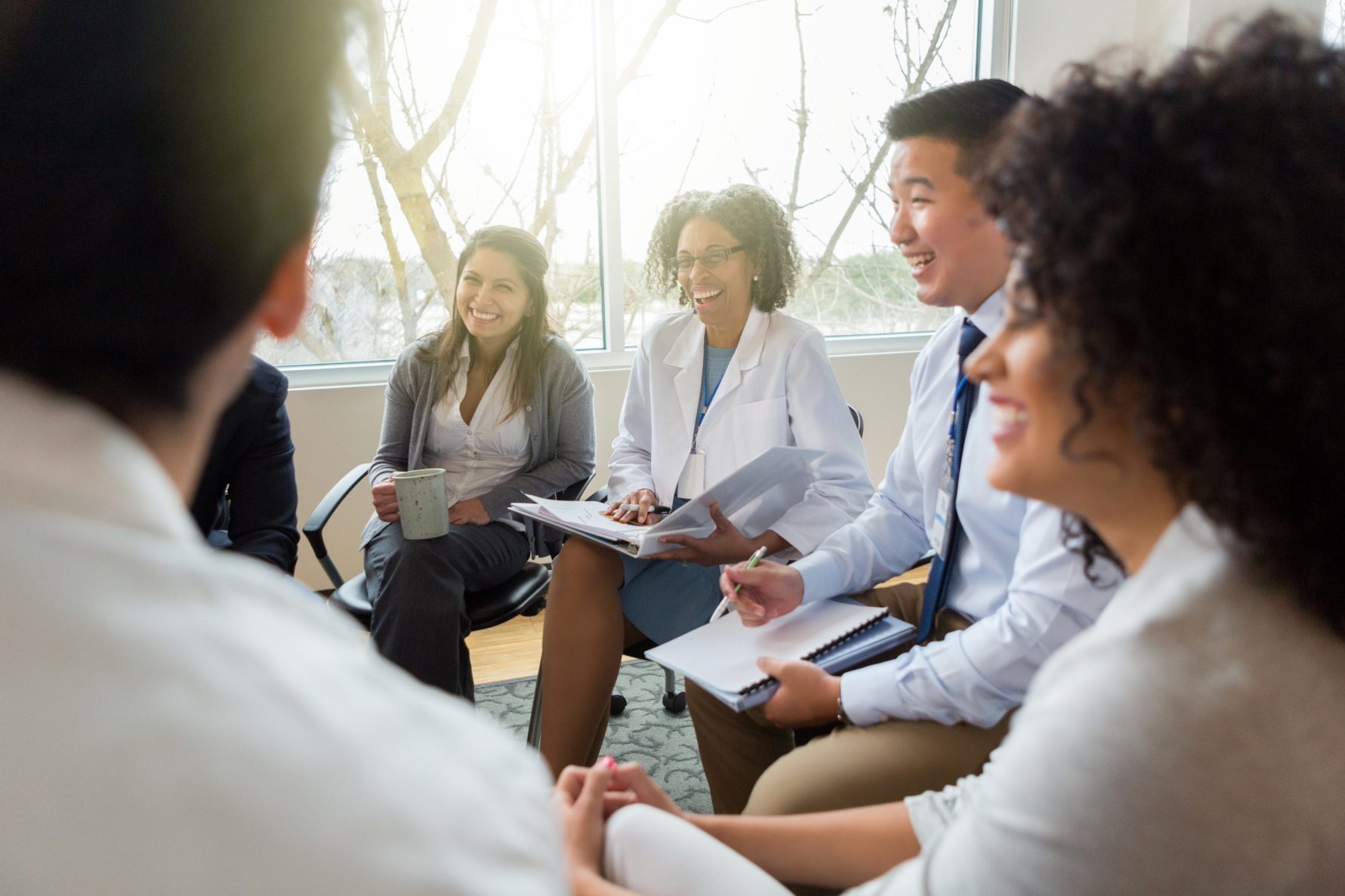 In healthcare, we have a committee for everything. It is how we meet and how we decide. But it also determines how we evaluate nonclinical matters.
Read More
When Law Targets Physicians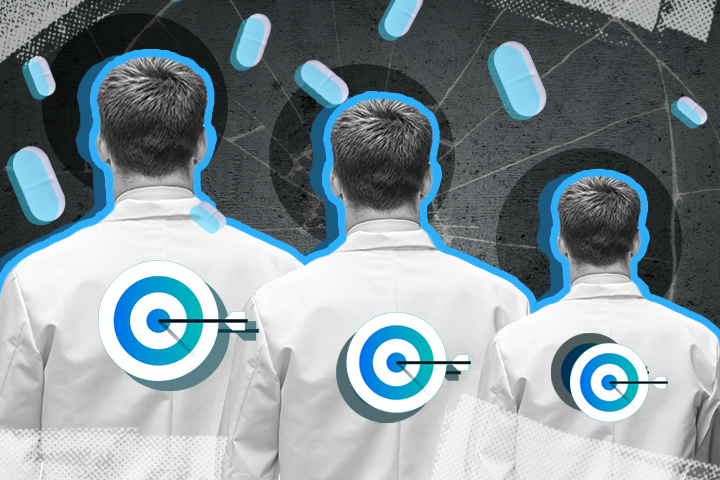 When charges are hurled against a physician, all of medicine feels the effects. It cultivates a culture of fear that turns administrative actions into criminal sanctions.
Read More