Addiction Isn't a Metric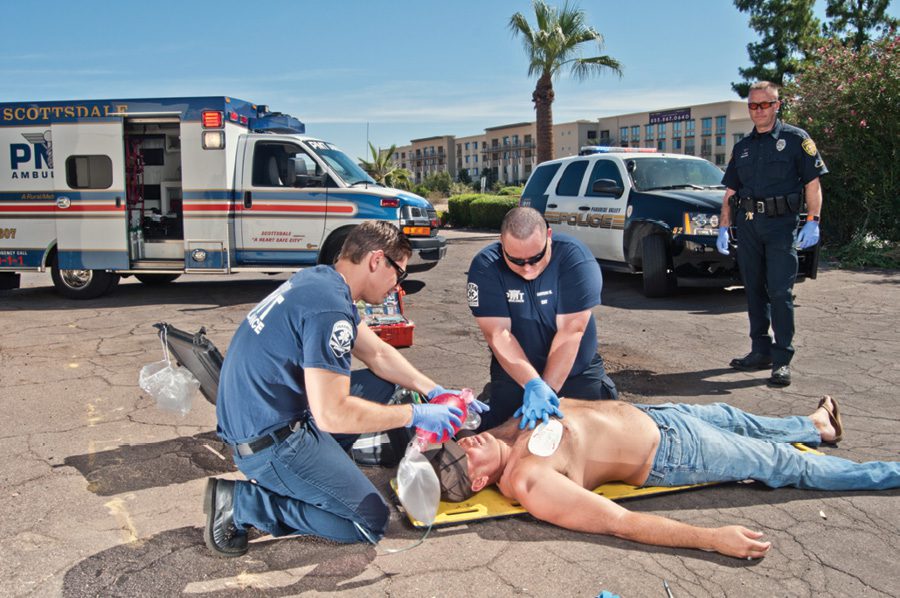 The ONDCP announced an initiative aimed at reducing overdose deaths. But by limiting all of addiction into a metric, we reduce the value in measuring overdoses.
Read More
A Price on Patient Values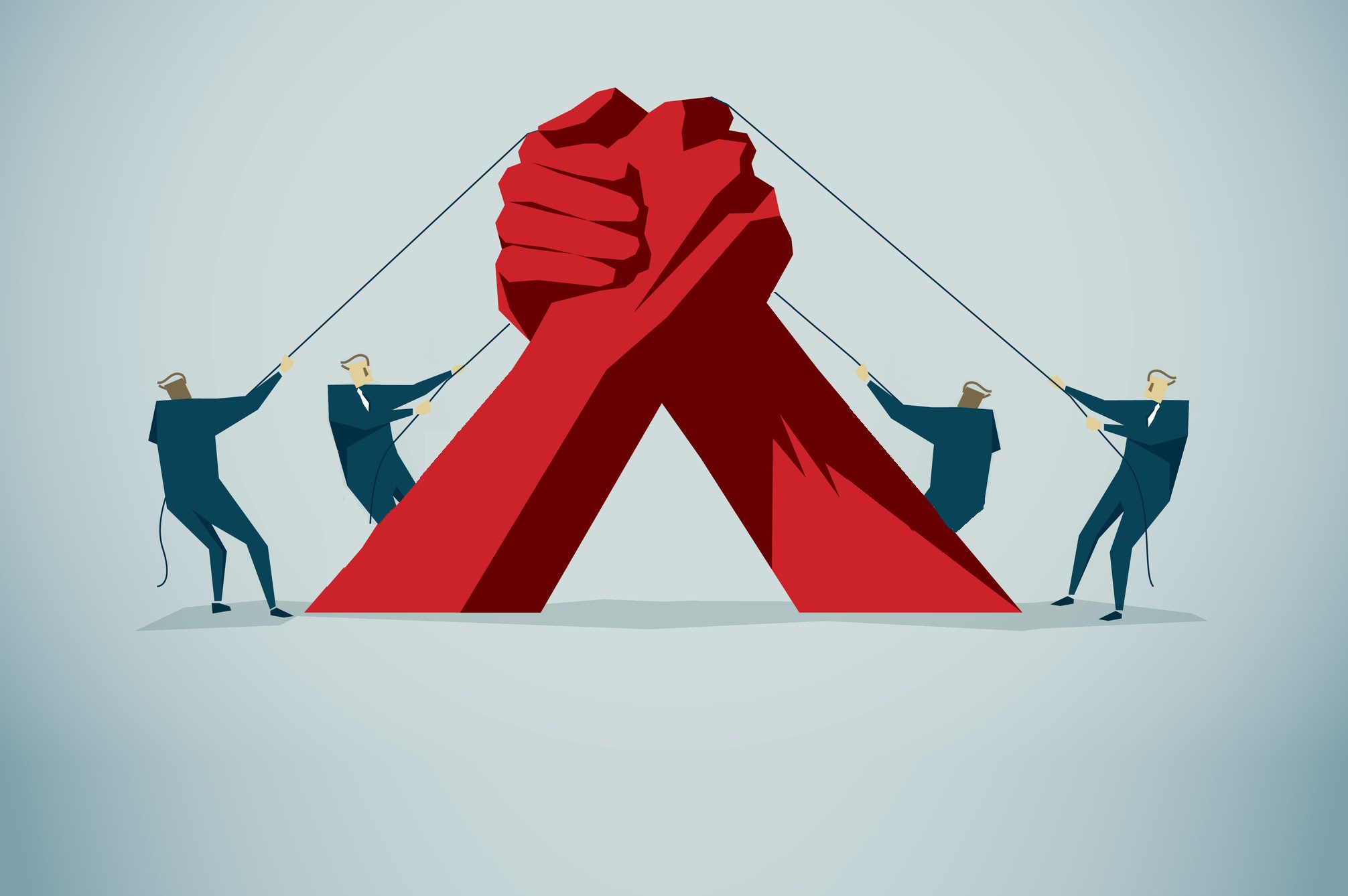 Policy makers believe price transparency will help patients make cost-effective decisions. But patient decisions are made through trust, not cost-savings.
Read More
Price Transparency Fallacy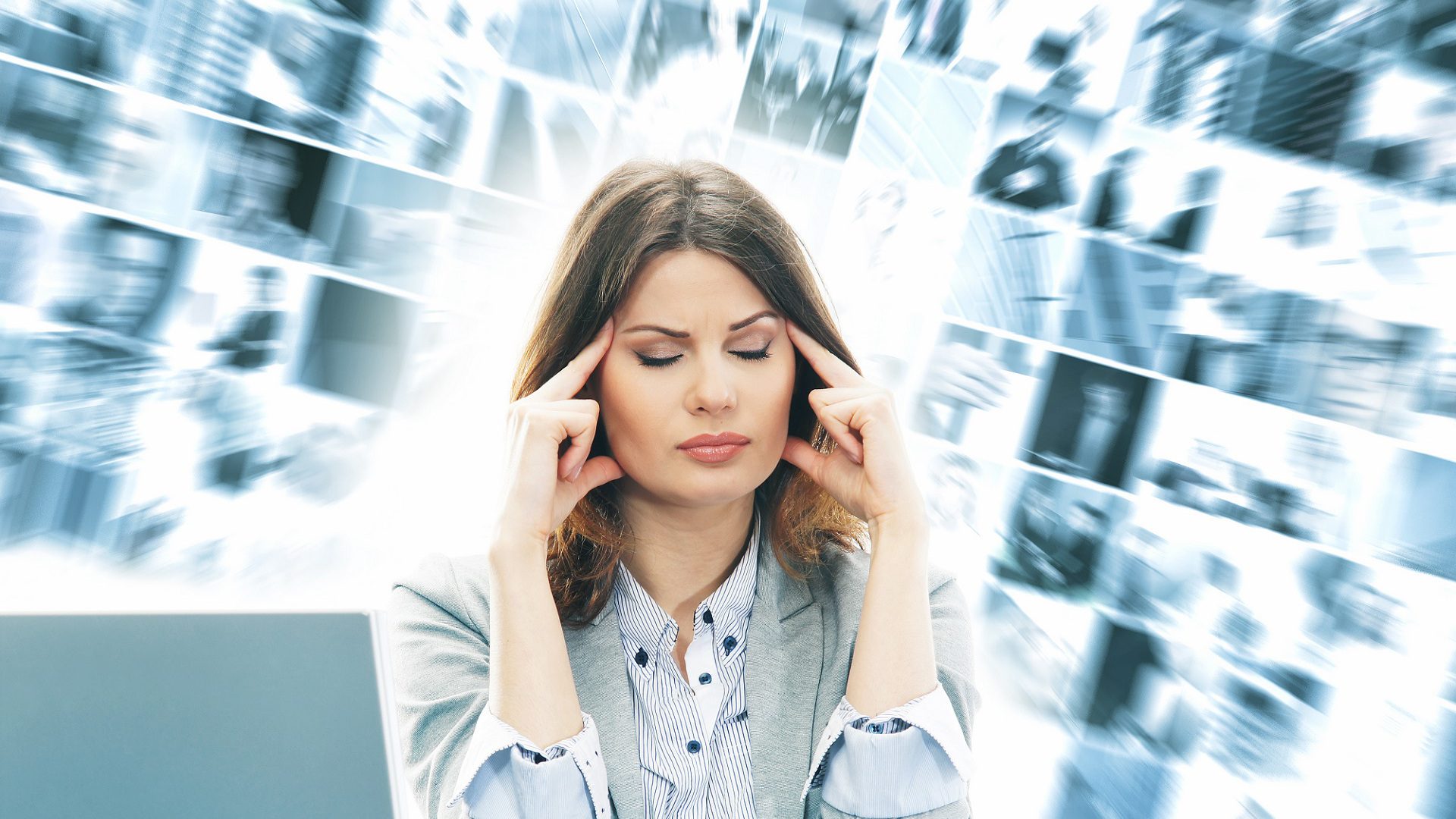 We think disclosing the costs of clinical care will reduce overall costs. In reality, price transparency will increase the cost of care for patients.
Read More
Novavax: What is the Point?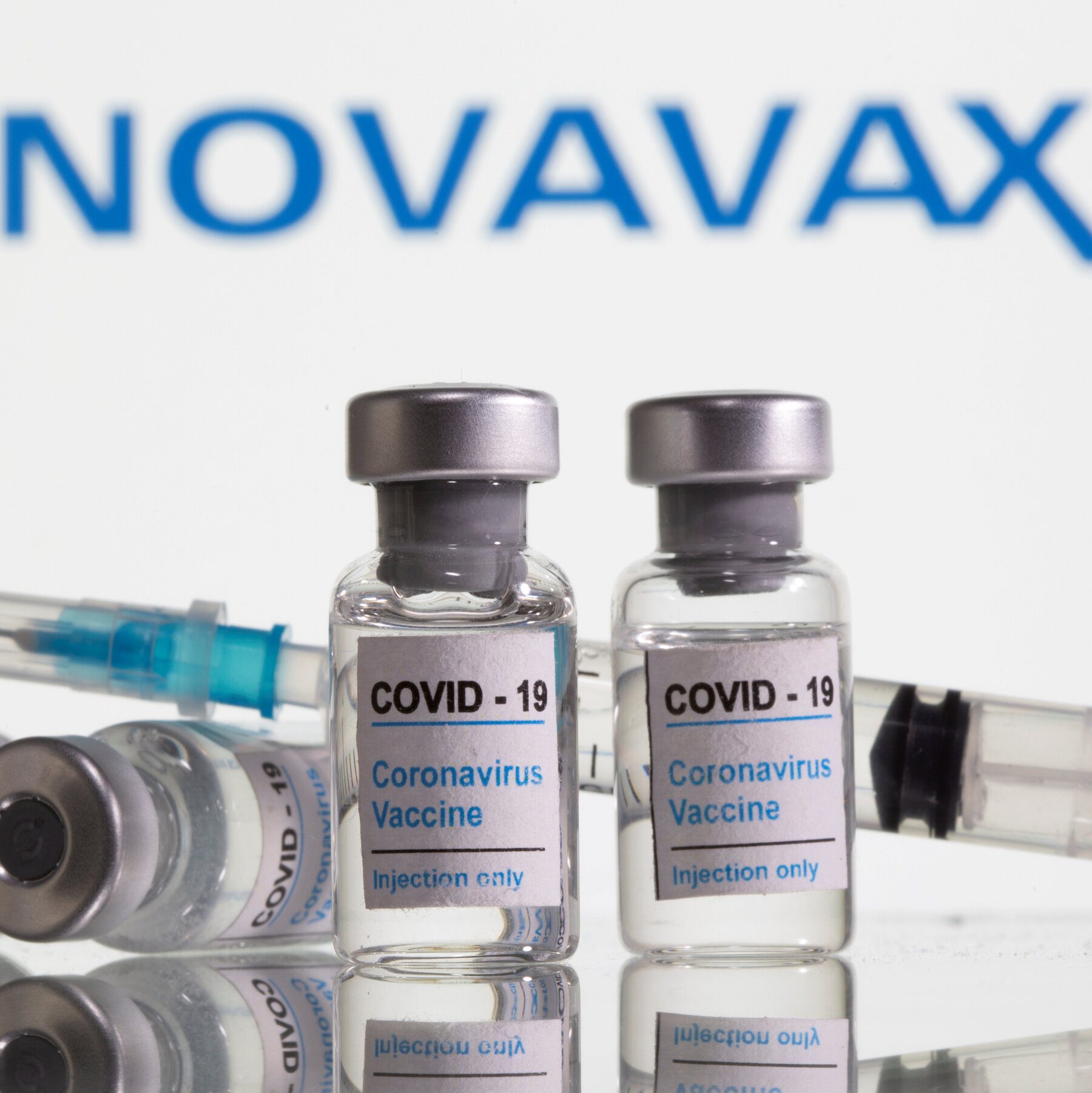 We have approved a fourth vaccine, with the goal of addressing vaccine hesitancy. But hesitancy is irrational and unlikely to be swayed by another vaccine.
Read More
Learning Medical Uncertainty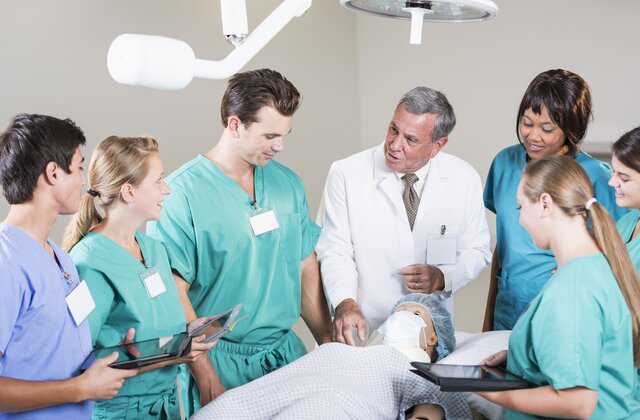 We teach medicine through memory. But memorizing facts does little to address the uncertainty that comes out of making decisions based on those facts.
Read More
Healthcare's Problem With Logic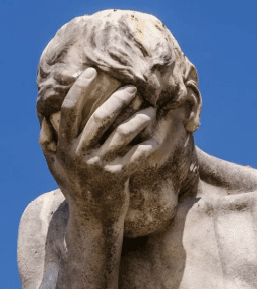 Medicine has always relied on intuition, that prescient gut instinct. But intuition is outcomes focused. Instead, we need logic, which is process oriented.
Read More
Monkeypox, COVID, and Racism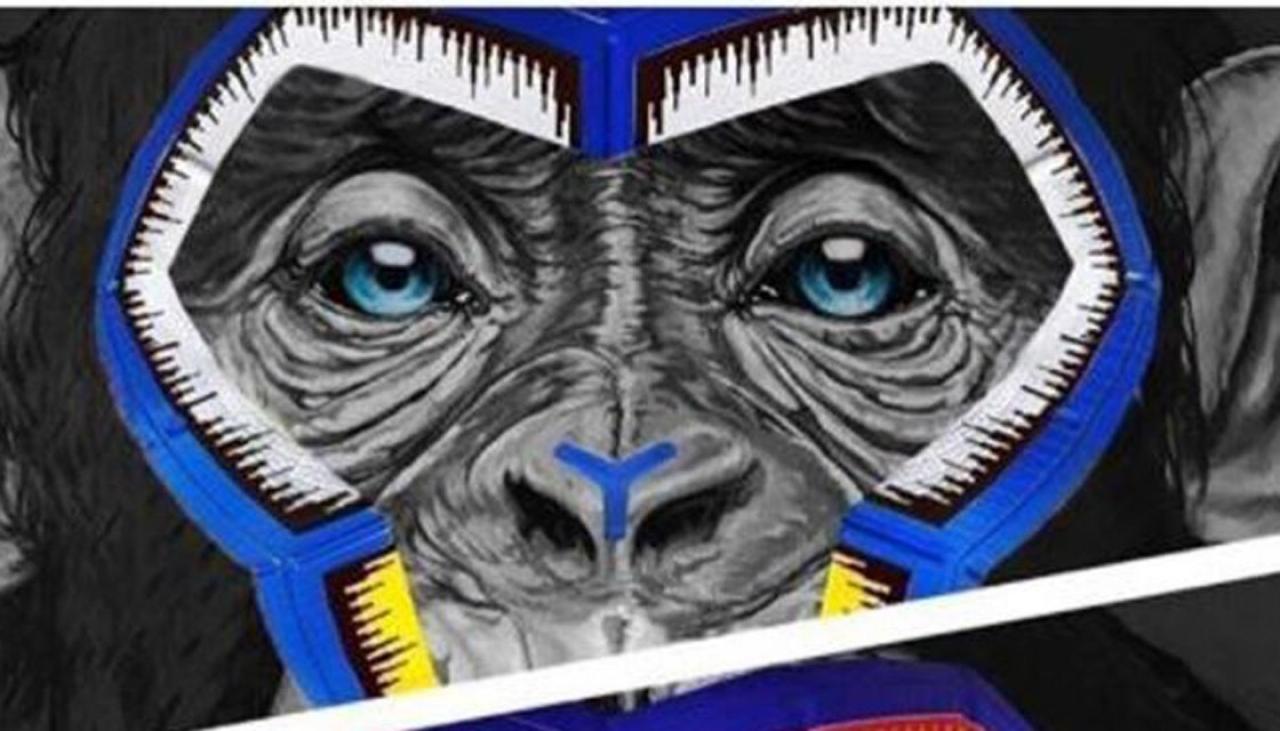 With viruses dominating headlines, it is no surprise that the latest Monkeypox outbreak garners headlines. But the way we cover this outbreak reveals a latent racism in health journalism.
Read More
Origins of the Drug Resistant Pandemic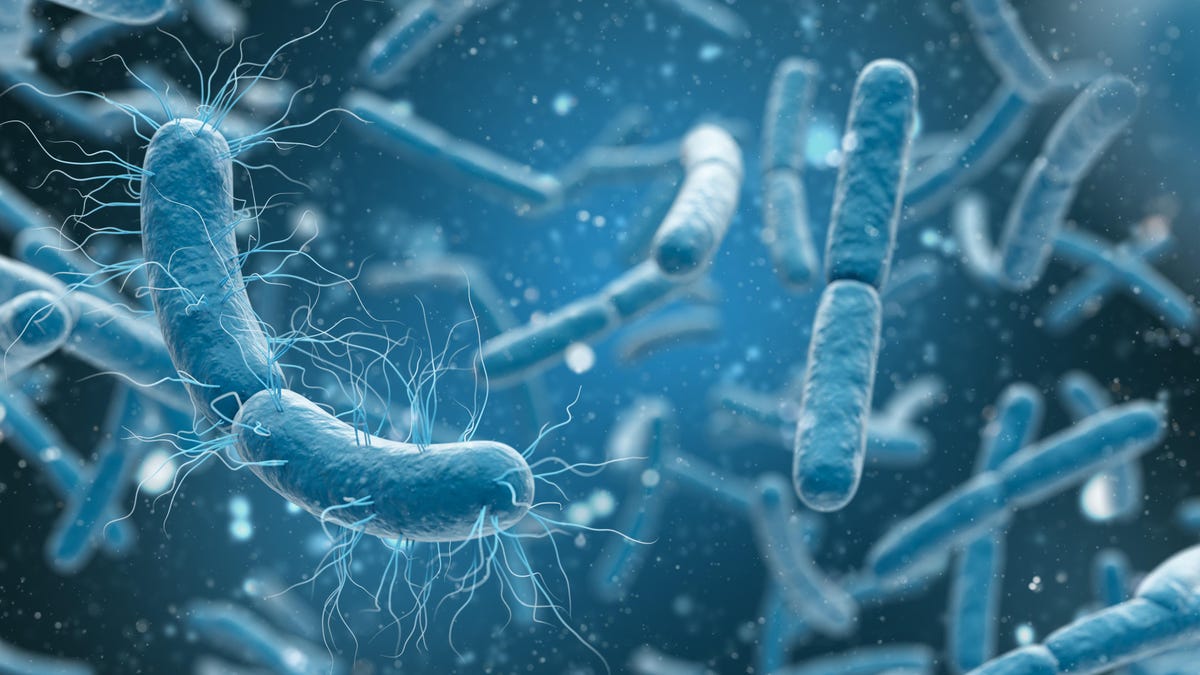 For most, prescribing antibiotics is a simple decision made reflexively. However, that decision, seemingly logical in the moment, becomes dangerous when applied across all of healthcare.
Read More
A Game of Healthcare Law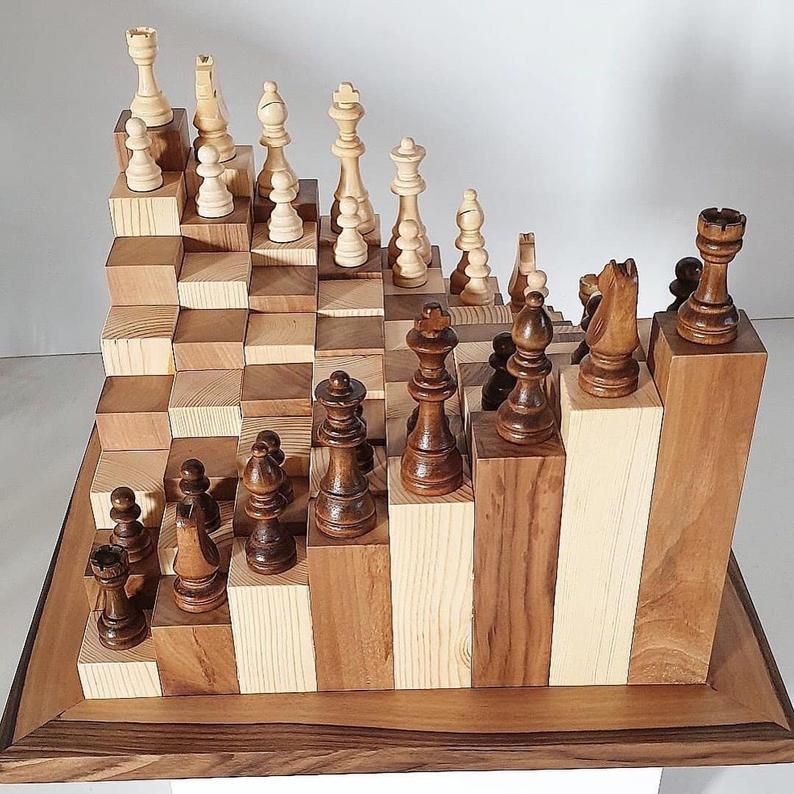 In game theory, outcomes depend on the nature of the game and the payoffs. Healthcare is a game of incomplete dominance with multiple payoffs. Yet we simplify it into a zero-sum game.
Read More
The Great COVID Vaccine Bet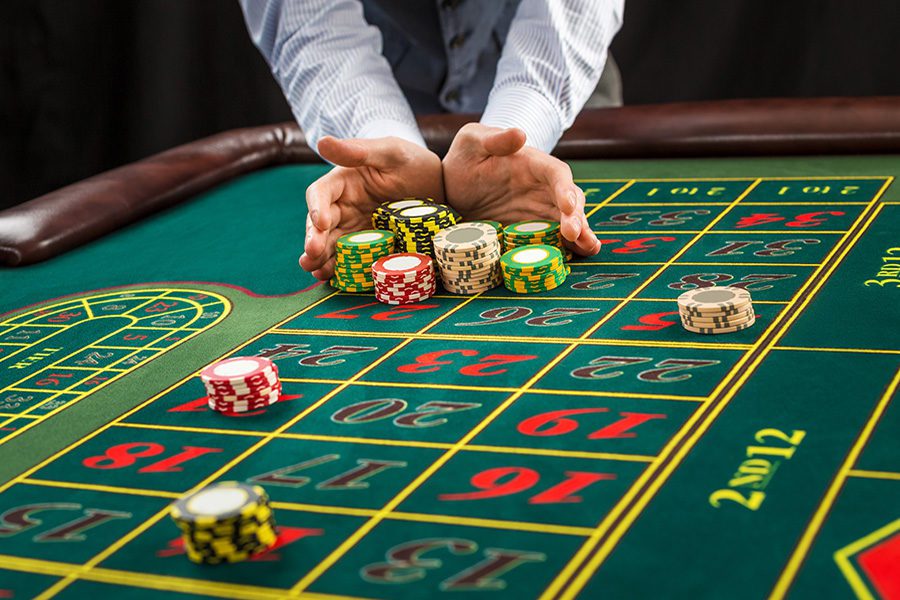 The CDC must decide whether to proceed with a new generation of vaccines that promise longer immunity. But many unknowns remain, making the decision a high-stakes gamble.
Read More