Why Decision Makers Make Wrong Decisions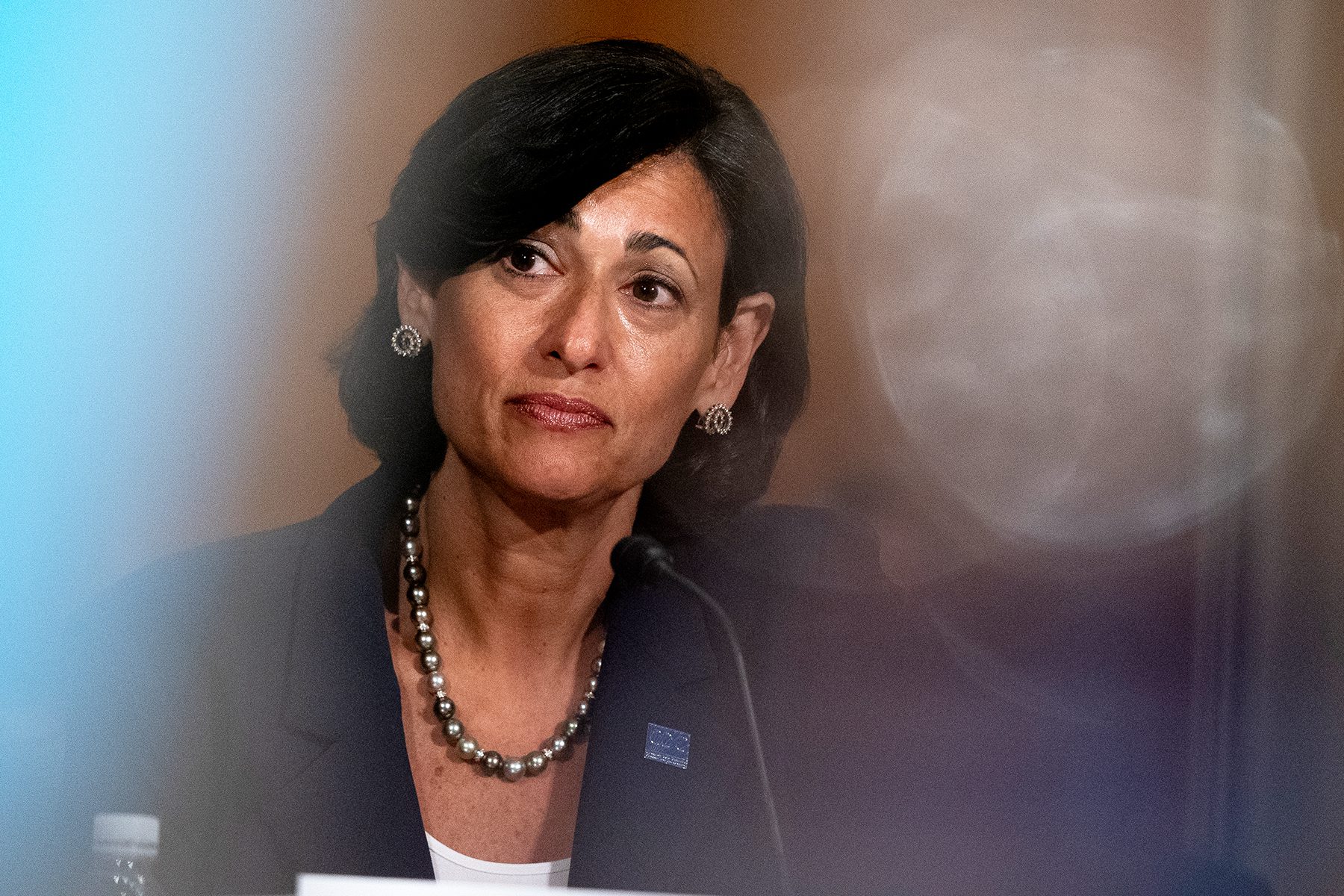 In recent weeks, the CDC has struggled with policy reversals and communication errors. Yet its leaders continue to project confidence when they should instead acknowledge uncertainty.
Read More
Healthcare Dies in the Supreme Court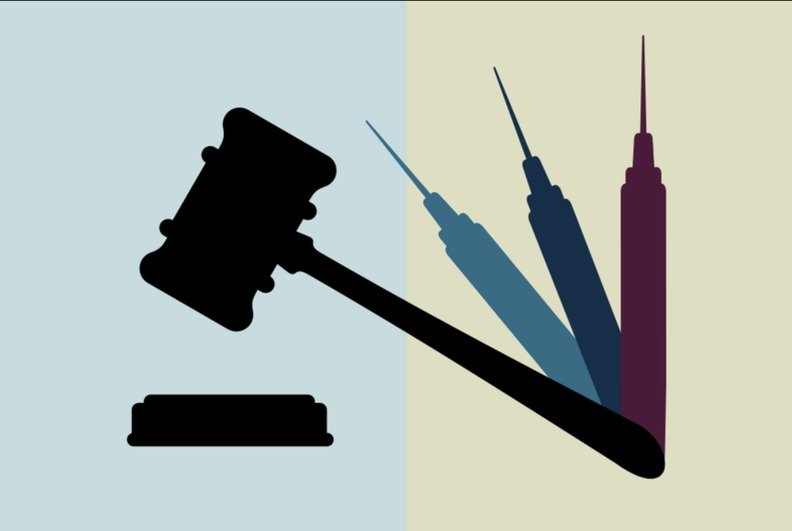 The Supreme Court ruled against vaccine mandates for large employers. It was an expected ruling that fell along partisan lines. But the lack of judicial rigor sets a concerning precedent.
Read More
When Health Media Becomes Healthcare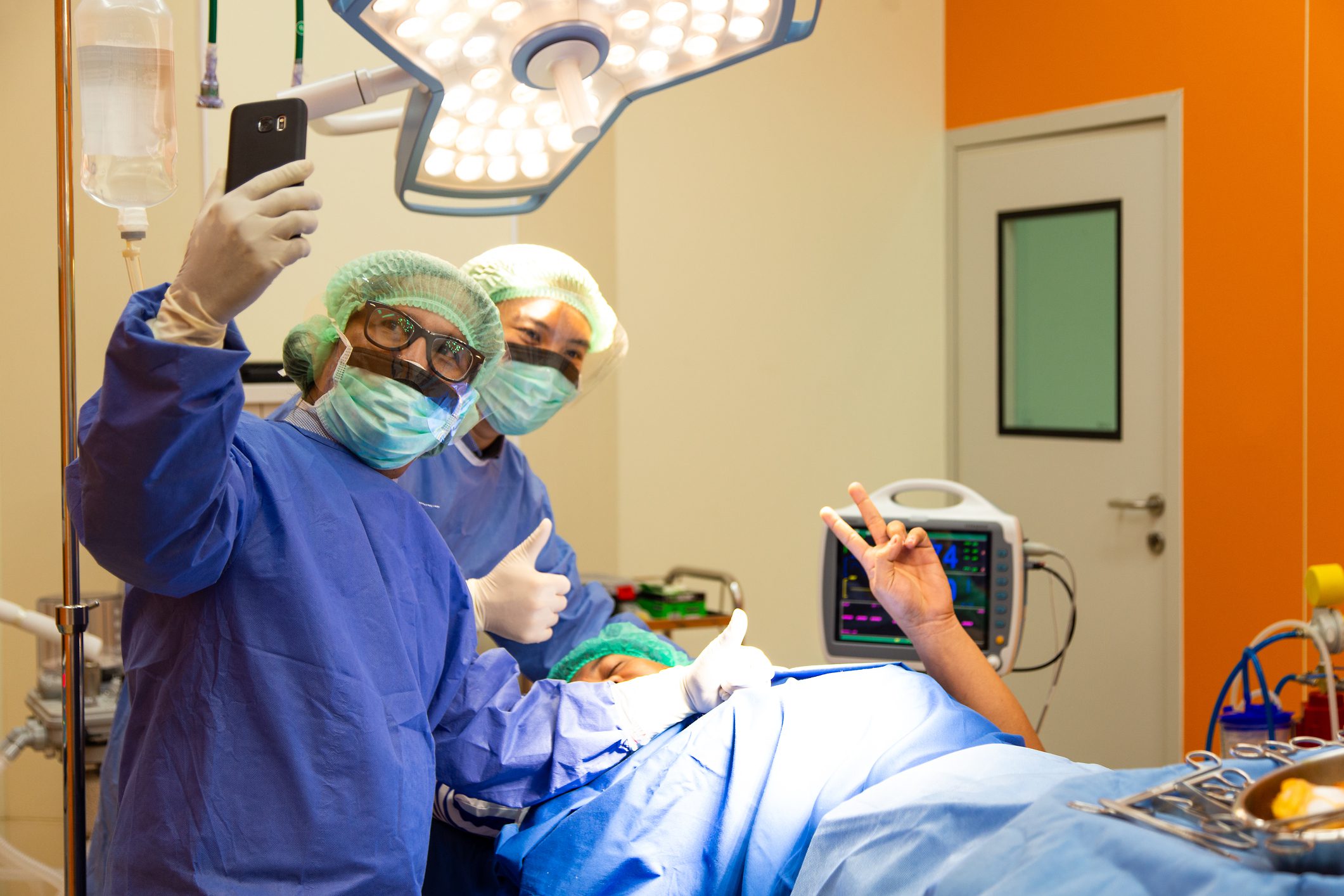 Media outlets have become the primary source of healthcare information, replacing traditional clinical journals. But the difference between the two will affect patient care.
Read More
How to Introduce the Fourth Booster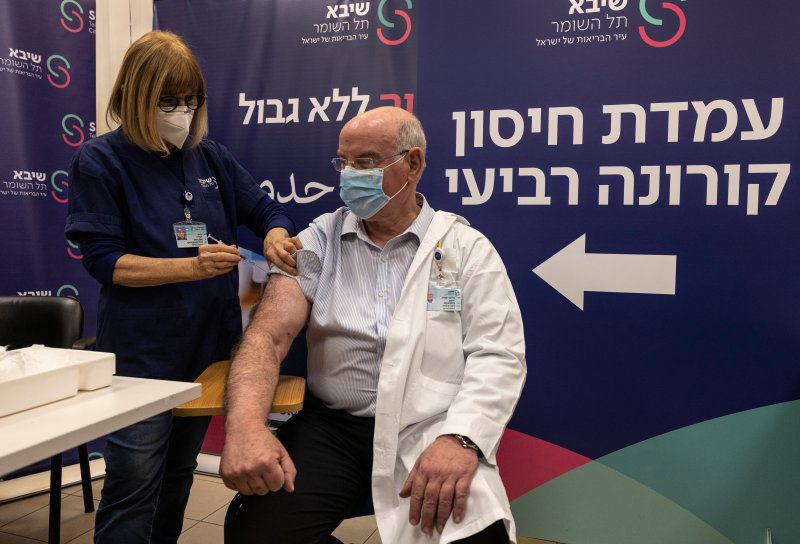 It is only a matter of time before we hear of the fourth COVID booster. The timing will correspond with the waning of Omicron sometime in Spring. We reveal the patterns beneath the messaging.
Read More
We Have More, but Fewer COVID-19 Treatments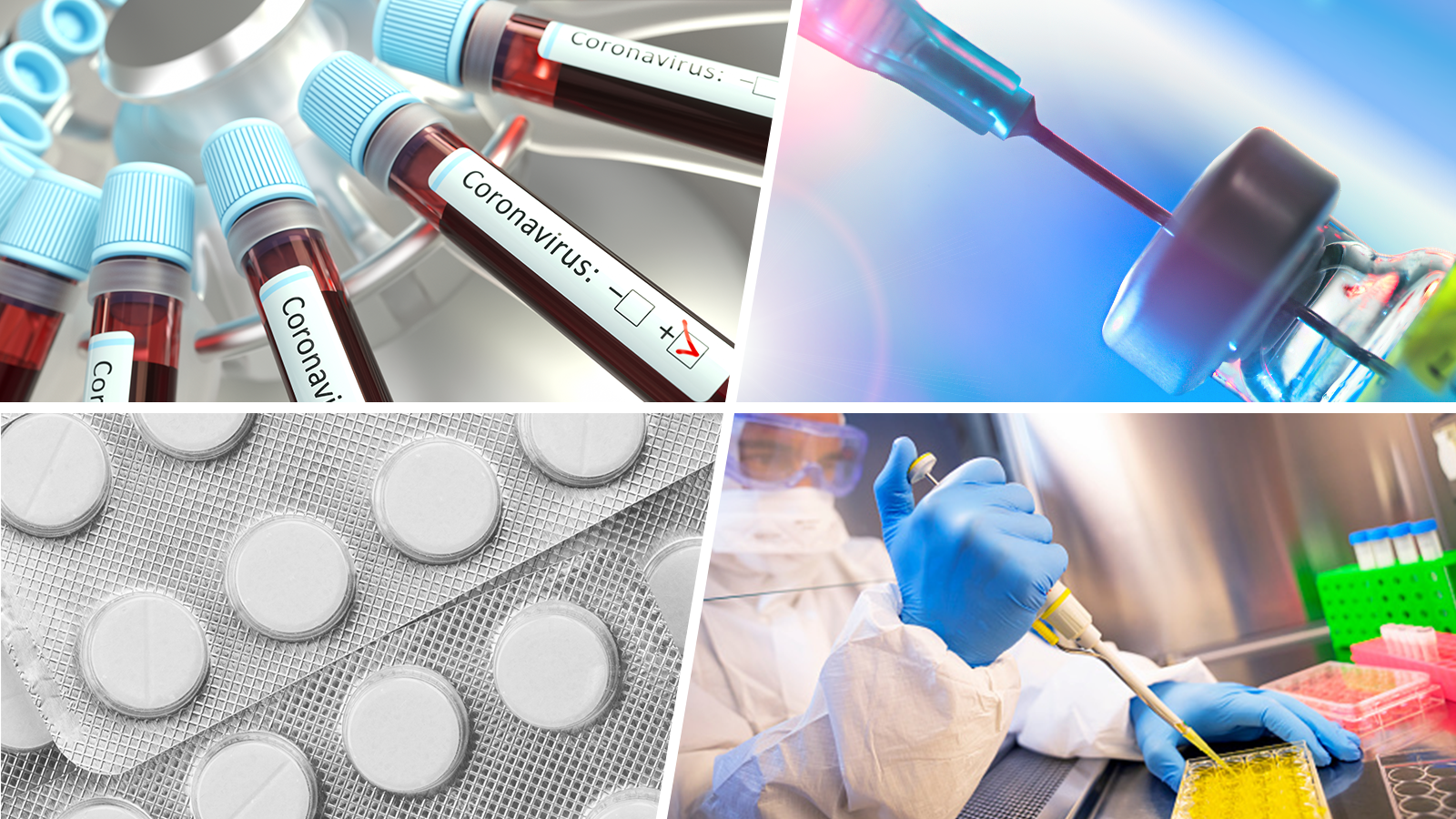 The FDA has authorized multiple COVID treatments, but they remain limited for the foreseeable future due to the belief that more available treatments will reduce vaccinations.
Read More
Is Climate Change a Healthcare Issue?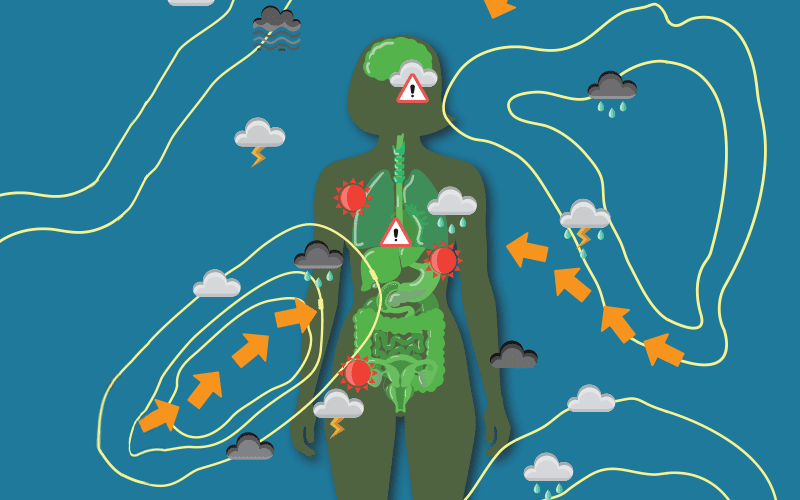 Climate change is a healthcare issue. But it affects healthcare at large more than it does individual patients. Therefore, we must obtain systemic data to understand its full impact.
Read More
Normalizing Healthcare Policy Polarizations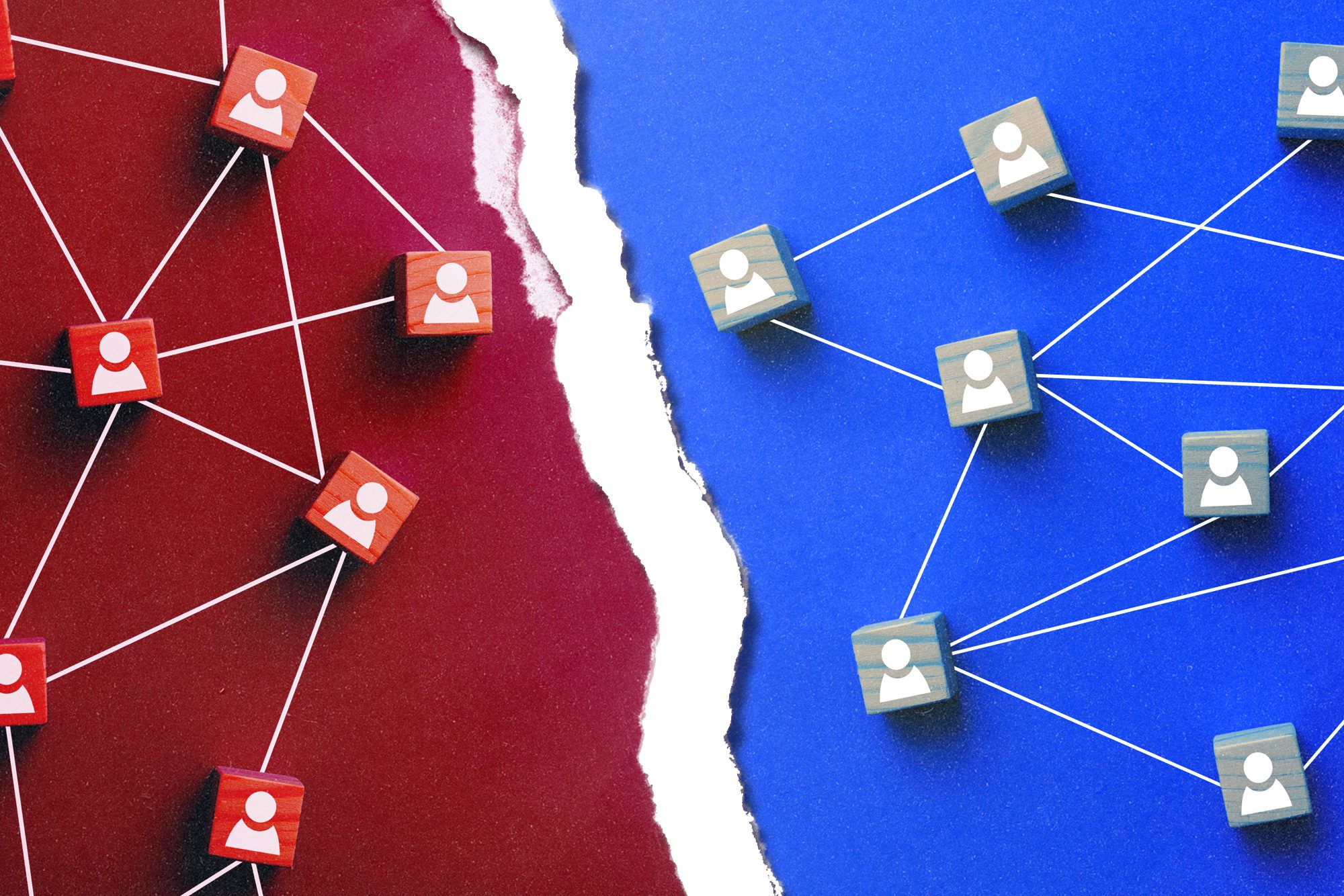 Public health is a field that thrives on compromise. Yet we have polarized and distorted it into something different. By normalizing this, we made public health about power and control, not healthcare.
Read More
The Start of Decentralized Healthcare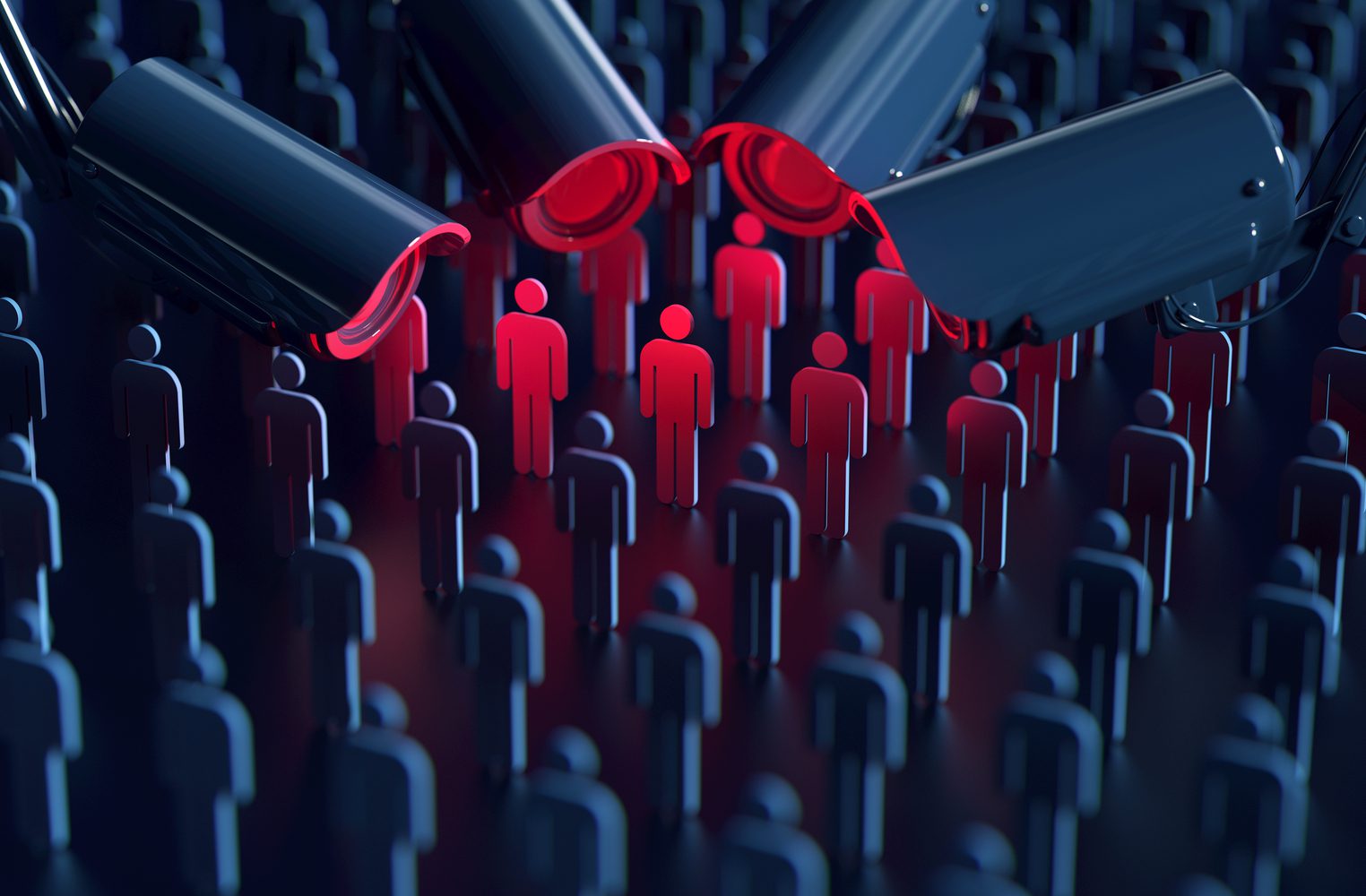 The push to decentralize healthcare will be defined by a shift in power from hospitals to payer networks. The shift will be driven by cost control, which will lead to further control of patient behavior.
Read More
Risk Mitigating with Healthcare Venture Capital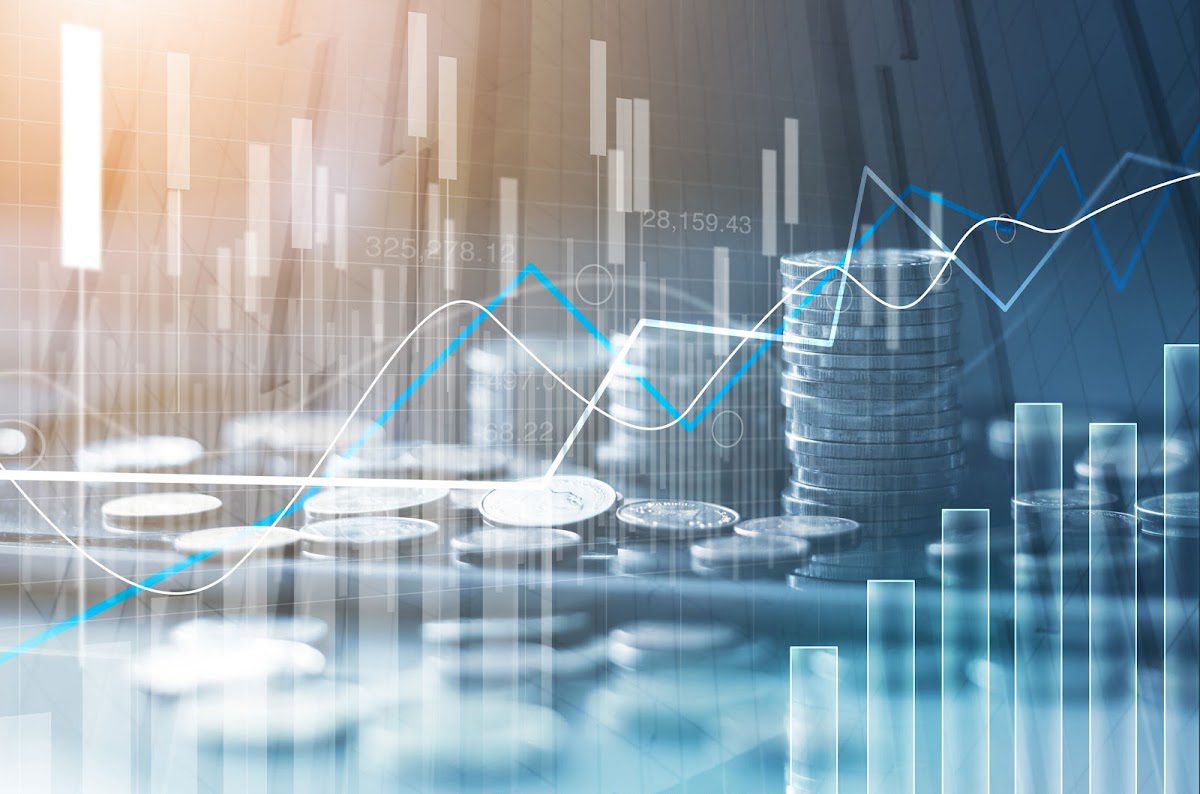 Healthcare venture capital has enjoyed unprecedented growth. A trend that will continue as healthcare embraces new reimbursement models – because venture capital risk mitigates against reimbursement risks.
Read More
Healthcare in 2022 Will Be Subjective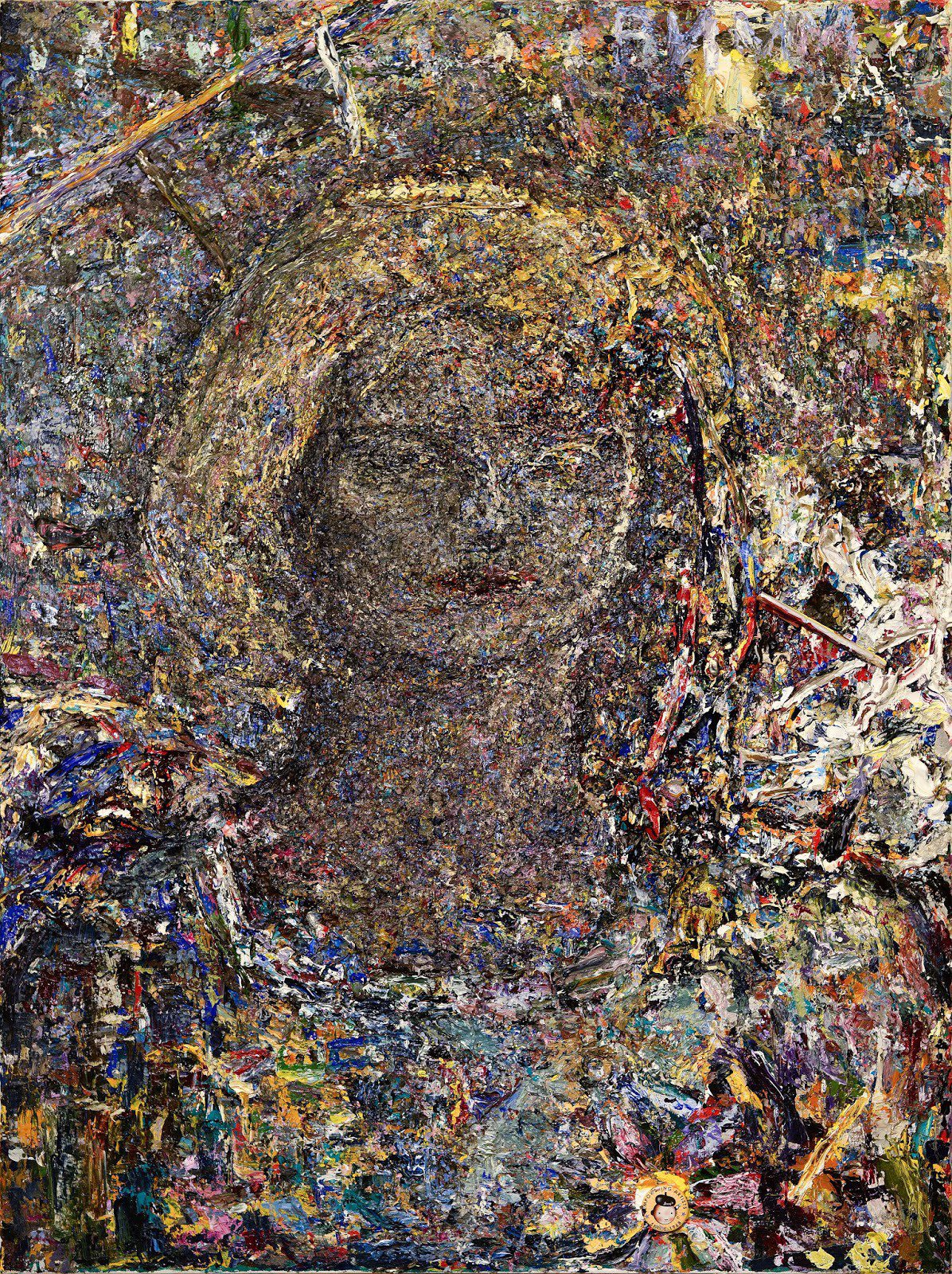 Clinical research is the heart of clinical medicine. It defines what we know. More importantly, it defines how we think. If we want to find solutions for problems like healthcare inequity, then we need to think subjectively.
Read More