Risk Mitigating with Healthcare Venture Capital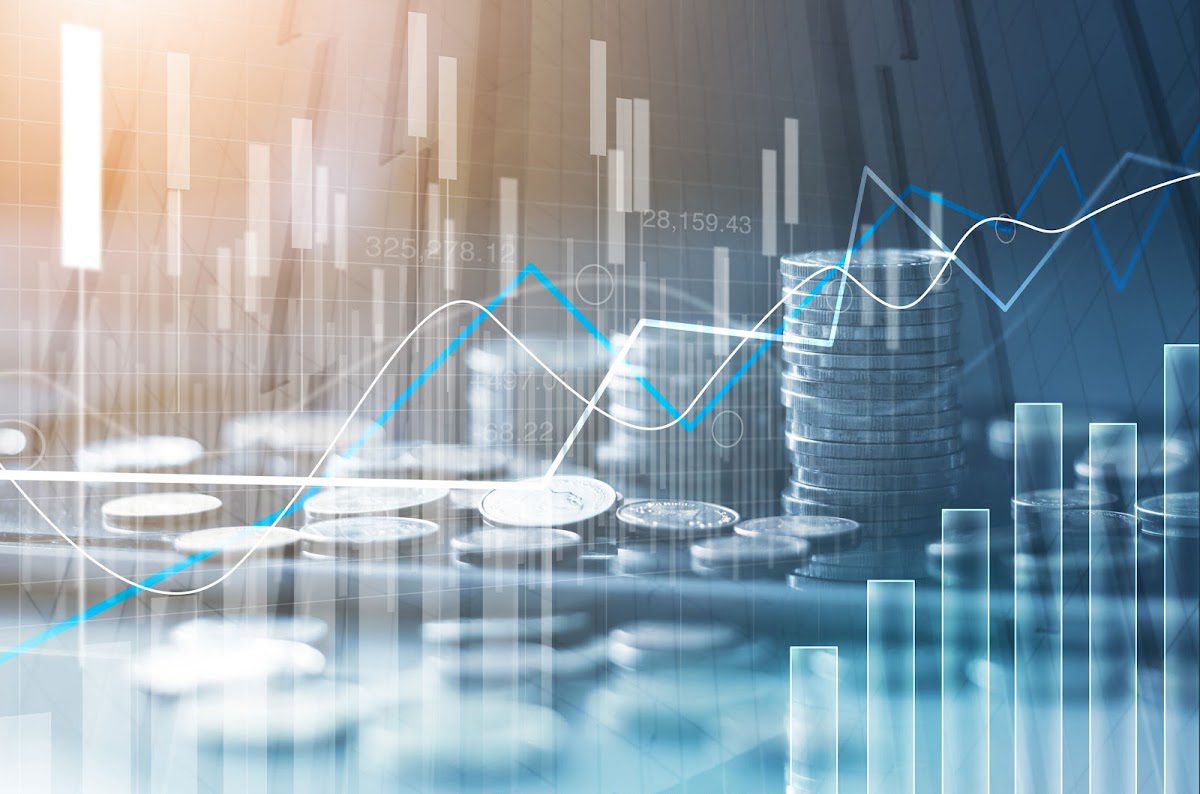 Healthcare venture capital has enjoyed unprecedented growth. A trend that will continue as healthcare embraces new reimbursement models – because venture capital risk mitigates against reimbursement risks.
Read More
Direct to Consumer Chronic Care Management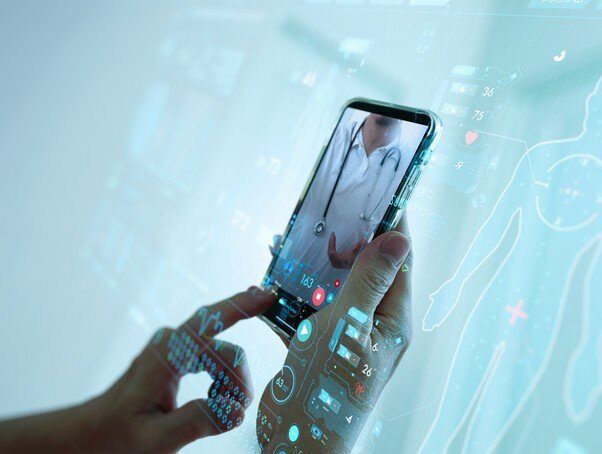 Trends in healthcare market forces have predicted new startup business models, including the early success of direct to consumer models of care. But sustained success in these models will not come from market forces but from patient trust.
Read More
Moderna, a Modern Medical Company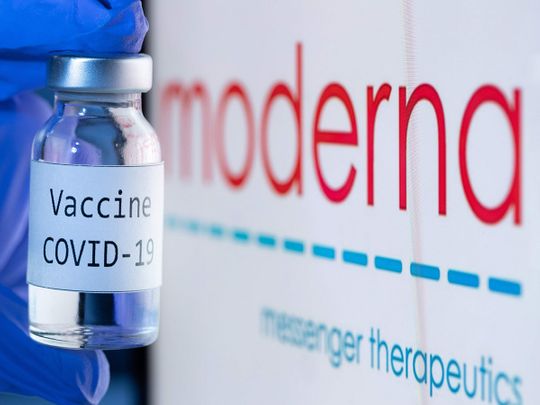 Moderna's decision to restrict the licensing rights of its vaccine came as a surprise to many. But for those who understand the modern healthcare system, the decision was expected.
Read More
End of Year Healthcare IPO Bubble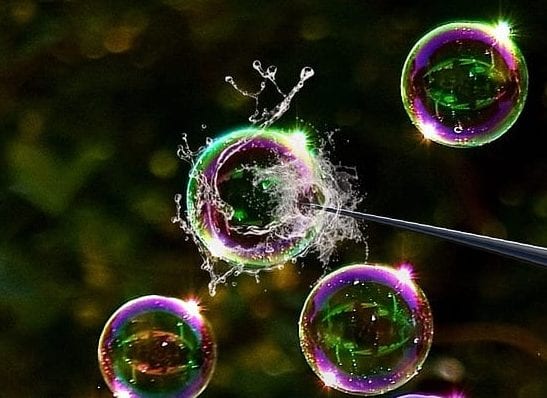 Many highly valued healthcare startups are struggling as public companies, leading many to believe a healthcare bubble is on the horizon.
Read More
Influence of VC on Healthcare R&D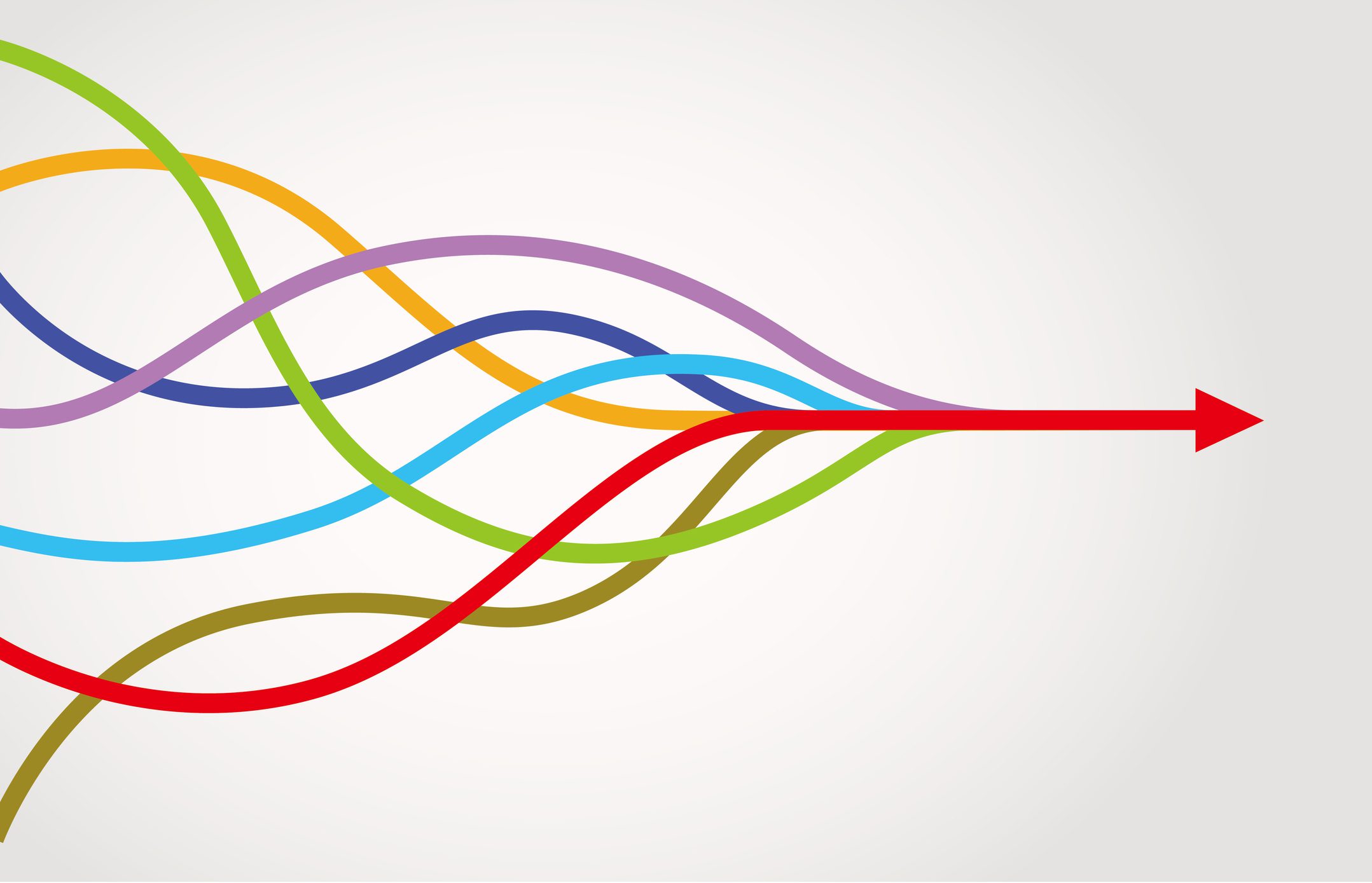 Venture capital has made its presence known in healthcare. What remains to be seen is how venture capital will affect traditional research and development in healthcare.
Read More
Modeling Patient Irrationality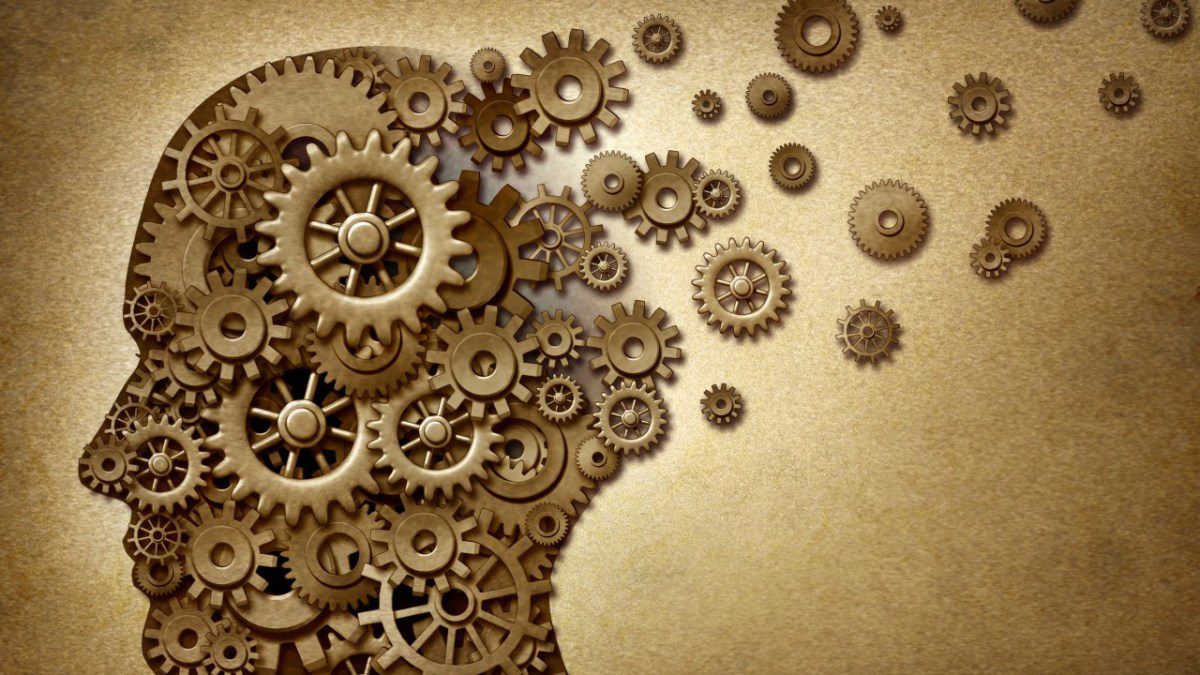 Healthcare insurance models forecast behavior by assuming patients are rational and make decisions optimally – two persisting errors, proving the models to be outdated.
Read More
Abundance of Ignorance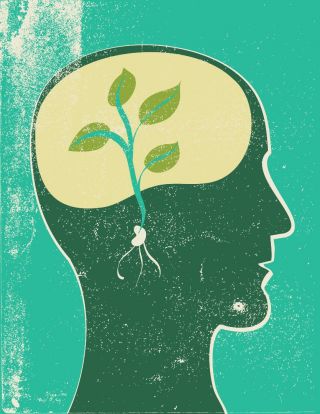 Water, water everywhere, nor any drop to drink – a famous line from a famous poem contrasting the abundance of water with its quality. An analogy apt for healthcare in which we find an abundance of data, but little understanding of it.
Read More
Financial Determinants of Health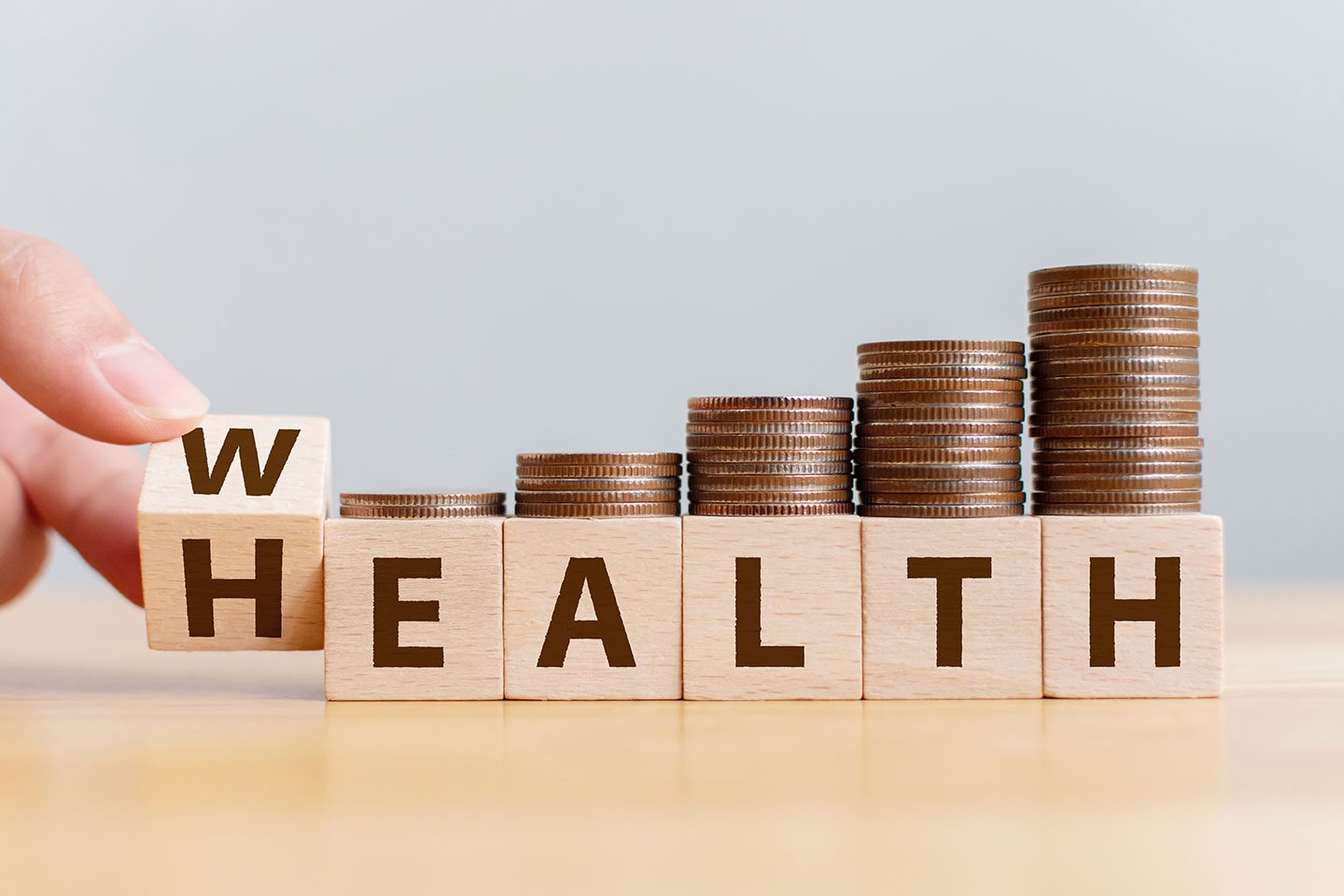 Patient behavior follows the path of least resistance, as patients are more compliant when they face fewer hurdles in their care. Something codified recently into formal policy when the American Diabetes Association emphasized the ability to pay in the treatment of diabetes.
Read More
COVID's K-Shaped Recovery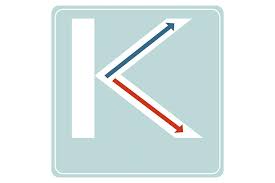 While most project an optimistic outlook for economic recovery post-pandemic, we find it to be fundamentally disjointed, revealing structural economic changes. These changes are defined by a new trend of healthcare consumerism, in which public health risk dominates basic economic decision-making.
Read More
Healthcare Innovation is Evolutionary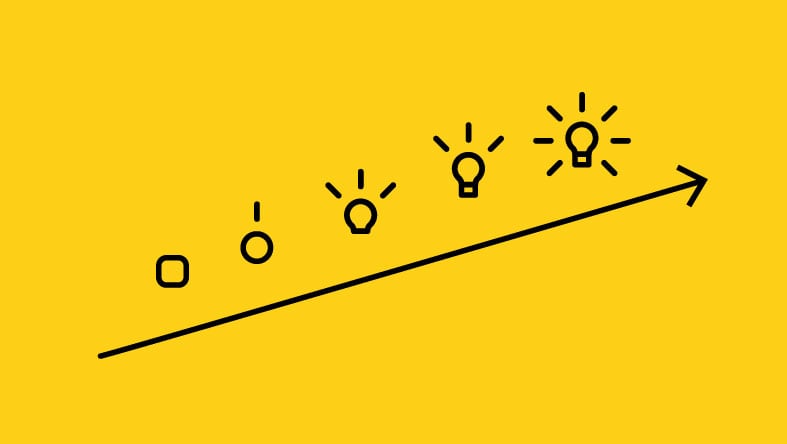 The pandemic may have put an end to many things, but it only accelerated early stage funding into healthcare startups. While the exorbitant increase in funding may appear promising, it does not define success. Rather than the funding, adapting to changes in the regulatory landscape defines success for startups.
Read More