A Price on Patient Values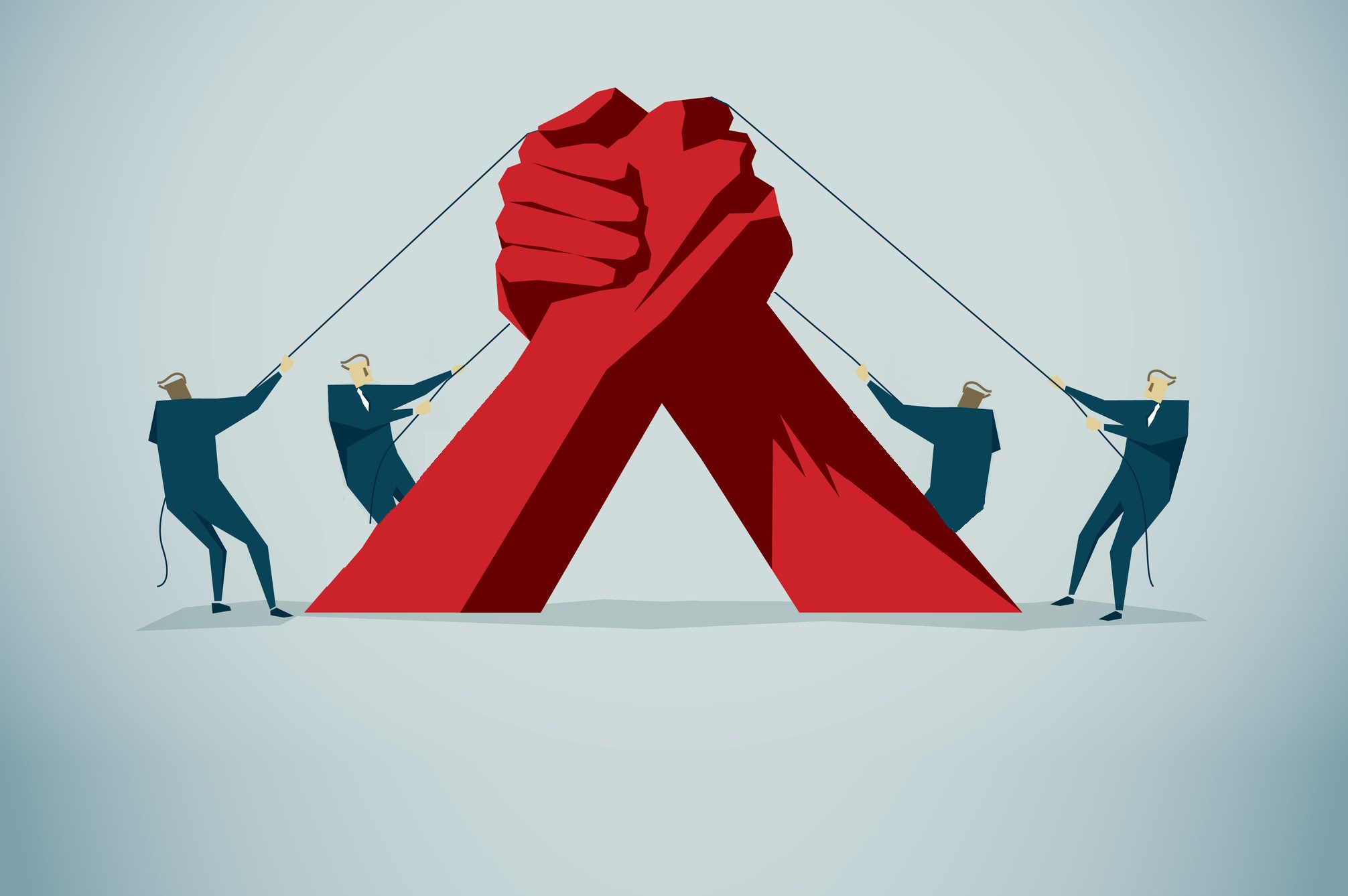 Policy makers believe price transparency will help patients make cost-effective decisions. But patient decisions are made through trust, not cost-savings.
Read More
Price Transparency Fallacy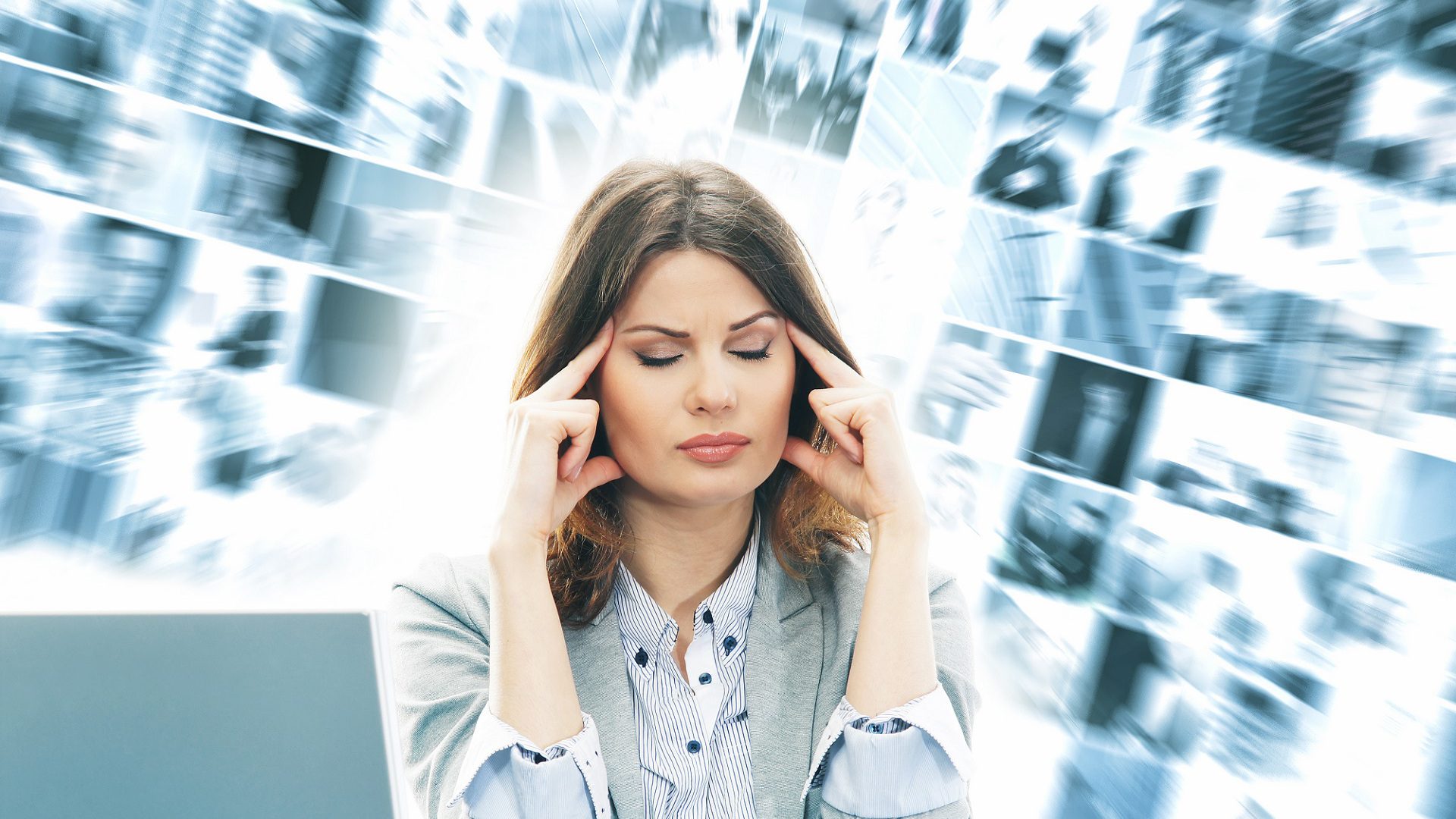 We think disclosing the costs of clinical care will reduce overall costs. In reality, price transparency will increase the cost of care for patients.
Read More
Medicare Advantage Versus Traditional Medicare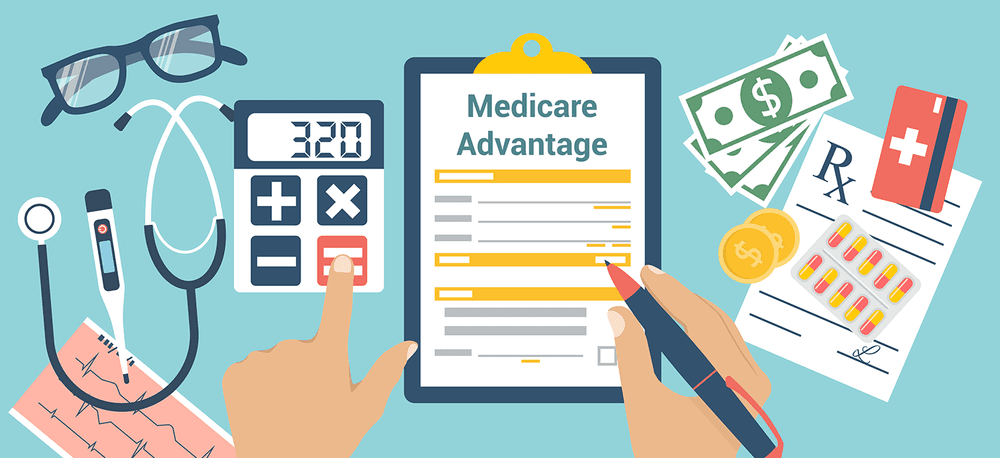 A report found most Medicare Advantage plans offer little value over traditional Medicare. We should now question the need for so many clinical measurements in healthcare.
Read More
Repurposing Generic Drugs can Reduce Time and Cost to Develop New Treatments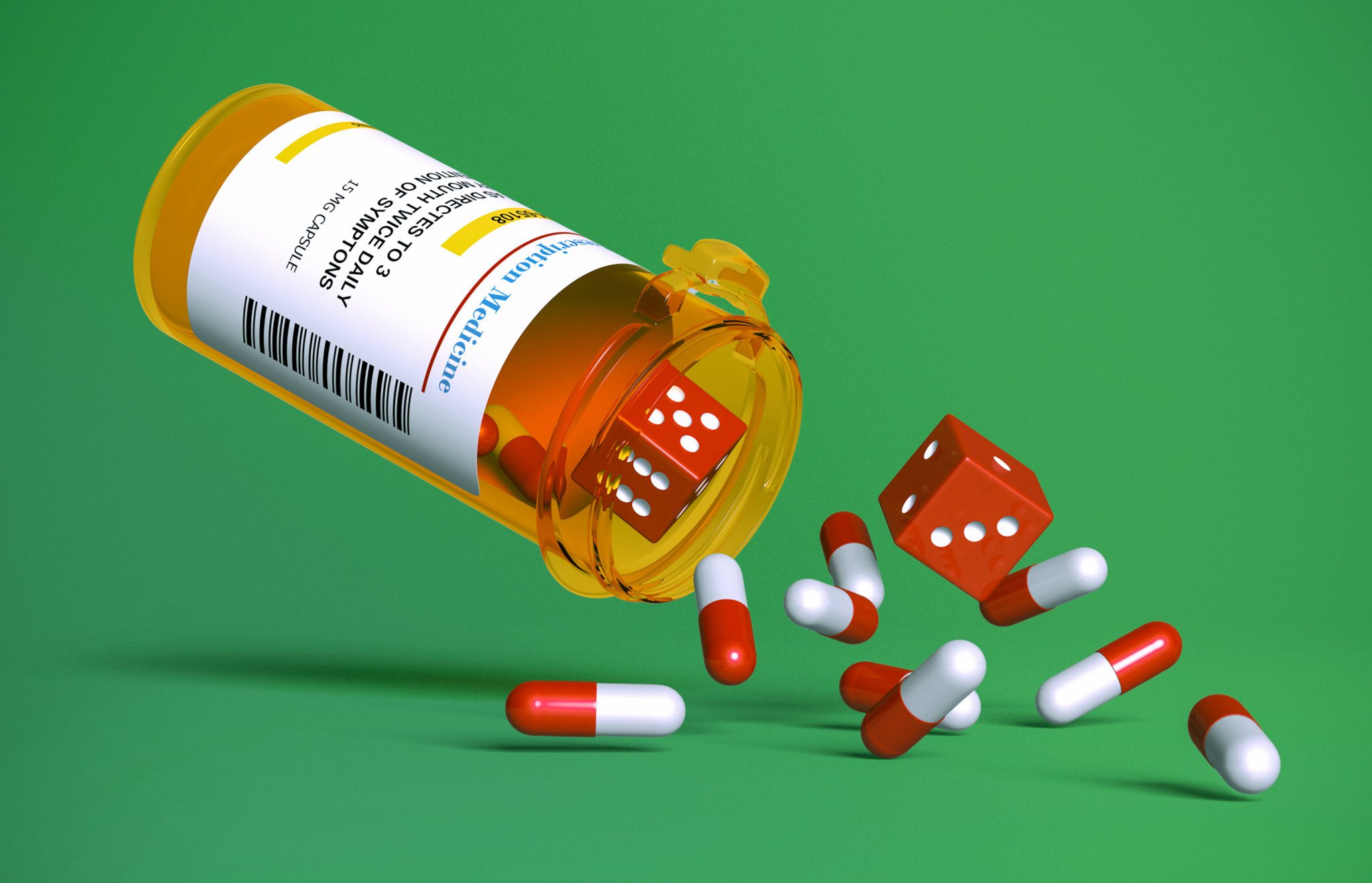 Most of the time when drugs are repurposed for diseases or conditions they were not originally intended for, it is done deliberately.
Read More
The Actual Cost of COVID-19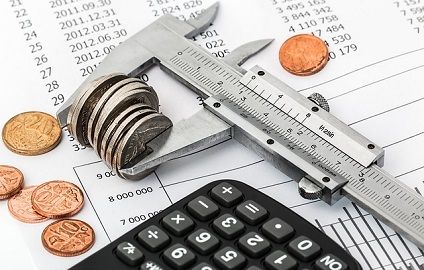 In between conspiracy and accounting resides the truth about the financial impact of COVID-19. As a systemic risk, it is difficult to quantify, and easy to falsely attribute any cause to an effect.
Read More
Venture Growth is not Healthcare Growth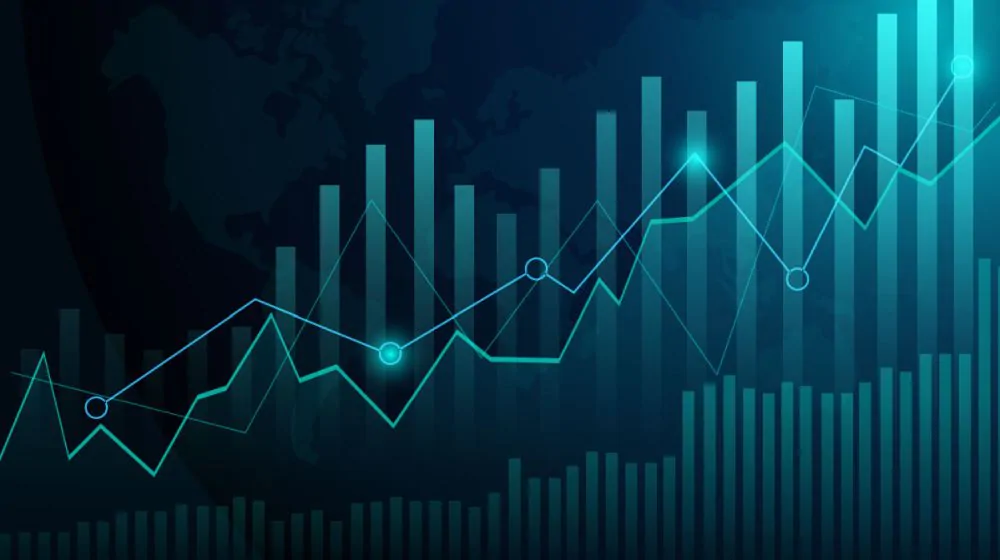 Growth is a curious thing. We know it when we see it, but we find it hard to replicate. This is because growth is subject to different constraints and levers that appear differently for each industry.
Read More
The Chronic Disease of Debt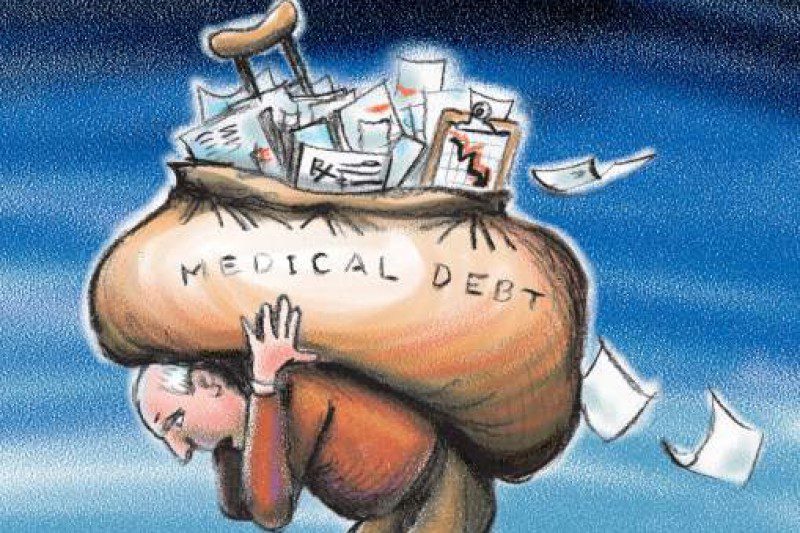 Medical debt in the United States has reached pandemic proportions. It is now the largest source of debt in the country. We cannot solve it by expanding insurance coverage for clinical services. The problem is more fundamental.
Read More
Ninety Percent of Drugs Fail Clinical Trials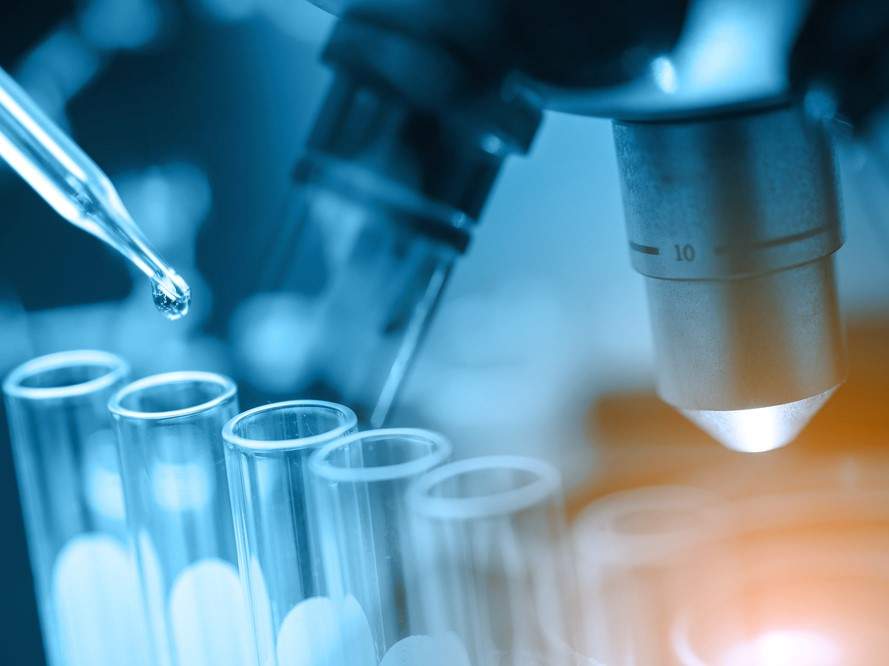 It takes 10 to 15 years and around $1 billion to develop a successful drug. Despite these investments in time and money, most drug candidates in clinical trials fail.
Read More
Risk Mitigating with Healthcare Venture Capital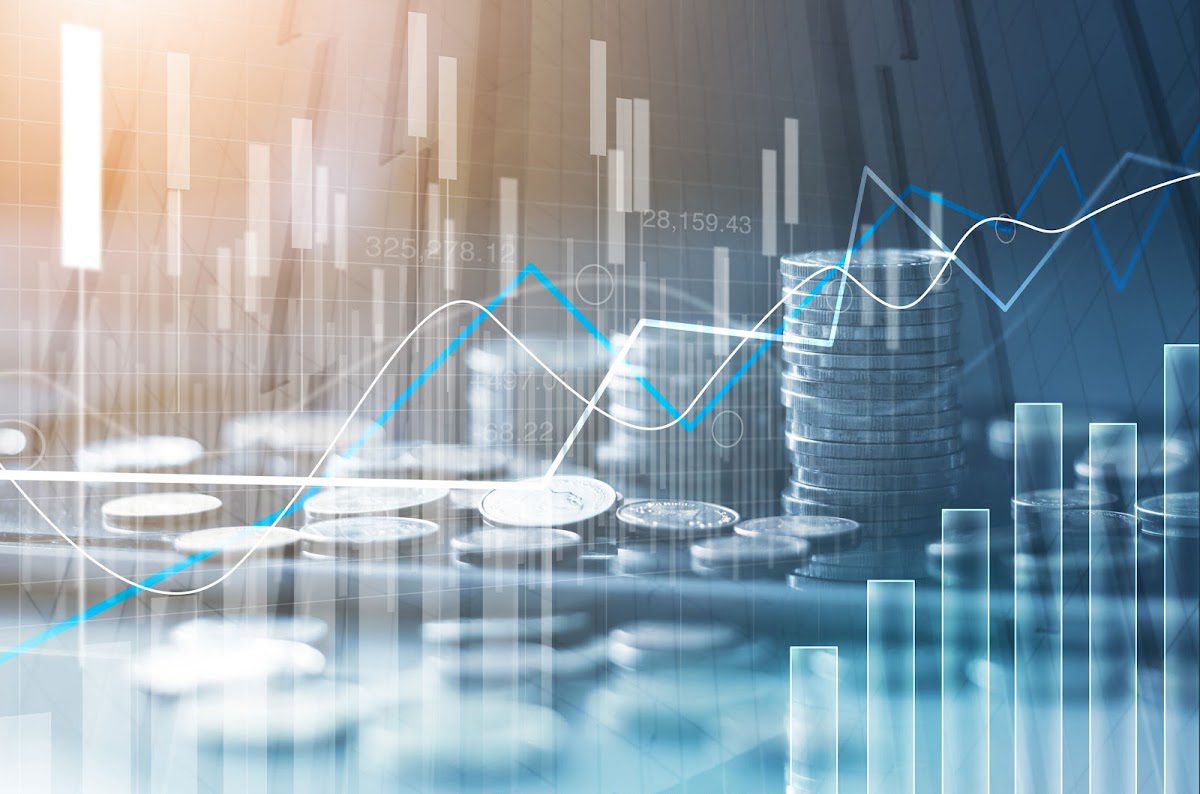 Healthcare venture capital has enjoyed unprecedented growth. A trend that will continue as healthcare embraces new reimbursement models – because venture capital risk mitigates against reimbursement risks.
Read More
Direct to Consumer Chronic Care Management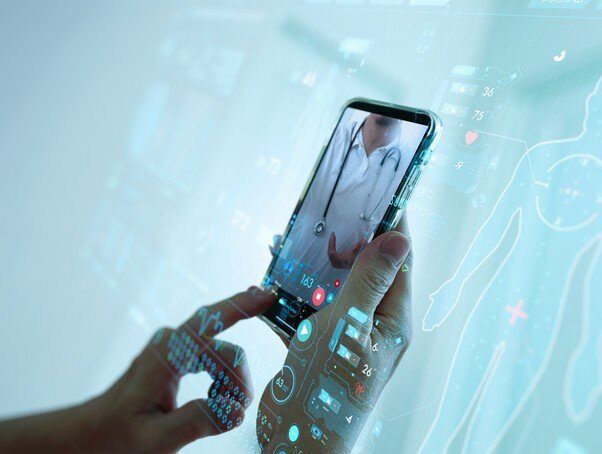 Trends in healthcare market forces have predicted new startup business models, including the early success of direct to consumer models of care. But sustained success in these models will not come from market forces but from patient trust.
Read More