Why Decision Makers Make Wrong Decisions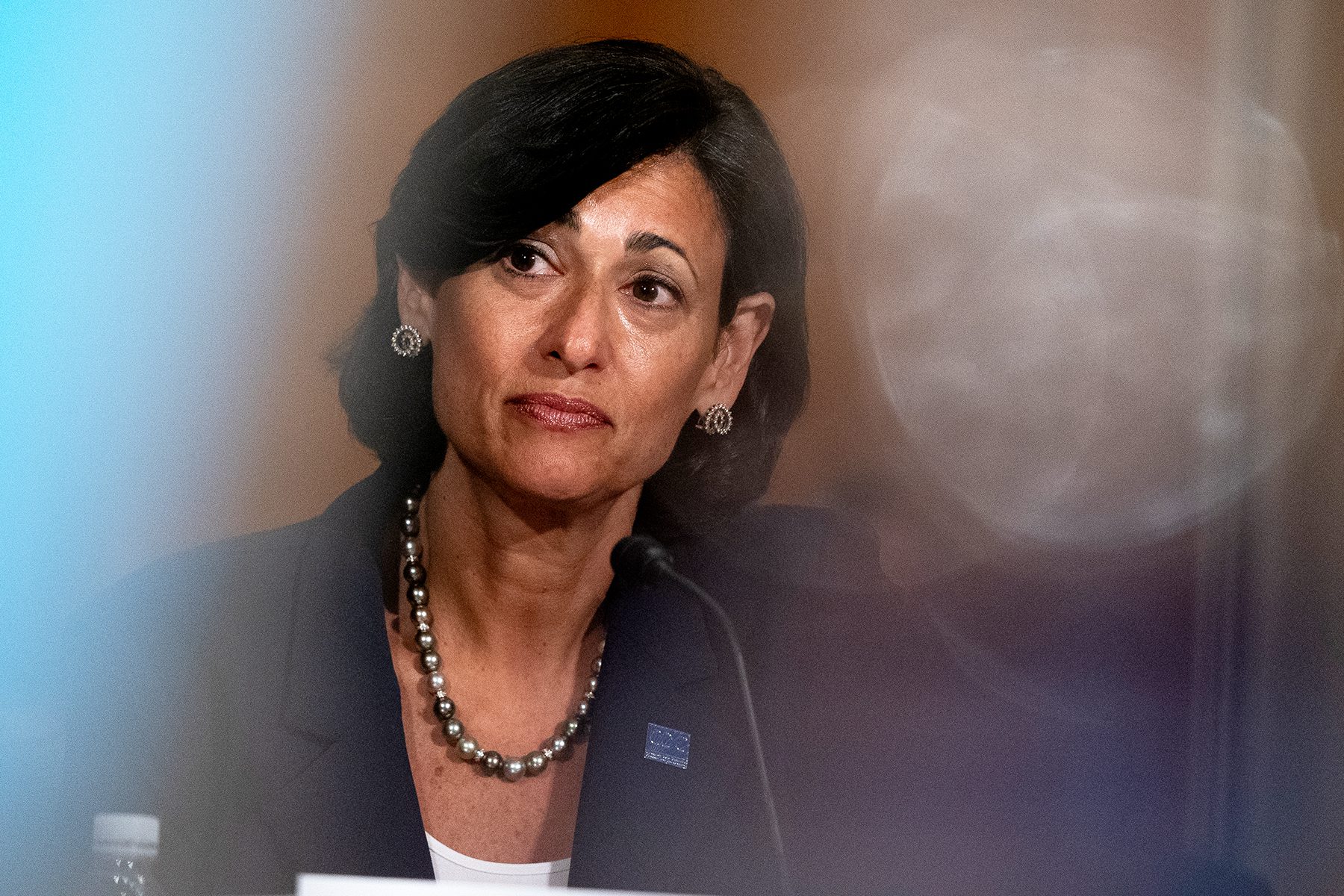 In recent weeks, the CDC has struggled with policy reversals and communication errors. Yet its leaders continue to project confidence when they should instead acknowledge uncertainty.
Read More
Healthcare in 2022 Will Be Complex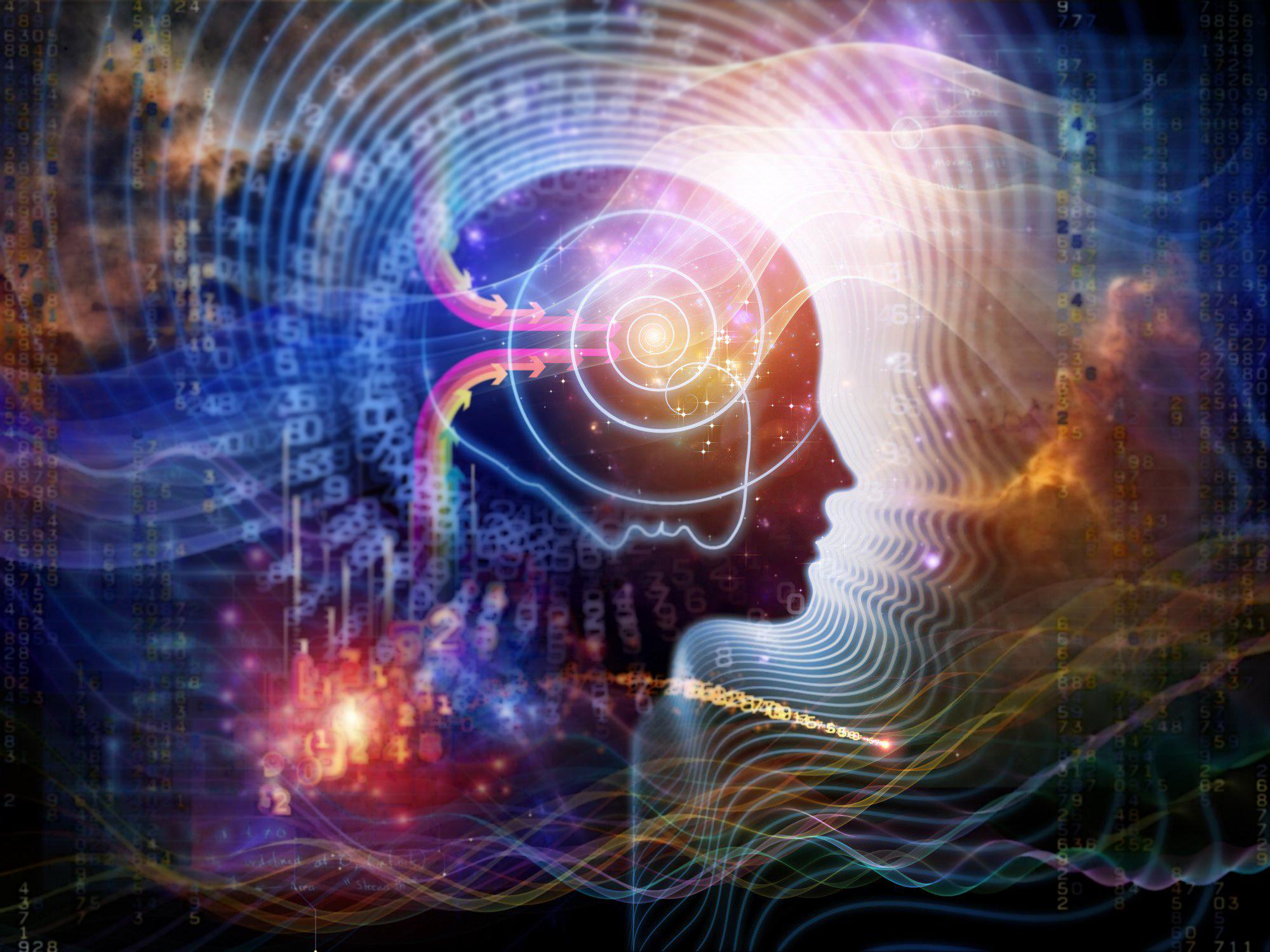 Healthcare is complex. We like simple. So we try to make healthcare simple, which has worked for now, but not for much longer. Soon, complex datasets will give rise to errors in interpreting and applying data to individual patients.
Read More
Vaccine Mandates Strike at the Heart of Patient Autonomy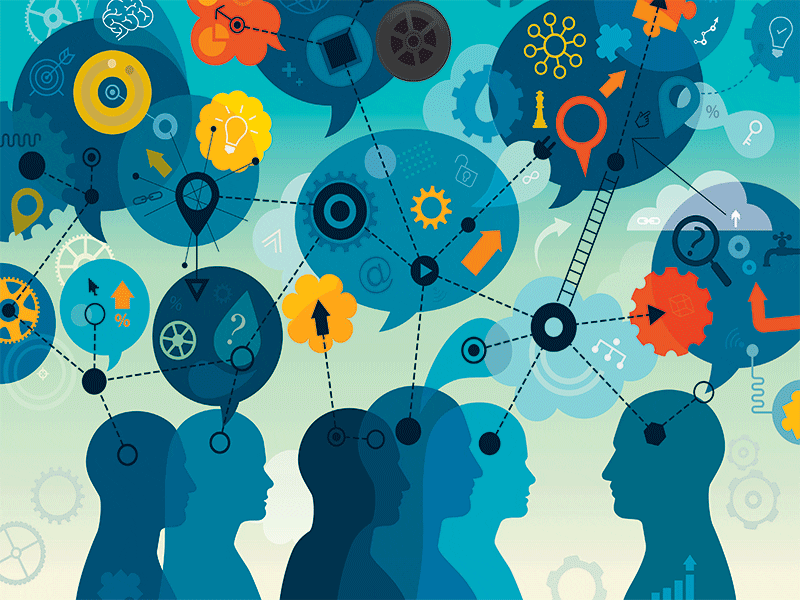 Much has been said about the resistance to vaccine mandates. But beneath the rhetoric is the core issue – the growth of healthcare has come at the cost of patient autonomy, to where now many feel they have lost control of their health.
Read More
Of Thoughts and Language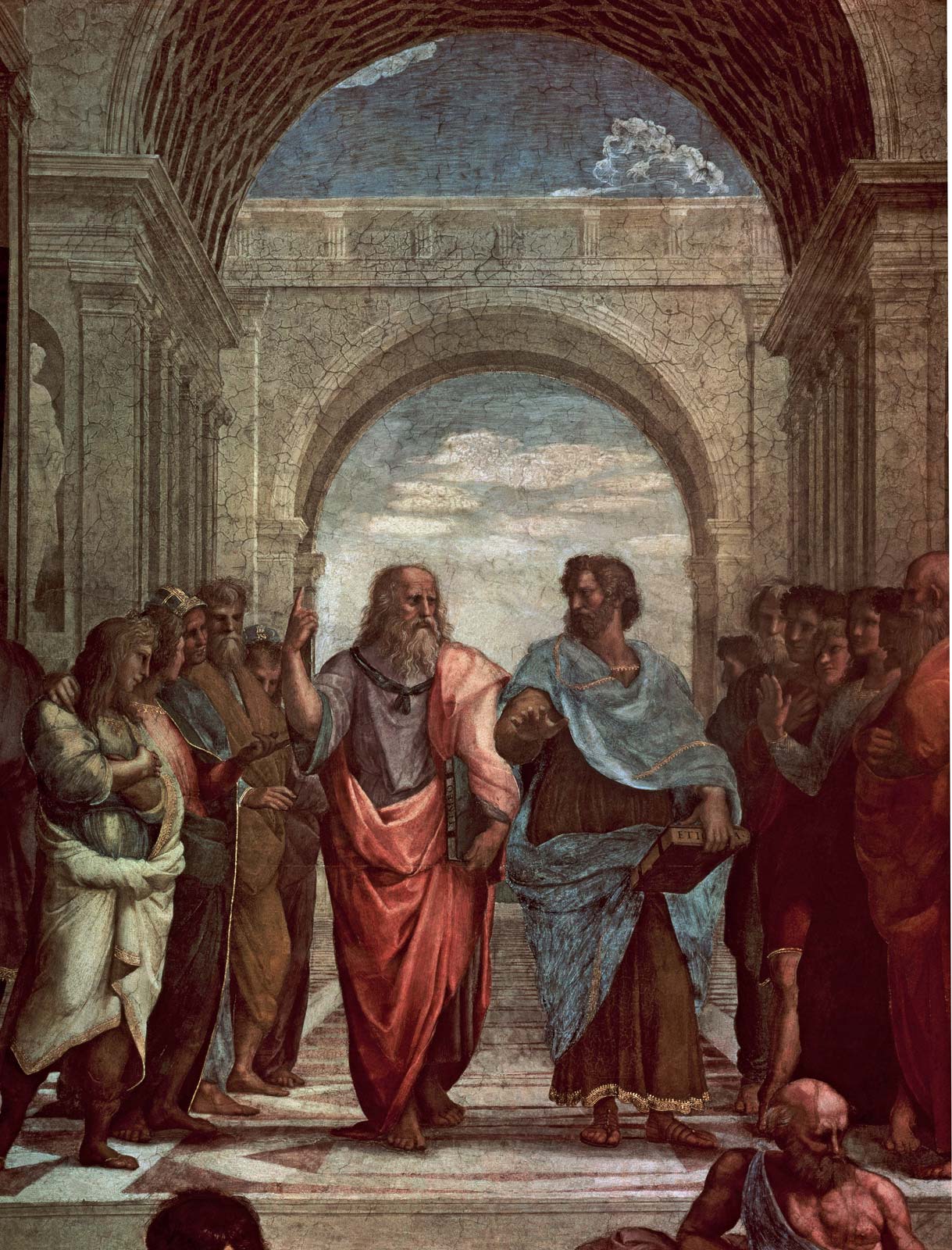 The push for healthcare equity has profoundly changed the way we view healthcare, including how we speak in medical settings. Though the most important benefit in structuring healthcare language comes not in how we speak, but in how we think.
Read More
Pandemic Policy Reversals were Predicted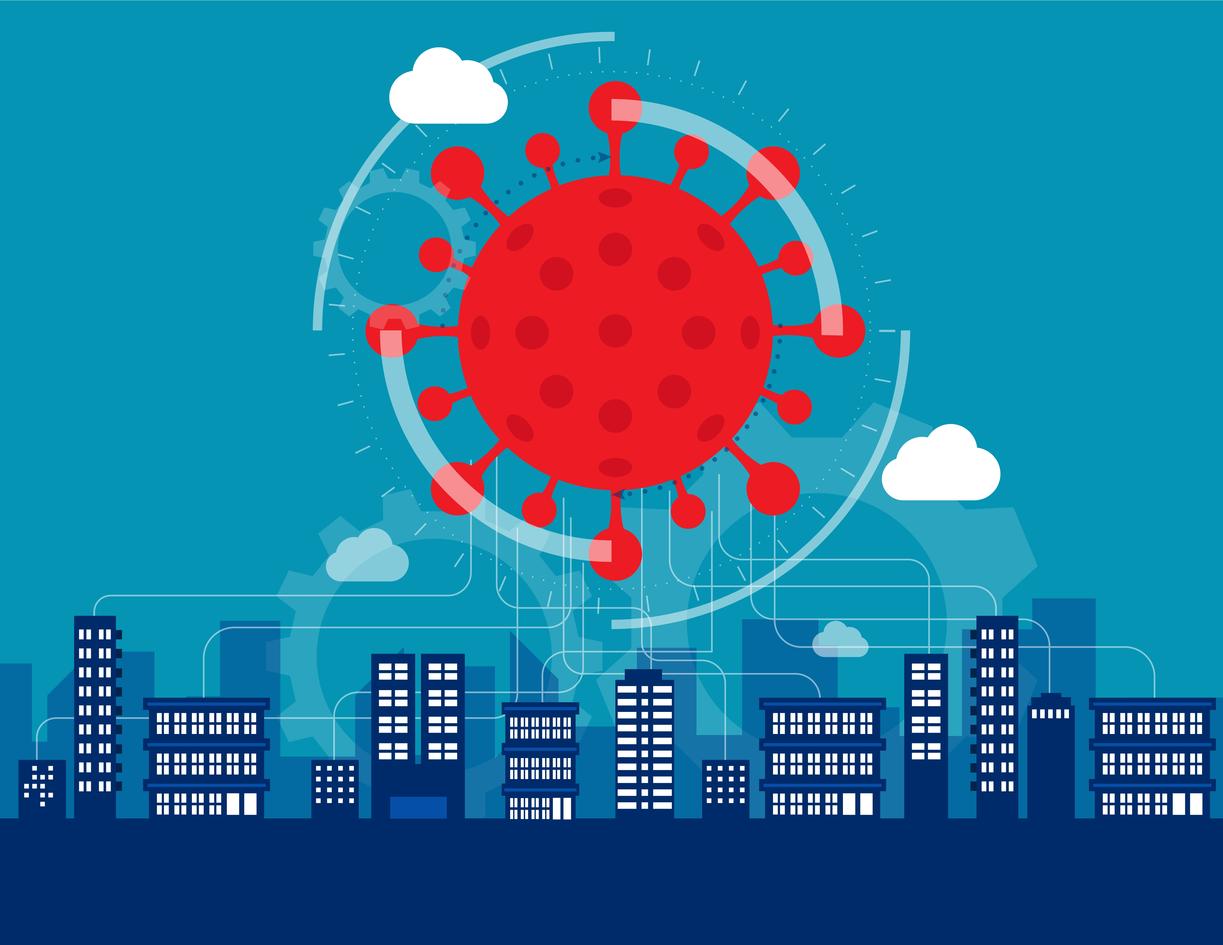 The pandemic has been characterized by poorly conceived policies and their inevitable reversals – with subsequent public outrage. However, these reversals should have been anticipated by policy makers, as they were predicted years ago.
Read More
Of Policies and Uncertainties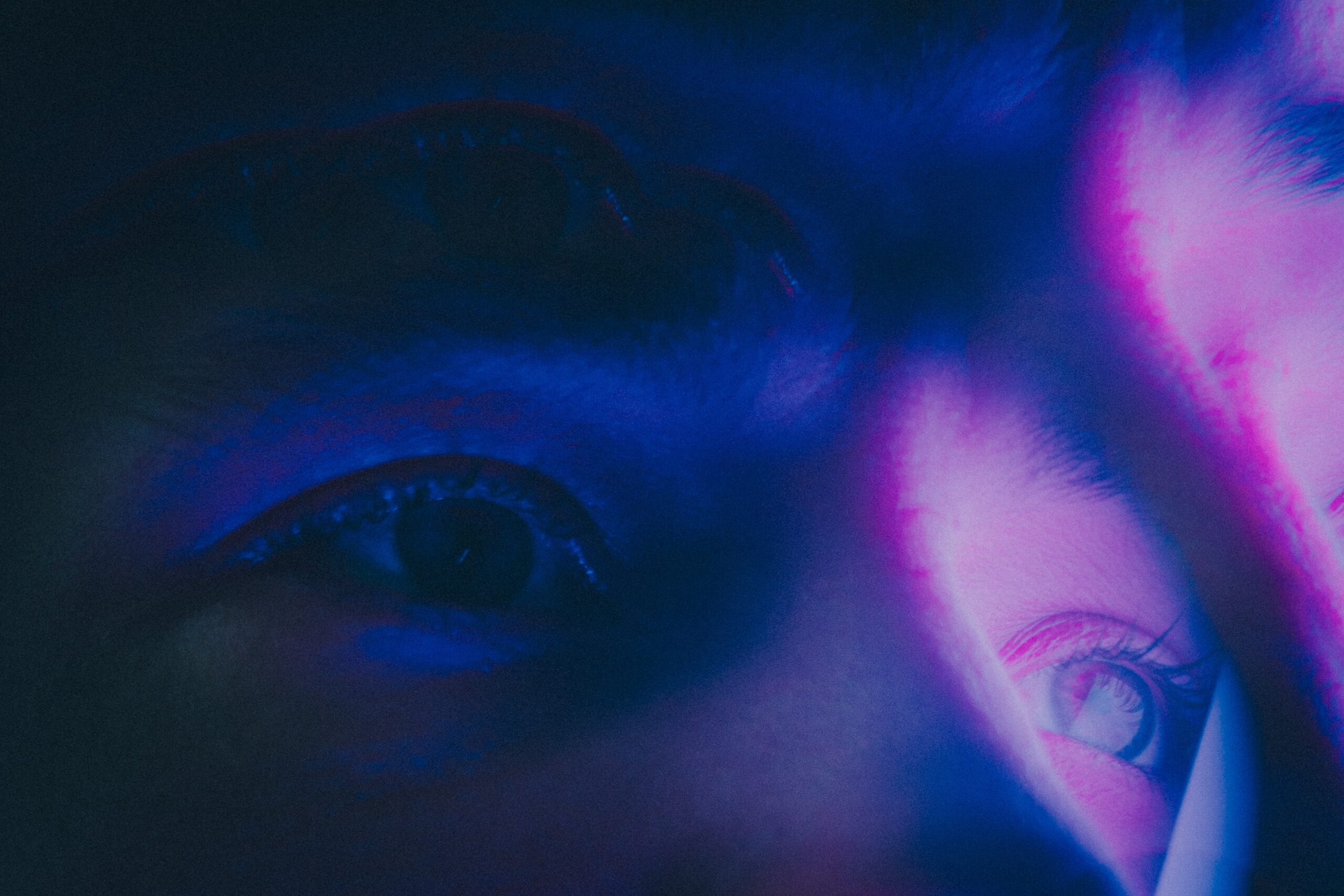 The US Preventive Services Task Force recently changed its guidance on aspirin as a preventative medication, a major policy shift. But for providers, the uncertainty in applying the policy will define actual change in patient care.
Read More
First Principles of Healthcare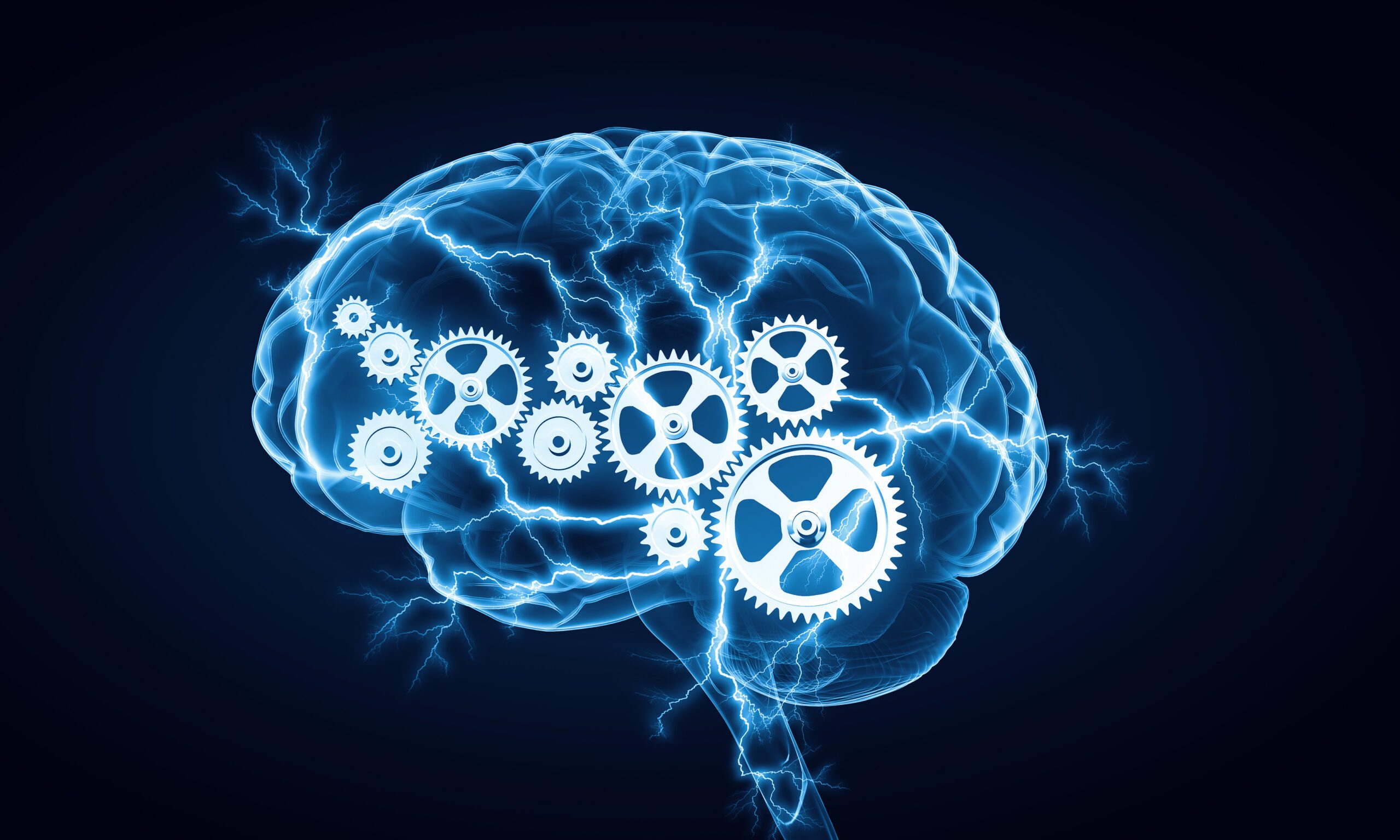 First principles thinking attempts to break down complex concepts into its fundamental parts. When we apply this thinking to healthcare, we find it to be chaotic and dialectic.
Read More
Influenza and COVID-19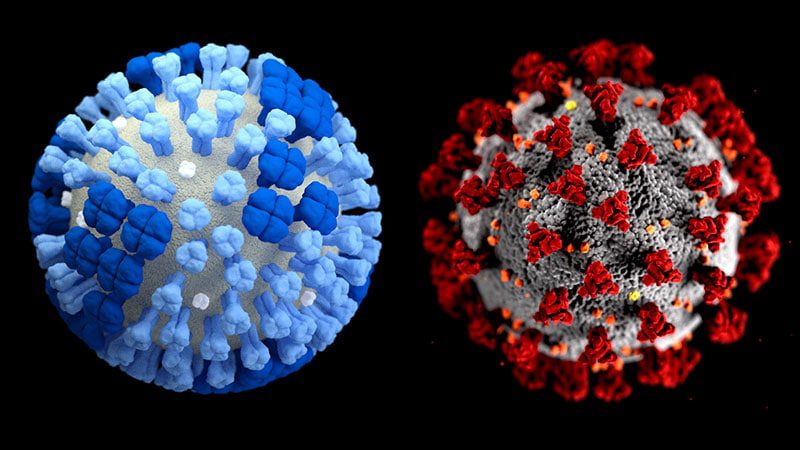 Fall has yet to arrive, but already we hear warnings of a combined viral outbreak of influenza and COVID, despite the data. We parse through the conjecture to discern the facts.
Read More
When Uncertainty is the Data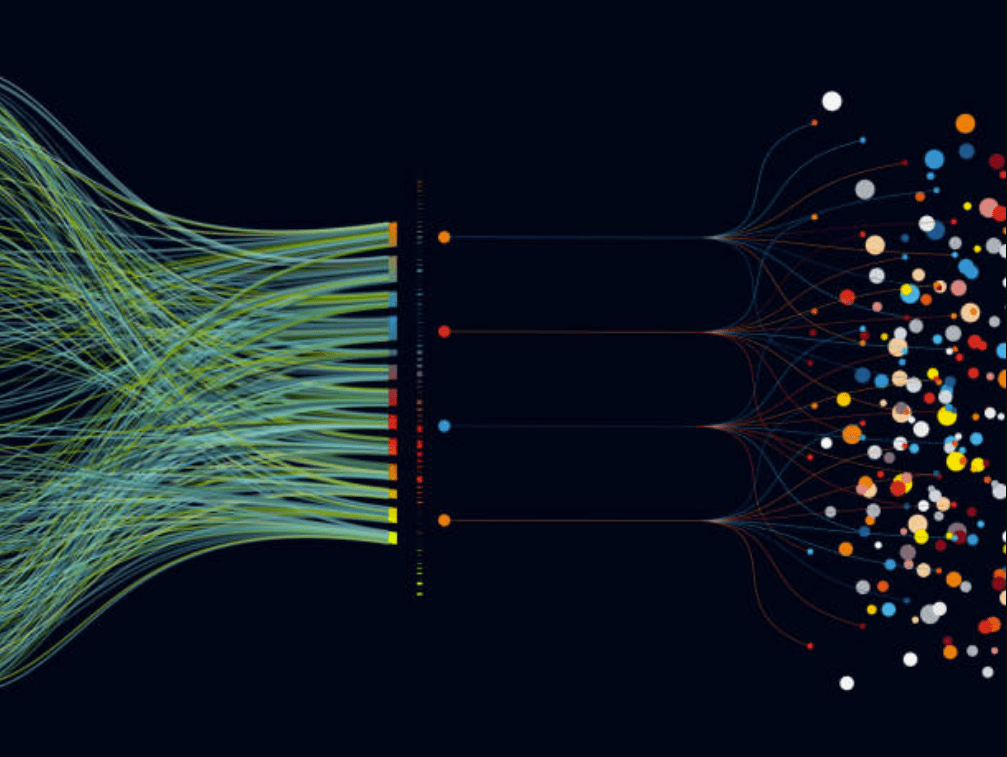 Once again, the CDC has revised its stance on masks, prompting a barrage of compliments and critiques. But the announcement was prompted not by data, rather by its absence.
Read More
Predicting COVID-19's Fall Upswing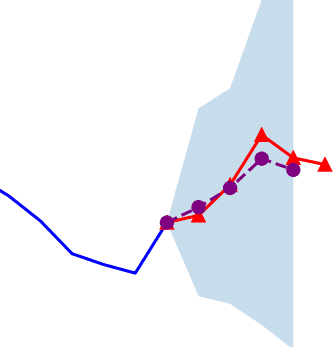 The alarm bells have rung, and the alarmists have spoken. COVID-19 is in resurgence. But to predict what this means – an aberration or a real trend – we should study the uncertainty.
Read More