Novavax: What is the Point?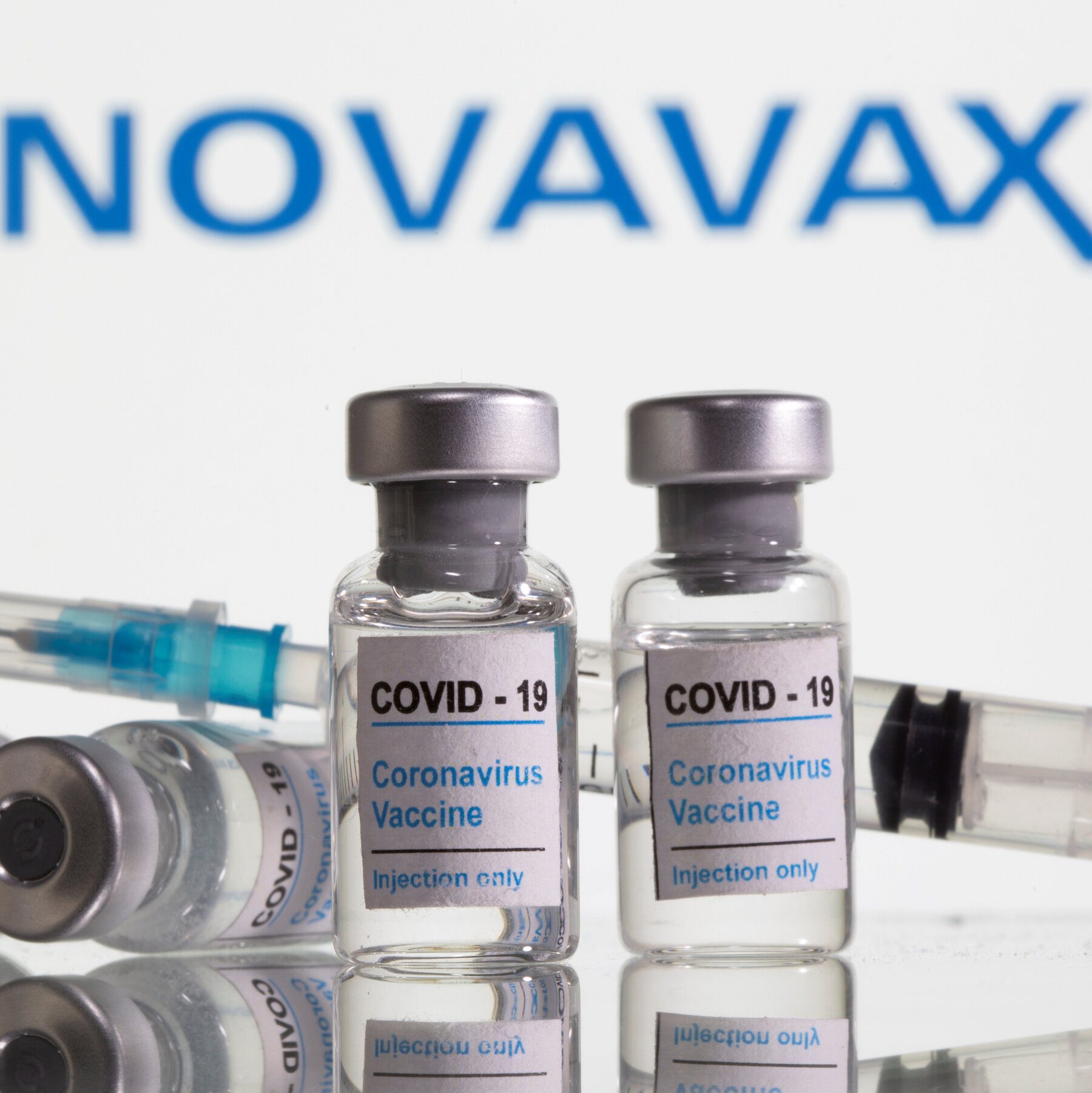 We have approved a fourth vaccine, with the goal of addressing vaccine hesitancy. But hesitancy is irrational and unlikely to be swayed by another vaccine.
Read More
Healthcare's Problem With Logic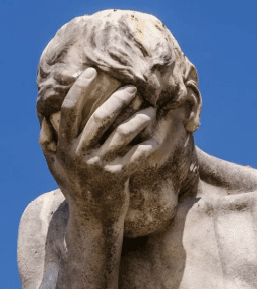 Medicine has always relied on intuition, that prescient gut instinct. But intuition is outcomes focused. Instead, we need logic, which is process oriented.
Read More
Are COVID Cases Really Rising?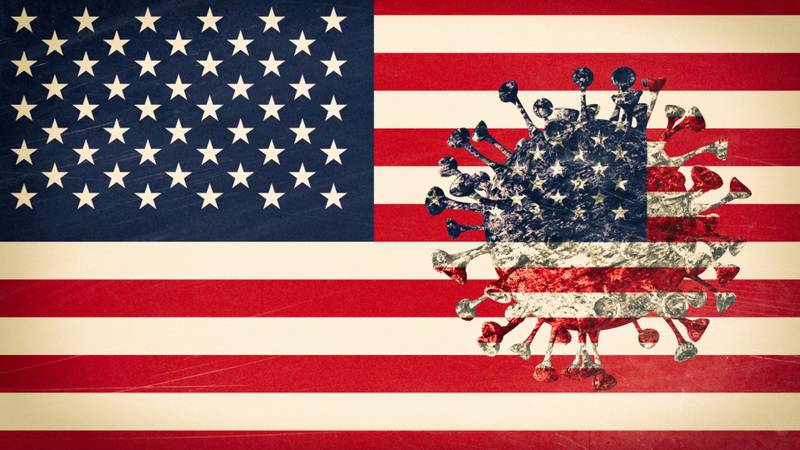 We have seen an increase in COVID cases over the past weeks. The ensuing emotions expressed due to this rise reflect our initial impressions of the pandemic.
Read More
What Quantum Mechanics Can Teach Healthcare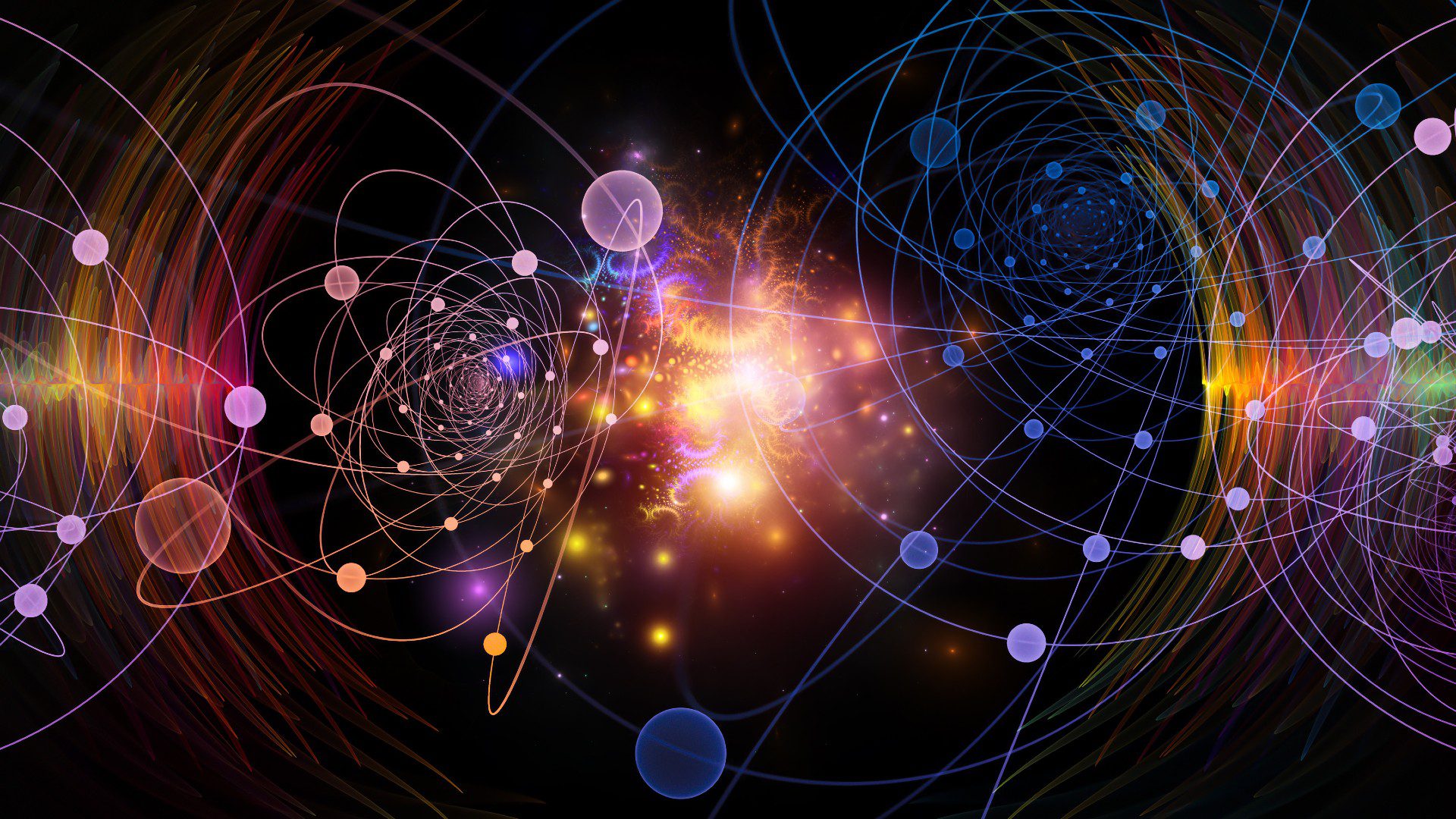 Observer effect is a bedrock principle in physics. By observing something, we change it. Interestingly, how we feel affects what we observe, implying emotions influence observations.
Read More
Staring at an Image of Yourself on Zoom has Serious Consequences for Mental Health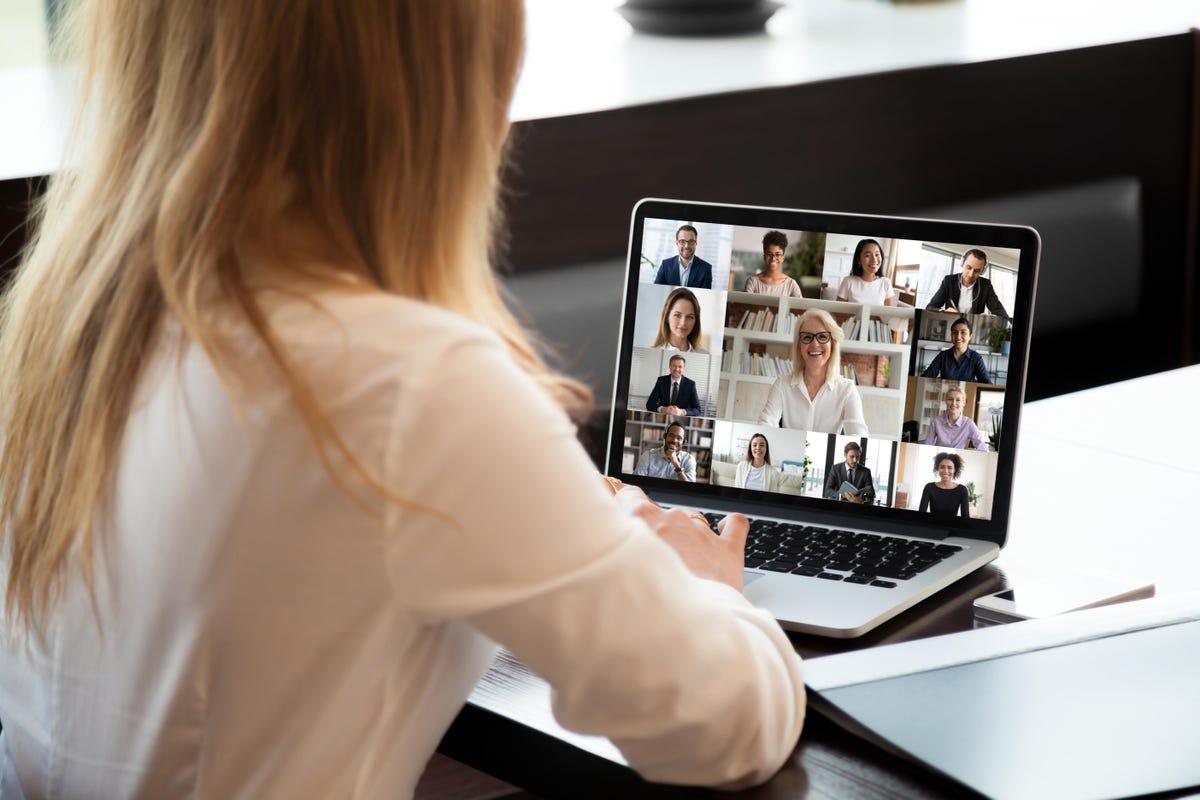 In the past few years, people across the world have spent more time on video chat programs like Zoom and FaceTime than ever before. These applications mimic in-person encounters by allowing users to see the people they are communicating with. But unlike in-person communications, these programs often also show users a video of themselves.
Read More
How Healthcare Systems Get Their Names – and Why it Matters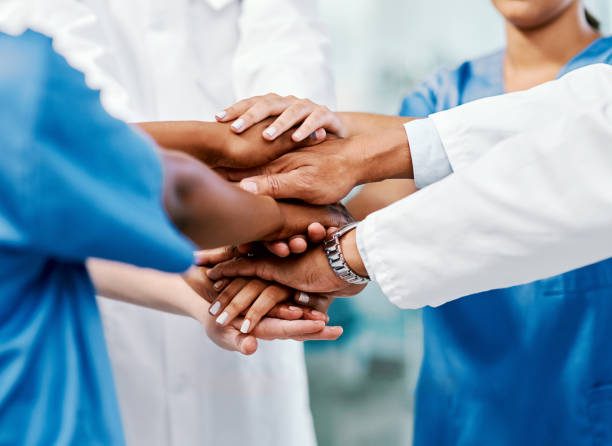 "What's in a name? That which we call a rose by any other name would smell just as sweet." Shakespeare may have been right about most things, but he was wrong about healthcare, where a name means everything.
Read More
How the 'Test to Treat' Initiative Aims to Get Ahead of the Next Wave of COVID-19
If a person tests positive and treatment is deemed appropriate, oral antiviral therapy can be prescribed on the spot at no cost.
Read More
Lack of Research Over Long COVID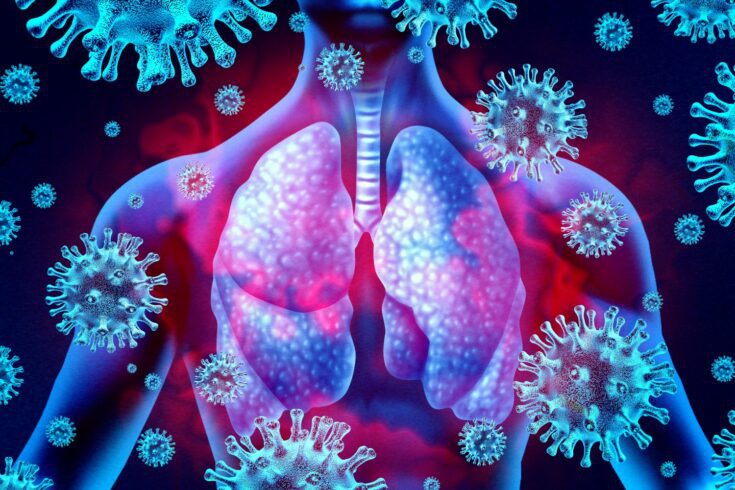 COVID-19 is now two years old. Along the way, it transitioned from an acute to a chronic condition. In the process, it lost the attention of the public and health policy experts.
Read More
What is the New COVID-19 Variant BA.2?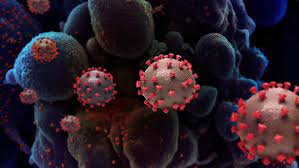 While the origin of BA.2 is still unclear, it has become the dominant strain in many countries, including India, Denmark and South Africa.
Read More
Employer Health Plans Must Adjust to a Hybrid Workforce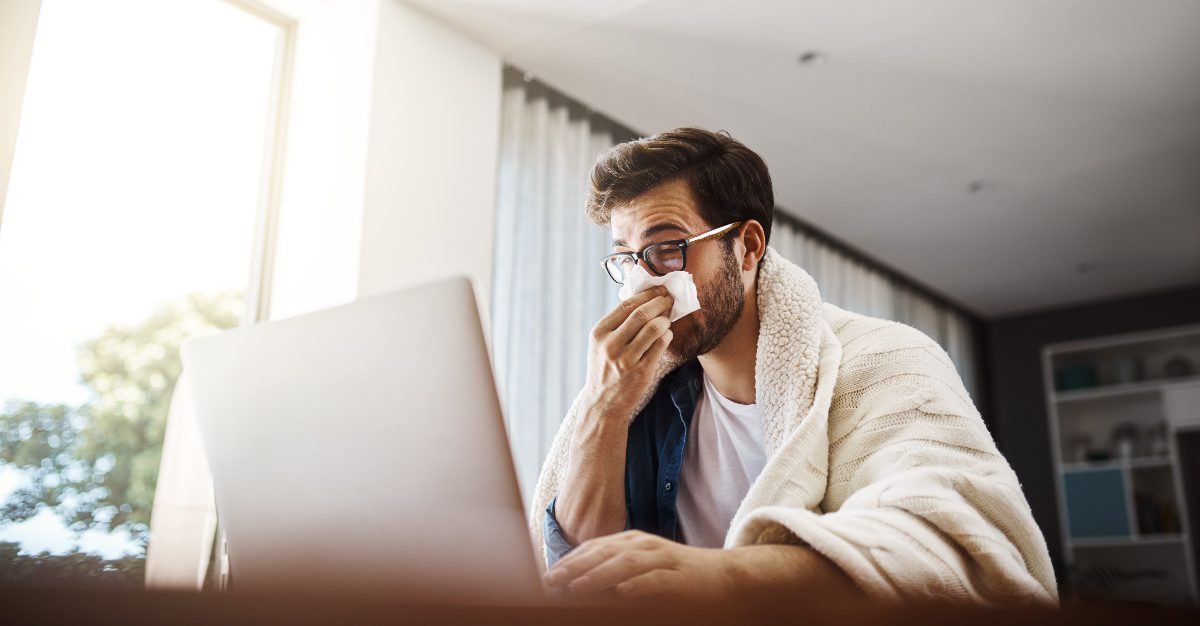 Employer health plans have two goals – keep employees happy and productive. As the workforce changes, the way health plans implement these goals should change as well.
Read More