Listening to Young People Reduces Pandemic Harms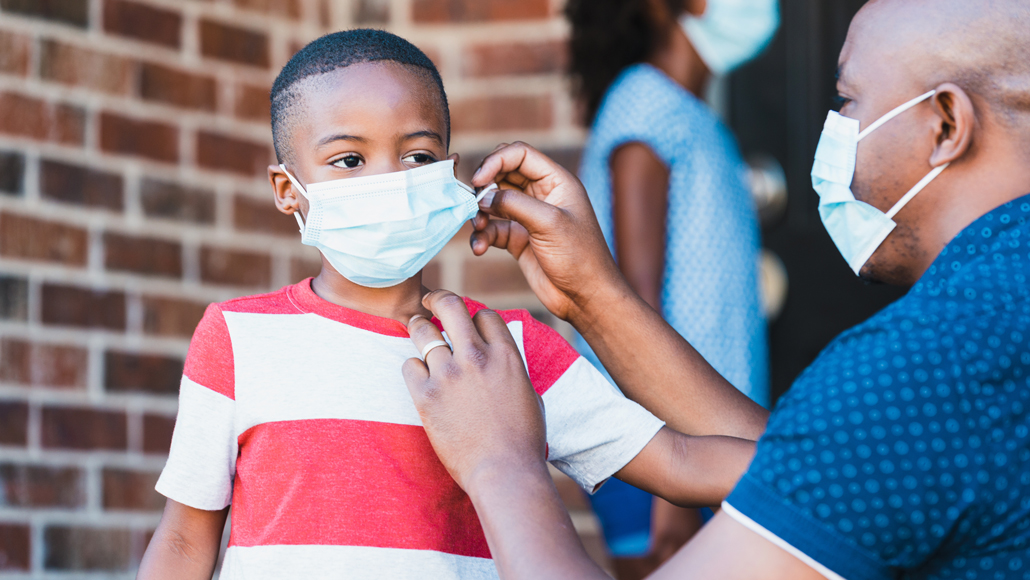 A better understanding of the pandemic's effects on young people is essential to developing policy responses that can address the breadth of harms children and adolescents are experiencing.
Read More
Addressing Developmental Delays in Pandemic Babies Lacking Social Interactions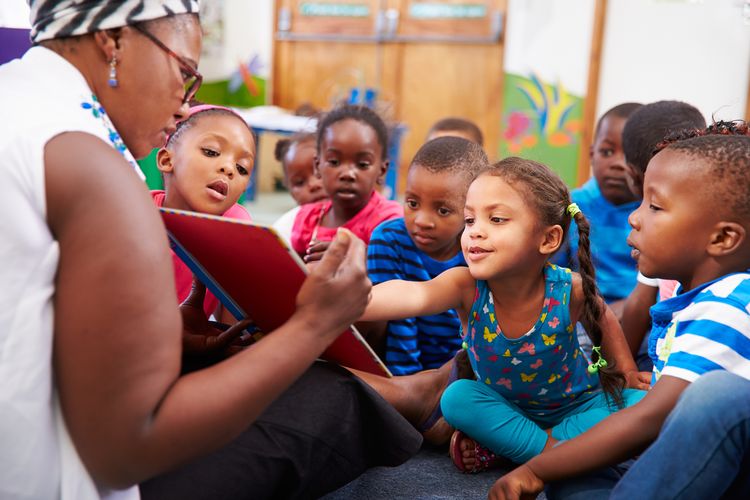 It is hard to say if children who suffer from these delays can be caught up or if they will require continued services or special education into elementary school and beyond.
Read More
The FDA Seeks to Ban Menthol Cigarettes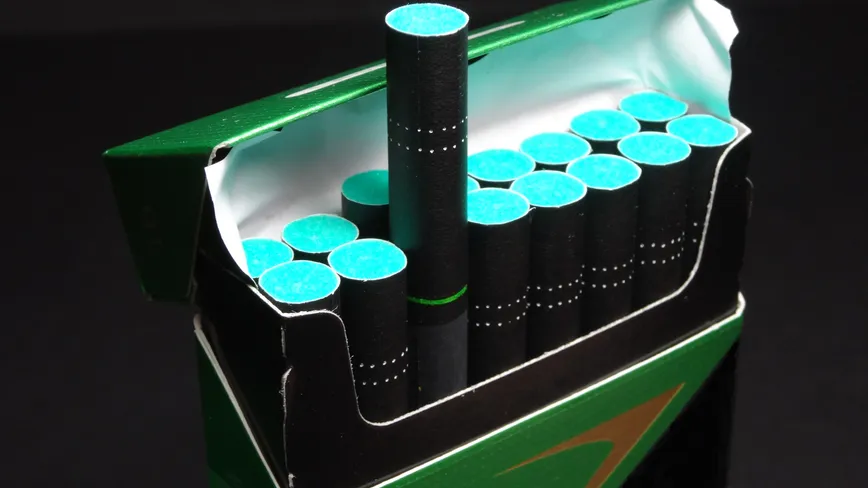 Some critics have raised concerns about potential unintended consequences of the proposed ban, particularly for African American menthol smokers.
Read More
US Task Force Recommends Anxiety Screening In Kids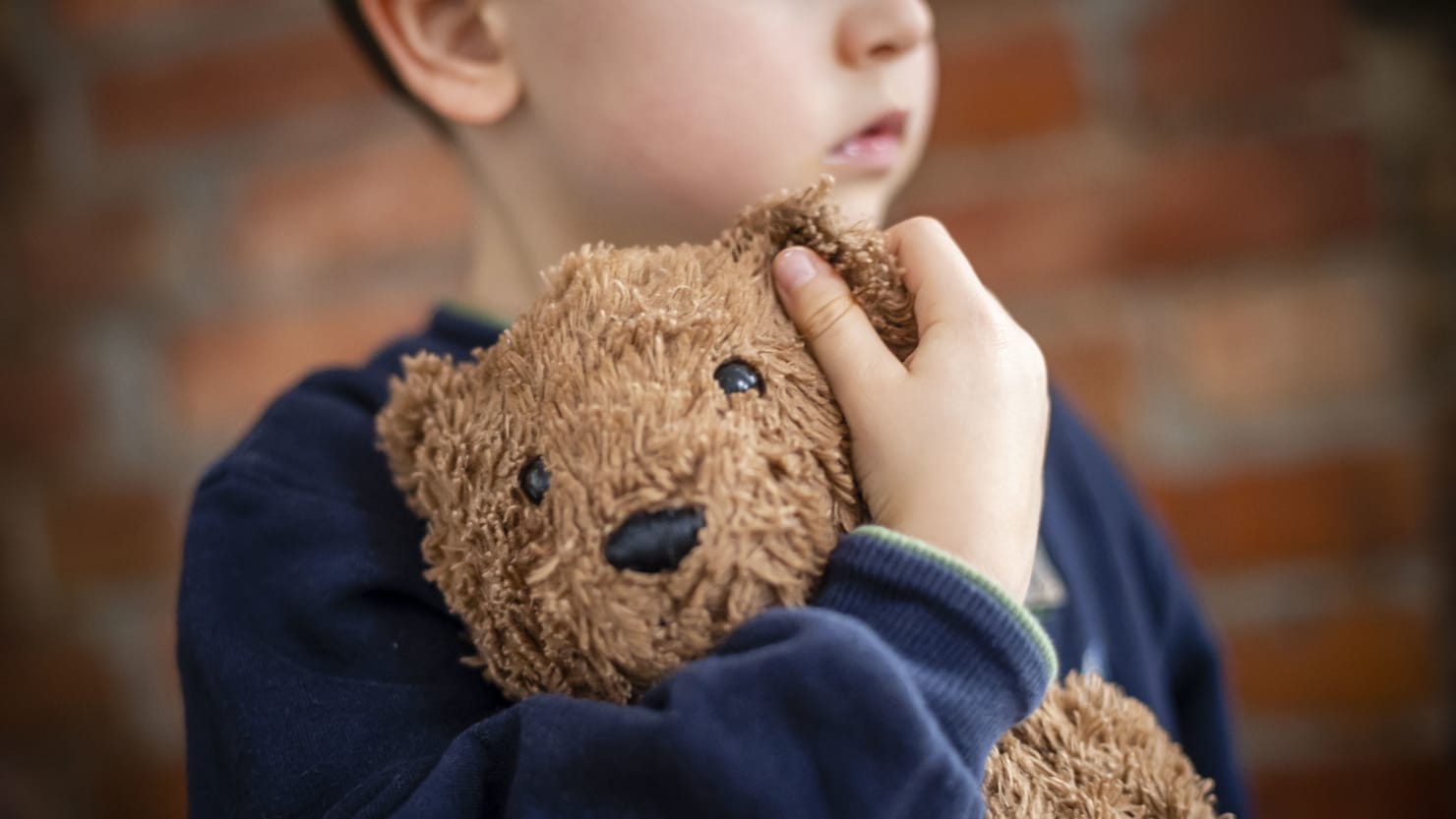 Nearly 80% of chronic mental health conditions emerge in childhood, and when help is eventually sought, it is often years after the problem's onset.
Read More
Countries with Low Vaccination Rates Show Unusually Negative Attitudes to Vaccines on Twitter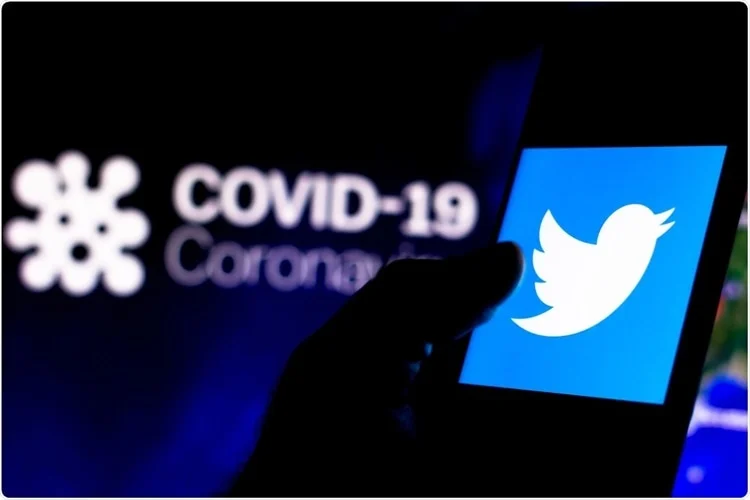 Globally, 1.15% of tweets related to COVID-19 vaccines mentioned side effects. Sentiments toward vaccines were on average more negative than positive, with nearly two times more negative tweets than positive ones.
Read More
Psychologists Should Talk Publicly about Their Own Mental Illnesses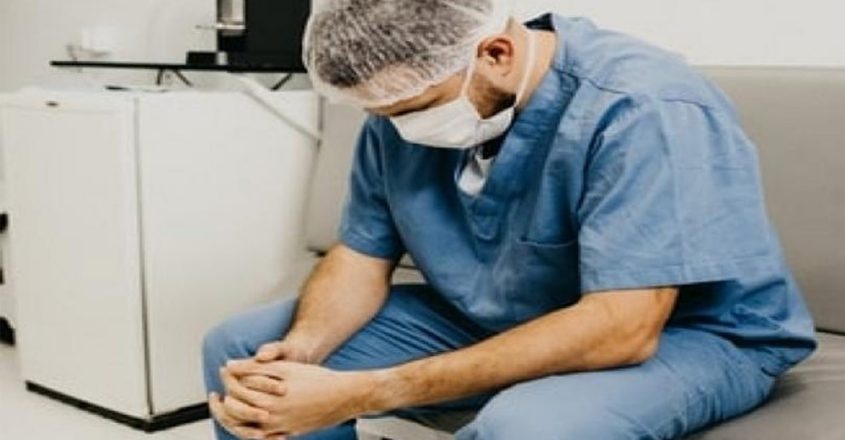 This culture of silence is counter to what psychologists know to be true about battling stigma: that talking openly about mental health can help reduce stigma and encourage others to seek help.
Read More
How Robert Langer Failed Repeatedly But Kept Going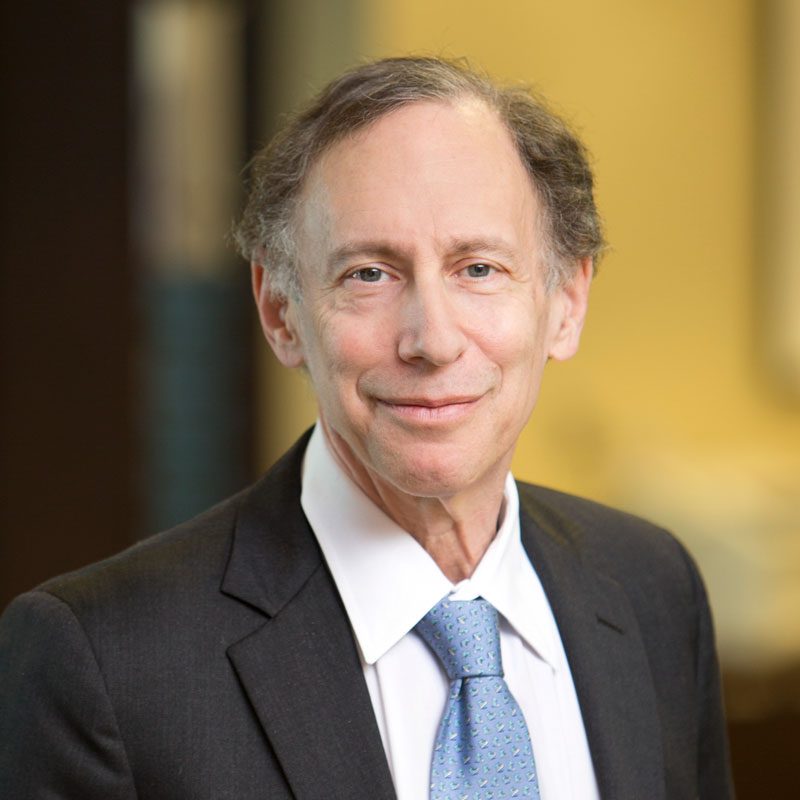 His theory was that if you could stop blood vessels maybe that would be a new way to stop cancer. To solve this problem we had to deliver large molecules to the body through tiny particles.
Read More
Ovarian Cancer is Not a Silent Killer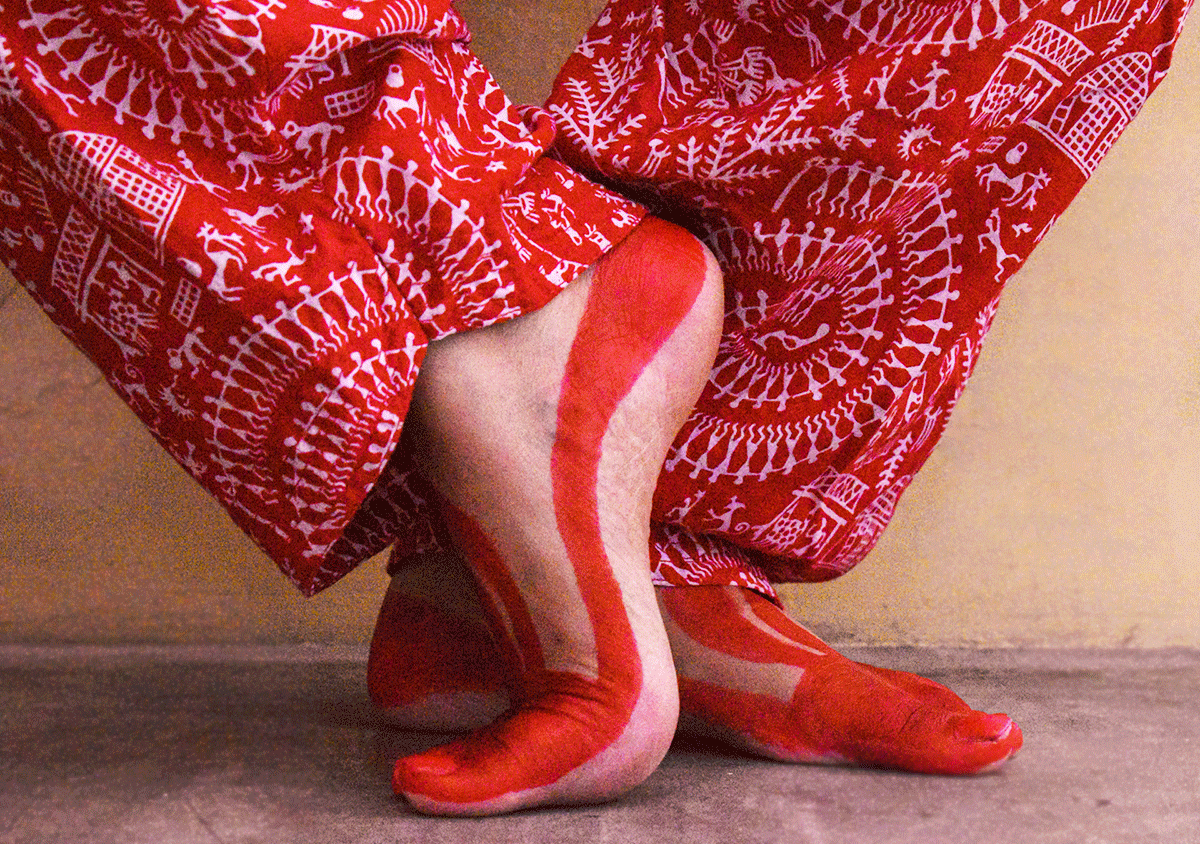 Ovarian cancer is the most deadly of gynecologic tumors. Fewer than 40% of those diagnosed with ovarian cancer are cured, and approximately 12,810 people in the U.S. die from the disease every year.
Read More
Staring at an Image of Yourself on Zoom has Serious Consequences for Mental Health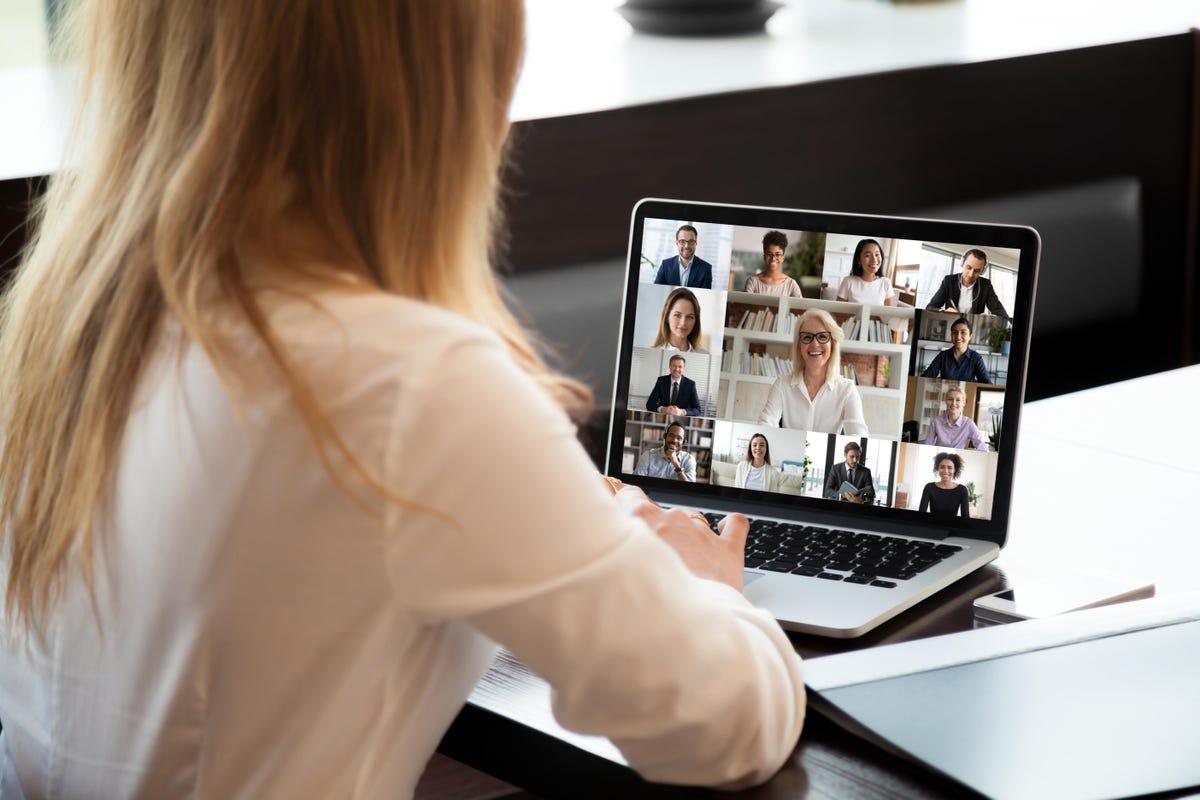 In the past few years, people across the world have spent more time on video chat programs like Zoom and FaceTime than ever before. These applications mimic in-person encounters by allowing users to see the people they are communicating with. But unlike in-person communications, these programs often also show users a video of themselves.
Read More
Pandemic Decision-making is Difficult and Exhausting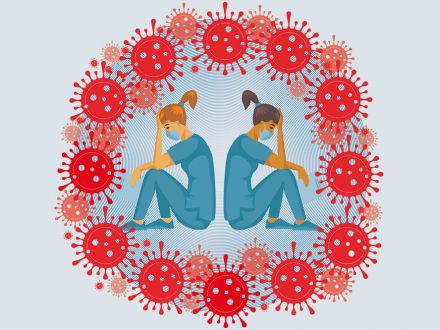 Before the COVID-19 pandemic, most people didn't think through some basic decisions in the same way they might now. In fact, even early in the pandemic you didn't really need to.
Read More