IHME Extends COVID-19 Projections to February 2021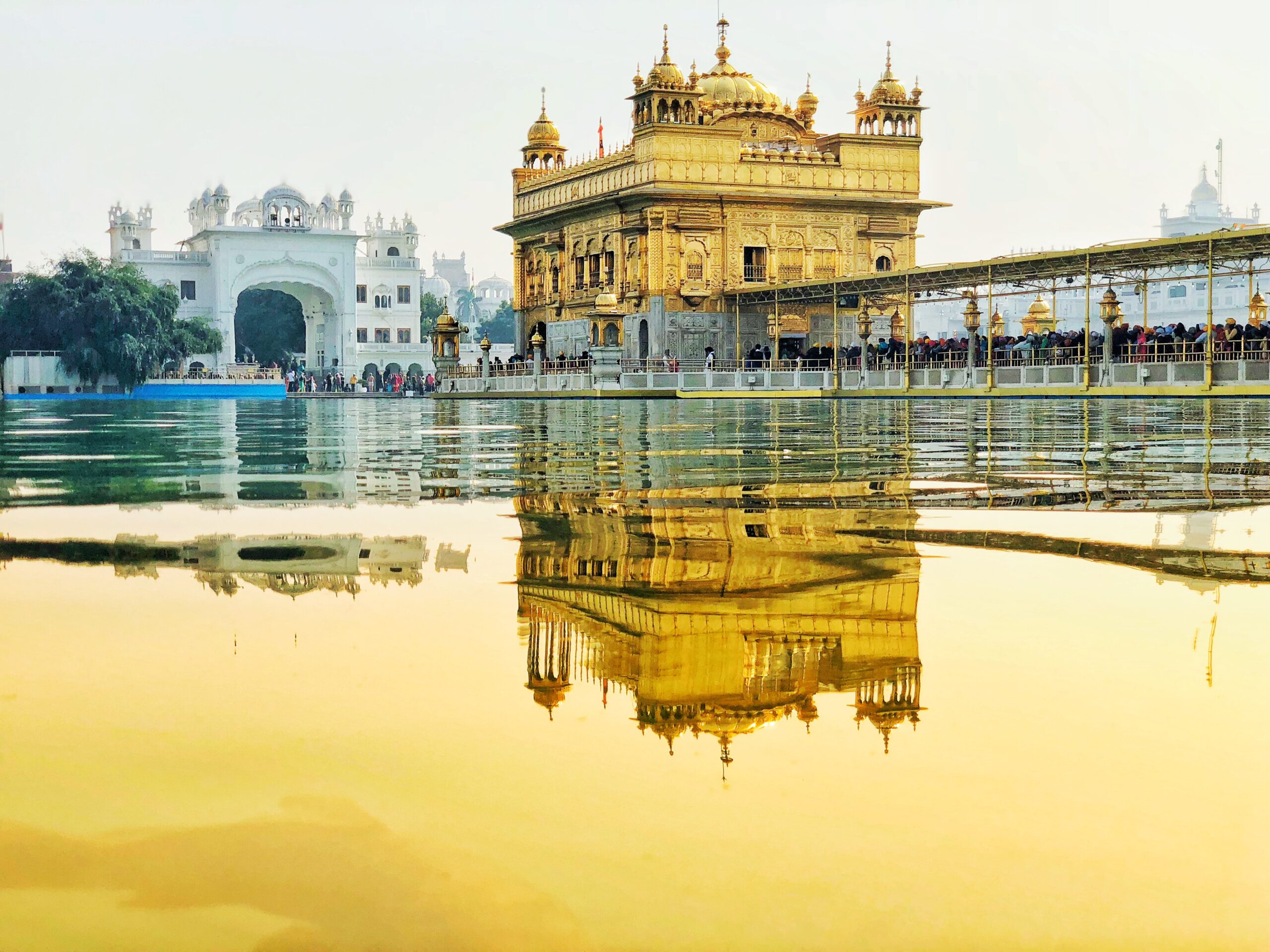 Researchers at the University of Washington's Institute for Health Metrics and Evaluation (IHME) released new numbers, updating its COVID-19 death toll forecast through Feb. 1, 2021, in the U.S.
The U.S. has seen daily deaths increase slightly to about 750 per day since August, and the newest model shows that number climbing to nearly 2,900 daily by the end of December, bringing the total deaths to about 363,000.
According to Johns Hopkins University, deaths are forecast to total 395,000, an increase of 181,000 from today's current total of 214,000.
But if mask use is increased to about 95%, overall deaths could drop to 316,000, saving 79,000 lives through Feb. 1.
IHME is forecasting a peak of 2,300 deaths daily in mid-January. But with 95% mask use, that number drops to under 1,400.
IHME is projecting about 2.5 million overall global deaths by Feb. 1, but that number drops to 1.7 million if there is 95% mask use.
And global daily deaths are forecast to peak in mid-January at just over 17,000 per day but could drop to just under 7,000 if mask use is at 95%.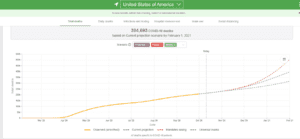 Message Board