When Health Media Becomes Healthcare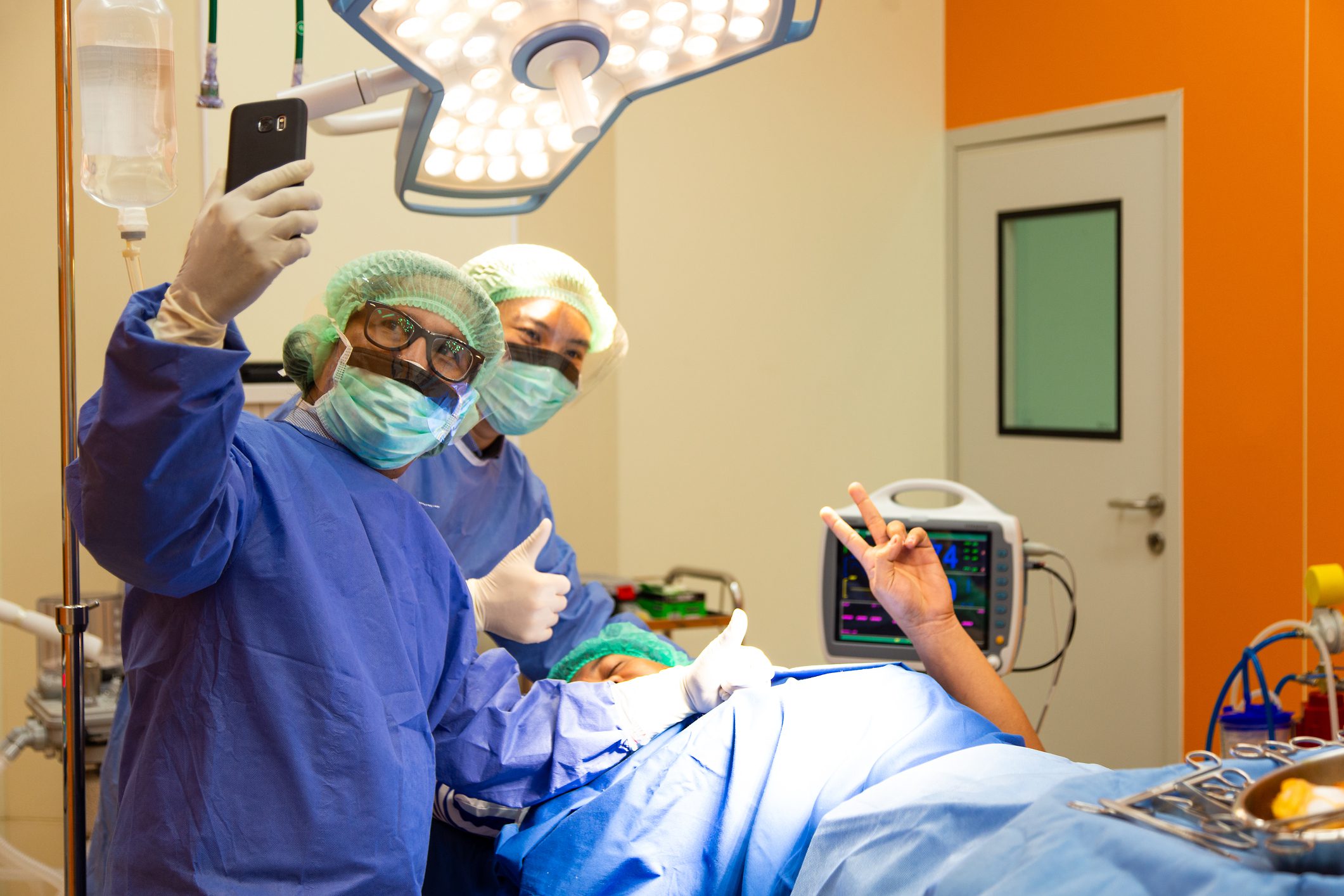 Media outlets have become the primary source of healthcare information, replacing traditional clinical journals. But the difference between the two will affect patient care.
Read More
Financial Toxicity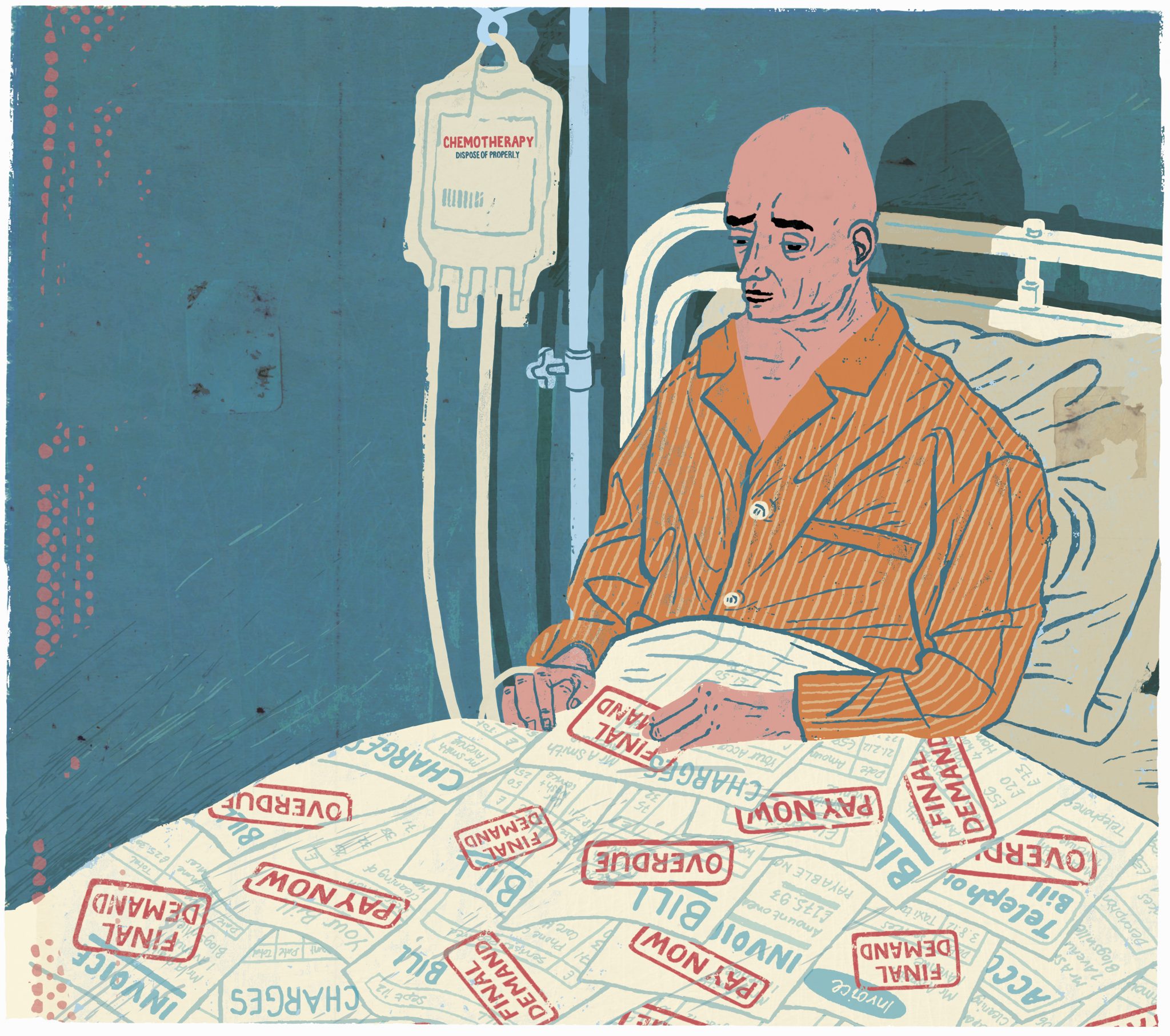 Mr. S did everything he could to beat his cancer. In the end, it was not the cancer but the cost of treating his cancer that determined his fate.
Read More
The Hospital's Eyes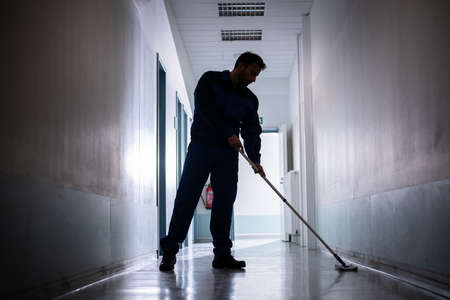 Paul the hospital janitor may appear lowly in the eyes of those who pass him by. However, he keenly observes all that transpires around him.
Read More
An Evening's Kiss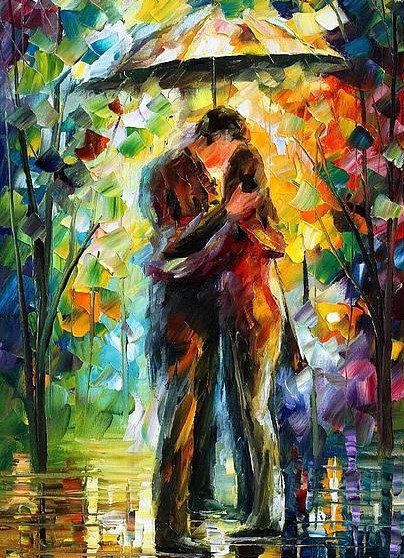 Sarah and Evan are on a date and decide to go for a walk. But to find true love, they must overcome medical conditions that leave them both self-conscious.
Read More
Irony of Measuring Physician Burnout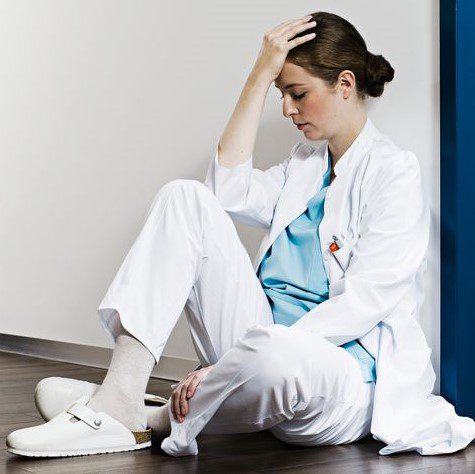 Physician burnout is finally receiving the recognition it deserves. And in our world of quantitative medicine, we seek to measure and monitor it. But by quantifying it, we fail to understand the true nature of physician burnout.
Read More
Medical Data vs. Medical Necessity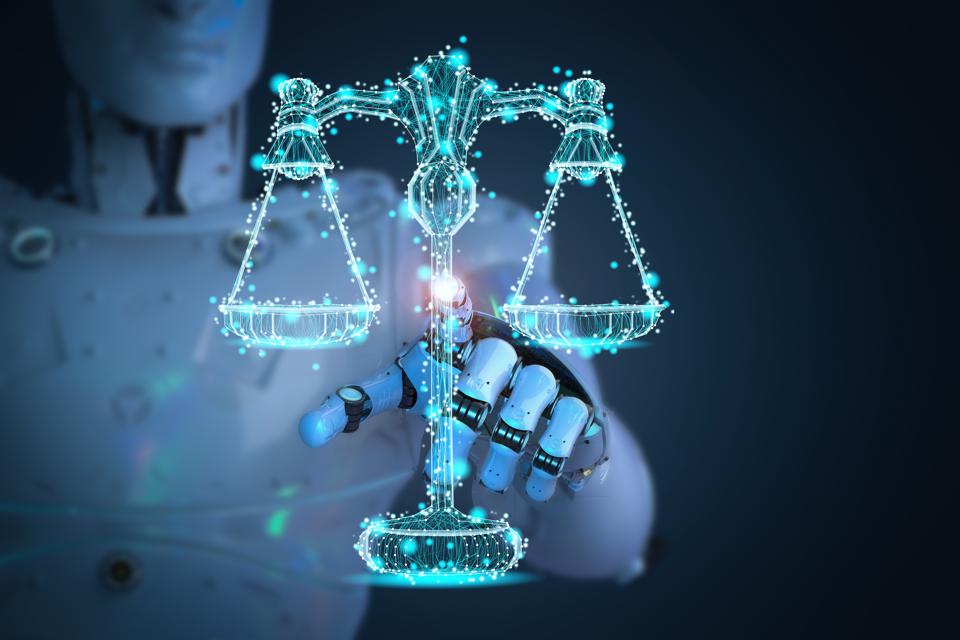 This far into the pandemic, most have become aware of data's influence in deriving policy. But using data to make decisions is less an exact science and more a value judgment, subject to the inherent biases of those making decisions.
Read More
Vaccine or Treatment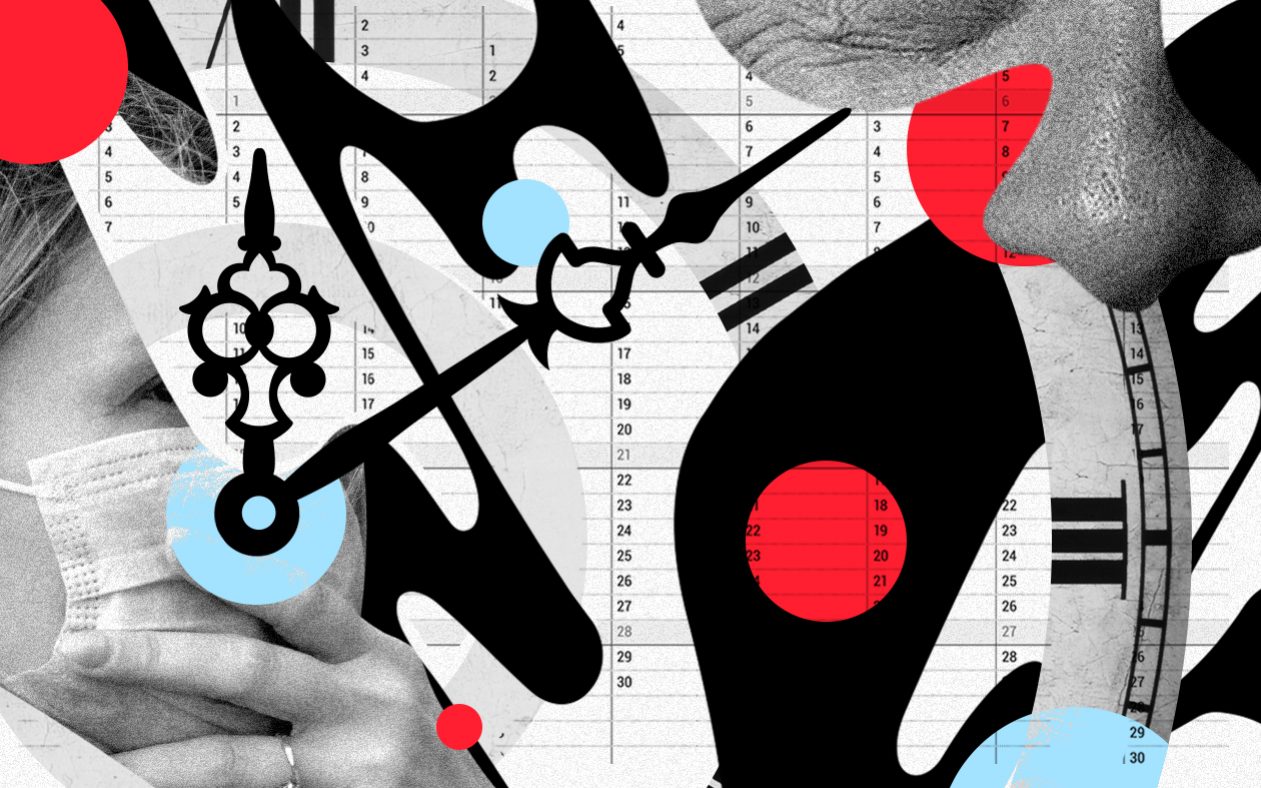 The public perceives the pandemic through binary thinking, as though playing a zero sum game. But healthcare is not binary. And to overcome this mindset, we should change the rules of the game.
Read More
What 'Doing Research' Really Means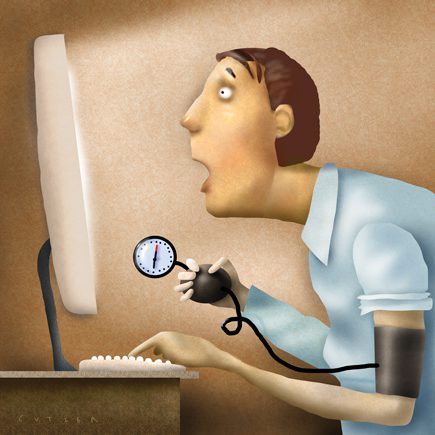 A phrase we hear frequently of late, often among prominent personalities with little to no formal scientific training. We decode what they mean.
Read More
Healthcare Consumerism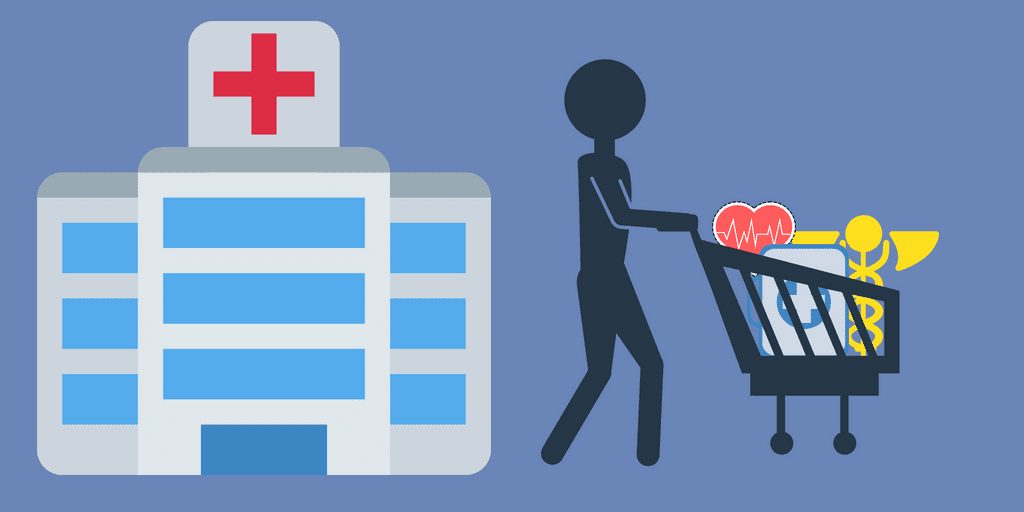 Population health has never been more in demand, with hospitals unveiling many new care models. But rather than the care offered, the perception of patient decision-making is more important – seeing patients as consumers.
Read More
Trust and Distrust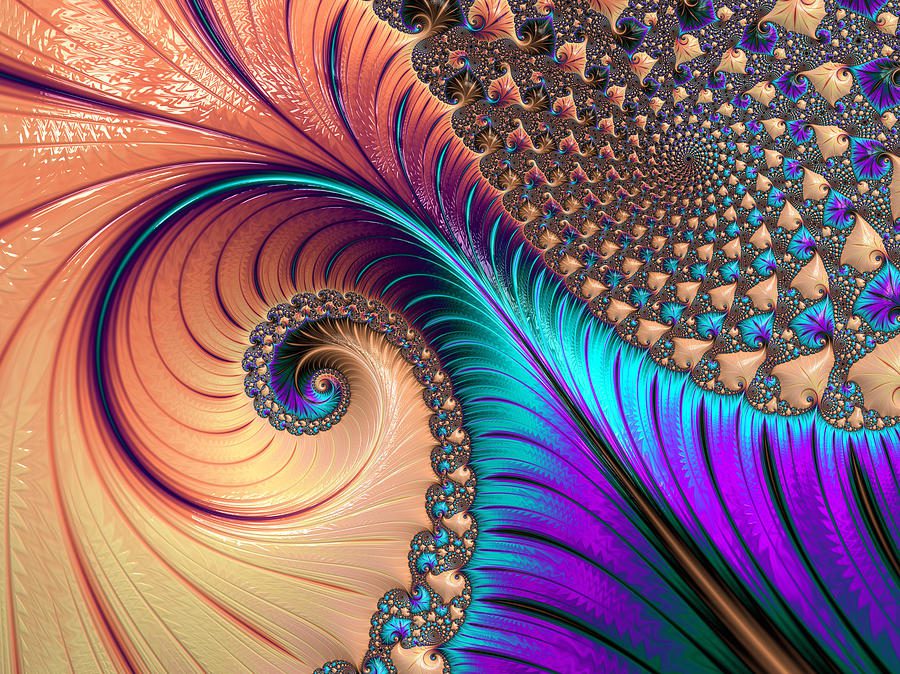 Vaccine hesitancy is pervasive among patients, even among those who opt to receive it. Yet physicians continue to denounce the hesitancy as unfounded distrust. Instead, we must acknowledge the distrust, to foster trust in the vaccine.
Read More