Monkeypox, COVID, and Racism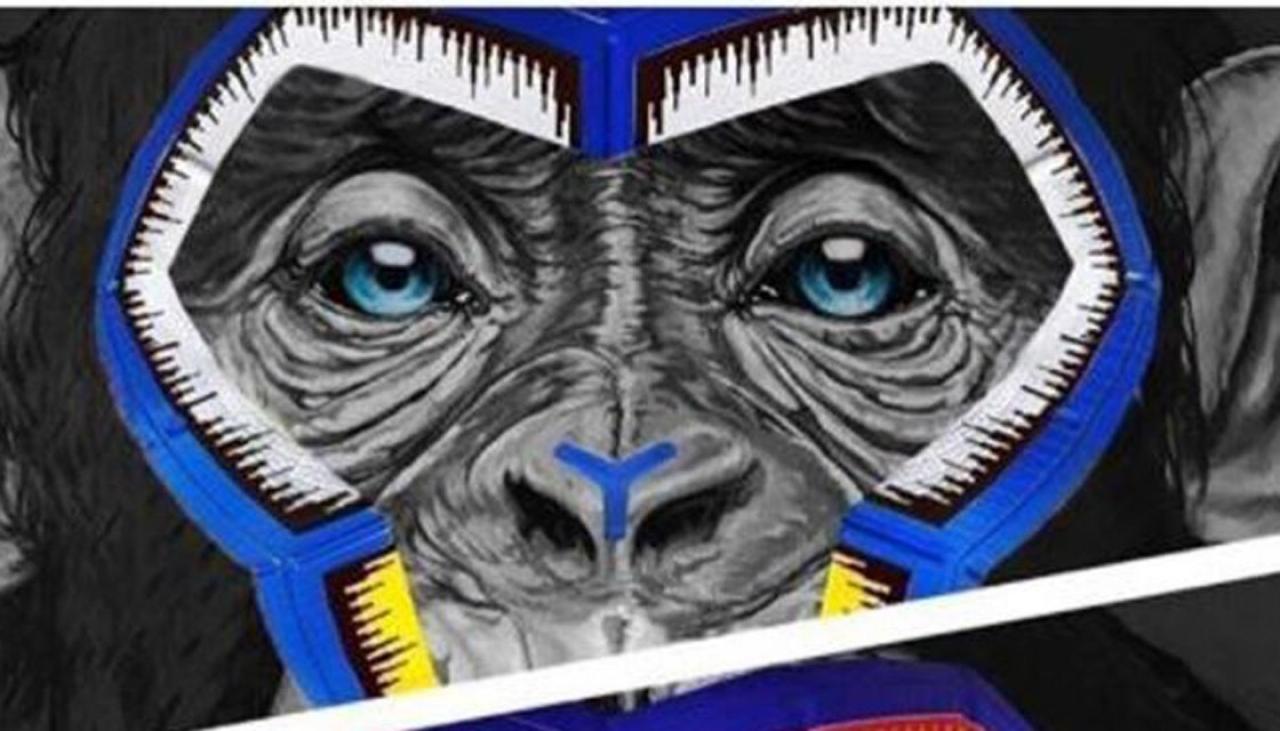 With viruses dominating headlines, it is no surprise that the latest Monkeypox outbreak garners headlines. But the way we cover this outbreak reveals a latent racism in health journalism.
Read More
Psychologists Should Talk Publicly about Their Own Mental Illnesses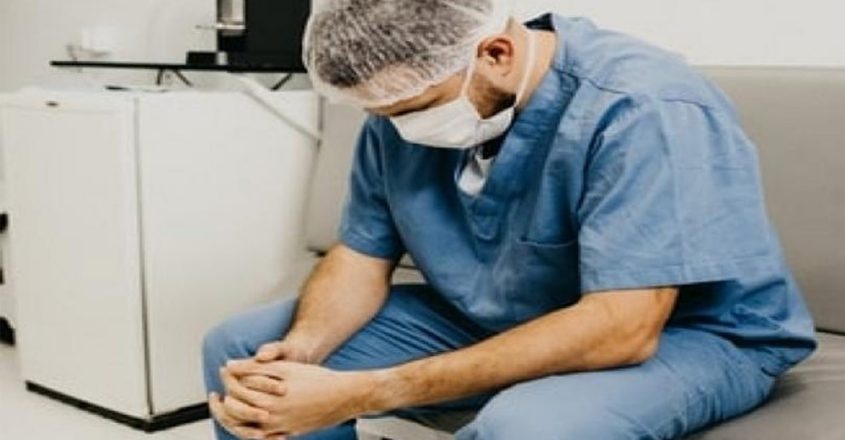 This culture of silence is counter to what psychologists know to be true about battling stigma: that talking openly about mental health can help reduce stigma and encourage others to seek help.
Read More
How Robert Langer Failed Repeatedly But Kept Going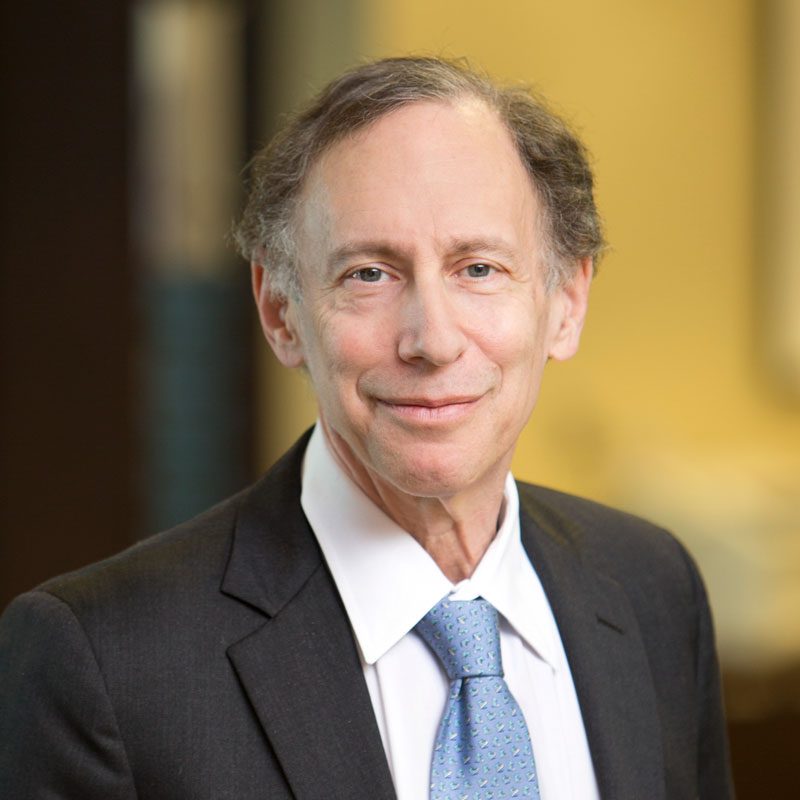 His theory was that if you could stop blood vessels maybe that would be a new way to stop cancer. To solve this problem we had to deliver large molecules to the body through tiny particles.
Read More
When it Comes to the Rarest of Diseases, the Diagnosis is not the Answer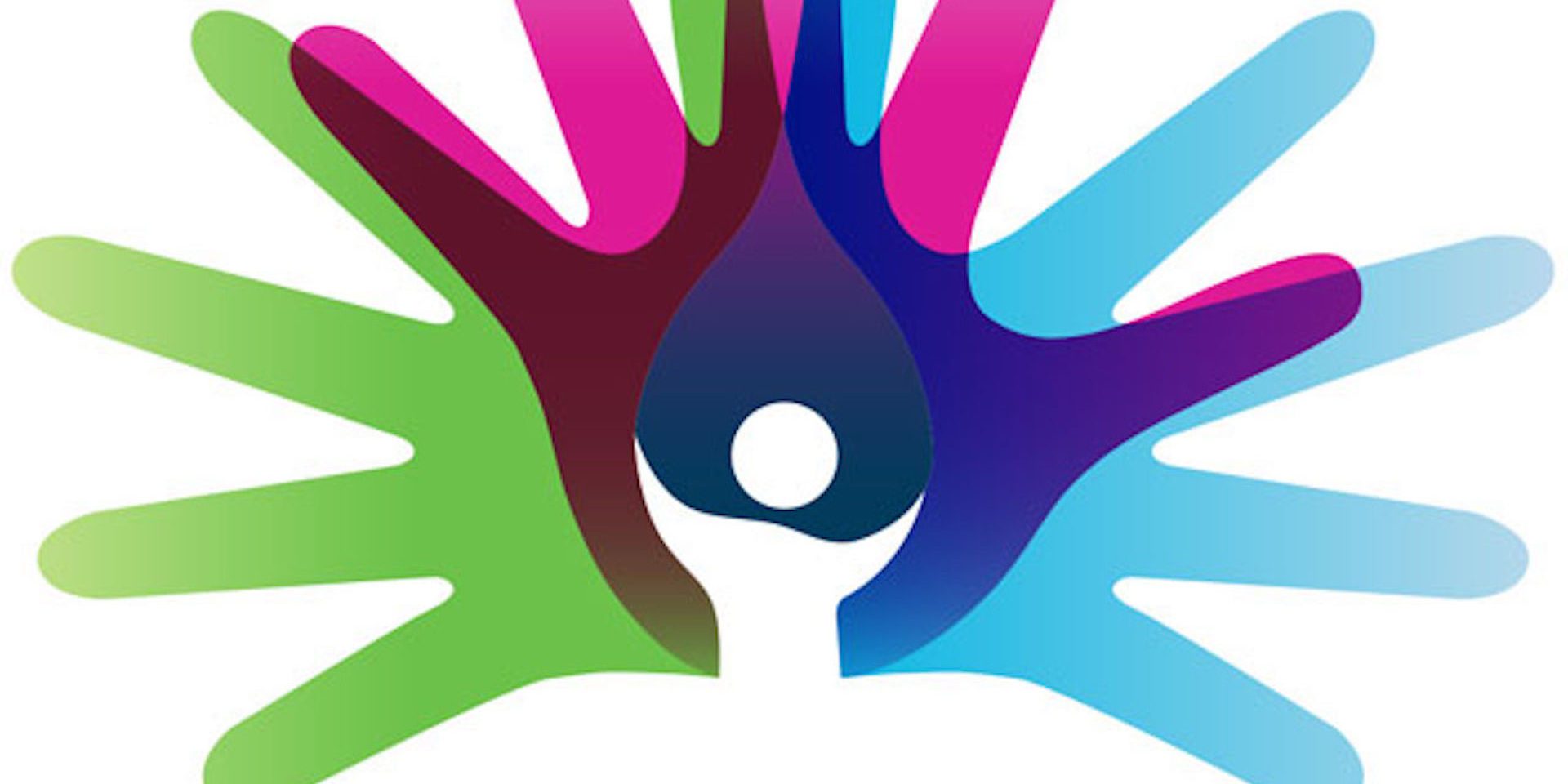 Moments like this – a long-awaited answer that is met with more bewilderment than relief – are not uncommon in the practice of medical genetics. Most people expect that after a long, frustrating search, finding the underlying diagnosis will provide answers and a path forward. But sometimes, in cases like Sally's, the answer simply begets more questions.
Read More
Patient Perceptions Affect Health Insurance Pricing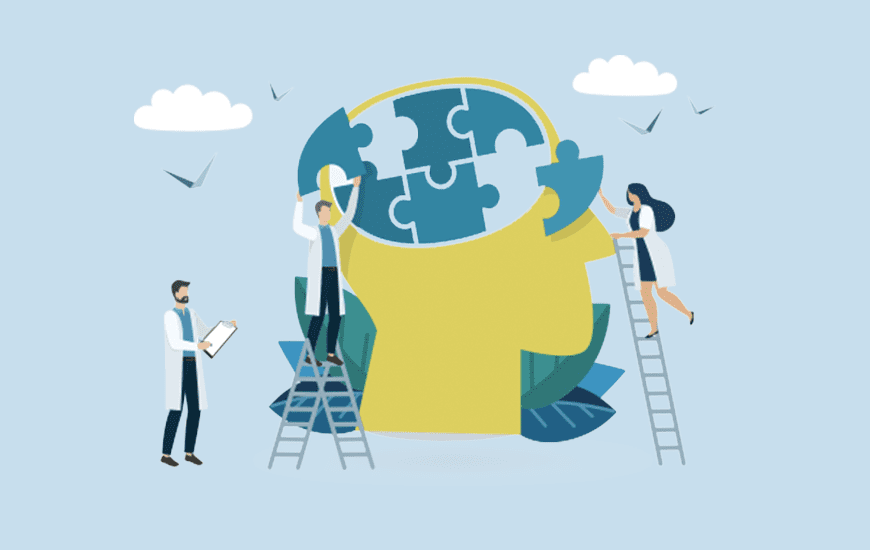 Health insurances set premiums based on assumptions in patient behavior. When that behavior becomes subjective, health insurances should then include patient perceptions in the pricing model.
Read More
An Economic Crisis of Chronic Illnesses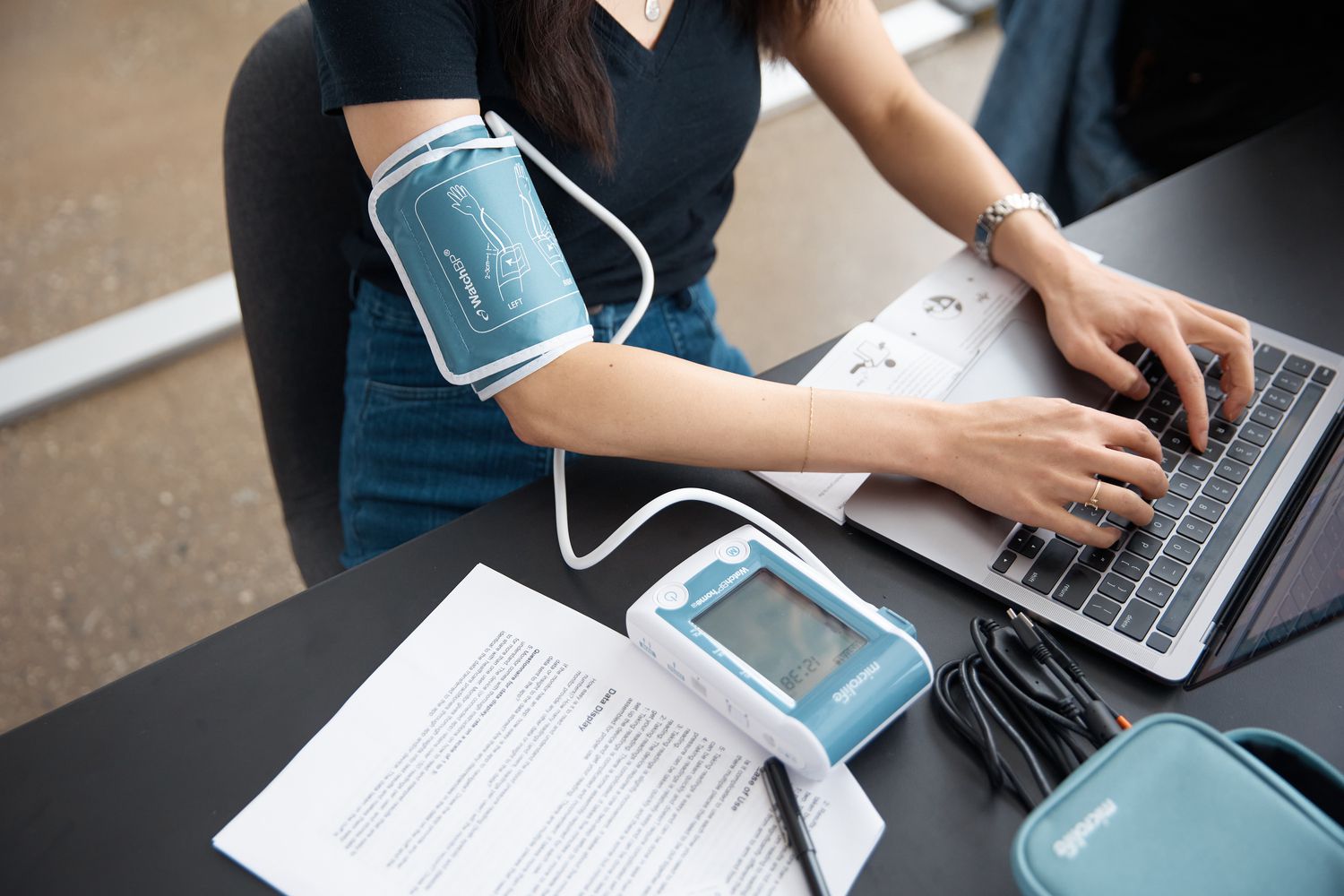 We know medical costs lead to personal debt. Yet we continue adding to the costs, treating patients more and more. We must shift how we address costs – not as debt, but as decreased productivity.
Read More
Do You Need a Second Booster Shot?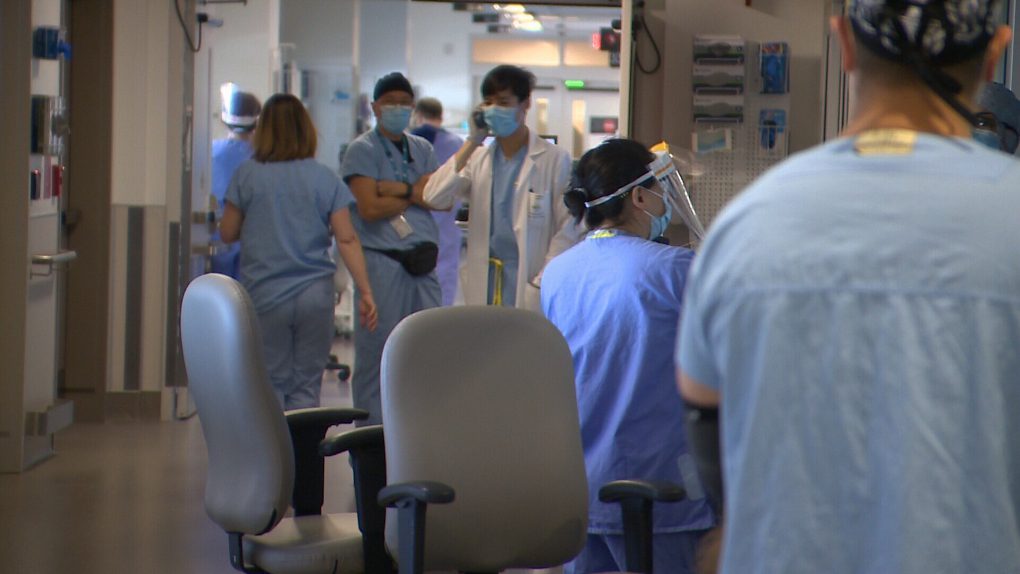 People ages 50 years and older and certain immunocompromised individuals who are at higher risk for severe disease, hospitalization and death are eligible four months after receiving the initial booster shot.
Read More
A Comment on the CDC's Commentary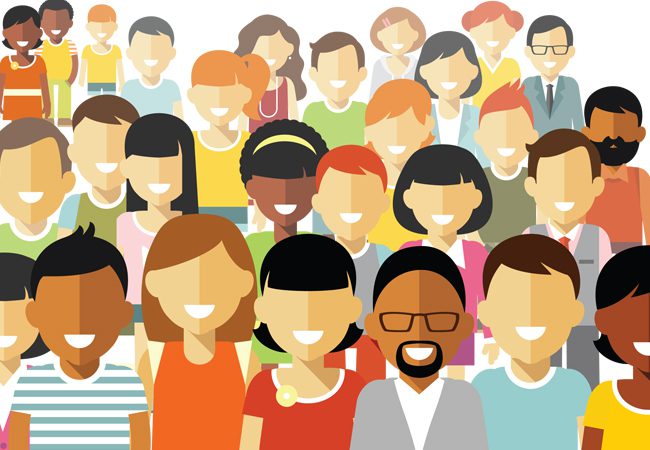 For two months, the CDC allowed public comments on its draft revision of the opioid prescribing guidelines. They reveal that the guidelines are defined by what has been left out.
Read More
Do We Really Know What a Million COVID-19 Deaths Mean?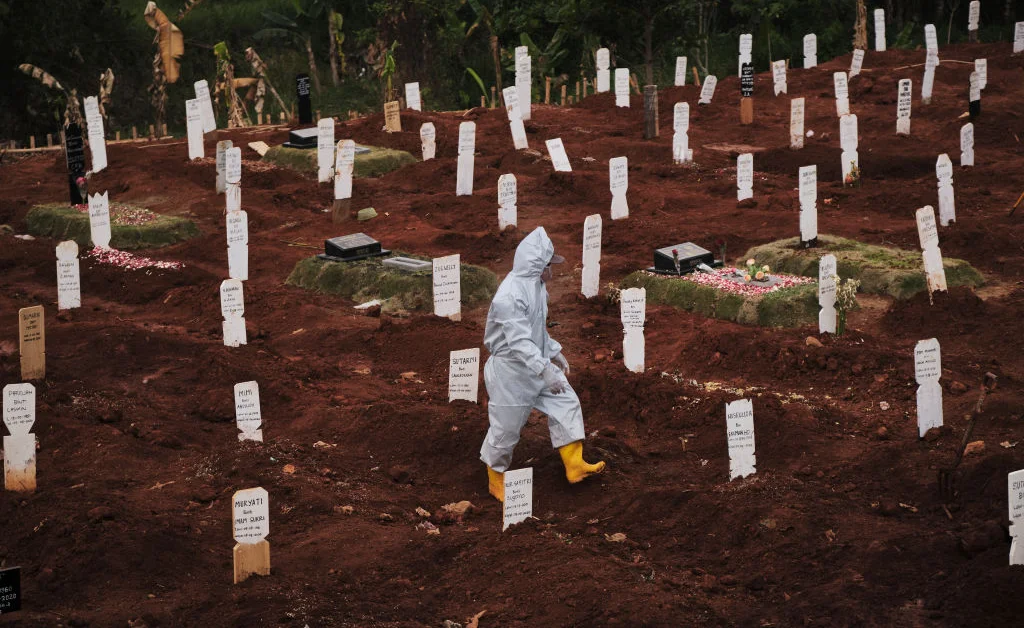 For most people, visualizing what a million of anything looks like is an impossible task. The human brain just isn't built to comprehend such large numbers.
Read More
Even after Lockdowns Eased, Pandemic Depression Persisted Across Social Classes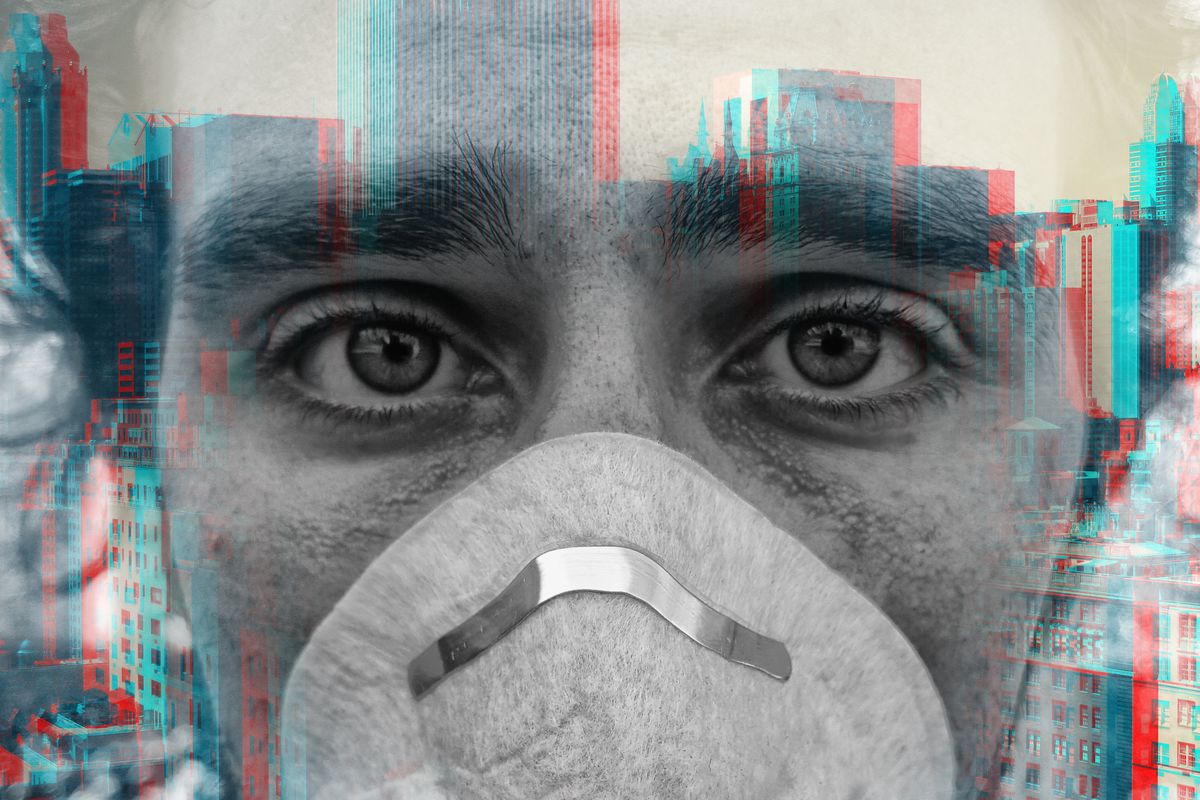 One year into the COVID-19 pandemic, we found that more than 1 in 5 U.S. adults reported probable depression in both spring 2020 and spring 2021.
Read More