Is Climate Change a Healthcare Issue?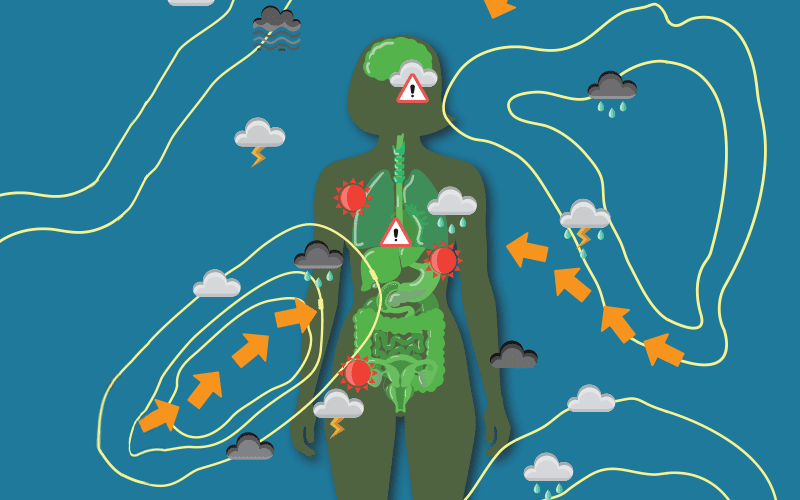 Climate change is a healthcare issue. But it affects healthcare at large more than it does individual patients. Therefore, we must obtain systemic data to understand its full impact.
Read More
Normalizing Healthcare Policy Polarizations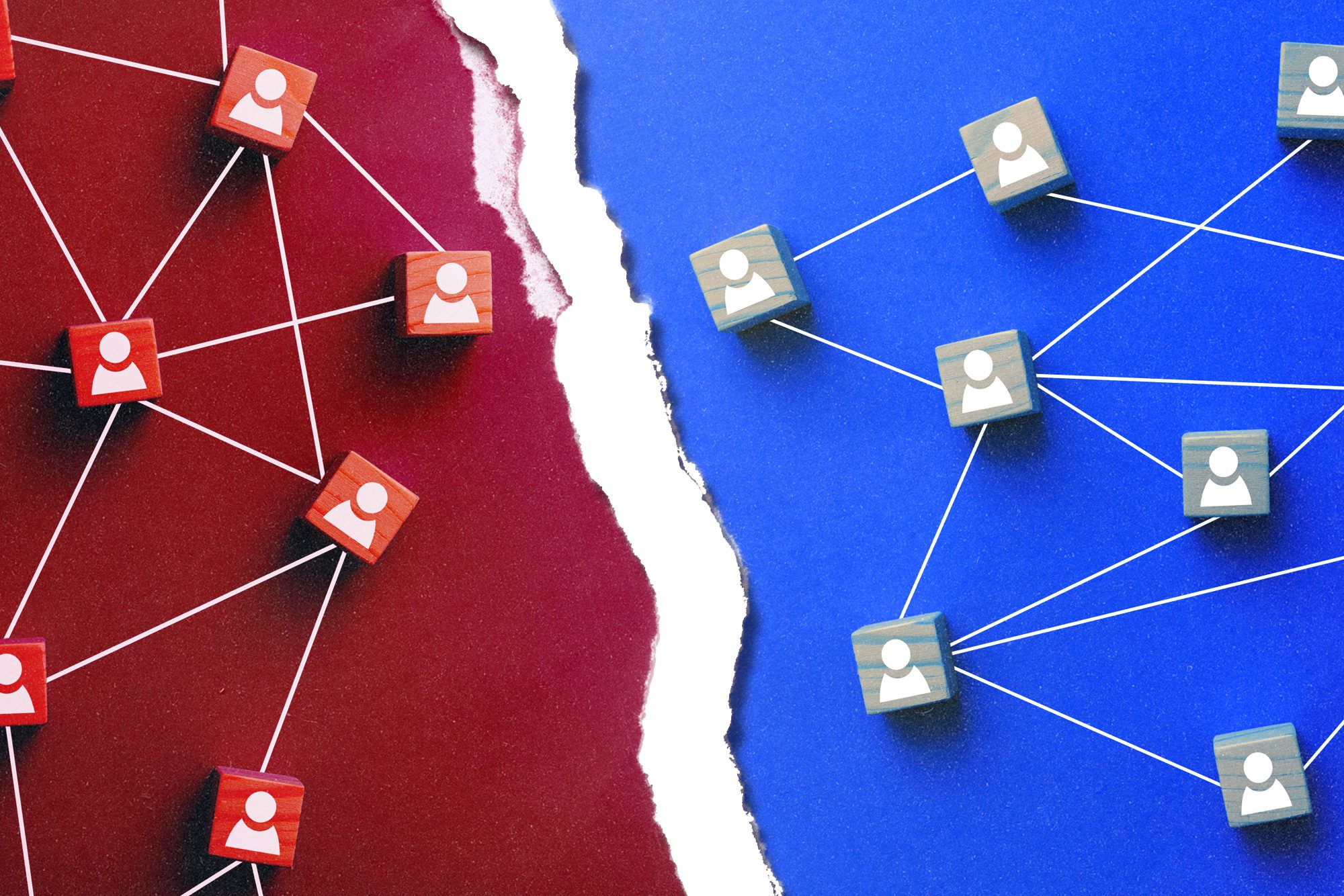 Public health is a field that thrives on compromise. Yet we have polarized and distorted it into something different. By normalizing this, we made public health about power and control, not healthcare.
Read More
Healthcare in 2022 Will Be Irrational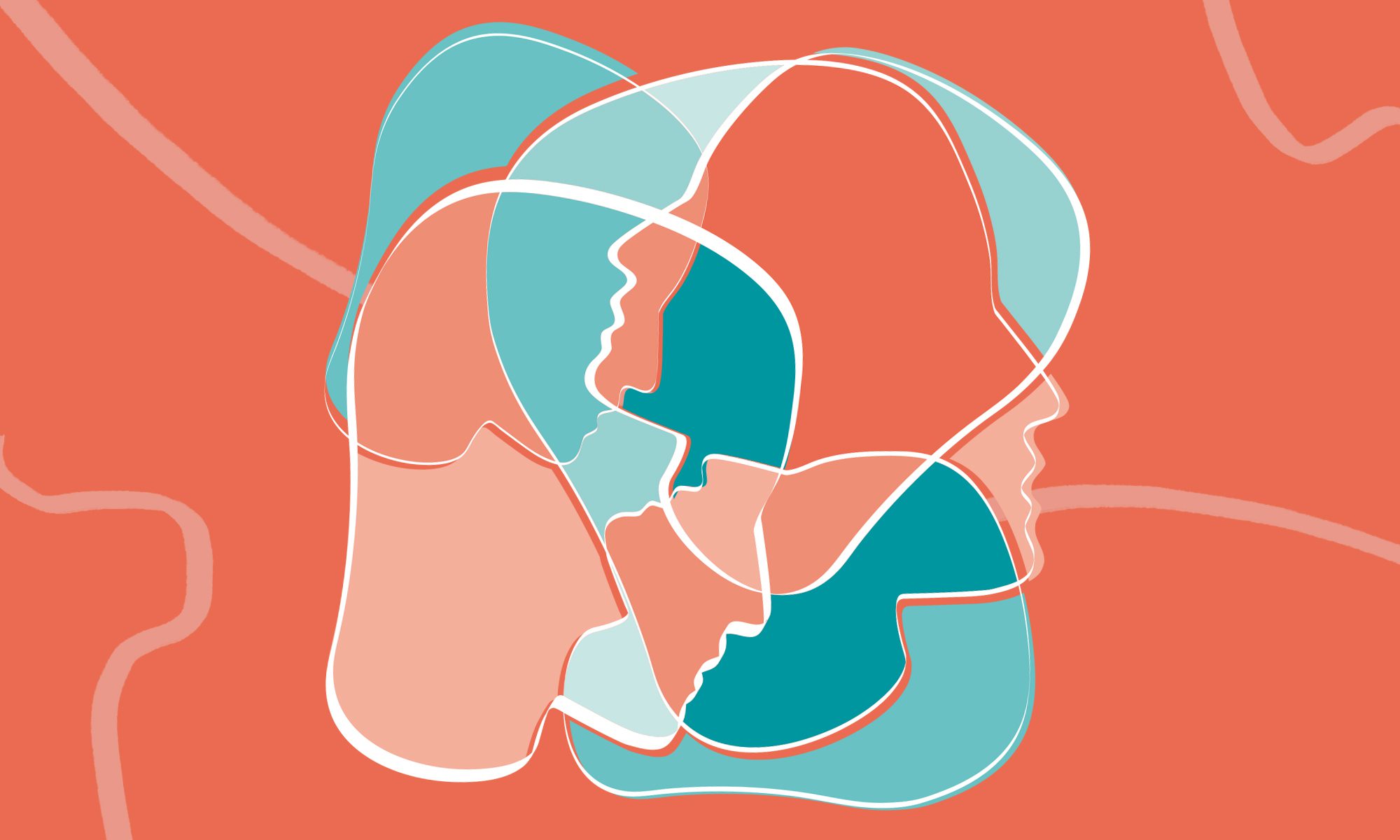 We consider progress in healthcare as a march towards efficiency. But efficiency is limited by patient behavior, which can be irrational. To strive towards healthcare efficiency, we must first understand patient irrationality.
Read More
Harm Reduction Means Patient Education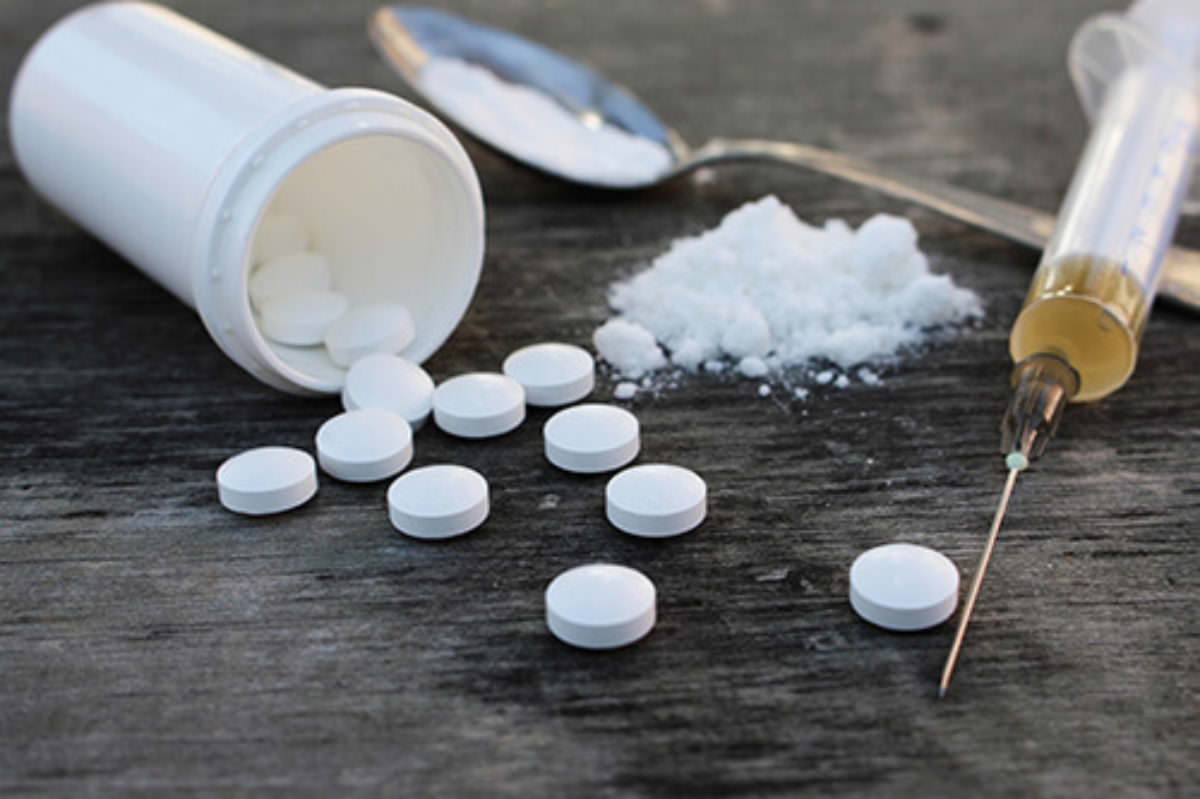 The government can right many wrongs by focusing on harm reduction policies to combat the rising number of deaths by drug overdose. But harm reduction is more than providing access. It is a combination of access and education.
Read More
Where to Receive COVID-19 Treatment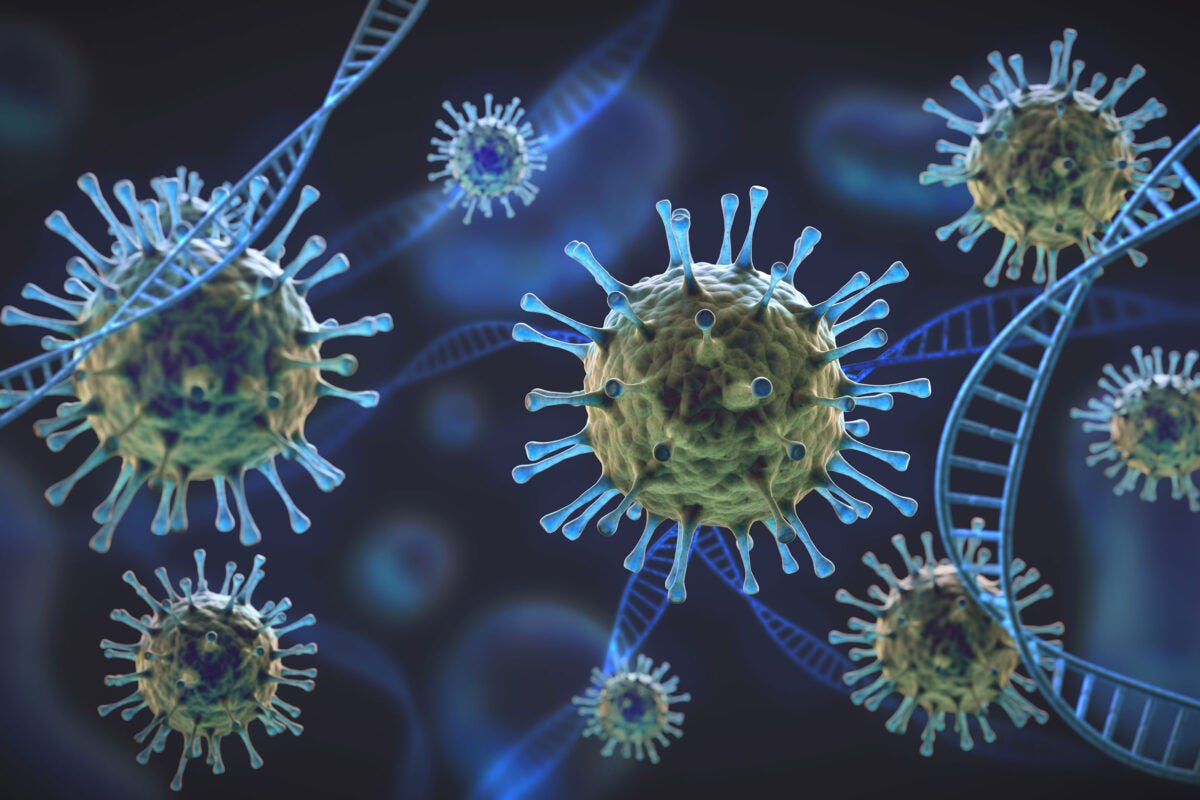 As much as we discuss the drugs used to treat COVID-19, few know where to receive them should they develop symptomatic COVID-19 infections. This is a problem of information. It demonstrates a disconnect between broad policy and individual care.
Read More
American Individualism, Healthcare Externalities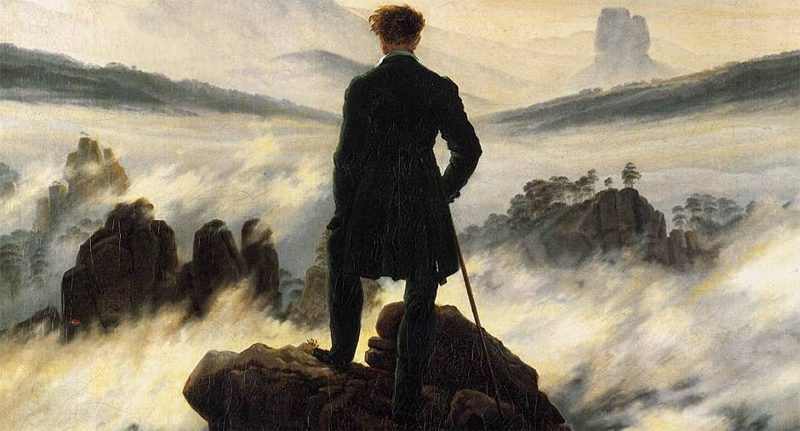 Individualism has been the defining feature of American culture. Yet, as we enter into a post-pandemic world in which healthcare assumes an ever-growing role, we may need to redefine individualism to include healthcare externalities.
Read More
COVID Vaccines for Kids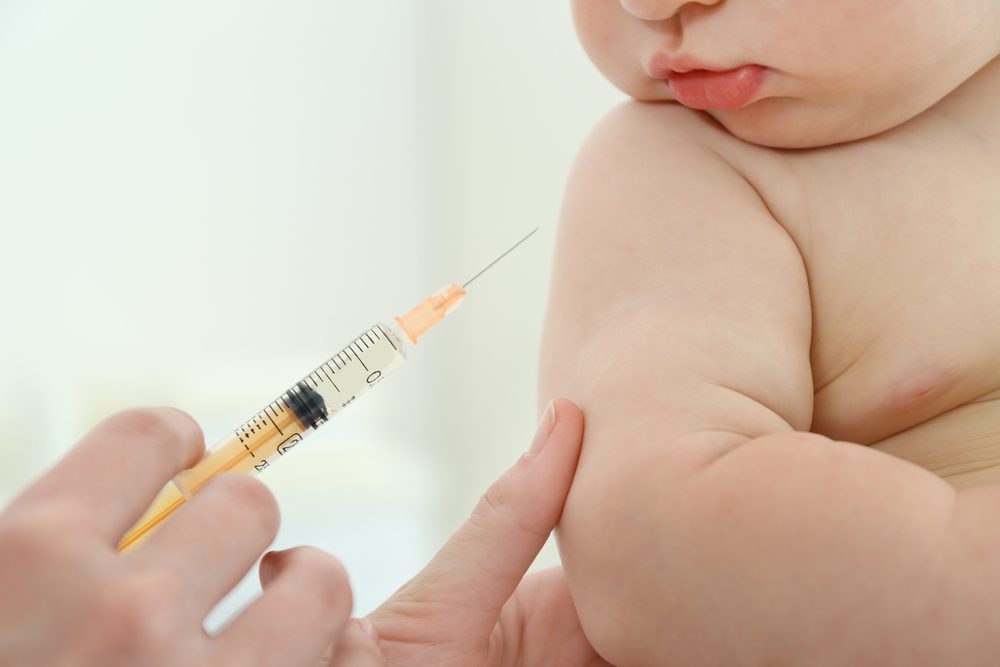 COVID-19 vaccines have been approved for children ages 5-11, a decision most had already anticipated. But lost in the predictability of the policies is critical analysis of data justifying the decisions.
Read More
The Media Has Failed Healthcare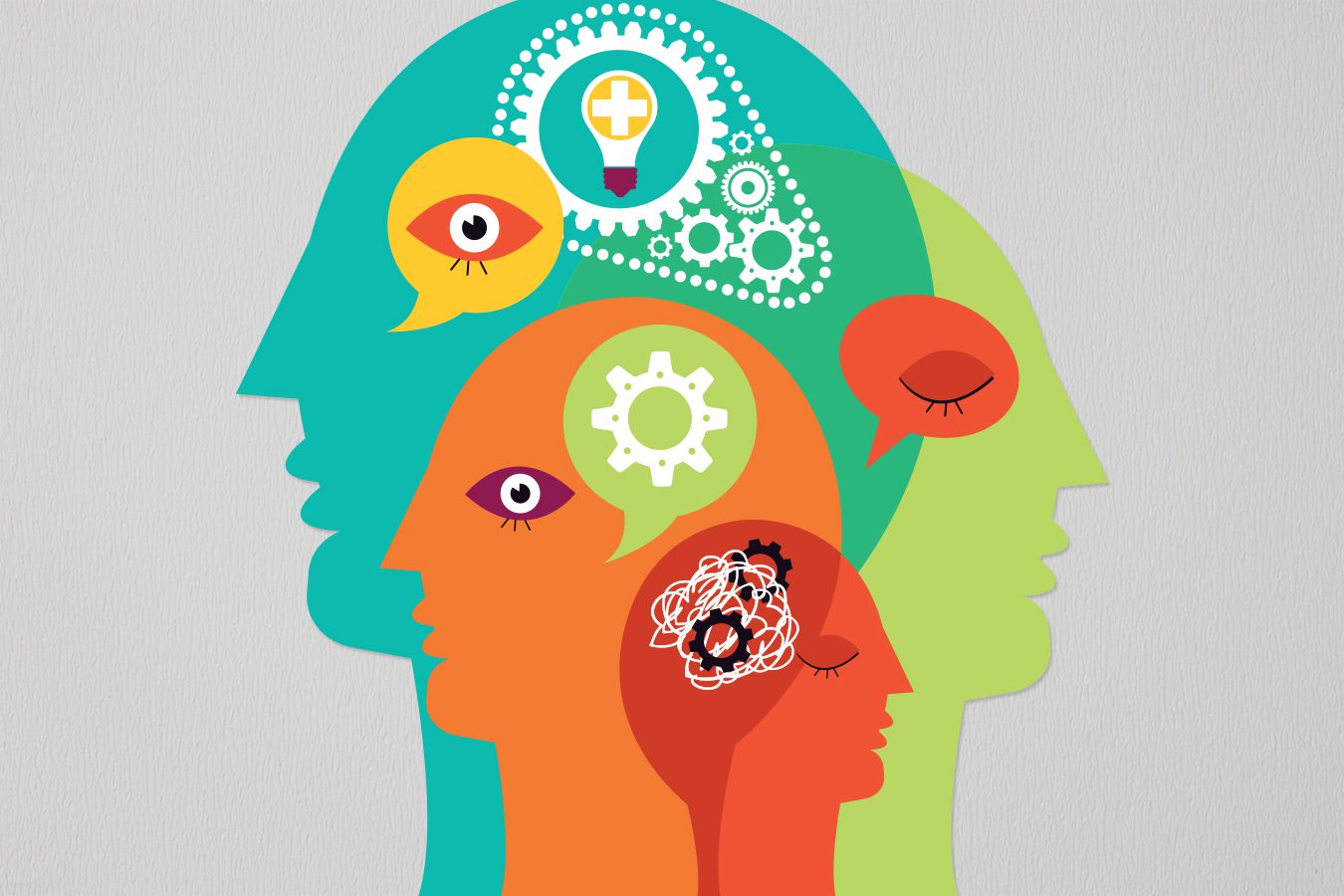 The rise in healthcare journalism has led to a rise in biased healthcare articles – with many articles written through inherent biases that are reiterated in subsequent articles.
Read More
Healthcare Equity in Medical Education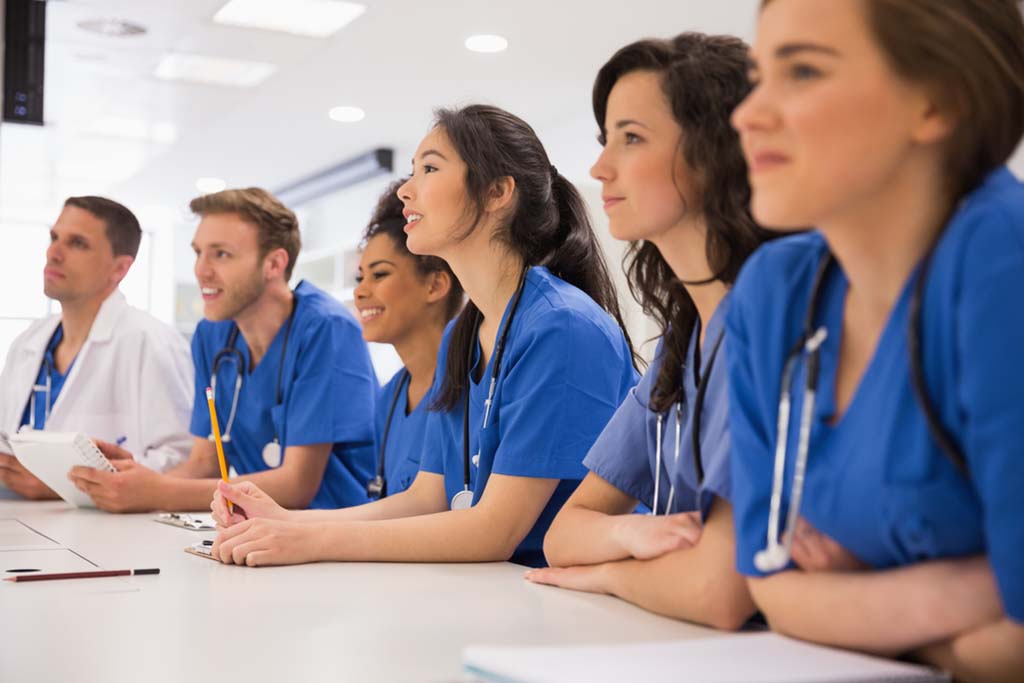 The AAMC launched an initiative encouraging medical schools to study healthcare equity – a laudable goal, but one that can go wrong.
Read More
Afghan Shock on Healthcare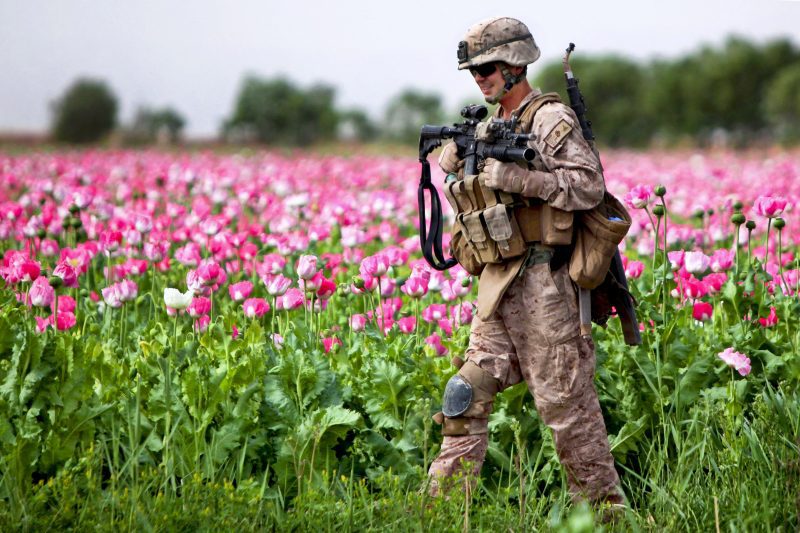 The war on drugs has become an international battle, with foreign policy affecting healthcare domestically. The recent events in Afghanistan show how closely they link.
Read More