Learning Medical Uncertainty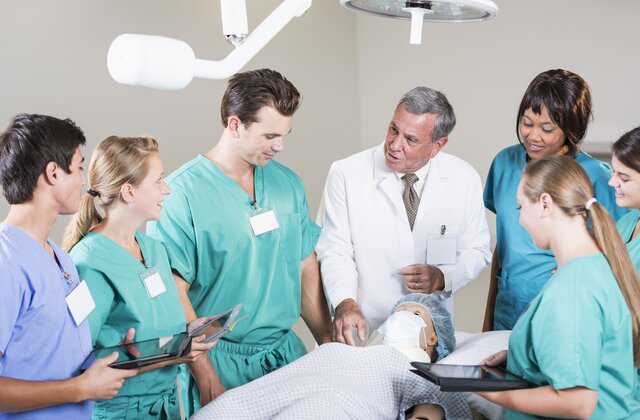 We teach medicine through memory. But memorizing facts does little to address the uncertainty that comes out of making decisions based on those facts.
Read More
Listening to Young People Reduces Pandemic Harms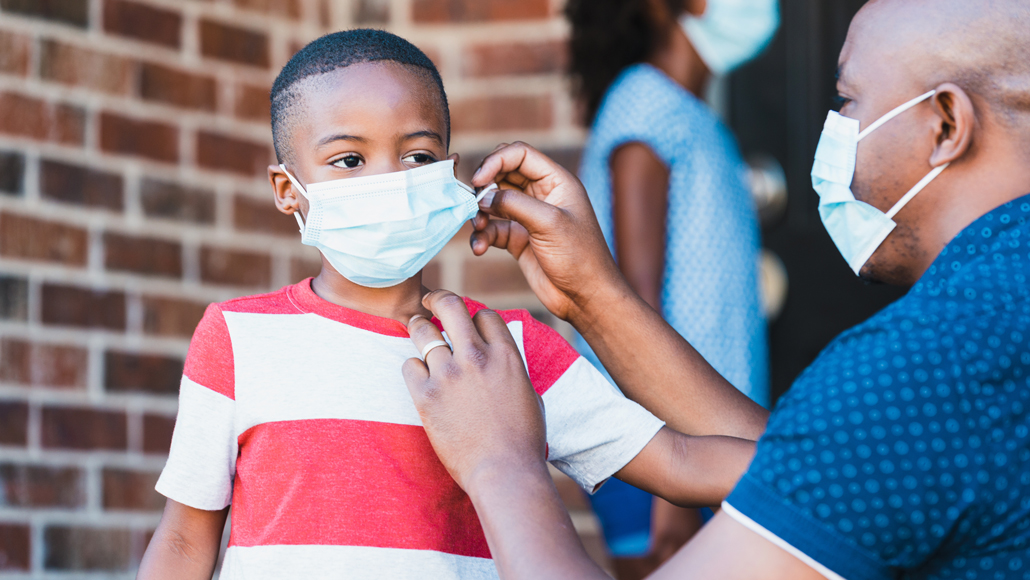 A better understanding of the pandemic's effects on young people is essential to developing policy responses that can address the breadth of harms children and adolescents are experiencing.
Read More
A Game of Healthcare Law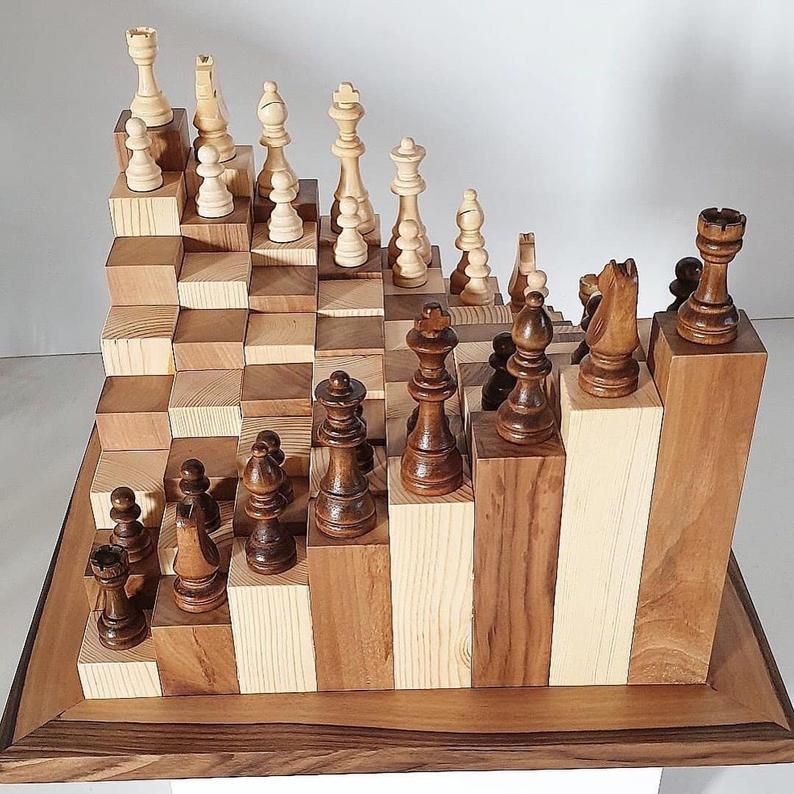 In game theory, outcomes depend on the nature of the game and the payoffs. Healthcare is a game of incomplete dominance with multiple payoffs. Yet we simplify it into a zero-sum game.
Read More
The Great COVID Vaccine Bet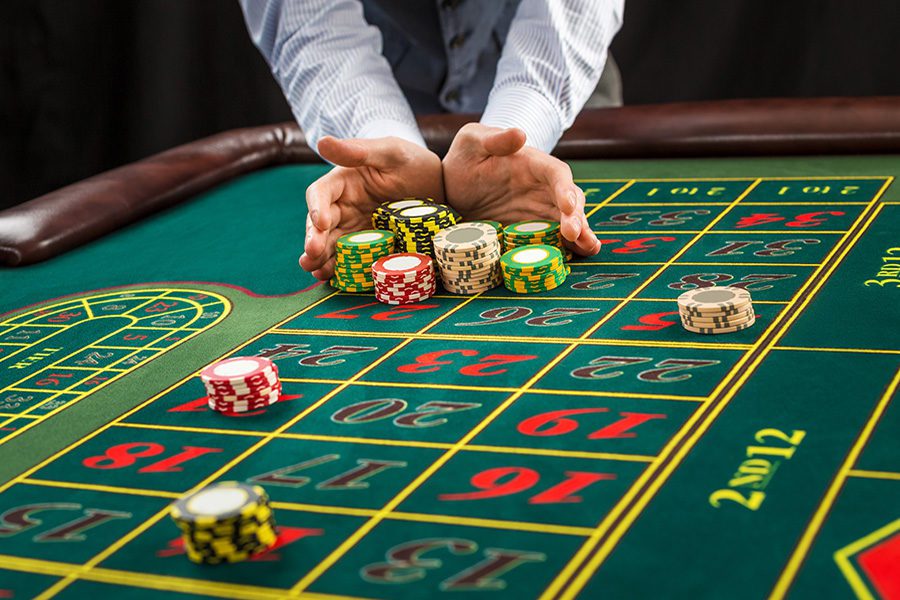 The CDC must decide whether to proceed with a new generation of vaccines that promise longer immunity. But many unknowns remain, making the decision a high-stakes gamble.
Read More
Countries with Low Vaccination Rates Show Unusually Negative Attitudes to Vaccines on Twitter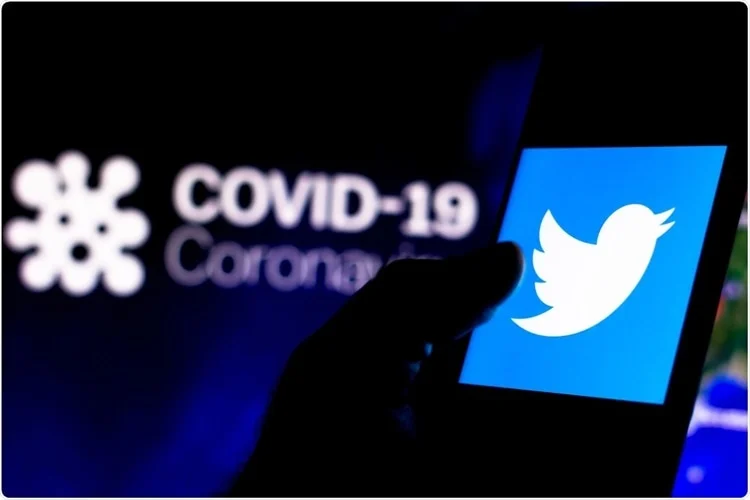 Globally, 1.15% of tweets related to COVID-19 vaccines mentioned side effects. Sentiments toward vaccines were on average more negative than positive, with nearly two times more negative tweets than positive ones.
Read More
The Trump Effect on Healthcare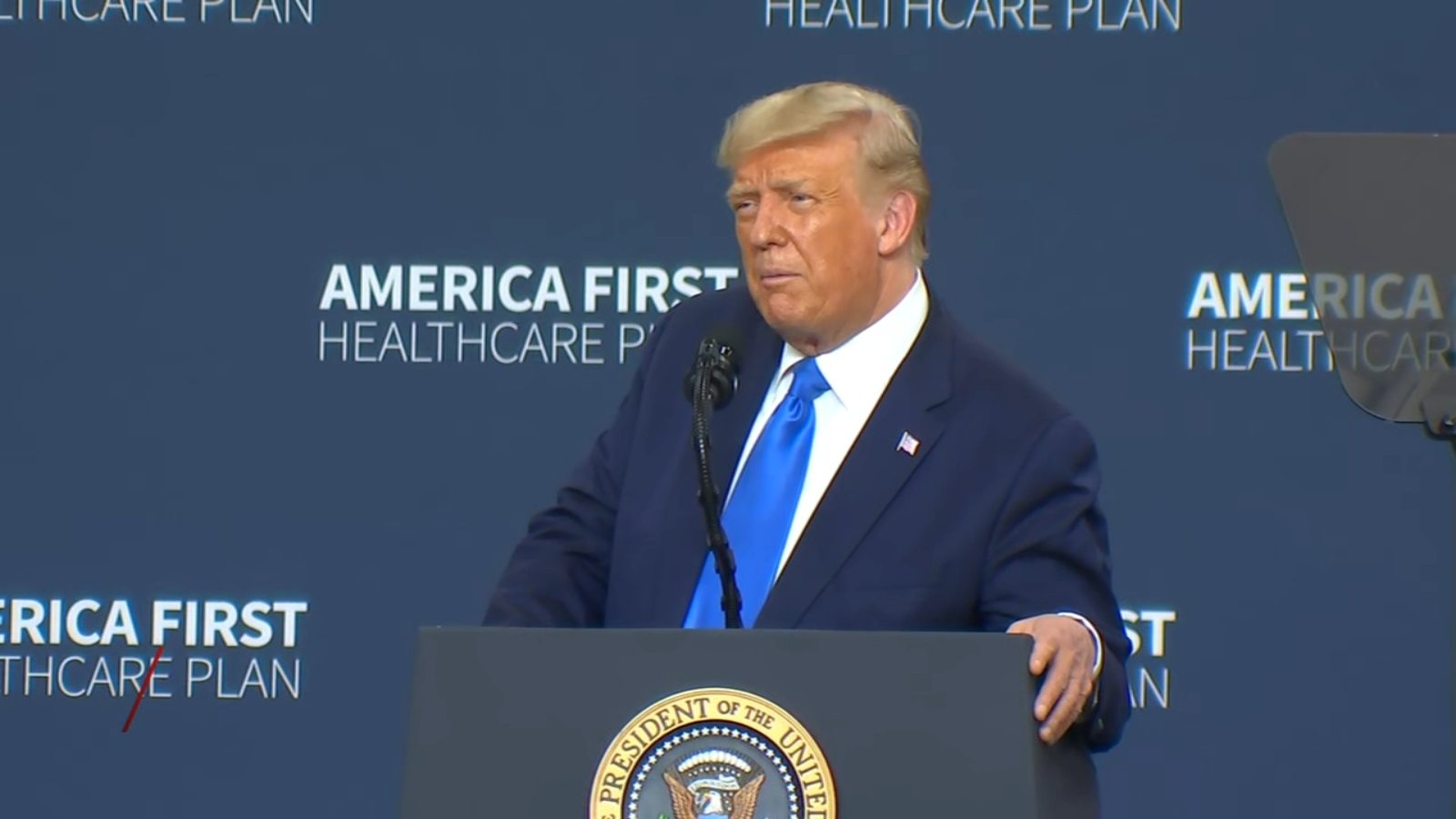 Donald Trump is contagious. He infects susceptible patients with a flair for dramatic individualism. And it seems Trumpism will affect the health of the country and drive future trends in healthcare.
Read More
Ovarian Cancer is Not a Silent Killer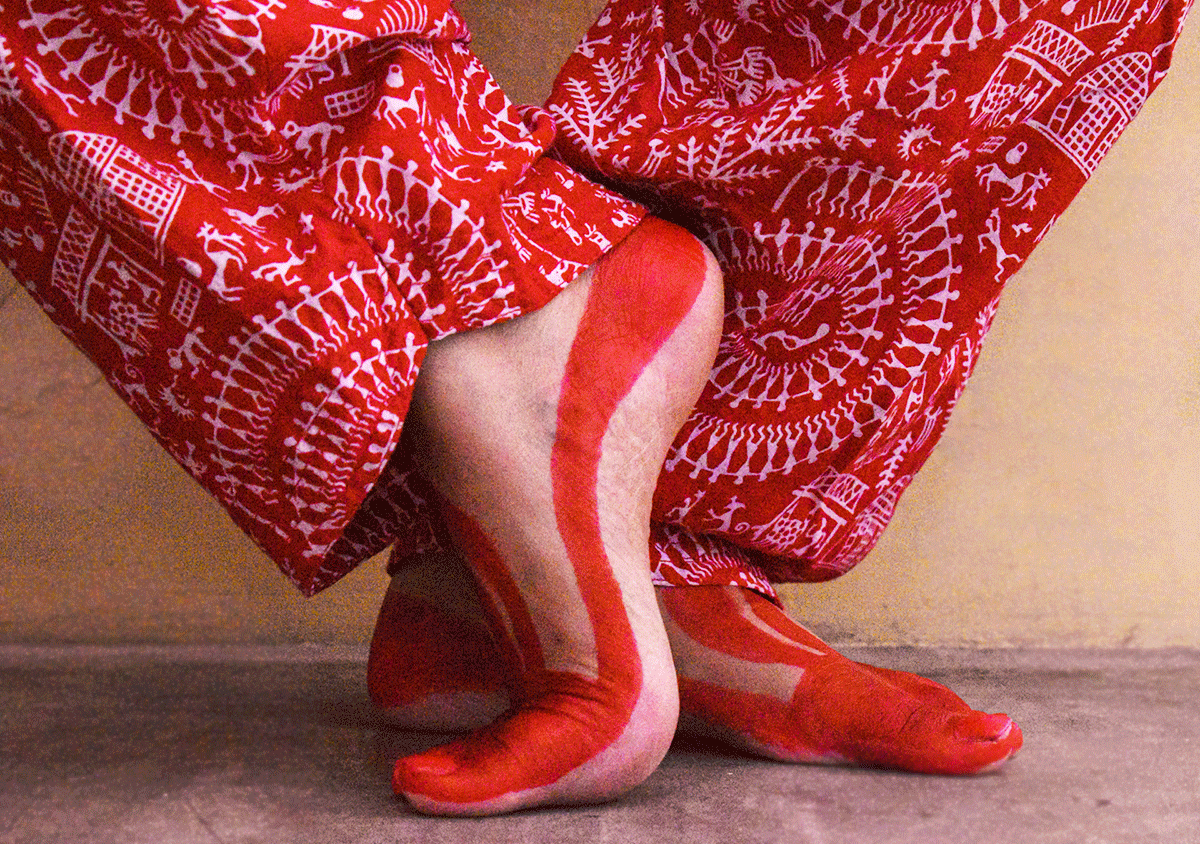 Ovarian cancer is the most deadly of gynecologic tumors. Fewer than 40% of those diagnosed with ovarian cancer are cured, and approximately 12,810 people in the U.S. die from the disease every year.
Read More
Pandemic Decision-making is Difficult and Exhausting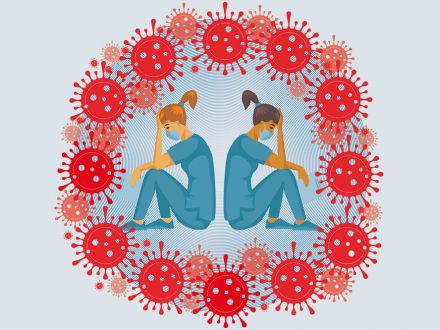 Before the COVID-19 pandemic, most people didn't think through some basic decisions in the same way they might now. In fact, even early in the pandemic you didn't really need to.
Read More
The 1 in 10 Physicians With Reservations about Vaccines could be Undermining the Fight Against COVID-19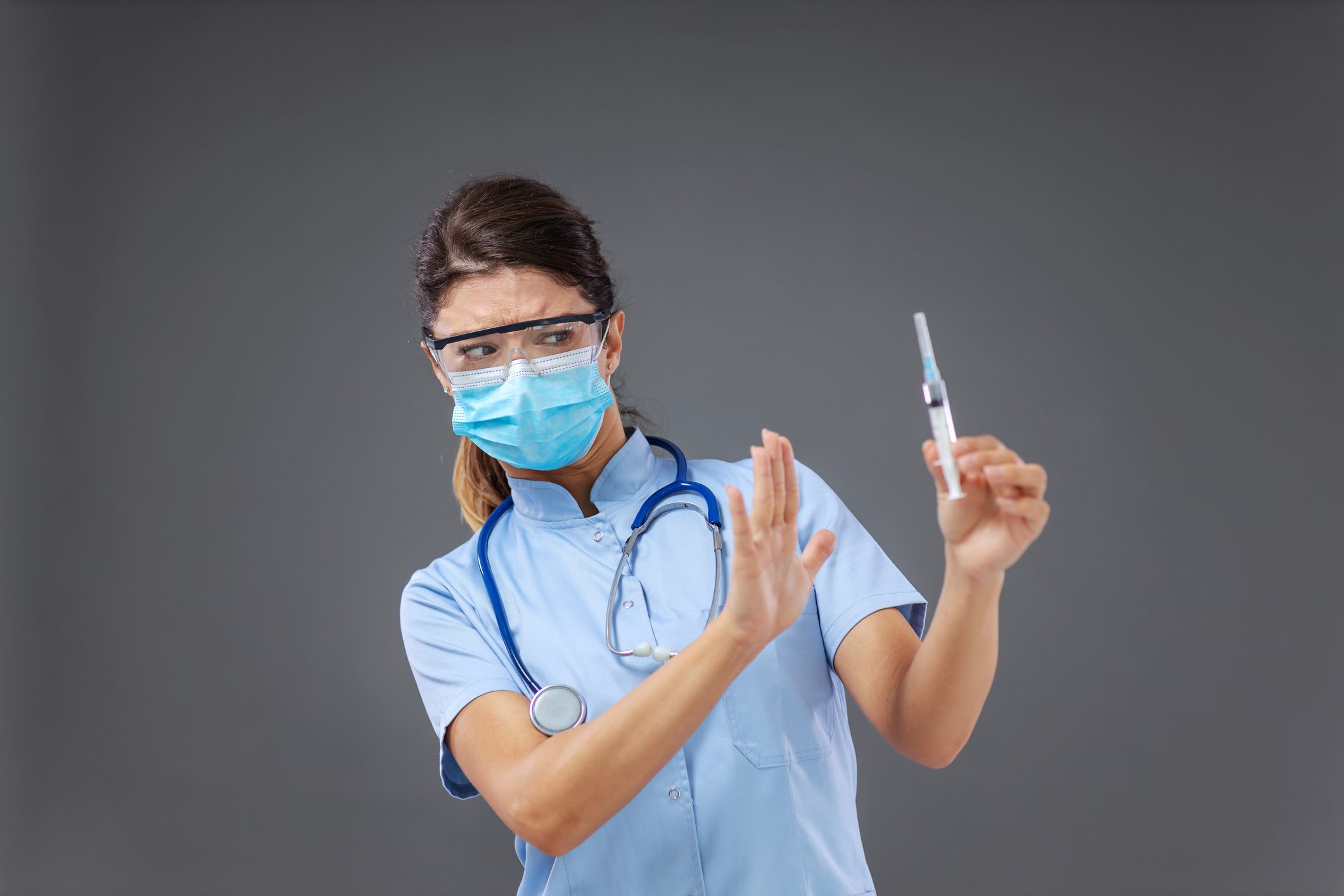 There have been several cases of doctors expressing skepticism about vaccines in the media.
Read More
Why is it Tough to Treat a Cough?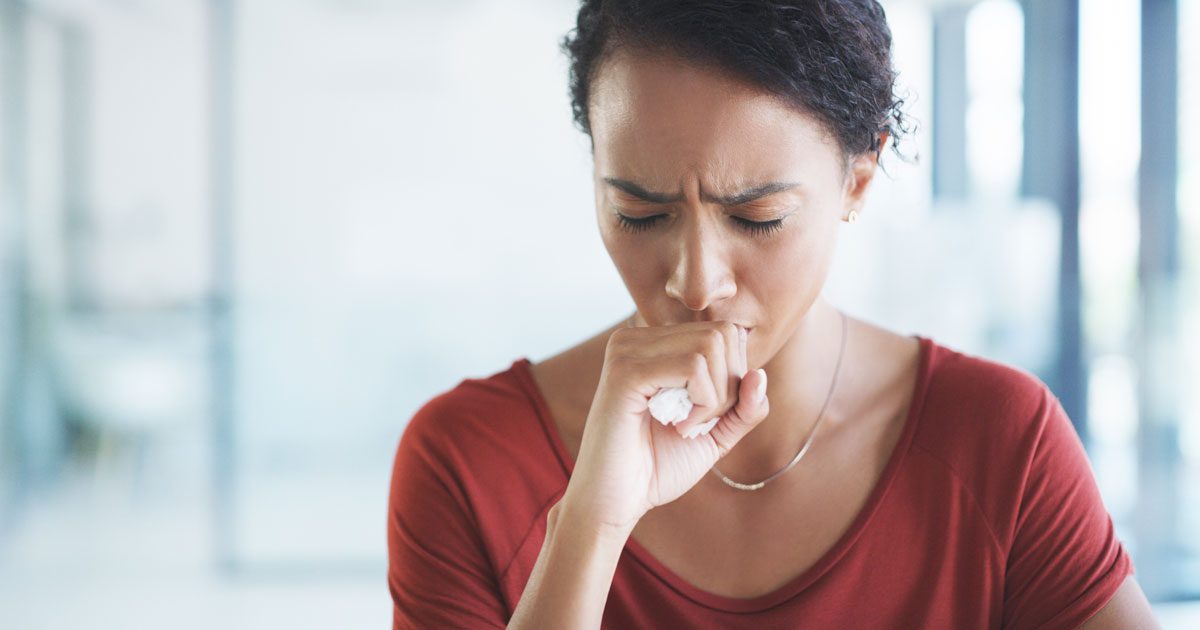 Coughs are everywhere this time of the year. They appear to be both harmless yet persistent, which make coughs particularly difficult to treat. But that has not stopped us from trying to find solutions.
Read More