As Overdoses Soar, More States Decriminalize Fentanyl Testing Strips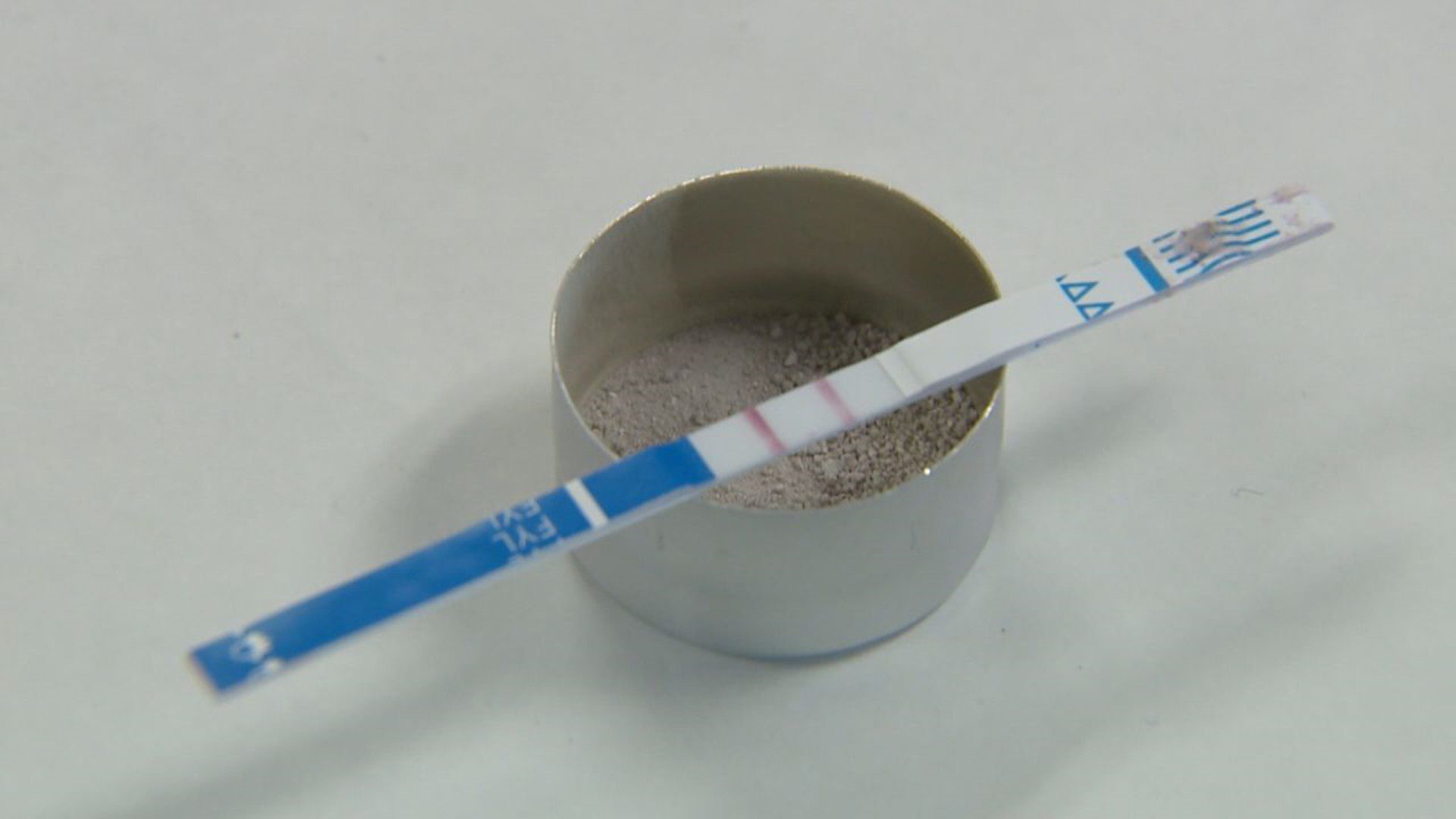 Many public health and addiction experts promote the "harm reduction" tactic to help prevent overdose deaths.
Read More
At US Hospitals, a Drug Mix-Up Is Just a Few Keystrokes Away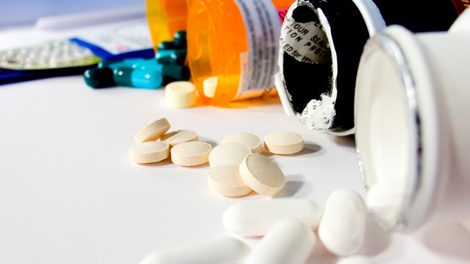 Since Vaught's arrest in 2019, there have been at least seven other incidents of hospital staffers searching medication cabinets with three or fewer letters and then administering or nearly administering the wrong drug.
Read More
Why Black and Hispanic Seniors Are Left With a Less Powerful Flu Vaccine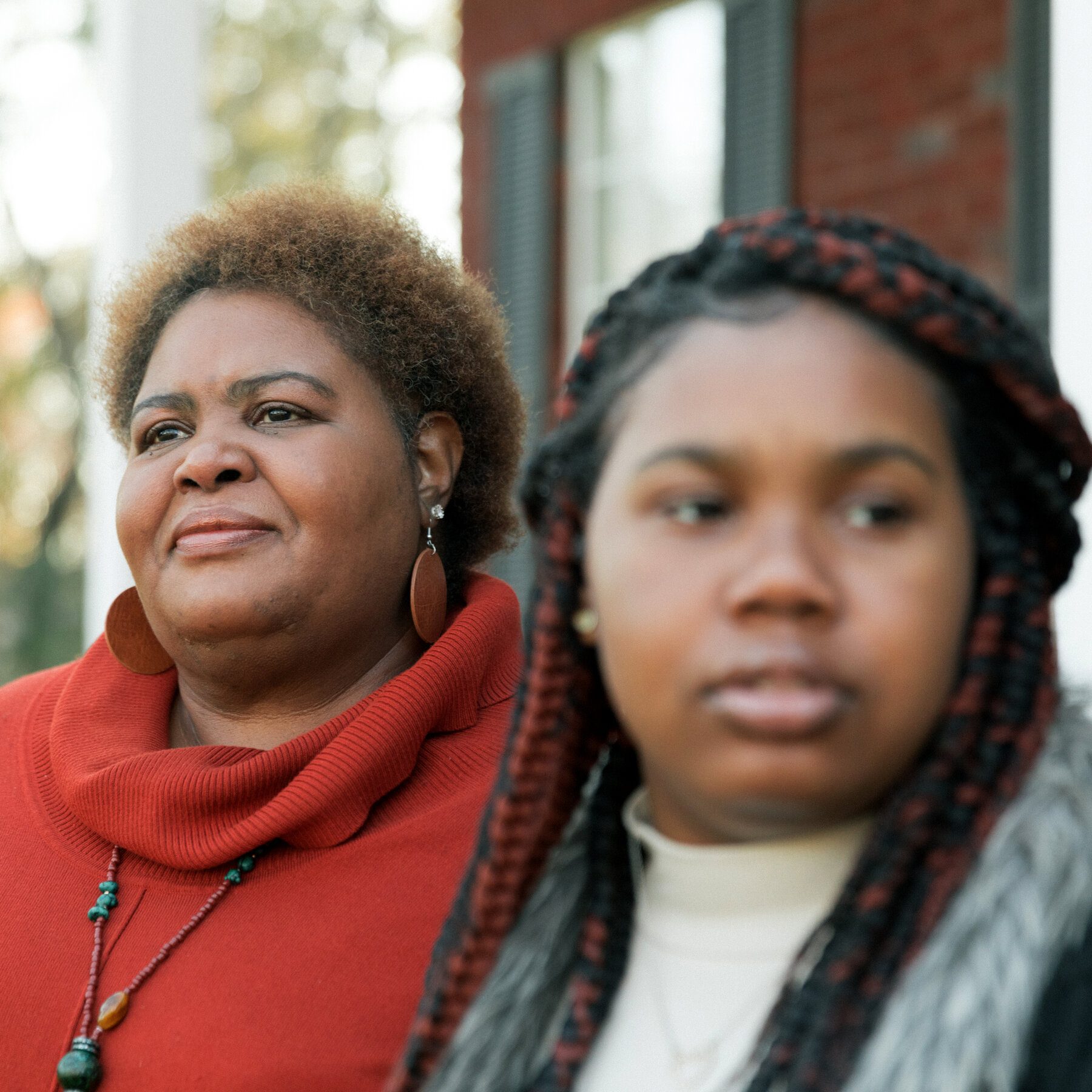 "Since you have an increased risk of diabetes and heart disease in the African American community, it inherently disadvantages this population to give them the standard-dose vaccine," said Dr. Keith Ferdinand.
Read More