News Briefs
U.S. FDA authorizes COVID-19 vaccine boosters for the immunocompromised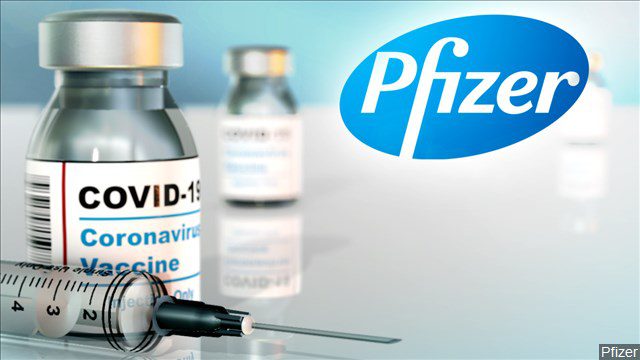 August 13, 2021 - 11:58 am
The amended emergency use authorization paves the way for people who have had an organ transplant, or those with a similar level of weakened immune system, to get an extra dose. The patients may consult with their doctor to see if they are eligible, FDA spokesperson Abby Capobianco said.
"After a thorough review of the available data, the FDA determined that this small, vulnerable group may benefit from a third dose of the Pfizer-BioNTech or Moderna vaccines," Janet Woodcock, U.S. FDA's acting commissioner, said in a tweet.
"Others who are fully vaccinated are adequately protected & do not need an additional dose of COVID-19 vaccine at this time."
The vulnerable group makes up less than 3% of U.S. adults, Rochelle Walensky, director of the Centers for Disease Control and Prevention (CDC), had said before the authorization.
Source: Reuters