News Briefs
Tulsa Hospital Shooter Targeted Doctor Over Alleged Pain From Surgery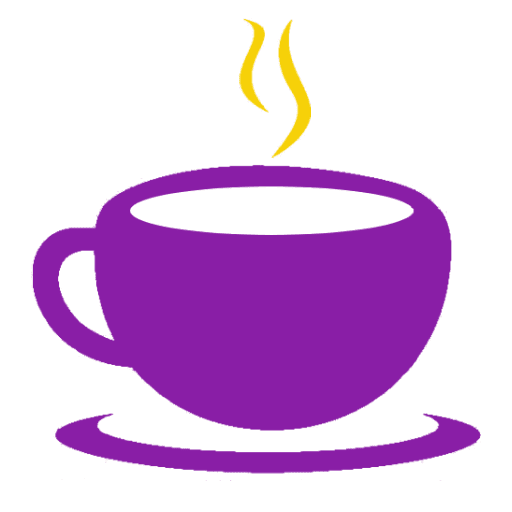 June 2, 2022 - 8:01 pm
Michael Louis, the St. Francis Hospital shooter identified by Tulsa, Oklahoma police, specifically targeted Dr. Preston Phillips, one of the four victims he fatally shot, police said.
Tulsa Police Chief Wendell Franklin said during a news conference that 45-year-old Louis had a letter that said he intended to kill Phillips and "anyone who stood in the way."
Police said that Louis wrote that he was suffering from pain and asked for relief. Louis was a patient of Philips who had recently undergone back surgery and continued to complain about back pain that he experienced after the surgery.
Source: Newsweek