News Briefs
These healthcare stocks should thrive in 2022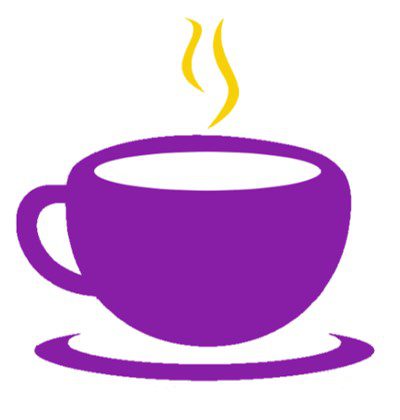 November 25, 2021 - 3:00 pm
As the COVID-19 pandemic recedes, routine doctor and hospital visits, along with deferred medical procedures such as cataract surgery and heart valve replacements, are returning to normal.
The pandemic has been a global tragedy, but if there is one silver lining it is that the miraculous development of effective COVID-19 vaccines in less than a year is helping to usher in a golden age for the pharmaceutical and health sciences industries.
"We're seeing a revolution today in vaccine development," says Andy Acker, manager of Janus Henderson Global Life Sciences.
Source: Kiplinger
https://www.kiplinger.com/investing/stocks/stocks-to-buy/603819/these-health-care-stocks-should-thrive-in-2022