News Briefs
The Delta Variant Will Drive A Steep Rise In U.S. COVID Deaths, A New Model Shows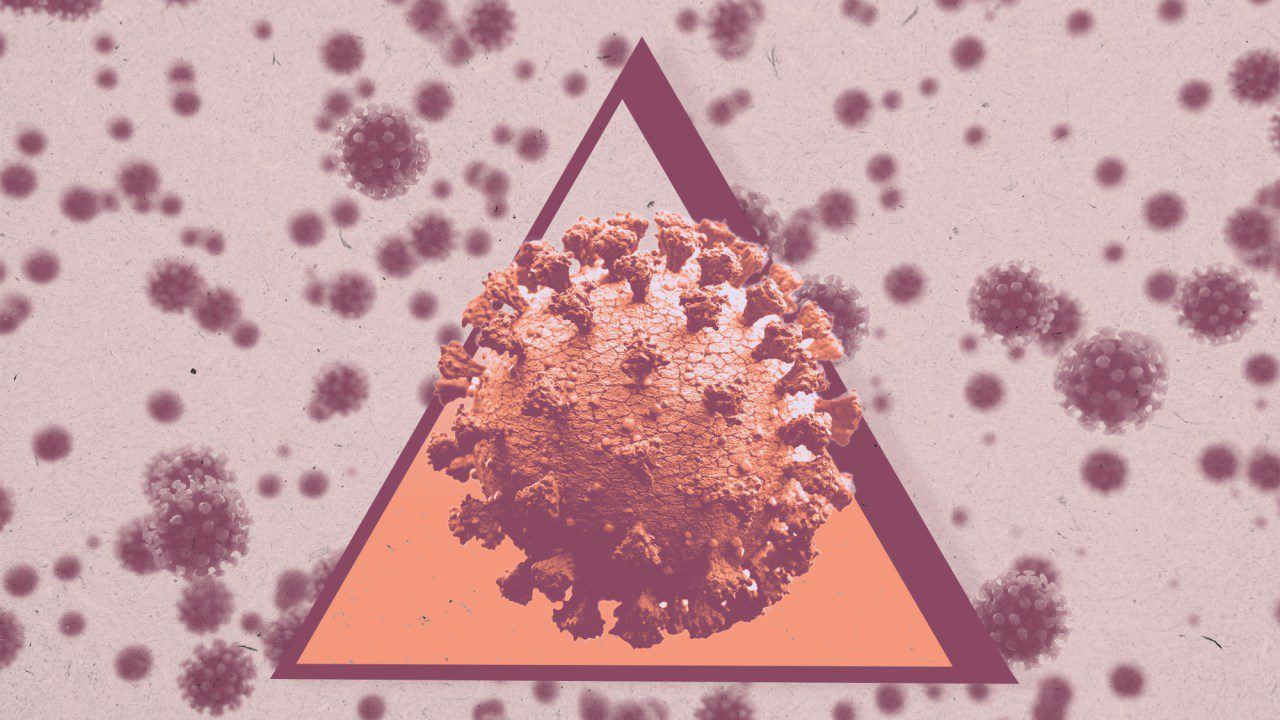 July 23, 2021 - 8:26 am
The current COVID-19 surge in the U.S. — fueled by the highly contagious delta variant — will steadily accelerate through the summer and fall, peaking in mid-October, with daily deaths more than triple what they are now.
That's according to new projections released Wednesday from the COVID-19 Scenario Modeling Hub, a consortium of researchers working in consultation with the Centers for Disease Control and Prevention to help the agency track the course of the pandemic.
It's a deflating prospect for parents looking ahead to the coming school year, employers planning to get people back to the workplace, and everyone hoping that the days of big national surges were over.
Source: NPR