News Briefs
Sackler family offers up more money for Purdue Pharma opioid settlement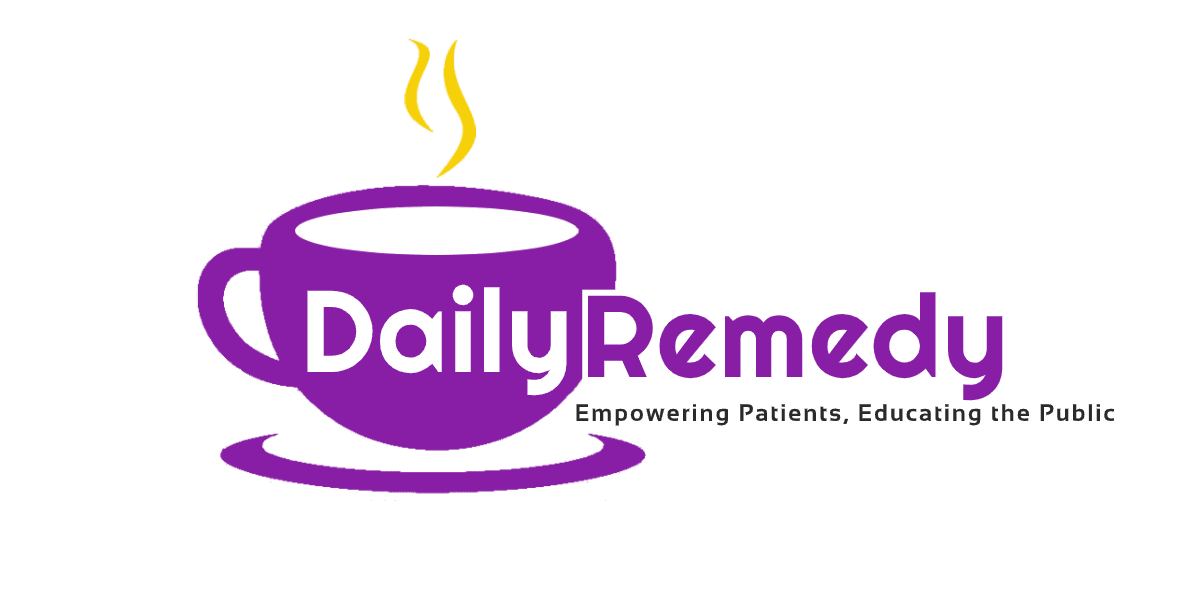 February 19, 2022 - 4:55 pm
The Sackler family is offering more money to settle the Purdue Pharma bankruptcy case, the mediator of the settlement reported on Friday.
The mediator filed a third interim report on Friday in which the Sackler families proposed paying between $5.5 million and $6 million for the settlement. The original bankruptcy settlement was listed at $4.3 million.
The mediator, former Bankruptcy Judge Shelley Chapman, asked that the parties of the settlement receive more time to work on the settlement proposal.
Source: The Hill