News Briefs
Q3 2021's health tech funding blows previous years out of the water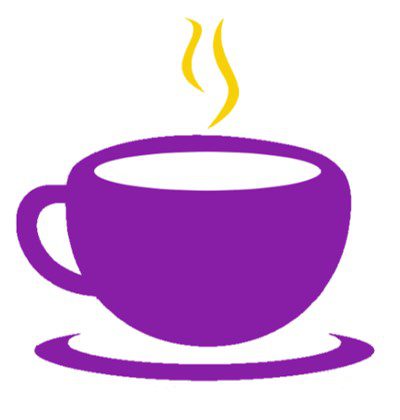 October 10, 2021 - 10:49 am
The health tech investment train maintained its brisk pace as two new venture capital investment reports show even more record-breaking fundraises through the third quarter of 2021.
The data, from Rock Health and StartUp Health, outline third-quarter and full-year funding records—although both sources indicated a slight dip in month-over-month raises.
For example, Rock Health's report on industrywide digital health funding pegged the third quarter's fundraising total at $6.7 billion across 169 deals.
This was a fair gain over Q3 2020's $4.2 billion but a pullback from the $8.2 billion of this year's second quarter. Rock Health attributed the short-term decline to a dip in overall deal volume as well as a slowdown in $100 million-plus "mega deals."
Still, the addition of digital health's second-largest-ever fundraising quarter was more than enough to put 2021 squarely in the lead for digital health's best-funded year to date.
By Rock Health's tally, the first nine months alone have brought in a total $21.3 billion across 541 investment deals, dwarfing the $14.6 billion record of 2020.
Source: Fierce Healthcare
https://www.fiercehealthcare.com/digital-health/health-tech-s-q3-2021-funding-blows-previous-years-out-water-rock-health-startup