News Briefs
Patients won't have to fear as many surprise medical bills come January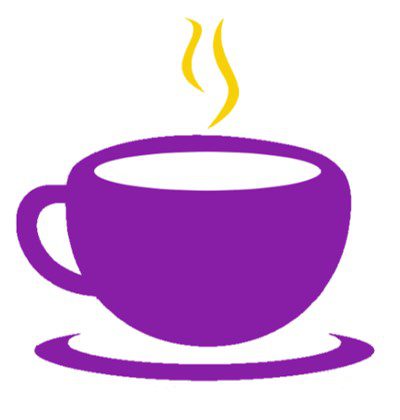 December 31, 2021 - 9:45 am
Americans are set to have one less health care headache in 2022.
The No Surprises Act, which bans most unexpected medical charges from out-of-network providers, is scheduled to go into effect January 1. It will apply to about 10 million surprise bills a year, according to federal estimates.
The new law, which Congress approved in late 2020 after a multitude of delays, protects patients when they receive emergency care or scheduled treatment from doctors and hospitals that are not in their insurance networks and that they did not choose. Consumers would be responsible only for their in-network cost-sharing in these situations.
"The No Surprises Act is really one of the biggest consumer protections to pass in recent decades," said Loren Adler, assistant director of the USC-Brookings Schaeffer Initiative for Health Policy. "Now when patients go to the hospital for an emergency or for elective planned care, like a surgery, they no longer have to worry about getting a surprise out-of-network bill."
However, the American Hospital Association, the American Medical Association and other providers have filed lawsuits, arguing that the Biden administration's interpretation of the act unfairly benefits health insurers. Their challenges wouldn't halt the law's main patient protections, the industry groups say. Instead, they are looking for changes to the regulations dealing with dispute negotiations between insurers and providers.
Source: CNN
https://www.cnn.com/2021/12/28/politics/no-surprises-act-2022/index.html