News Briefs
Oregon state lawmaker charged with enabling Oregon state capitol violence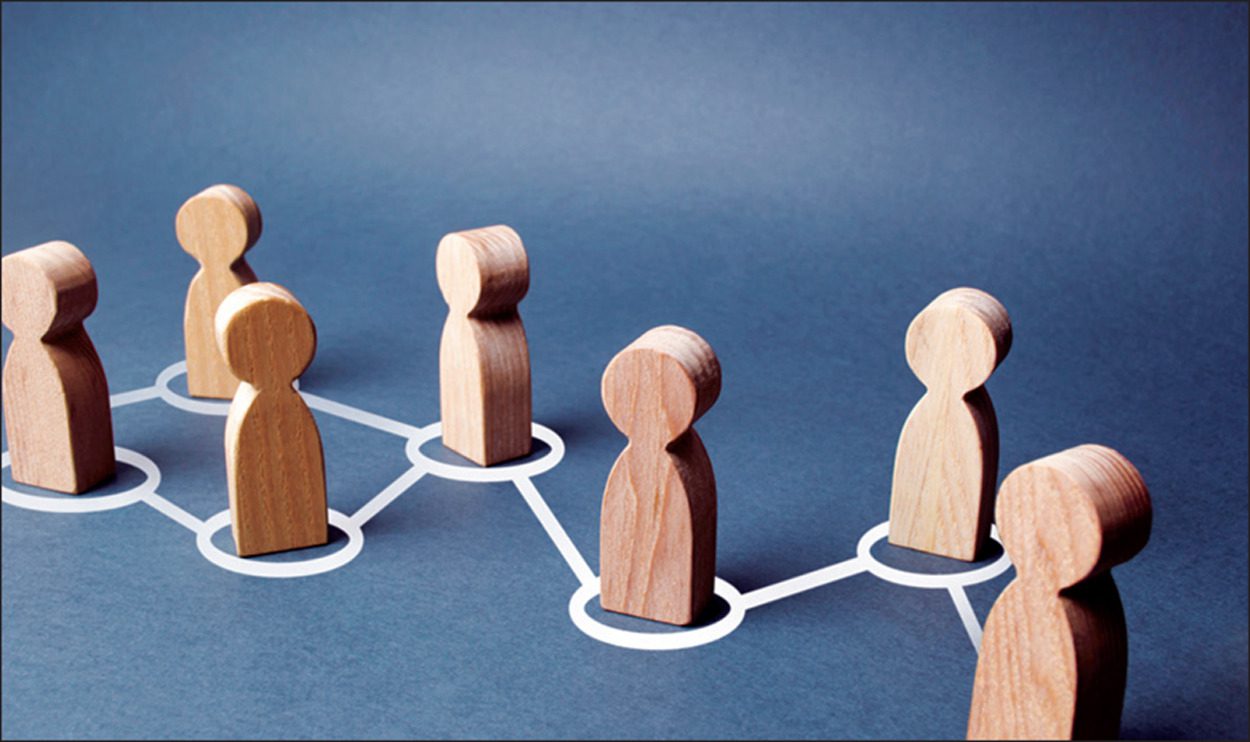 May 1, 2021 - 7:20 pm
Surveillance footage shows State Representative Mike Nearman opening a door to let protesters into the Capitol, in Salem, last year.
A Republican state legislator from Oregon who was captured on surveillance video allowing demonstrators to enter the State Capitol in December was charged on Friday in connection with the breach of the building, which led to a conflict between officers and protesters.
The lawmaker, Representative Mike Nearman, 57, was charged with official misconduct in the first degree and trespassing in the second degree, according to court documents.
Marion County prosecutors said in court documents that Mr. Nearman, "being a public servant, did unlawfully and knowingly perform an act which constituted an unauthorized exercise of his official duties, with intent to obtain a benefit or to harm another."
Source: New York Times