News Briefs
One Medical will expand care with acquisition of Iora Health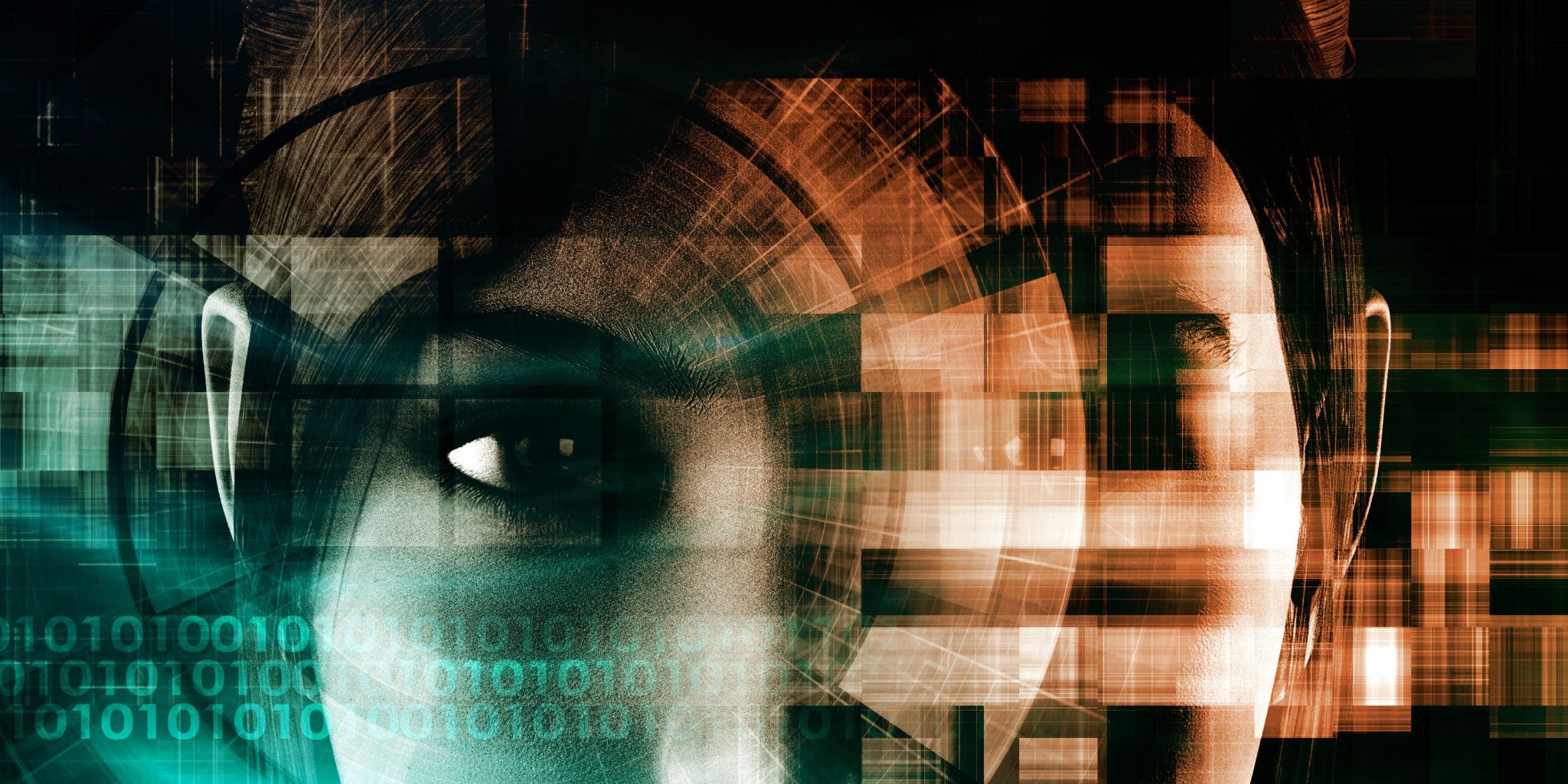 June 11, 2021 - 11:19 am
One Medical has announced its plans to acquire human-centric, value-based primary care group Iora Health in an all-stock transaction valued at approximately $2.1 billion.
The agreement will allow One Medical, a human-centered and technology-powered primary care organization, and Iora Health to work together to accelerate and expand their missions to improve healthcare for consumers, employers, payers, providers, and health networks.
"We are delighted to announce plans to combine with Iora Health, a technology-powered primary care leader delivering outstanding member-based, value-based care for adults 65+ enrolled in Medicare Advantage and other at-risk reimbursement models," said Amir Dan Rubin, chair and chief executive officer of One Medical.
Source: Rev Cycle Intelligence