News Briefs
New documents show how drug companies targeted doctors to increase opioid prescriptions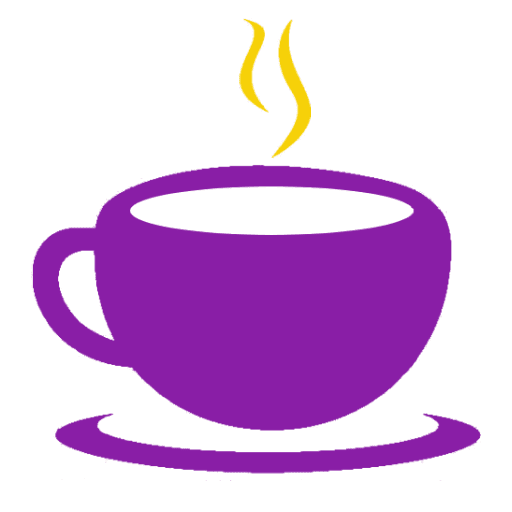 May 20, 2022 - 8:30 am
Twelve years ago, ProPublica set out to build a first-of-its-kind tool that would allow users, with a single search, to see whether their doctors were receiving money from an array of pharmaceutical companies.
Dollars for Docs generated a huge rush of interest. Readers searched the database tens of millions of times to see if their doctors had financial ties to the companies that made the drugs they prescribed. Law enforcement officials used it to investigate drug company marketing, drug companies looked up their competitors and doctors searched for themselves.
A trove of recently released documents offers the public an unvarnished look inside those relationships from the perspective of drug companies themselves. The material shows company officials worked to deflect the media scrutiny even as they sought to take advantage of relationships that they had built with doctors they were paying significant sums of money.
Source: ProPublica