News Briefs
Many pharmacies refusing to give fourth shots to immune-compromised patients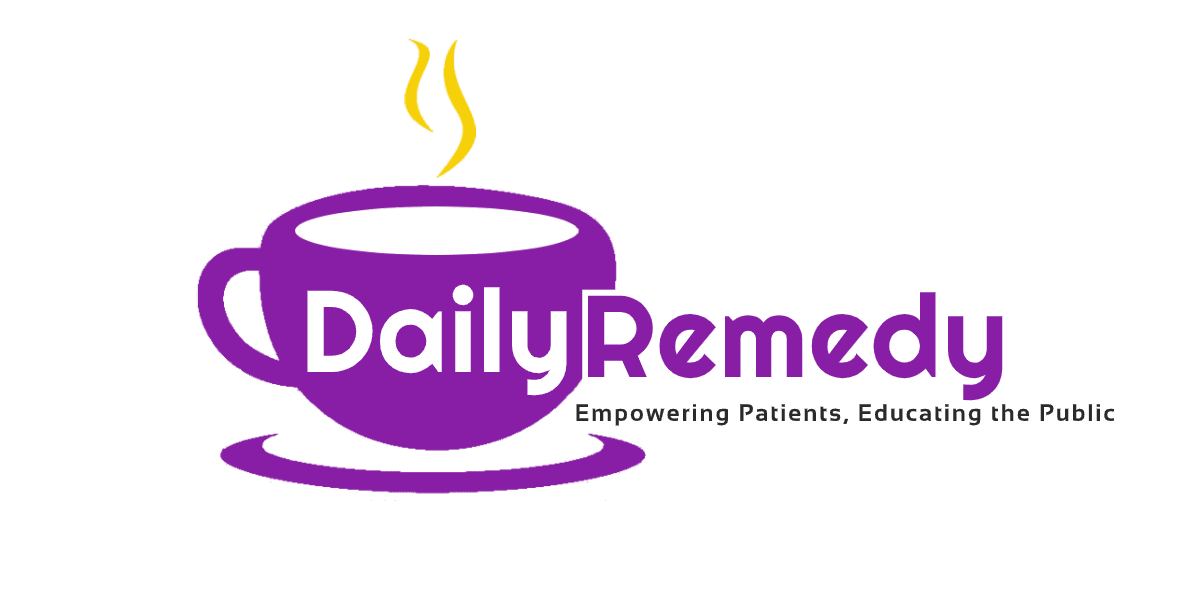 January 30, 2022 - 6:15 am
The US Centers for Disease Control and Prevention plans to send a clear message to pharmacies on a conference call this week: Stop turning away immune-compromised people when they come seeking fourth doses of Covid-19 vaccines.
Although fourth doses are not currently recommended for the vast majority of Americans, the CDC has urged millions of people with compromised immune systems to get them.
But many immune-compromised people tell CNN that pharmacies and hospitals have refused to give them fourth doses, leaving those most vulnerable to the virus without the protection the CDC wants them to have.
"A lot of pharmacies are just not understanding. They hear 'fourth shot,' and it just freaks them out," said Elizabeth Nunn, who is immune-compromised and was turned away for a fourth shot by three pharmacies near her home north of New York City.
Source: CNN
https://www.cnn.com/2022/01/26/health/fourth-shots-immune-compromised/index.html