News Briefs
Israeli study finds 2.6% COVID breakthrough infection rate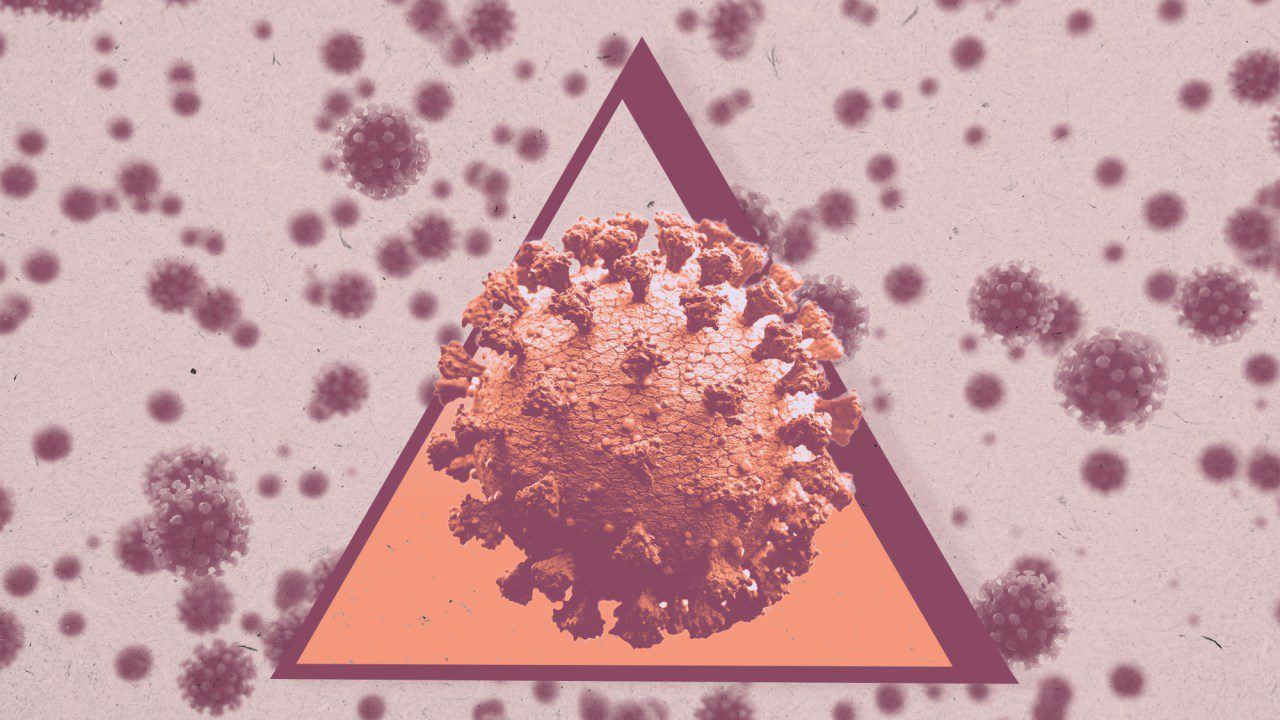 August 8, 2021 - 2:41 pm
A New England Journal of Medicine study yesterday details breakthrough COVID-19 infections in 39 of 1,497 fully vaccinated Israeli healthcare workers, with most cases mild or moderate but 19% with symptoms lingering for more than 6 weeks.
A team led by Tel Aviv University researchers used diagnostic testing, antibody assays, genomic sequencing, and contact tracing to evaluate healthcare workers who were symptomatic or had been exposed to an infected person.
All workers had received a second dose of the Pfizer/BioNTech vaccine 11 days before the study began on Jan 20. The study ran for 14 weeks, during which time Israel experienced its third and largest COVID-19 case surge.
The researchers also matched workers with COVID-19 and antibody concentrations obtained within a week before diagnosis with four or five uninfected controls and used generalized estimating equations to predict average antibody levels and the ratio between the levels in the two groups.
Source: New England Journal of Medicine