News Briefs
House Republican calls on Biden to have plan to counter drug trade in Afghanistan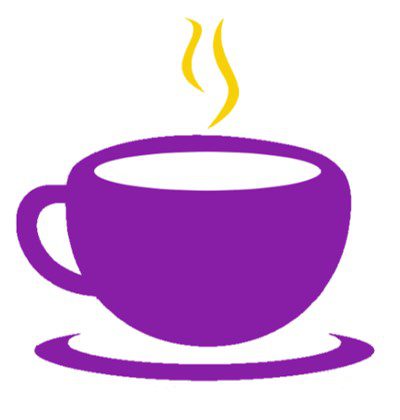 October 2, 2021 - 11:04 am
Rep. Jim Jordan (R-Ohio) urged the Biden administration to provide a plan on how it will counter the illicit narcotics trade in Afghanistan.
Jordan, in a letter first obtained by The Hill, asked the Office of National Drug Control Policy (ONDCP) if the administration has a strategy in place to address Afghanistan's opium and heroin trade in light of the Taliban's takeover of the country.
"The Taliban takeover of Afghanistan due to President Biden's reckless and chaotic withdrawal has created a power vacuum that has emboldened terrorist groups and threatened our vital national security interests. It has also led to the Taliban seizing control of the illicit drug trade in Afghanistan that will help to finance its terror activities," Jordan said.
Source: The Hill
https://thehill.com/homenews/house/574352-house-republican-calls-on-biden-administration-to-have-plan-to-counter-drug