News Briefs
Healthcare venture capital investments reach all time high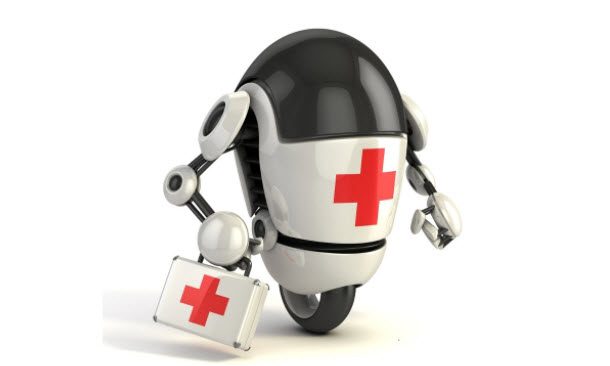 July 31, 2021 - 6:23 pm
With the wind of the pandemic at its back, the biopharma industry saw a surging tide of fundraising in 2020 that has only exponentially grown this year. But with VC dollars flowing like never before, are there some cracks showing in biopharma's gold-tinted façade?
In the first half of 2021, total healthcare venture spending in the US has already outstripped 2020's record-breaking totals across biotech, healthtech and beyond, putting the industry on a funding pace that could be hard to match in coming years, according to a new report from Silicon Valley Bank released Wednesday.
For the US healthcare industry writ large — which includes biotech, healthtech, diagnostics and devices — venture capital was responsible for $21.9 billion in fundraising in the first half, well past the industry's total of $16.8 billion in 2020.
Source: Endpoints News