News Briefs
Former FDA chief predicts the Delta variant could be the last major COVID-19 surge in the US and be over by Thanksgiving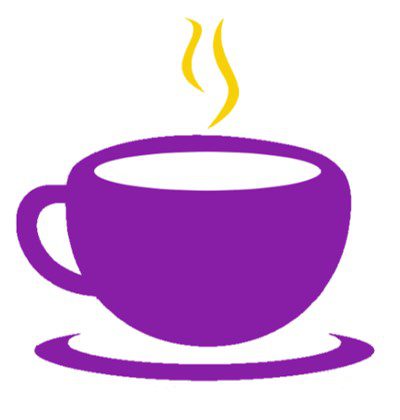 October 2, 2021 - 11:07 am
The Delta wave of COVID-19 will be the last major surge the US sees in the pandemic and it will likely run its course by Thanksgiving, former FDA Chief Dr. Scott Gottlieb said.
"I think on the back end of this Delta surge of infection around the country, after we get through this, this may be the last major wave of infection and we're going to start to transition from the pandemic phase of this virus – at least here in the US – to a more endemic phase where the coronavirus becomes a persistent threat but you're not seeing levels of infection quite the same way that you've seen them in the past year and a half," he told host Pamela Brown.
Gottlieb explained that cases are falling nationwide because of sharp declines in the South where the Delta variant has "really run its course." Now, the virus is surging in the Midwest and Pacific Northwest.
While some think the Northeast is impervious to a major Delta wave because of high vaccination rates and early exposures to the virus, Gottlieb disagrees, especially as kids return to school, people head back to in-person work, and the weather turns colder.
But Gottlieb said he expects the Delta variant to run its course by Thanksgiving.
"By Thanksgiving, you'll see cases decline to a level that feels more manageable," he predicted.
Source: Yahoo News
https://news.yahoo.com/former-fda-chief-predicts-delta-142409469.html