News Briefs
FDA clears LSD-based anxiety drug for clinical trials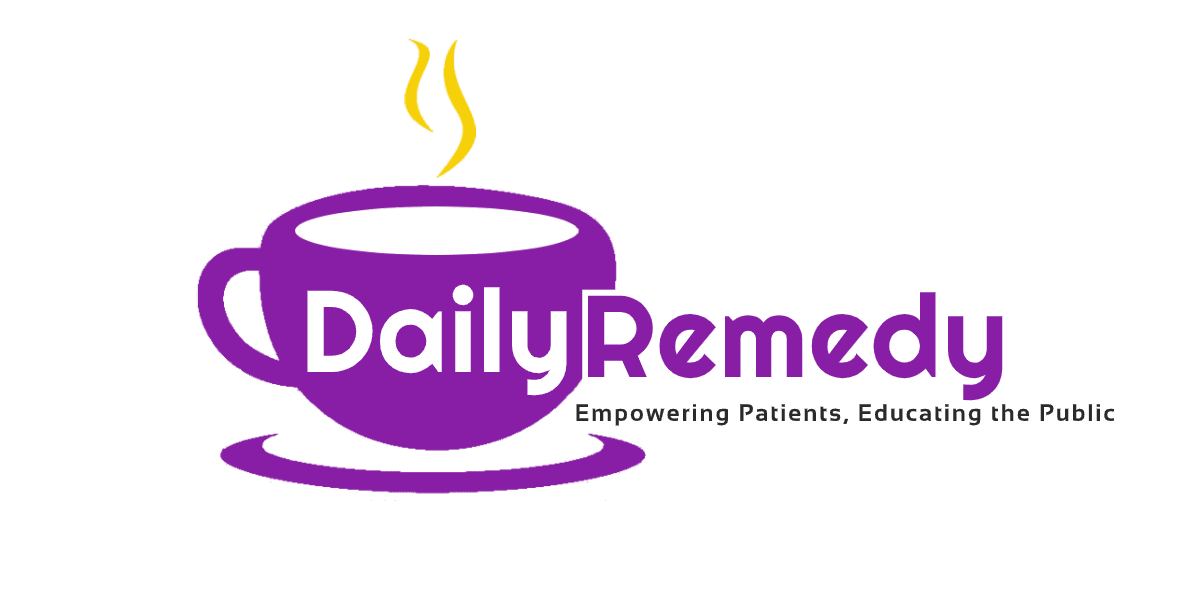 January 30, 2022 - 6:18 am
Several decades after Timothy Leary began evangelizing the benefits of LSD, the Food and Drug Administration is looking into the drug's benefits.
The FDA has cleared a phase 2b study of an anxiety treatment that uses a pharmacologically optimized form of LSD. Mind Medicine (also known as MindMed), the biopharmaceutical company that developed the drug, says it expects clinical trials to start "in early 2022."
"This trial, the first commercial study of LSD in more than 40 years, builds on productive discussions with FDA and provides an opportunity to explore improvements in anxiety symptoms," said MindMed CEO and director Robert Barrow in a statement.
Source: Fortune
https://fortune.com/2022/01/26/fda-clears-lsd-based-drug-clinical-trials/