News Briefs
Europe initiates another round of lockdowns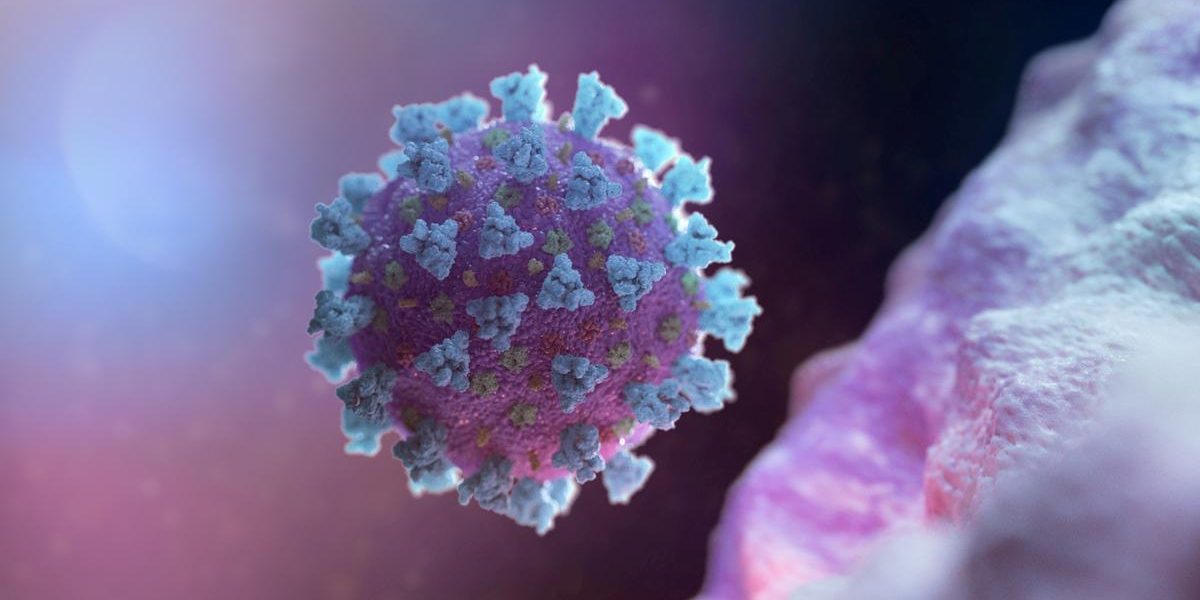 March 20, 2021 - 10:23 pm
Several European countries have instituted new lockdown restrictions, while others are considering tightening their rules in order to curb the spread of the coronavirus as case numbers across the continent are surging once again.
In France, a new partial lockdown took effect at midnight on Friday. Some 21 million people across 16 regions, including Paris, are affected by the new measures. The French government decided to take the step amid fears of a third wave.
The new lockdown is less restrictive than previous ones. People will be allowed to exercise outdoors and schools will remain open. However, non-essential businesses have been forced to shut down, while others, such as hairdressers, can remain open if they follow strict guidelines.
Source: NPR