News Briefs
COVID vaccines: Novavax says India, Europe, South Korea to supply global doses for 2022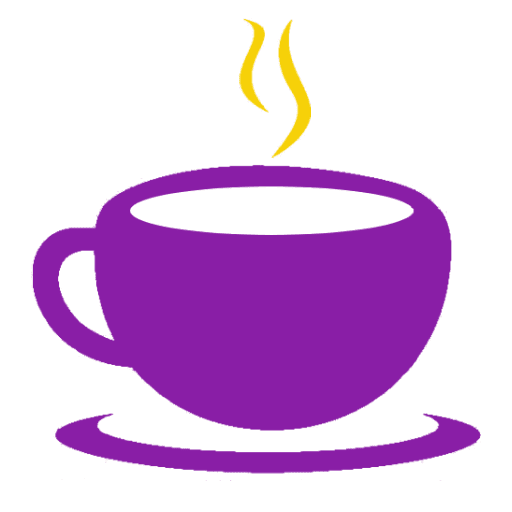 June 2, 2022 - 8:08 pm
Novavax (NVAX) is awaiting the outcome of a June 7 meeting of the FDA's vaccine advisory committee, which could finally bring its COVID-19 vaccine to the U.S. market.
Chief Commercial Officer John Trizzino told Yahoo Finance in an exclusive interview Wednesday that the company is optimistic about the upcoming meeting.
Novavax ran into manufacturing quality problems in early 2021 and experienced subsequent delays in its Phase 3 trial in the U.S., forcing the company to push back its timeline from mid-2021 to what could now be mid-2022.
To resolve its manufacturing crisis, it turned to the world's largest vaccine maker, the Serum Institute of India (SII). That manufacturer was also in hot water in early 2021. SII was supposed to provide the bulk of the world's vaccines through the global COVAX facility partnership by producing AstraZeneca (AZN)/Oxford's COVID-19 vaccine.
A deadly Delta wave caused India to implement an export ban, reserving doses for domestic distribution along with those of another local vaccine company.
Source: Yahoo Finance