News Briefs
COVID-19 cases rising and falling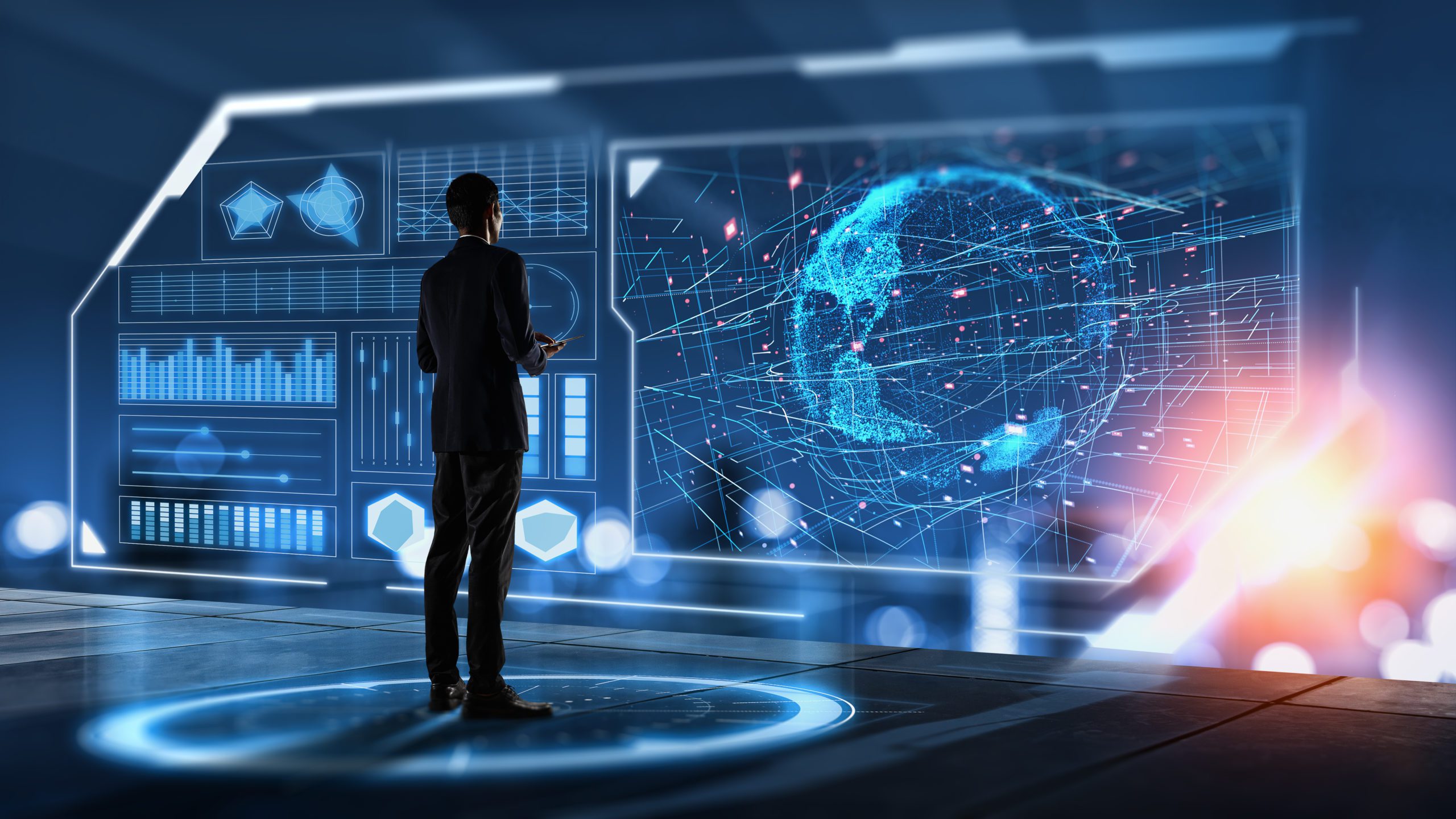 June 11, 2021 - 11:19 am
The number of new COVID-19 cases in the United States continues to decline steadily, with increases reported in only three states.
According to figures from the Centers for Disease Control and Prevention (CDC), the average number of new U.S. cases dipped to under 14,000 a day this past week, about 2,000 fewer than the previous week.
Overall, the number of new cases in the United States fell to slightly under 100,000 this past week, more than 40,000 fewer than the previous week.
The number of COVID-19 deaths declined to 2,708 this past week, almost 2,000 fewer than the previous week's total.
Hospitalizations now stand at fewer than 15,000, about 4,000 fewer than a week ago.
Overall, the United States has reported more than 33 million COVID-19 cases since the pandemic began.
COVID-19-related deaths in the United States have now surpassed 598,000.
Experts say they're encouraged by the declining weekly numbers, but noted we still need to be cautious.
"I expect the downward trend in cases to continue. However, we need to keep vaccinating because there are substantial areas of the country that remain substantially undervaccinated. The COVID virus will continue to smolder in these undervaccinated areas, causing disease and hospitalizations," Dr. William Schaffner, an infectious disease expert from Vanderbilt University in Tennessee, told Healthline last week.
Another expert noted that even with declining cases, there are long-term health issues to consider.
"From my perspective, the impacts of the pandemic are far beyond the simplicity of health indicators," Dr. Jamila Taylor, director of healthcare reform and a senior fellow at The Century Foundation, told Healthline last week.
"Recovery will be over the long haul. We need to recover from the health impacts as well as the economic and social impacts. While the daily average in cases is lowering, thousands of Americans have ongoing health challenges that are the result of getting COVID-19, and millions are still experiencing economic disadvantage (including job loss, lack of insurance coverage, the threat of eviction, and food insecurity) brought on by the pandemic," she said.
Source: Healthline