News Briefs
Columbia University researchers testing opioid use disorder vaccine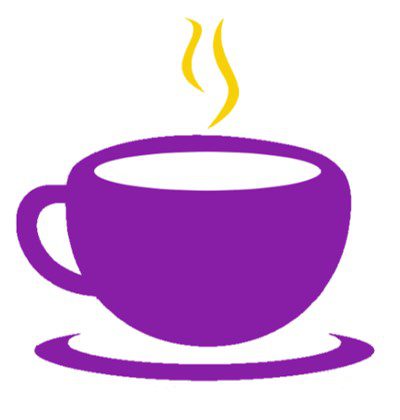 October 10, 2021 - 10:47 am
Thousands of people die each year because of an opioid-related overdose, and the coronavirus pandemic only fueled that fire, contributing to a record level of deaths in 2020.
Medications exist that can help treat opioid use disorders, but about half of those who take them end up relapsing after about six months. Now, researchers at Columbia University in New York are developing a vaccine they hope could prevent opioid overdose deaths by blocking the drugs' ability to reach the brain.
The team is enrolling up to 24 volunteers who are active opioid users but are not taking medications to treat their disorder in an early clinical trial designed to determine if the vaccine is "well tolerated and safe." Researchers will also study whether the shot triggers the production of sufficient antibodies that could prevent the drug from seeping into the brain.
If the vaccine proves safe, then the team will add another 21 participants. It's the first experimental vaccine designed for the treatment of opioid use disorder to be tested in the U.S.
Source: EMS 1
https://www.ems1.com/opioids/articles/columbia-university-researchers-testing-opioid-use-disorder-vaccine-Nz4jddn9YJMewljl/