News Briefs
CDC advisory panel, concerned about rare side effects tied to J&J vaccine, gives preferential nod to mRNA shots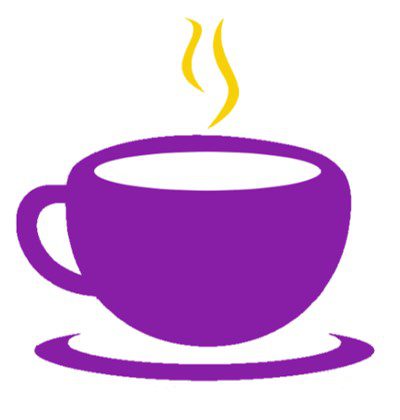 December 18, 2021 - 9:29 am
A panel that advises the Centers for Disease Control and Prevention gave a rare preferential recommendation to the Covid vaccines based on messenger RNA technology — a decision aimed at steering people away from the Johnson & Johnson Covid-19 vaccine because of concerns about a rare but serious side effect.
The recommendation passed by a unanimous vote, with all 15 members of the Advisory Committee on Immunization Practices supporting it.
The recommendation levels another blow to J&J's vaccine, which has struggled to find a foothold in the U.S. market. Within hours, CDC Director Rochelle Walensky accepted the recommendation.
Source: STAT News
CDC advisory panel, concerned about rare side effects tied to J&J vaccine, gives preferential nod to mRNA shots