News Briefs
CDC abruptly changes course on mask wearing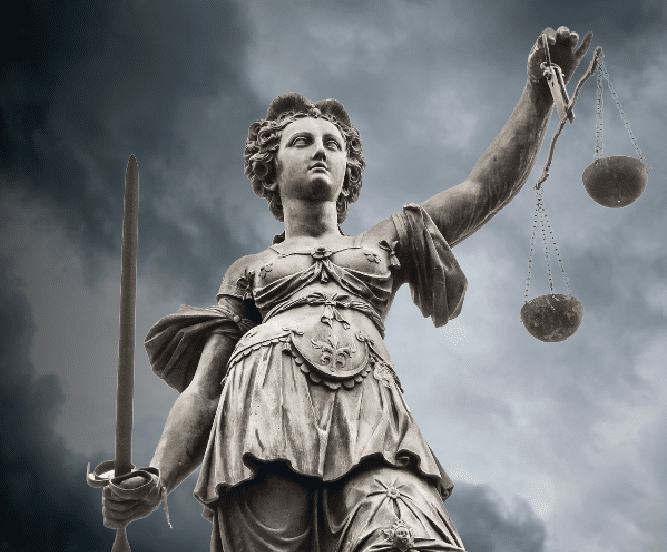 May 14, 2021 - 8:40 pm
The US Centers for Disease Control and Prevention on Thursday abruptly changed its guidance on masks and social distancing, saying people who are fully vaccinated against Covid-19 don't have to wear masks indoors, and they don't have to keep their distance from others.
"If you are fully vaccinated, you can start doing the things that you had stopped doing because of the pandemic," CDC Director Dr. Rochelle Walensky said in a White House briefing. "We have all longed for this moment when we can get back to some sense of normalcy."
Walensky said the science in three areas led to the change.
Source: CNN