News Briefs
Biden redefines Trump's populism in his own image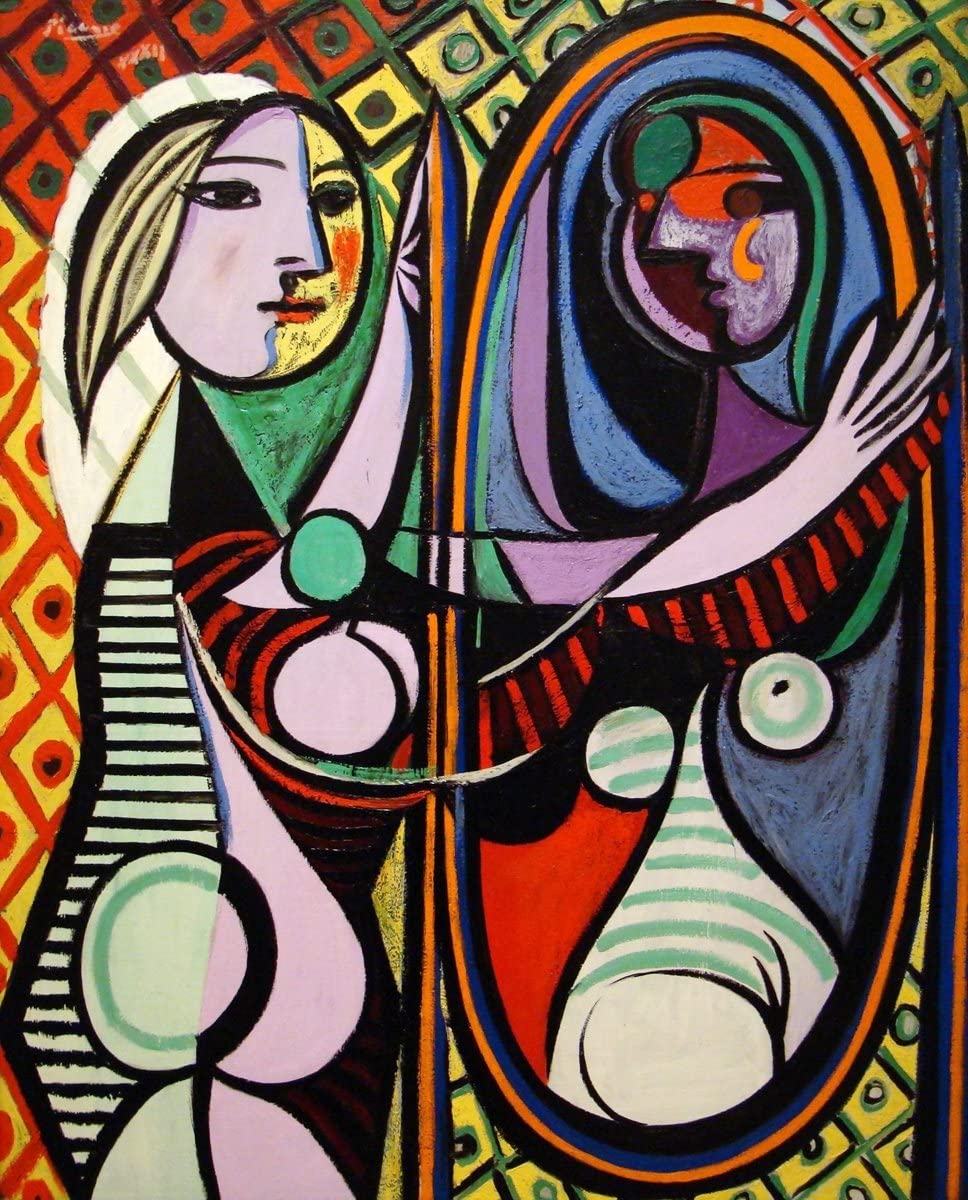 May 1, 2021 - 7:17 pm
President Joe Biden's address to the nation on April 28th wasn't just a victory lap for the accomplishments of his first 100 days: It was a declaration that the Biden administration's highest ambition would be reviving America and its democracy from the sorry state his predecessor had left it in.
There have been real accomplishments, like the transformative American Rescue Plan. But in key policy areas, even ones where Trump's approach deeply damaged America's democratic image, the Biden administration has seemingly been content with continuing its predecessor's policies. On immigration and the global Covid-19 response in particular, Biden has seemed unable or unwilling to move past Donald Trump's worldview, giving "America First" a home in a Democratic White House.
In mid-April, the Biden administration announced it would maintain the Trump administration's 15,000-person cap on refugee admittance — a break with its campaign promise, not to mention a continuation of one of Trump's most noxious policies.
Source: VOX