News Briefs
Biden picks Dr. Rahul Gupta to lead Federal Drug Policy during overdose crisis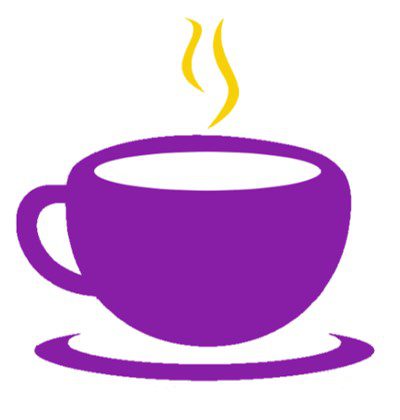 October 29, 2021 - 12:38 pm
Former West Virginia health commissioner Dr. Rahul Gupta will lead President Joe Biden's response to the deadliest overdose crisis in recorded history.
The Biden administration is officially tapping Dr. Rahul Gupta as director of the Office of National Drug Control Policy, a White House spokesperson confirmed to Filter. Gupta became a nationally recognized health policy expert during his role as West Virginia's public health commissioner from 2015 to 2018, where he led the state's response to its own surging overdose crisis.
Gupta will replace Regina LaBelle, the ONDCP's current acting director, if confirmed by the Senate. He directed Filter's request for comment to an ONDCP spokesperson.
Source: Filter Magazine