News Briefs
Biden is latest President to confront rising opioid deaths with over 53,000 in 2021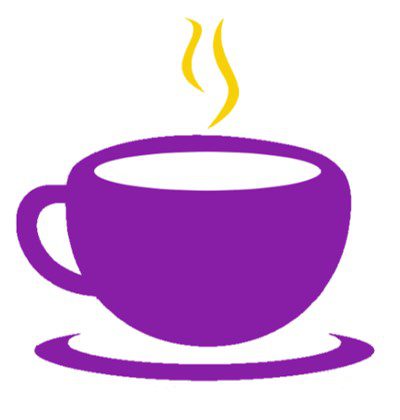 December 24, 2021 - 12:33 pm
Provisional data gathered by the U.S. Centers for Disease Control and Prevention (CDC) shows that more than 53,000 opioid-related deaths have been reported thus far in 2021, a number that demonstrates the persistence and severity of the country's opioid overdose epidemic that federal health officials say started in the 1990s.
The initial data for 2021 shared with Newsweek has not been finalized due to lags in reporting. The data set does not include a death estimate for December and includes just a partial estimate of 138 deaths for the first 20 days of November, a number significantly lower than the 6,576 opioid overdose deaths provisionally reported for January.
Though the data is expected to change, the 53,702 deaths reported thus far still demonstrate an uptick in opioid-related deaths during President Joe Biden's first year in office, a rise his two most recent predecessors also experienced. The number is about 12 percent greater than the 47,600 opioid overdose deaths that the CDC said were reported in 2017 when former President Donald Trump was serving his first year in office. The number of deaths reported so far in 2021 is also more than three times the 15,597 deaths reported to the CDC for 2009 during former President Barack Obama's first year in office alongside then-Vice President Biden.
Source: Newsweek
https://www.newsweek.com/biden-latest-president-confront-rising-opioid-deaths-over-53000-2021-1662242