News Briefs
Biden has big plans for mental health, but will they work?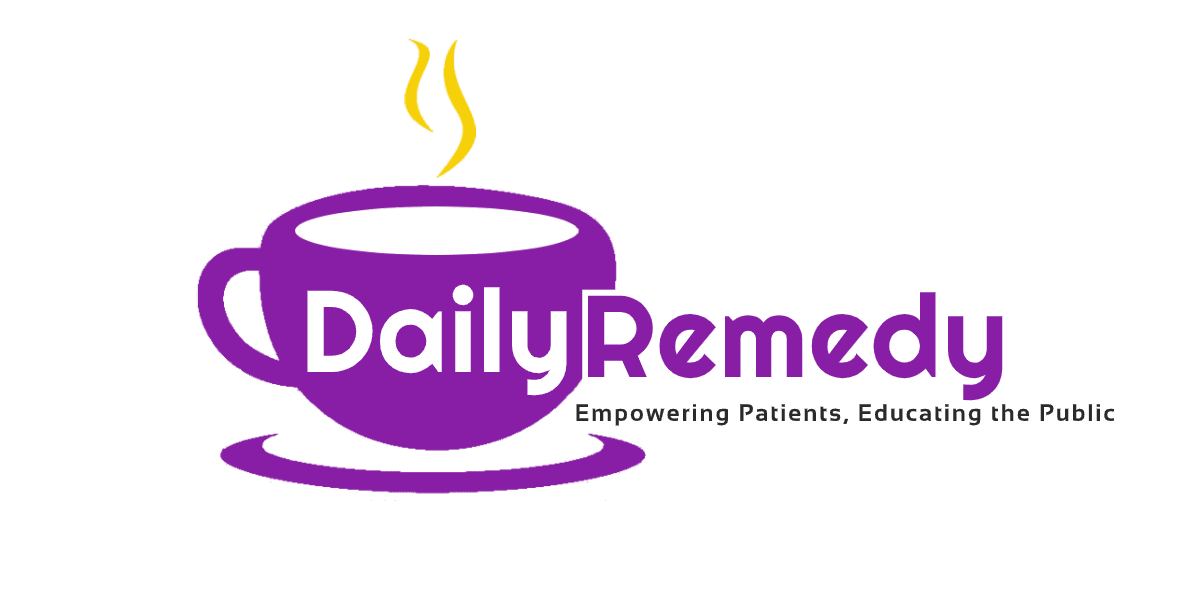 March 11, 2022 - 6:59 pm
Earlier this month, President Joe Biden announced a strategy to address the country's mental health crisis, which has reached staggering levels amidst the COVID-19 pandemic.
The multi-pronged plan proposed several approaches, including strengthening system capacity, connecting Americans to care and creating healthy environments for the population.
Telehealth also plays a major role in the path forward, with the president noting the safety and efficacy of virtual care in behavioral services.
"To maintain continuity of access, the administration will work with Congress to ensure coverage of tele-behavioral health across health plans, and support appropriate delivery of telemedicine across state lines," said the president's office in a fact sheet.
"At the same time, the HHS will create a learning collaborative with state insurance departments to identify and address state-based barriers, like telehealth limitations, to behavioral health access.
Source: Healthcare IT News