News Briefs
At HIMSS21, Micky Tripathi weighs in about what to expect from ONC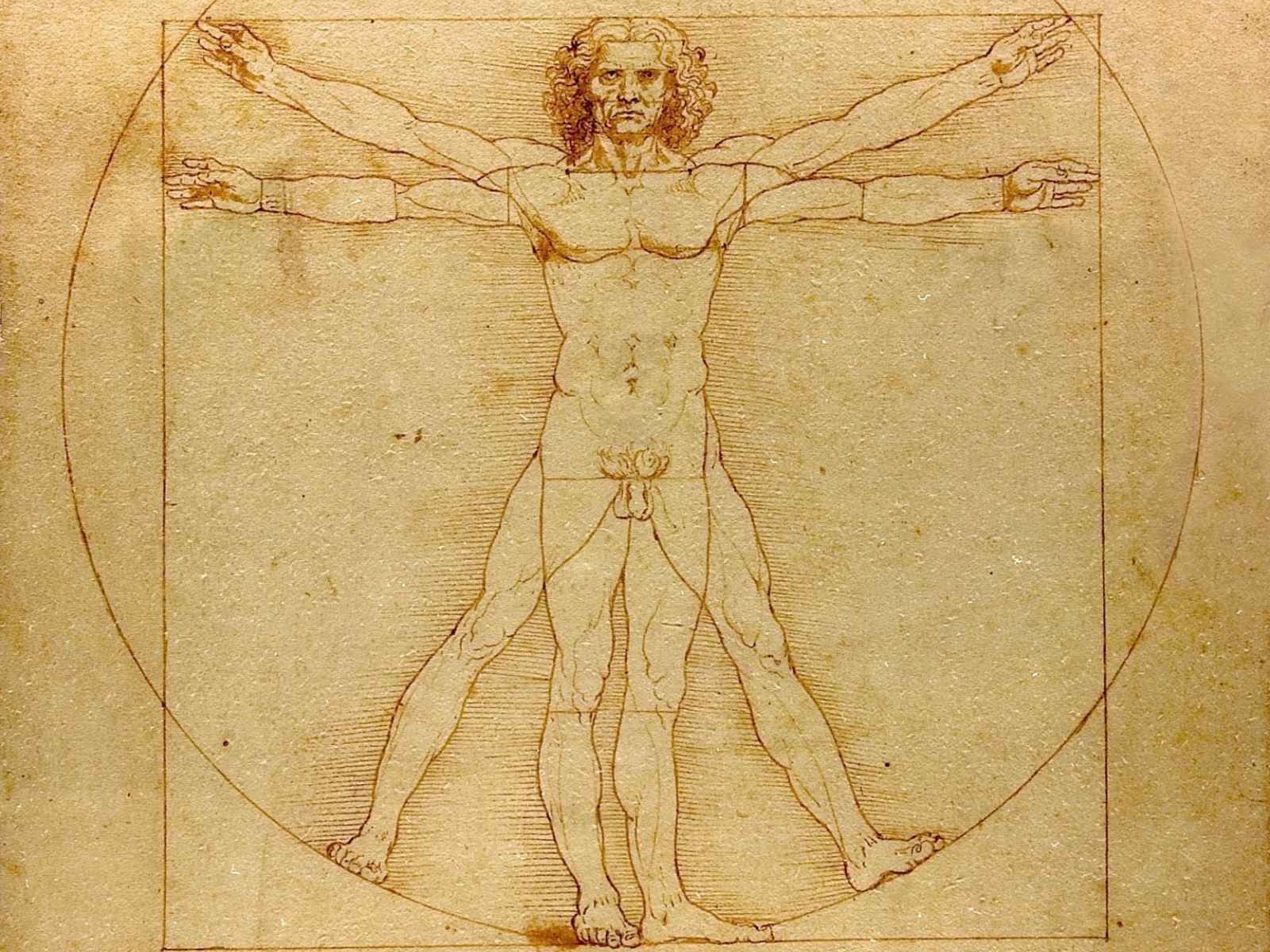 August 13, 2021 - 12:04 pm
At a recent HIMSS21 session, National Coordinator for Health IT Micky Tripathi laid out some of ONC's priorities under the Biden-Harris administration, as well as discussing some specifics of the recently imposed information-blocking regulations.
"What are the things we want to accomplish?" he asked. "Well, we certainly want a health IT system that directly serves patients, providers, payers and public health workers. We want a platform-based business and technical model that allows for a rich and private technology ecosystem and complements the EHR systems that are in place today.
"We want health information networks that operate in the background to make basic clinical data available universally across the continuum in a commoditized, i.e. low-cost, high-consistency, way. And we want systems that help us identify health inequities and facilitate interventions that prevent such inequities from further turning into healthcare disparities," he continued.
ONC intends to use a number of levers to accomplish this goal, including regulation like the Cures Act, but also convening the industry to collaborate and, if necessary, nudge it along from the bully pulpit.
"So what is it you should expect out of ONC under the Biden-Harris Administration? First, a focus on what's practical and feasible, and at times pushing the envelope on what's practical and feasible, without losing sight of the vision," he said. "Letting the market lead when it can, and providing enough leverage to put it in a position to lead when it can't. And doing that with as much transparency as federal processes will allow."
Tripathi laid out five priority areas for ONC:
Continued COVID-19 response and support of the public health system.
A renewed focus on "the spirit and the letter" of 21st Century Cures.
Promotion and adoption of EHR interoperability standards.
An enhanced focus on health equity.
Alignment and collaboration with other federal agencies.
Source: Healthcare IT News