News Briefs
Africa CDC: who should replace John Nkengasong?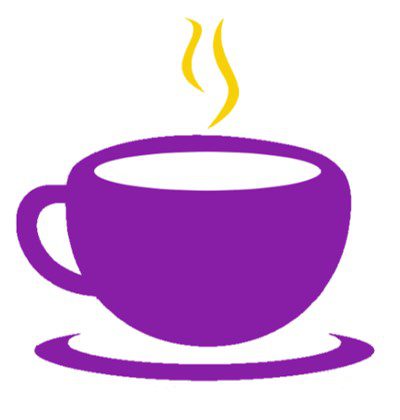 October 15, 2021 - 12:03 pm
Saying goodbye to the Africa Centre of Disease Control and Prevention's (CDC) first Director – Dr. John Nkengasong – is sure to be a bittersweet moment.
Nkengasong leaves behind an incredible legacy, having recently won the 2020 Global Goalkeepers Award for his highly commendable contributions towards health.
He has been nominated by US President Biden to head the $7bn US President's Emergency Plan for AIDS Relief (PEPFAR) in Africa, a programme that he was one of the founding leaders of.
Source: The Africa Report
https://www.theafricareport.com/136400/africa-cdc-who-should-replace-john-nkengasong/