News Briefs
A COVID-19 variant 'more infectious than the delta variant' will hit U.S. in 2-4 months, according to CDC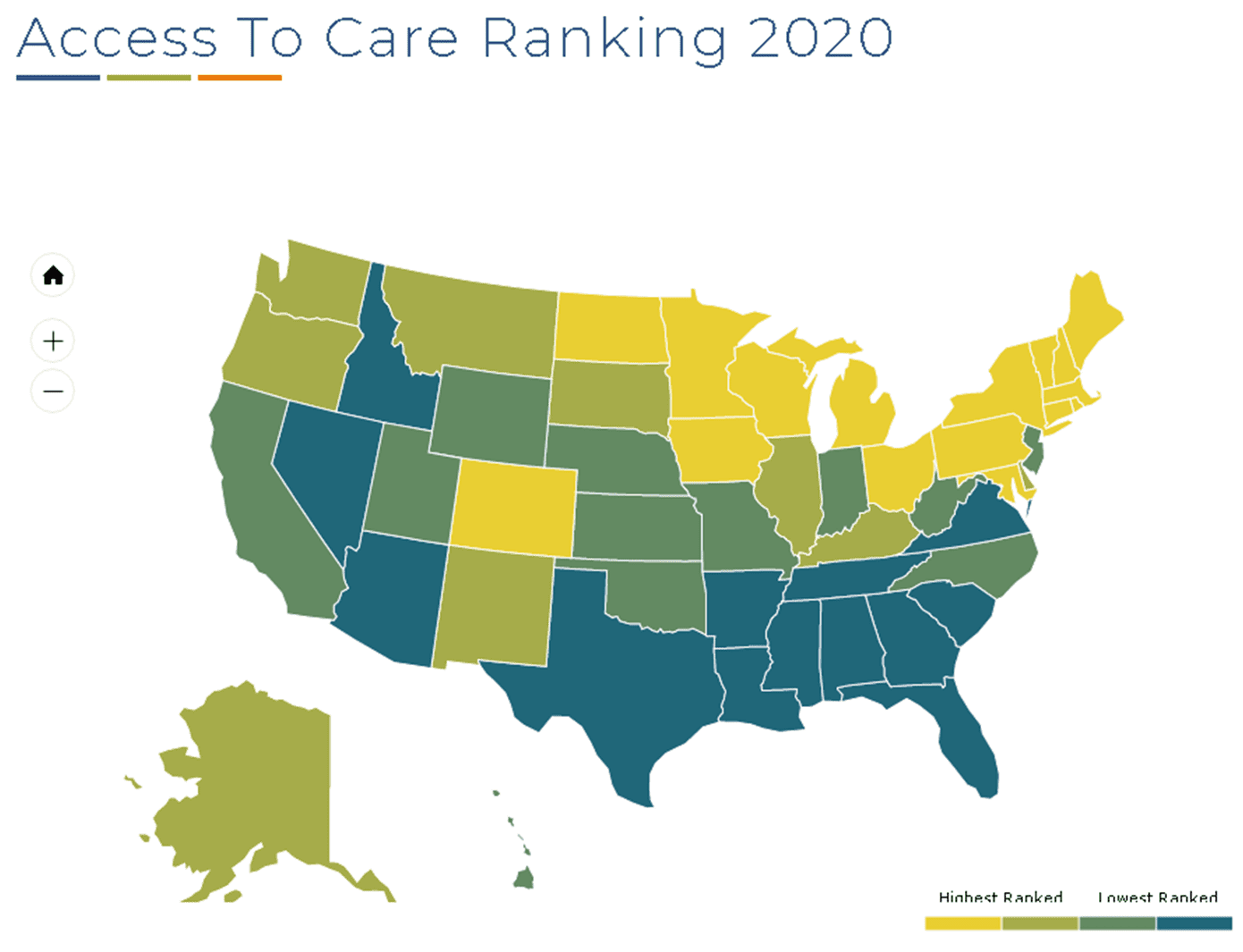 August 13, 2021 - 11:51 am
Dr. Robert Redfield, the former director of the Centers for Disease Control and Prevention, predicted that the fall will have a dark turn in the coronavirus pandemic.
Redfield said on Fox News Channel's "The Story" that he thinks the coronavirus will continue to replicate quickly among humans, and so the risk of variant evolution is high.
"You know we dealt with the U.K. variant; everyone thought that was pretty bad, it was twice as infectious, but lo and behold three, four months later we had the delta variant and now it's a dominant variant in the United States," Redfield said.
He then predicted that there will be another, more dangerous coronavirus variant by the fall.
"Within, you know two, three, four months we're going to have another variant and that variant's going to be more infectious than the delta variant," Redfield said.
Redfield said the coronavirus became one of the most infectious viruses in humans, which allowed it to mutate quicker.
Source: Deseret News