Startup Innovation Meets DOJ Regulations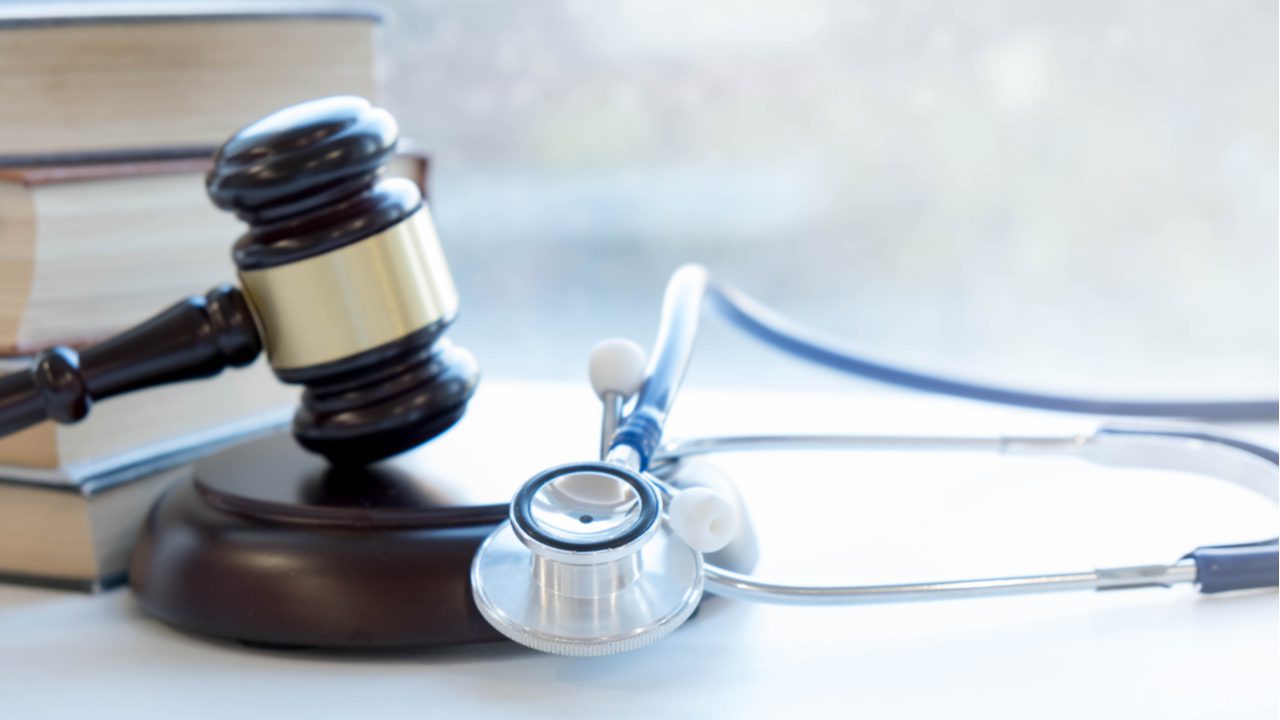 Marketing in healthcare has always been murky. For healthcare startups, it is downright dangerous, as it is where many Department of Justice investigations begin.
Read More
45 Tools and Resources for Student Mental Health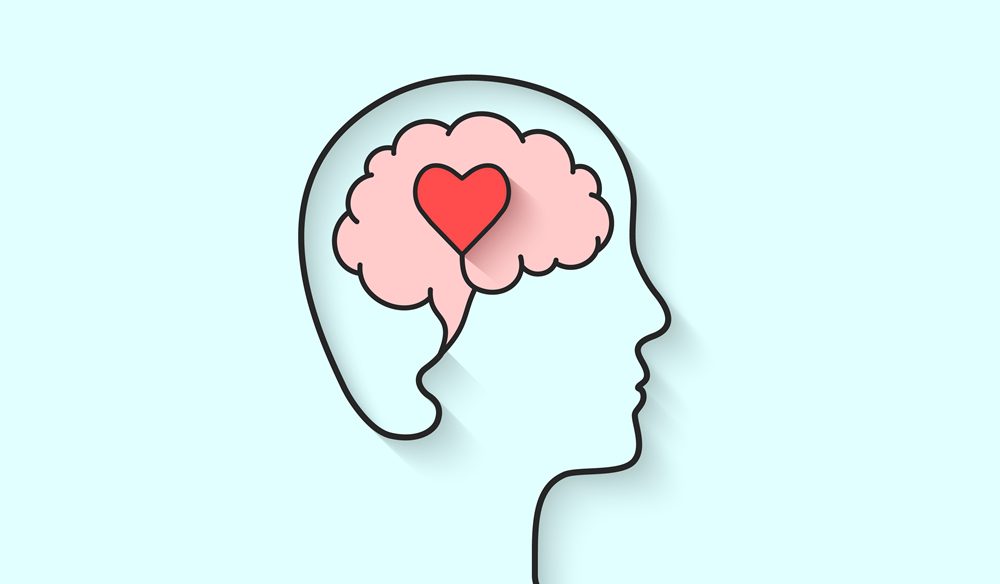 These apps, websites and services are there to help students, young adults and adults overcome challenges with stress, anxiety, substance use disorders and mental health concerns.
Read More
Musk, Twitter, & Healthcare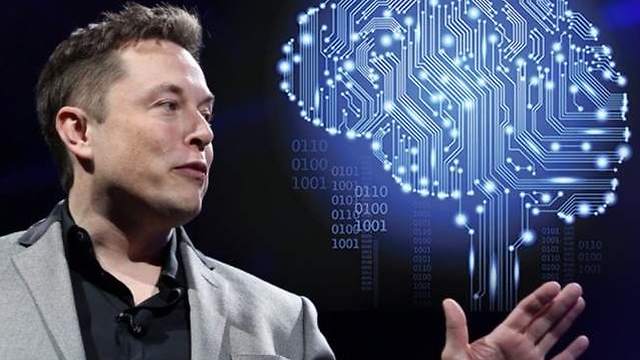 Elon Musk purchased Twitter. The political world is now ablaze. But there is another world that should be just as alarmed, that of healthcare, where Musk's purchase will have a far greater effect.
Read More
Healthcare Venture Growth Rarely Becomes Profitable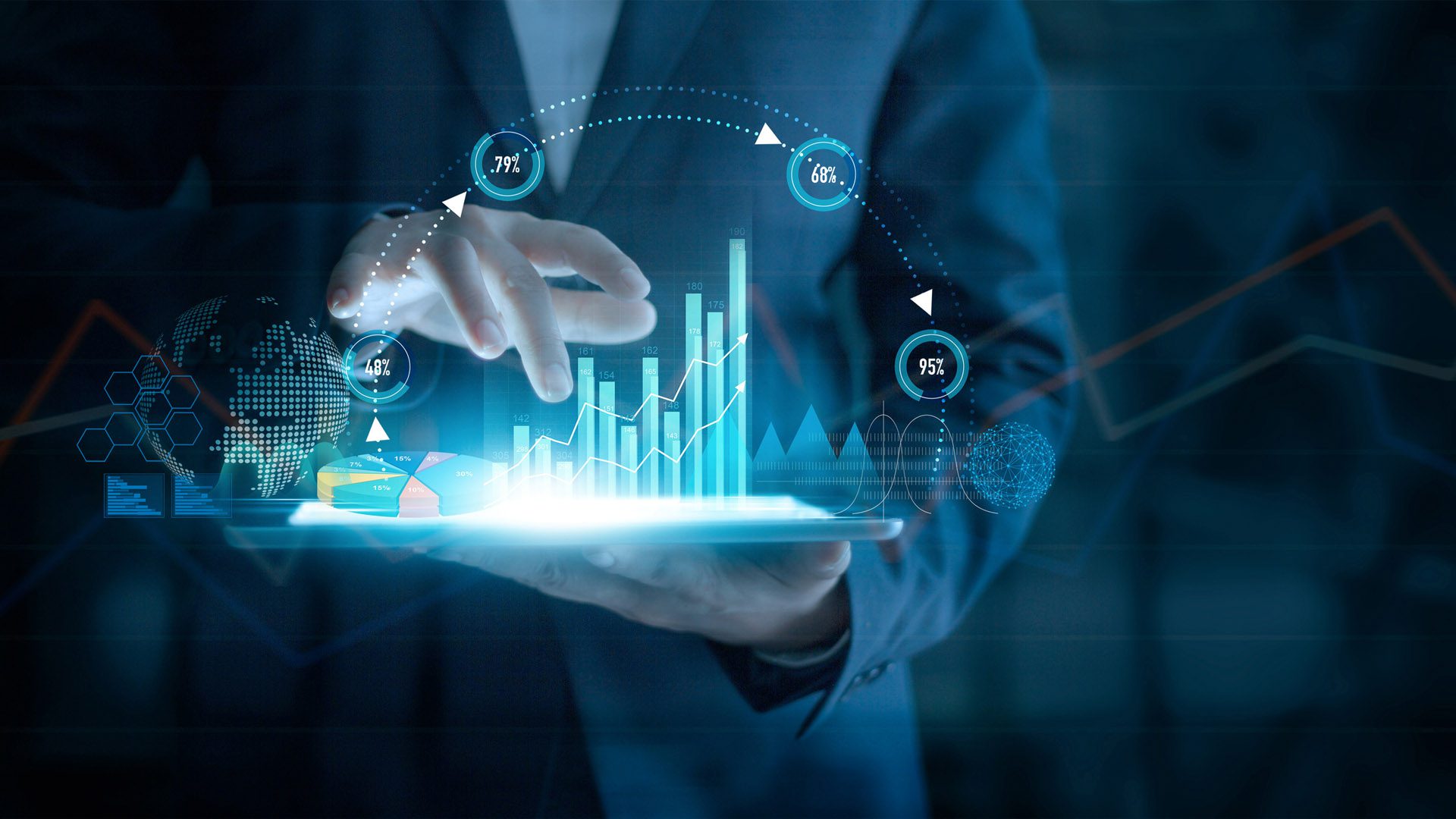 Growth for successful healthcare startups is defined financially. In reality, growth should be defined by clinical improvements, which is less exponential and more incremental.
Read More
The Human Genome Project Pieced Together Only 92% of the DNA – Now Scientists have Filled in the Remaining 8%
How a Nondescript Box has been Saving Lives during the Pandemic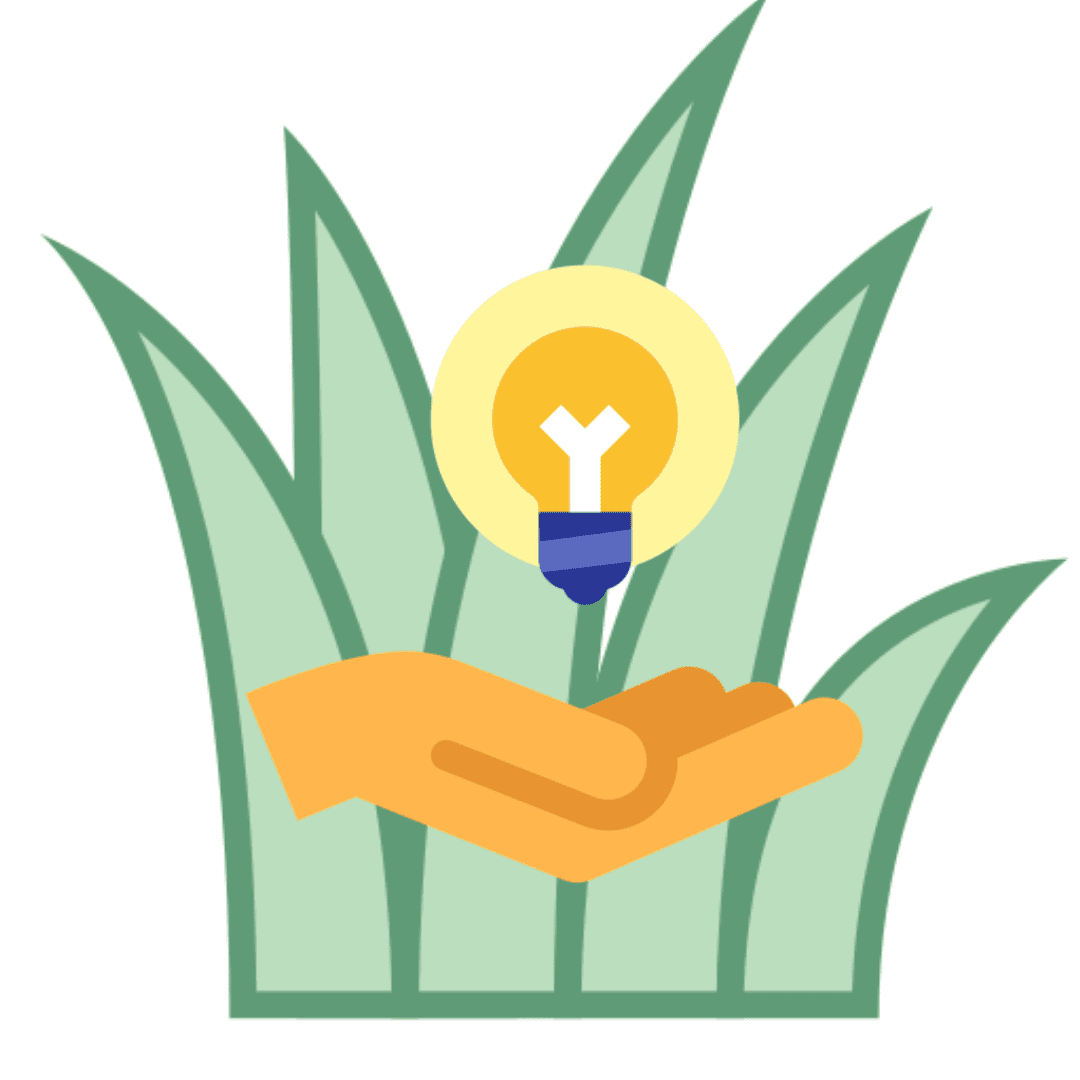 Portable air filters are an option for augmenting ventilation systems, but they typically cost hundreds of dollars, which puts them out of range for schools and other public spaces that face budget constraints.
Read More
Can Delta-8 THC Provide Some of the Benefits of Pot?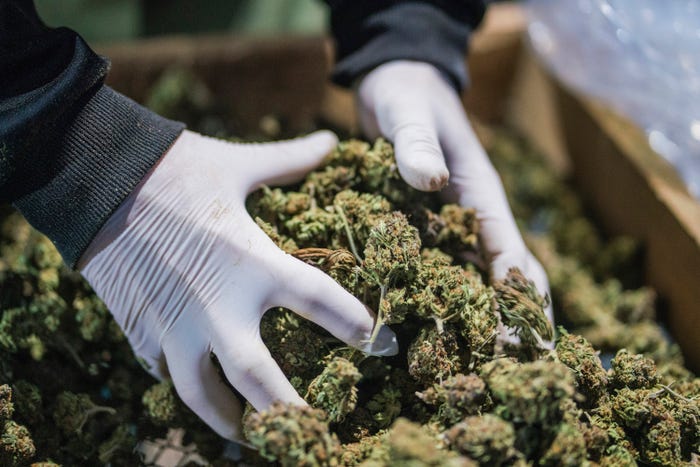 Delta-8 THC is a hemp-derived compound that's closely related to delta-9 THC – what's commonly called THC and is the psychoactive component of cannabis that's responsible for the high that users feel.
Read More
The App is Now Your Doctor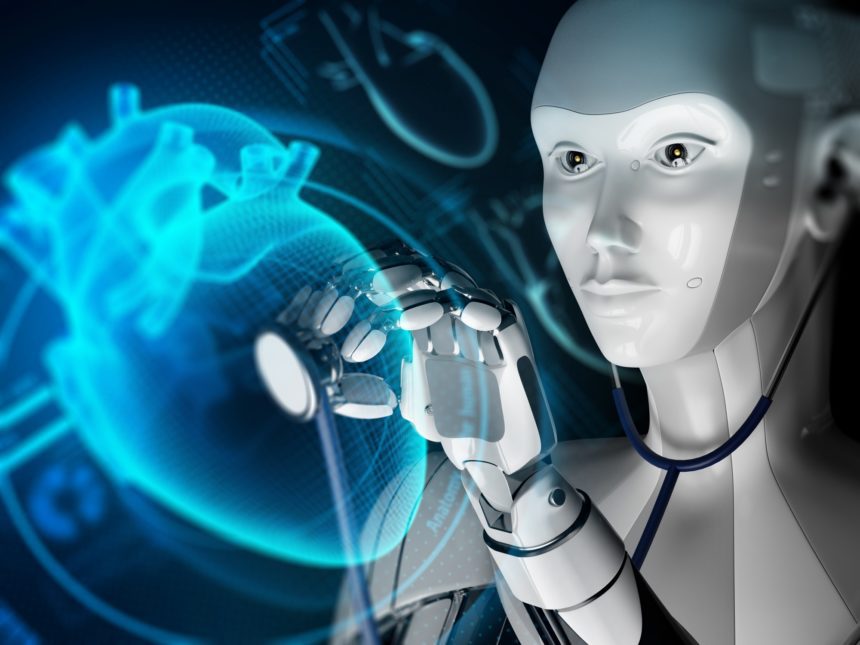 Healthcare innovators assume patients trust healthcare technology. But trust in technology wanes when patients lose autonomy. So instead of trust, innovators should focus on autonomy when developing new healthcare technologies.
Read More
Art of the Startup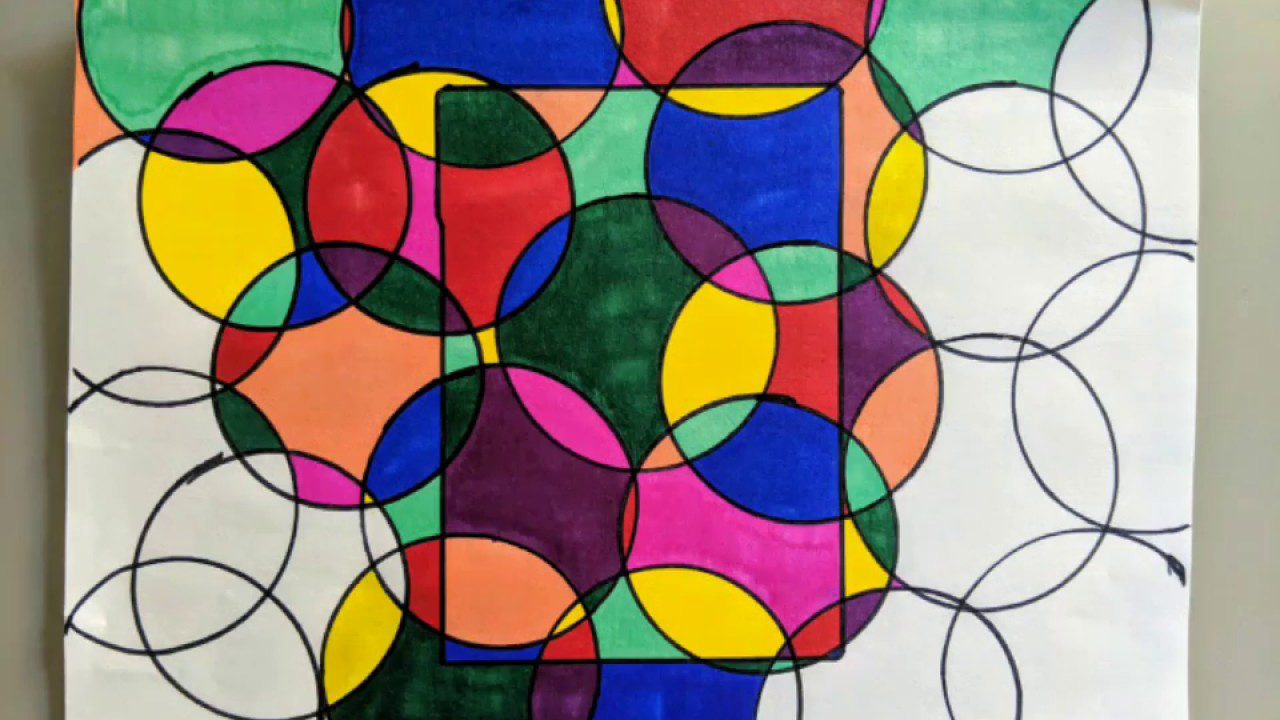 The perceptions of healthcare entrepreneurship differ from its realities. This is why many healthcare startups fail.
Read More
What is Data, Really?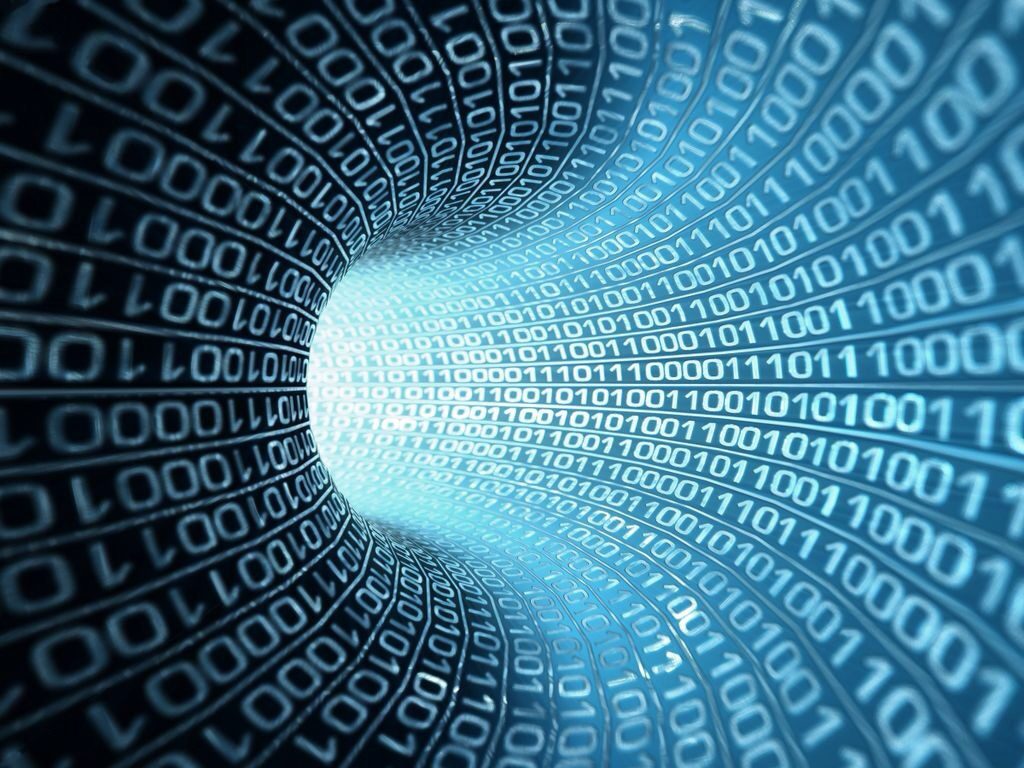 The FDA recently approved a drug touted to treat Alzheimer's Disease. A decision decried by policy experts as data supporting the drug focused less on symptoms of the disease, and more on imaging studies of patients with the disease.
Read More