The App is Now Your Doctor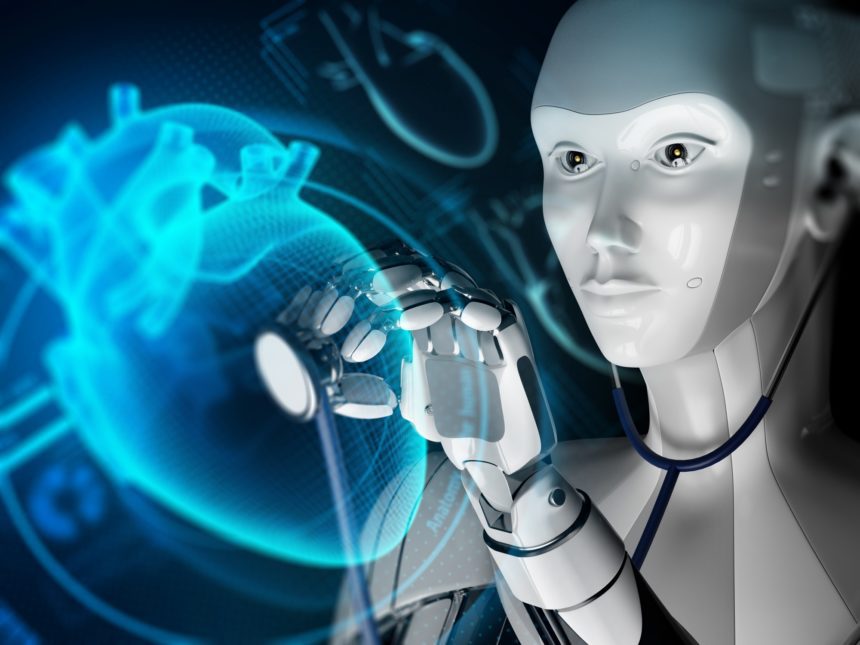 Healthcare innovators assume patients trust healthcare technology. But trust in technology wanes when patients lose autonomy. So instead of trust, innovators should focus on autonomy when developing new healthcare technologies.
Read More
Art of the Startup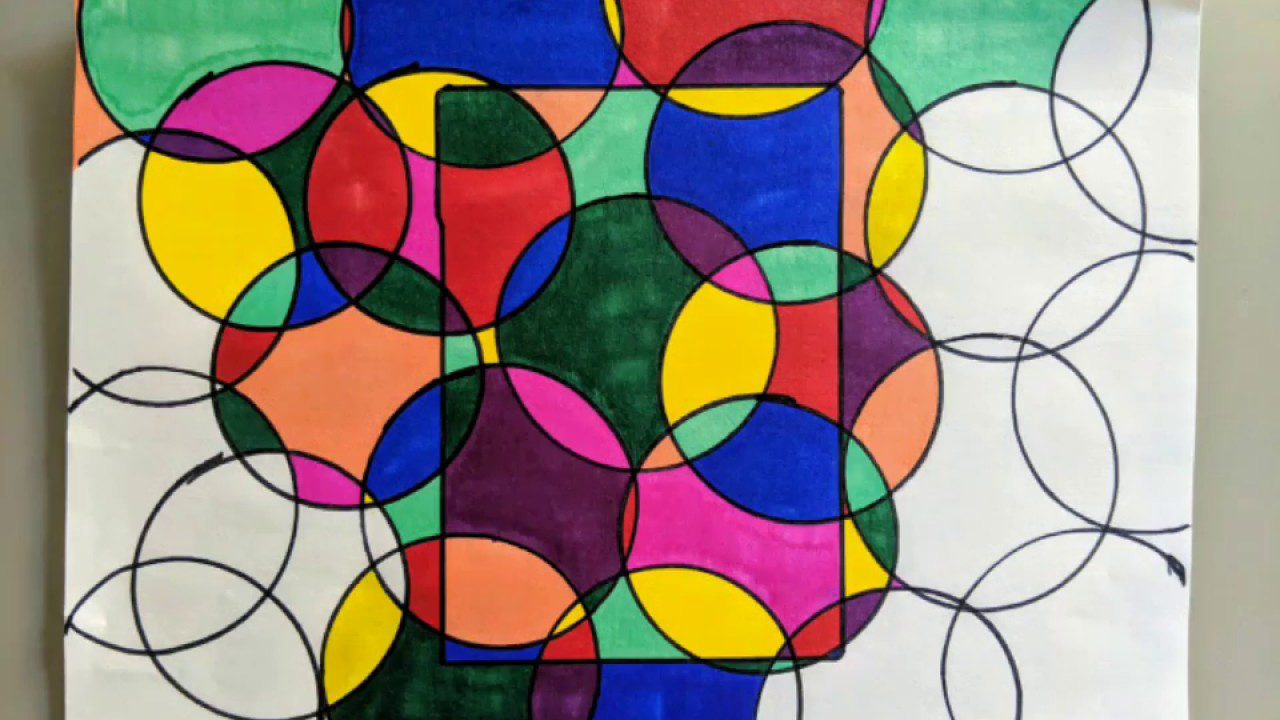 The perceptions of healthcare entrepreneurship differ from its realities. This is why many healthcare startups fail.
Read More
What is Data, Really?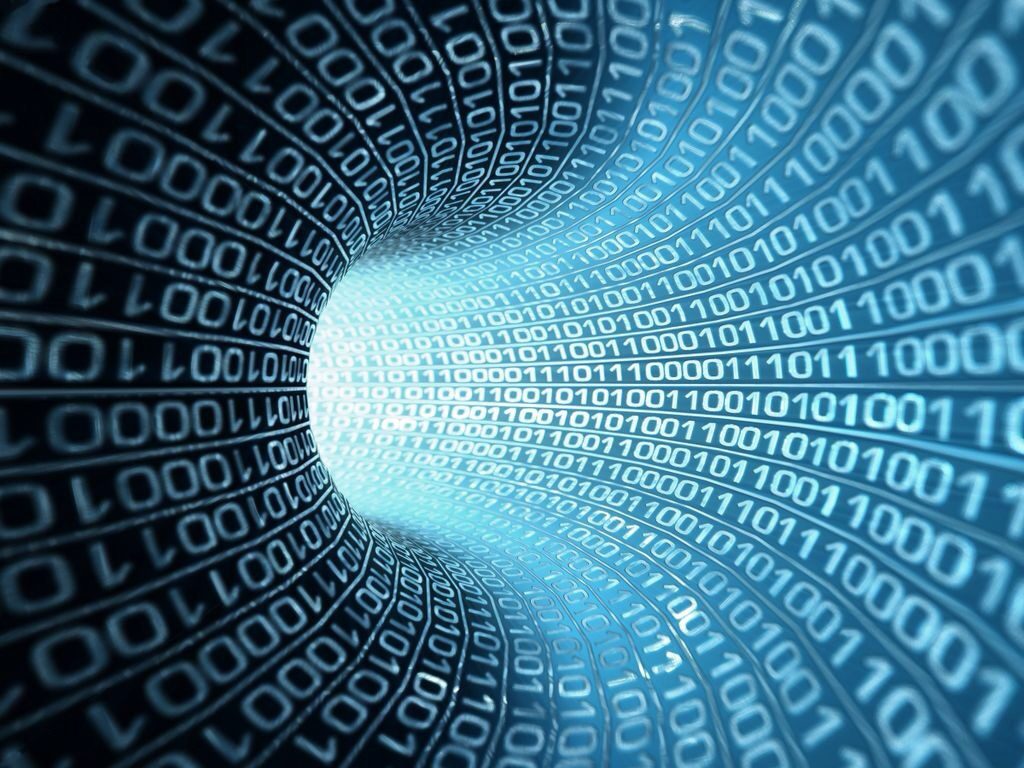 The FDA recently approved a drug touted to treat Alzheimer's Disease. A decision decried by policy experts as data supporting the drug focused less on symptoms of the disease, and more on imaging studies of patients with the disease.
Read More
Healthcare is Irrational

One Medical acquired Iora Health, a surprising integration of two vastly different companies that does not make sense at first glance, until we identify the driver of value creation in healthcare.
Read More
Medical Devices & Patient Advocacy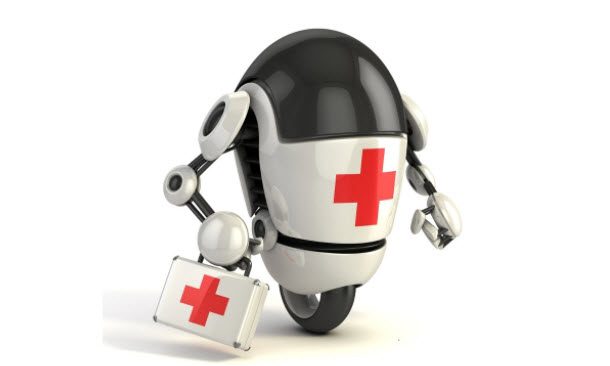 If perception is reality, then the changing perception of post-pandemic healthcare has ushered in a new reality for the medical device industry. One in which patient advocacy is as essential as therapeutic efficiency.
Read More
The Pace of Healthcare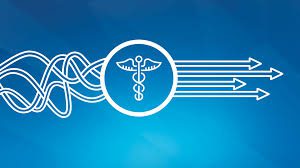 All things move at their own pace. A statement more likely to be made by a philosopher than by a healthcare policy expert. But healthcare works best when it works at a specific pace, with the optimal cadence maximizing progress while minimizing risk, both real and perceived, expected and unforeseen.
Read More
A Vaccine Mandate By Any Other Name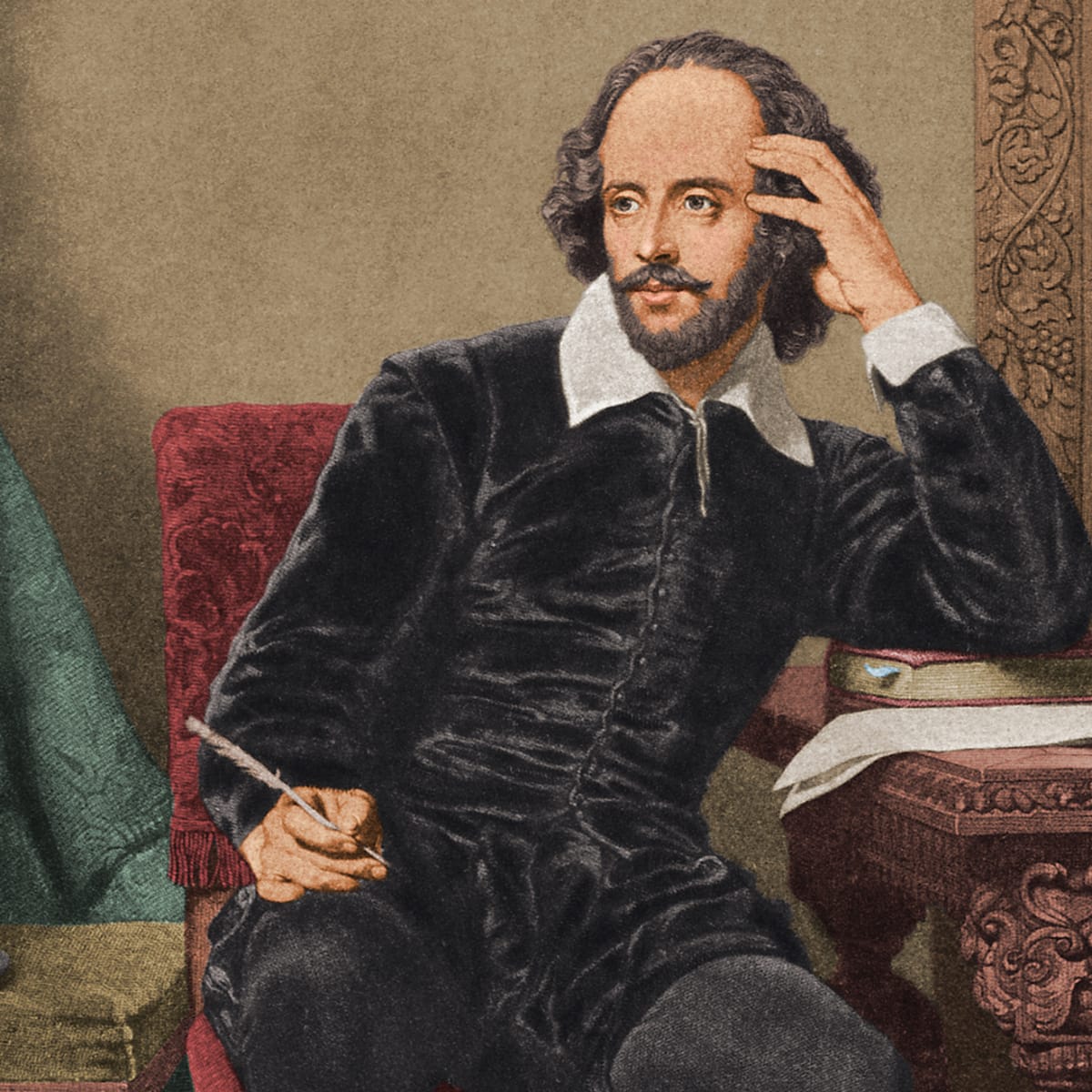 A rose by any other name would smell just as sweet. And a vaccine mandate by any other name would be just as resisted. As we come closer to a publicly available vaccine, we come closer to the inevitable collision between the public perception of the vaccine, and the government efforts to increase participation in taking the vaccine. While the government has promised not to impose mandates in the traditional sense, there are signs that the government will try to influence public participation by offering financial incentives. We caution against this, and hope the government works to increase participation by building confidence instead – starting by surveying the public and quantifying confidence across different communities through a vaccine confidence index.
Read More