Podcast
A conversation with Dr. Thomas Kline & Jonelle Elgaway of the National Pain Council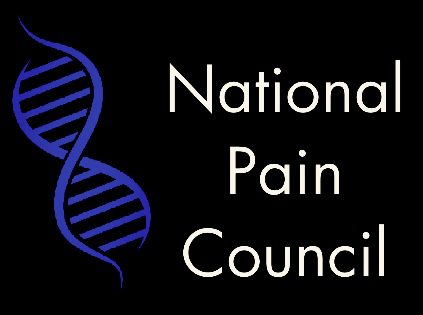 April 3, 2022 - 8:01 am
Today we are here with Dr. Thomas Kline and Jonelle Elgaway, of the National Pain Council, a citizen's group with no ties to any university, drug company, corporate entity, or government entity, operating solely as an independent entity to provide facts and write papers in support for legislative change over the opioid epidemic.
Dr. Thomas Kline is the Chief Medical Adviser and Miss Jonelle Elgaway is the Executor Director of the National Pain Council.
We discuss the current state of fear that has come to define opioid policy and legislation. We conclude by identifying opportunities for patients affected by harmful laws and policies to get involved with the National Pain Council.