Podcast
A conversation with Dr. John Whyte, Chief Medical Officer of WebMD and author of the new book, Take Control of Your Diabetes Risk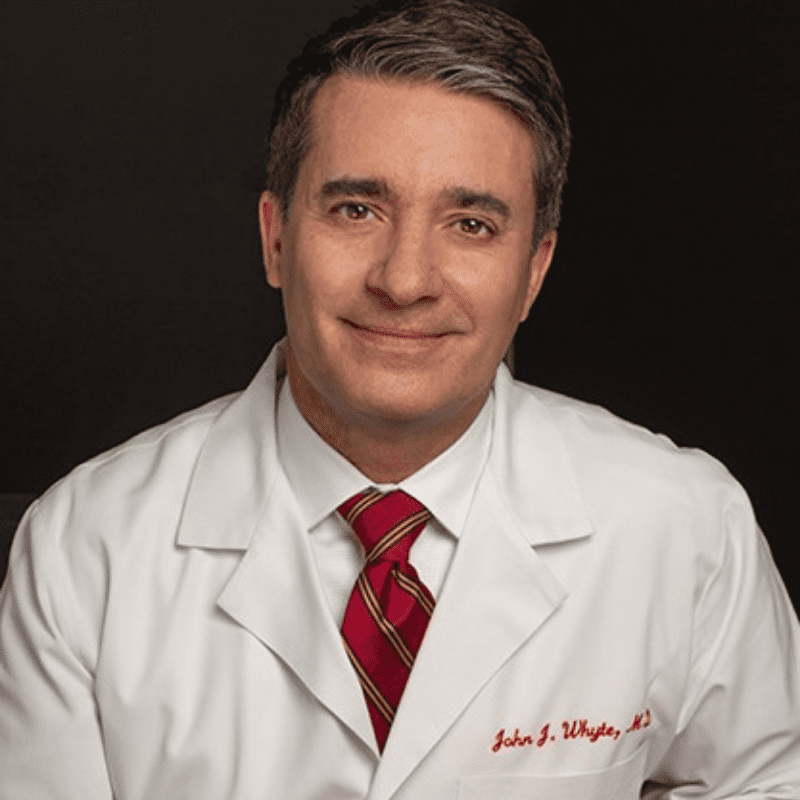 March 25, 2022 - 7:00 pm
We discuss Dr. John Whyte's latest book, Take Control of Your Diabetes Risk, and reveal what it offers patients struggling with diabetes.
Dr. Whyte is the Chief Medical Officer, WebMD. He leads efforts to develop and expand strategic partnerships that create meaningful change around important and timely public health issues. Prior to WebMD, Whyte served as the director of professional affairs and stakeholder engagement at the Center for Drug Evaluation and Research at the U.S. Food and Drug Administration.
Take Control of Your Diabetes Risk is now available for sale.