News Briefs
Xylazine increasingly involved in opioid overdose deaths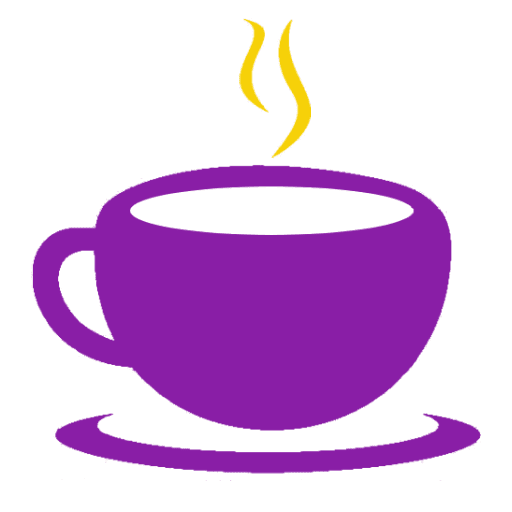 May 27, 2022 - 8:20 am
Xylazine has been an essential tranquilizer, sedative, analgesic and muscle relaxant administered by large animal practitioners as well as laboratory animal veterinarians for decades. It is also used in cats and dogs, although to a lesser extent. Now, the nonopioid compound is drawing scrutiny in the United States for its role in a growing number of opioid overdose deaths in people.
Increasingly, drug traffickers and dealers are combining xylazine with fentanyl, cocaine, benzodiazepines and heroin to enhance their psychoactive effects and extend the length of the high.
A study published last month in the journal Drug and Alcohol Dependence found xylazine to be increasingly implicated in overdose mortality, rising from 0.36% of deaths in 2015 to 6.7% in 2020 in 10 jurisdictions around the country. The greatest xylazine prevalence was observed in Philadelphia (25.8% of deaths), followed by Maryland (19.3%) and Connecticut (10.2%).
Source: VIN News