News Briefs
Will the digital health bubble burst?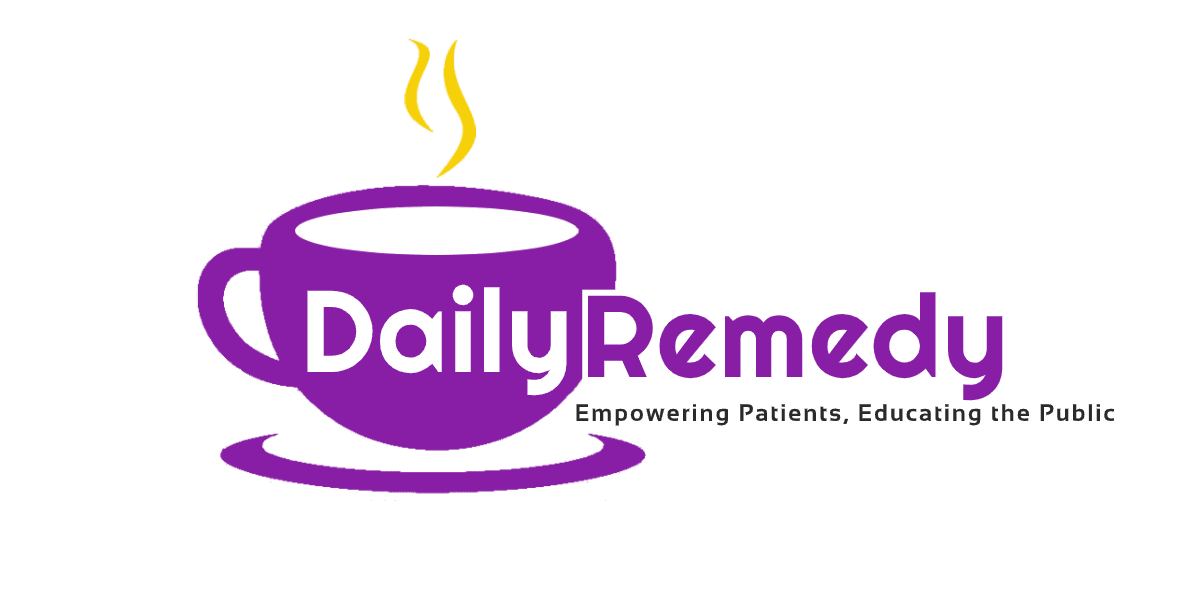 March 18, 2022 - 7:23 pm
As a physician-turned investor, Dr. Sunny Kumar looks at the booming digital health market with the discernible eye of a clinician.
"The reality is private markets got a little bit exuberant in the last year for a variety of different reasons and we will likely see some degree of market correction," Kumar says to Digital Health Business & Technology. "We are optimistic for the sector, as a whole, but are mindful of the fact that there may be some degree of correction, given the fact that not every single company can perform at the very, very top of expectations."
Kumar and his fellow doctor-turned investor, Dr. Justin Norden, are partners at GSR Ventures, where they've led the investments for several digital health companies, including Medable, Alpha Medical and AppliedVR. Medable received a $304 million series D funding round in October, putting its total valuation at approximately $2.1 billion.
Source: Modern Healthcare