News Briefs
Wild disparities in vaccine prices among different countries across the world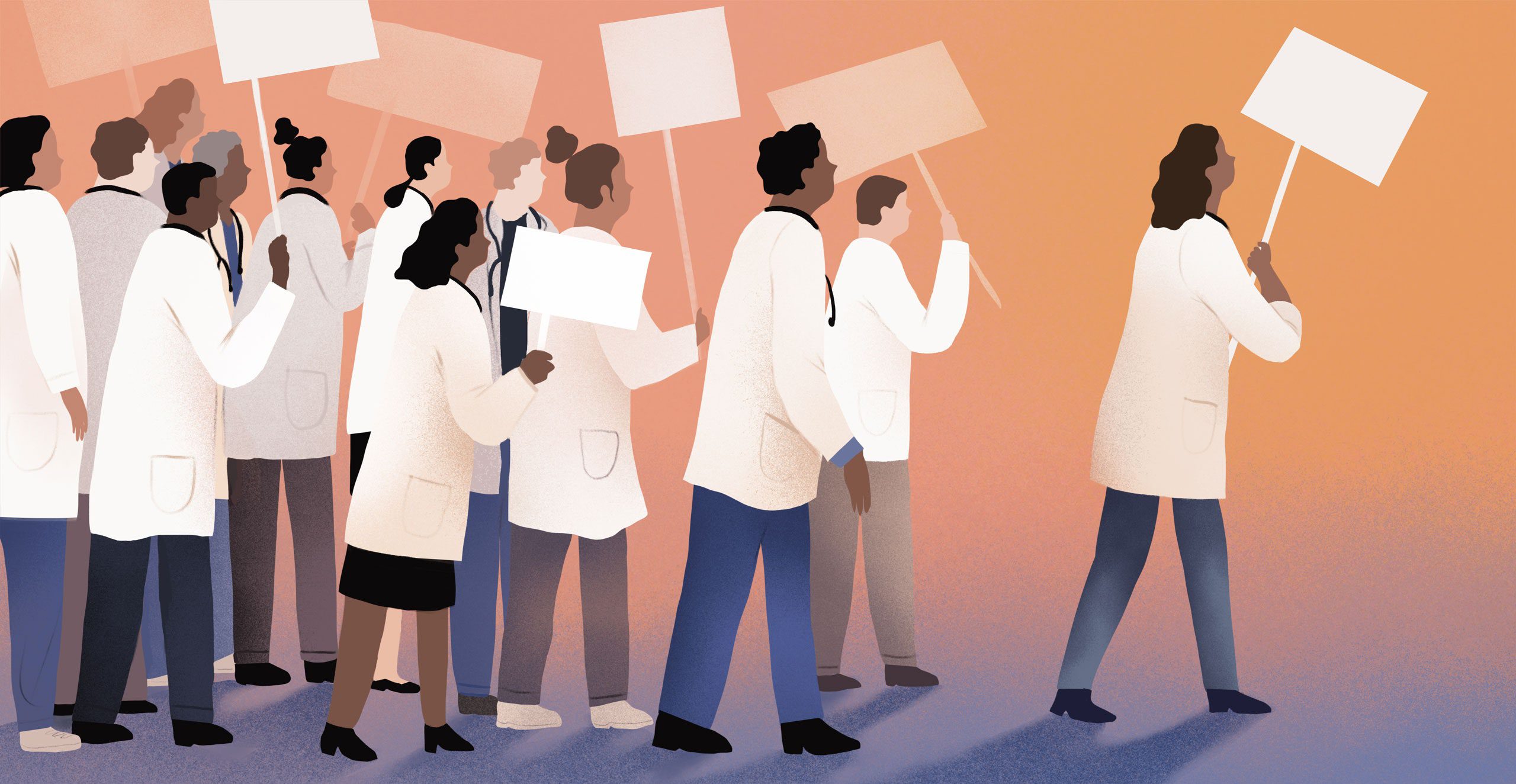 February 20, 2021 - 7:25 am
A global initiative called COVAX run by the World Health Organization, GAVI and the Coalition for Epidemic Preparedness Innovations is trying to bring equitable access to vaccines around the globe, providing free or reduced-cost vaccines to nations in need.
But even COVAX isn't disclosing exactly how much it's paying for each vaccine. "In terms of the individual agreements with manufacturers, that is proprietary information and not something that we're planning on sharing, given the nature of those types of commercial and legal agreements," said Seth Berkley, the head of GAVI, the Vaccine Alliance in a call with reporters in December.
And while it appears to be close to starting deliveries so far it hasn't administered a single dose.
Even middle income countries that hosted clinical trials for vaccine manufacturers are finding it difficult to negotiate deals with the very companies they helped. Argentina hosted a major Phase 3 trial for Pfizer yet has been unable to reach an agreement with the company to buy its highly successful product.
South Africa is reportedly paying $5.25 a dose for a version of the vaccine manufactured in India while a poorly redacted version of the contract between AstraZeneca and the European Commission shows Europeans paying only $3.50 per shot. Uganda seems to have gotten an even worse deal paying $8.50 a dose according to Reuters and government officials quoted in Health Policy Watch. Even if the difference in price is just a few dollars a dose, multiply that by millions of doses needed and the impact can be huge.
According to the available data, the cost of some other vaccines varies even more wildly. Reported prices for the inoculation from the Chinese government-backed company Sinopharm varies even more dramatically. They range from$18.50 per shot in Senegal to $44 inside China to up to $72.50 a dose. That for a vaccine that still hasn't won authorization from any major regulator outside of China.
Source: UNICEF