News Briefs
Why China is reluctant to 'live with COVID'. It's not just politics.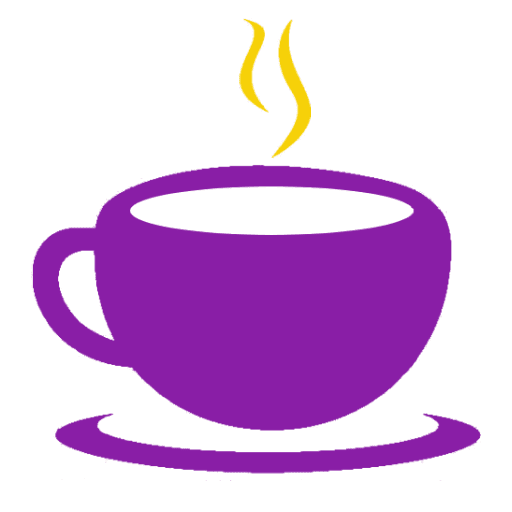 May 5, 2022 - 3:33 pm
China is battling its worst COVID-19 outbreak since the start of the pandemic. Total case numbers have risen to 733,000 since early March, almost nine times the number in the initial wave. At the epicenter of the outbreak, infection numbers in Shanghai have remained stubbornly high despite the citywide lockdown having lasted for more than a month.
The economic costs of strictly adhering to the "zero COVID" strategy are mounting. The notable deterioration in activity data in March offered a glimpse of the growth shock, but that merely scratches the surface given that Shanghai's lockdown started in late March. The current outbreak, combined with the Chinese government's determination to persist with the zero-COVID policy, has turned hitting the 5.5 per cent growth target from challenging to impossible even with an aggressive stimulus package.
Source: South China Morning Post