News Briefs
Why are some people good at avoiding infection?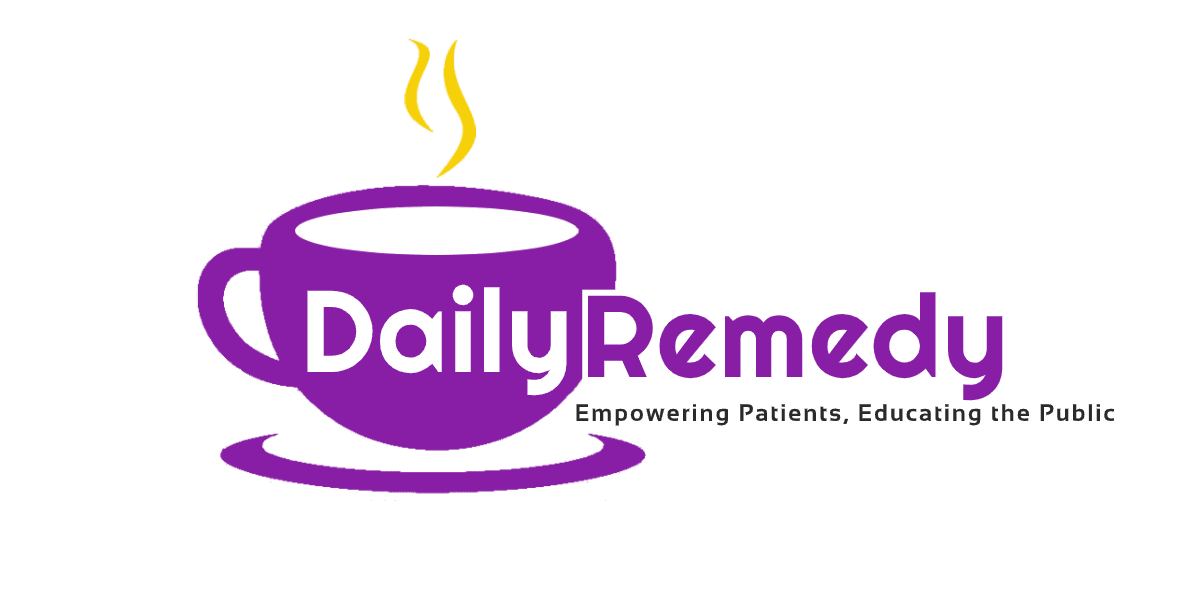 March 18, 2022 - 7:25 pm
Even though the COVID virus is highly transmissible, experts believe that taking proper precautions — especially getting vaccinated — and being careful about where you socialize helps many people from getting infected with COVID. Genetics may also play a role. And a radio reporter describes the unexpectedly long road to recovery.
Source: Kaiser Health News