News Briefs
WHO Suspends Approval Process For Russia's Sputnik Vaccine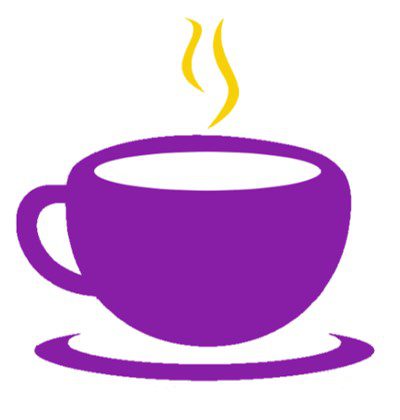 September 17, 2021 - 8:36 am
An official at the World Health Organization (WHO) says the group has suspended its approval process for Russia's Sputnik V coronavirus vaccine, after a number of manufacturing infringements were uncovered during an inspection in Russia earlier this year.
Jarbas Barbosa, assistant director at the Pan American Health Organization, the regional office of WHO for the Americas, suggested on September 15 that new inspections at one of the plants where the vaccine is being manufactured would be required before the vaccine is granted approval for emergency use.
The plant "needs to take this under advisement, make the necessary changes, and be ready for new inspections. The WHO is waiting for the manufacturer to send news that their plant is up to code," Barbosa said.
Source: Radio Free Europe
https://www.rferl.org/a/who-sputnik-approval/31463420.html