News Briefs
White House pushes strategy to slow overdoses as street drugs grow more deadly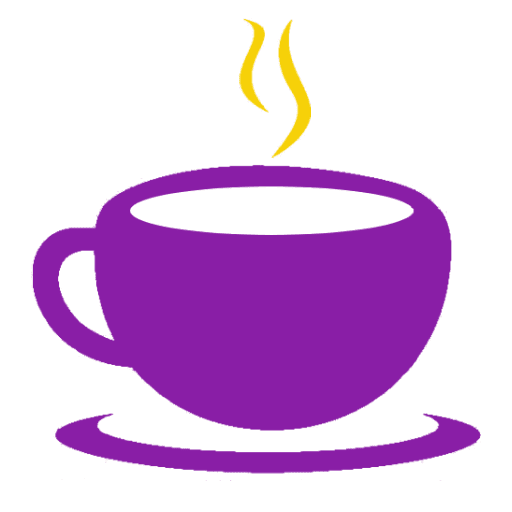 June 16, 2022 - 9:33 pm
The Biden administration says it plans to cut the number of fatal overdoses in the United States by 13 percent by 2025, potentially saving tens of thousands of lives.
That would mean reversing a catastrophic four-fold rise in drug deaths that began in the late 1990s and accelerated again during the pandemic.
"We must approach this crisis with a sense of urgency that prioritizes saving lives as our North Star," said Dr. Rahul Gupta, head of the Office of National Drug Control Policy (ONDCP). He spoke before a Senate oversight committee.
Source: NPR